DACH / Other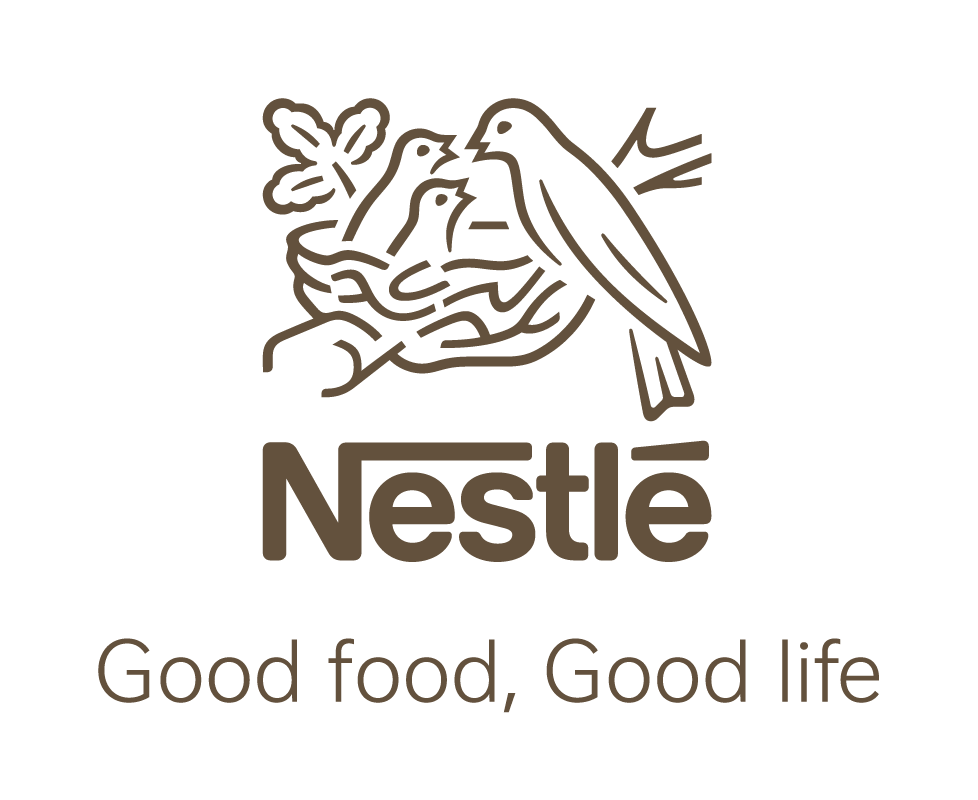 How the Swiss FMCG Giant Reinvents Their Way of Working with Vecos
Nestlé's global headquarters are located in the small town of Vevey, surrounded on one side by Lake Geneva and the Swiss Alps on the other side.
It is one of the most remarkable administrative buildings in the French-speaking part of Switzerland. Completed in 1960, this major work of the architect Jean Tschumi was extended in 1975 and has been the object of diverse transformations or additions.
In 2018, the most recent renovation took place, as the building no longer met the latest energy standards. Nestlé took the opportunity of the renovation to reorganize the offices based on the "activity-based working environment" model (with no assigned workstations) and introduce smart working environments.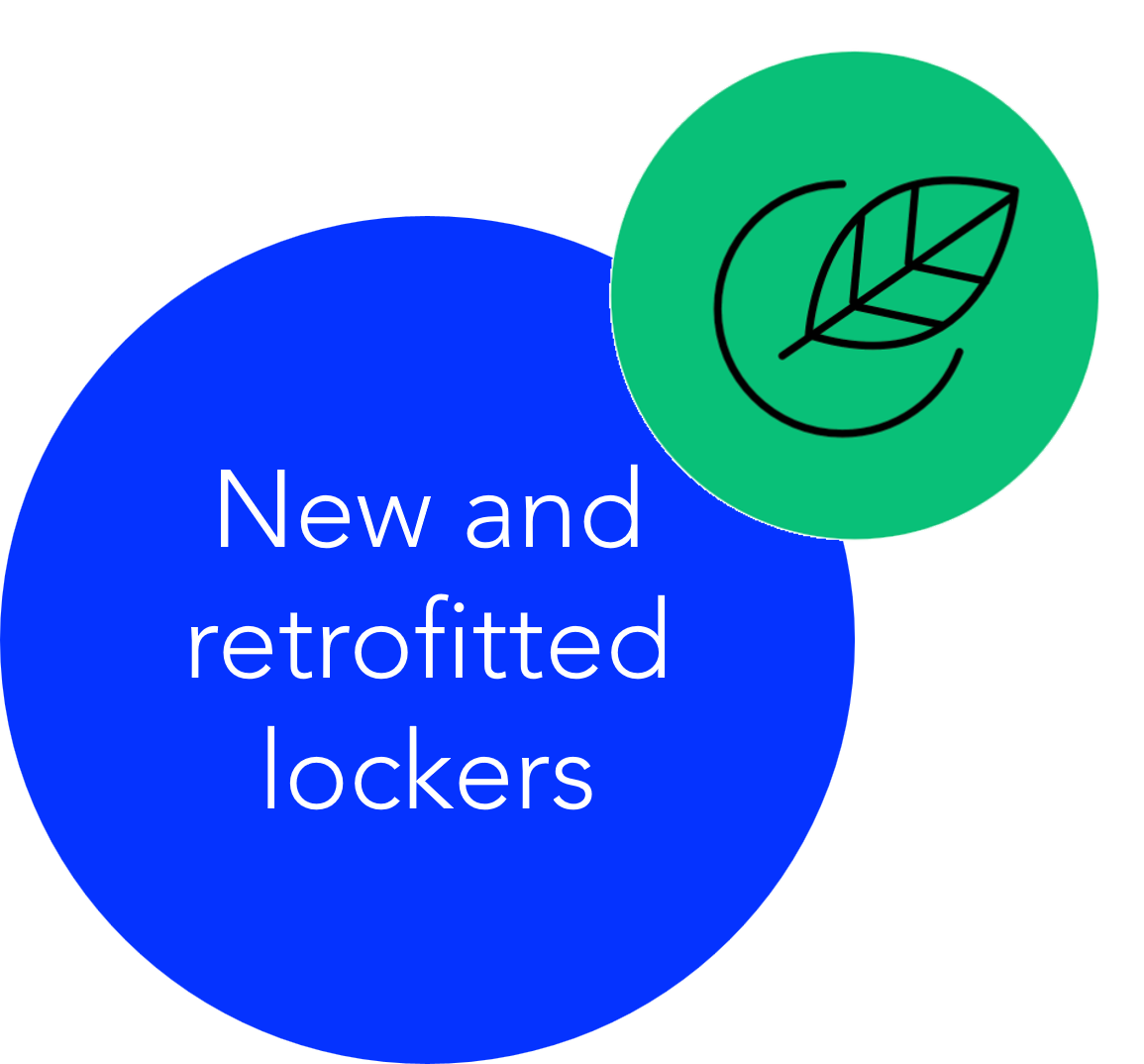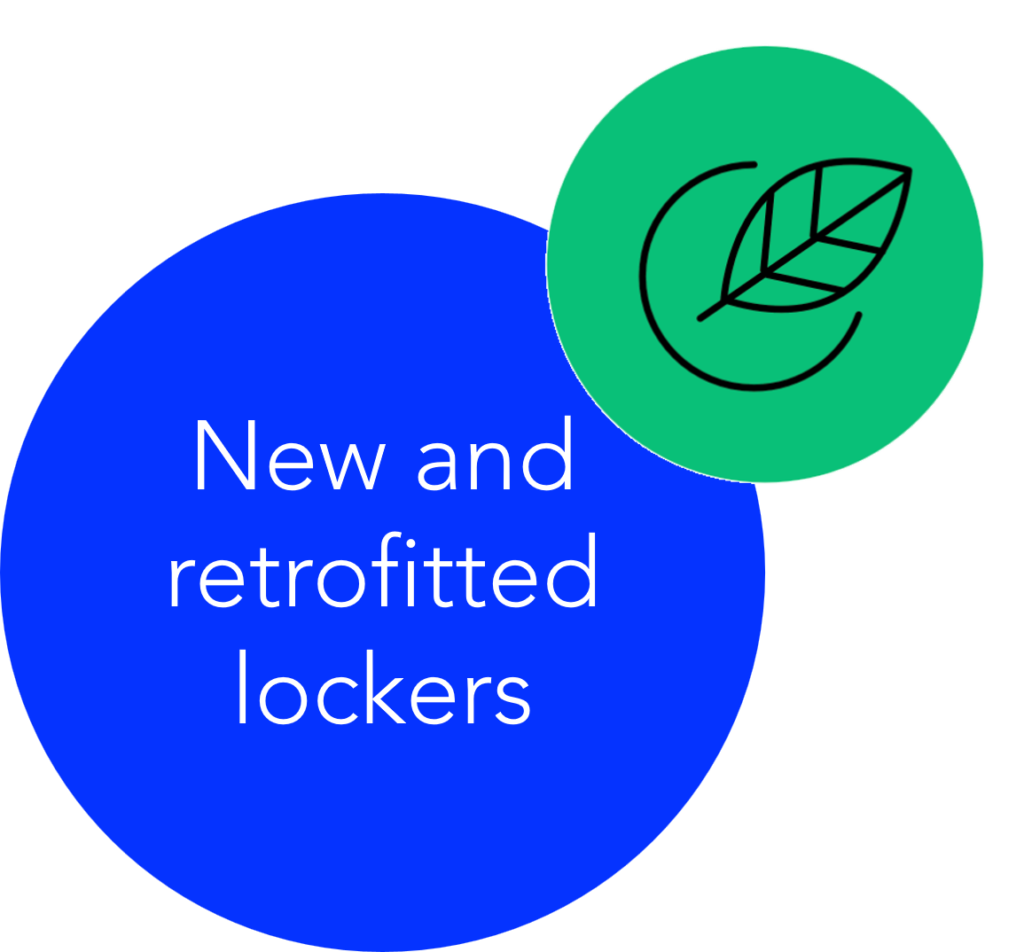 Mobility at work
The smart workplace included creating diversified work zones: green zones with plants for thinking and exchanging ideas, silence zones to concentrate, cafeterias, discussion zones, conference rooms, leisure zones, open spaces.
Staff thus no longer have an allocated place. Instead, they have a one-meter-wide locker, entirely equipped for their personal objects, and move around with their portable phone and computer, which they can hook up to desks equipped with fixed screens. They choose their workspace according to what they are doing at that moment and save their work digitally.
Eventually, this will permit an average of ten workspaces for twelve staff, and the principle even applies to managerial offices that become conference rooms when the occupant is away. This shake-up of habits introduces mobility at work, facilitating both meetings and communication.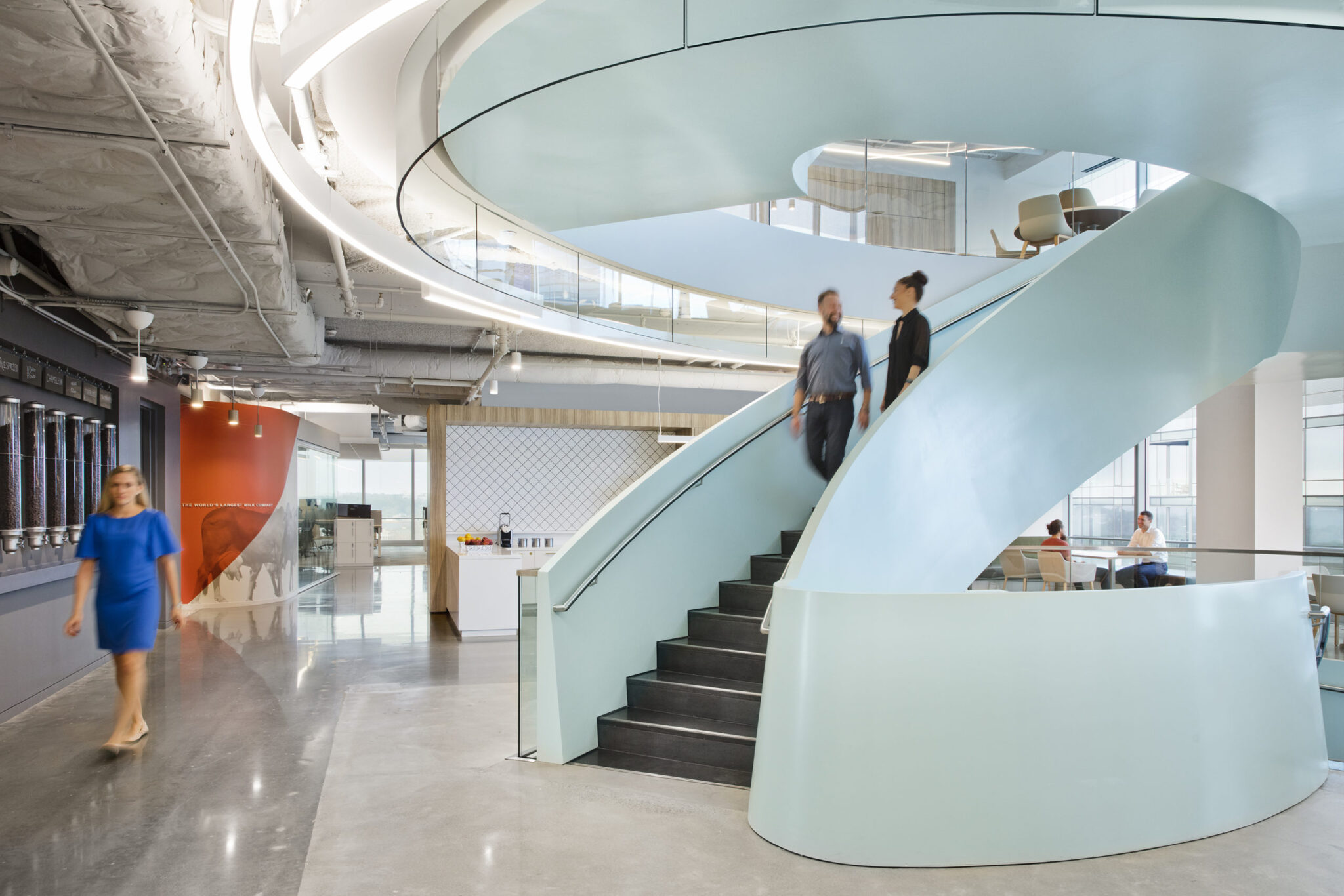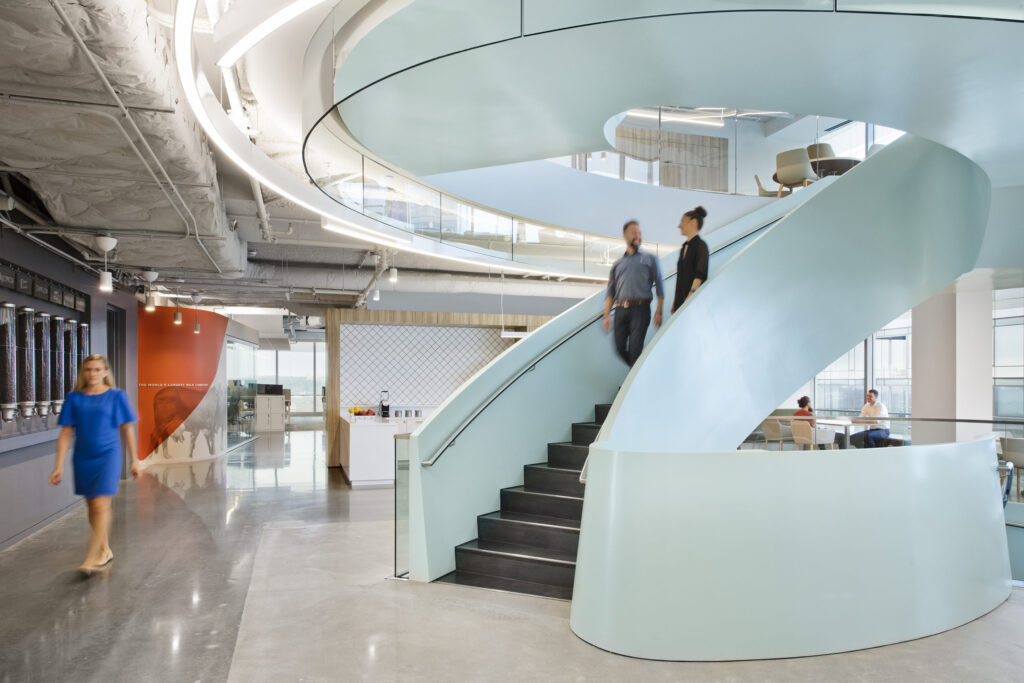 Coffee, chocolate, creativity and collaboration
Nestlé selected Vecos as its partner of choice for smart locker management. We transformed their existing lockers in the global headquarters to smart lockers (also known as a retrofit) and supplied new smart lockers to other sites in Switzerland: Lausanne Nestle Health Science, Nestle Research & Development Konolfingen, and Fabrique de Orbe (Nestlé System Technology Centre).
Nestlé benefits from the scalability of the Vecos Smart Locker System: all >6,300 employees in these 4 locations have access to all 2,300 lockers. And visitors and guests to Nestlé's premises can make use of the lockers as well.
Employees can use a personal locker as long as they want and receive a push notification if the locker has not been opened for 3 months. Managed from within one dashboard, changes to these configuration settings are one click away and implemented with immediate effect.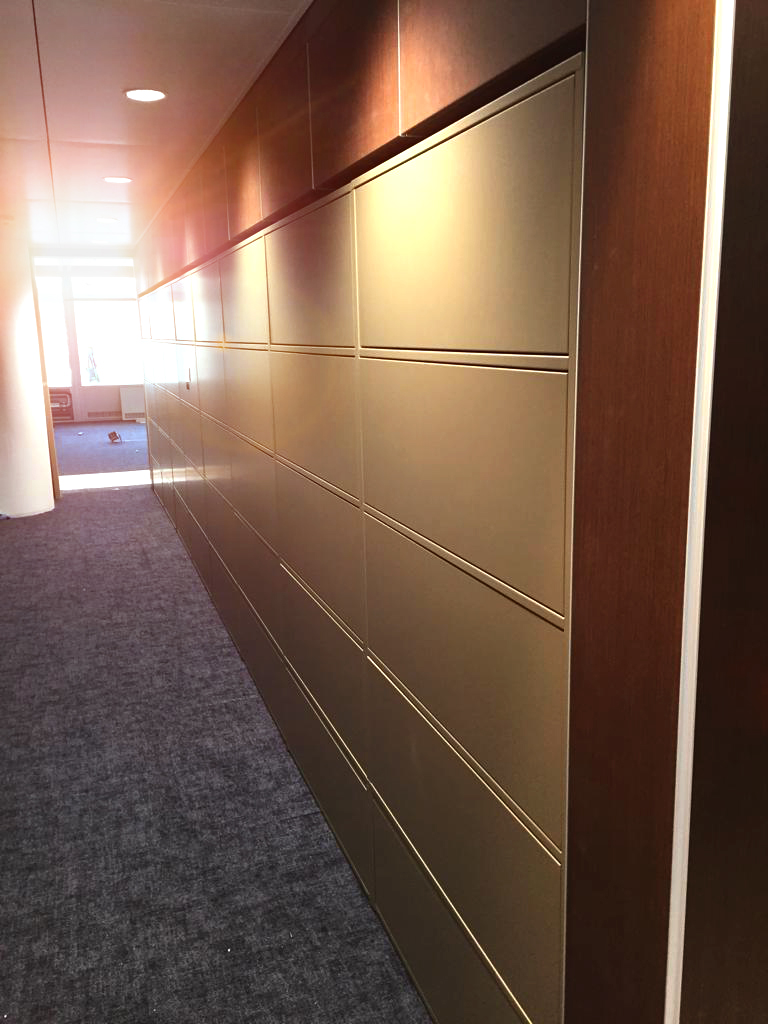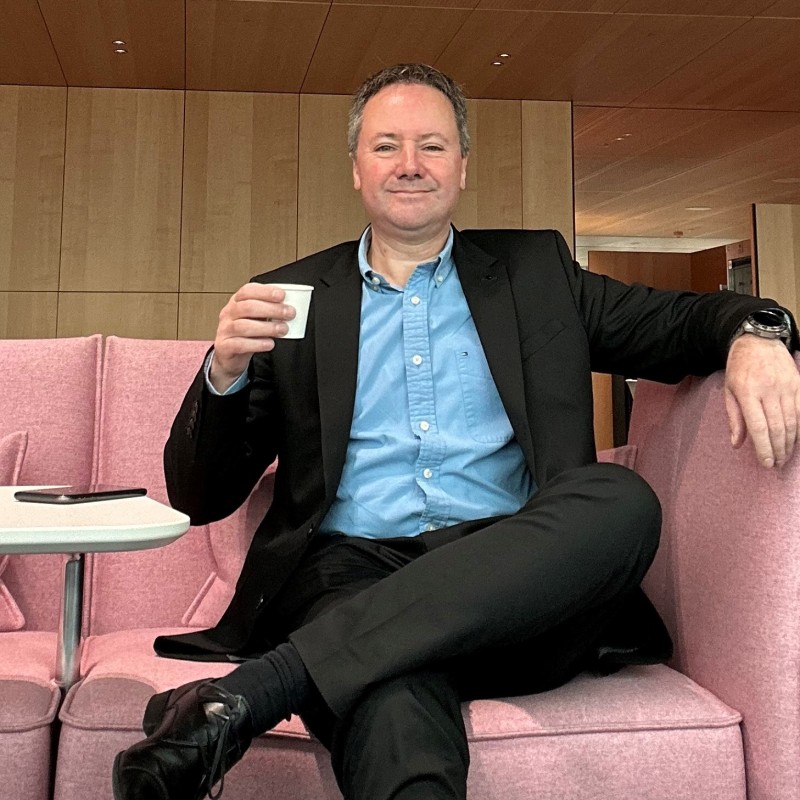 "The Vecos Smart Locker System is easy to explain to newcomers, so that makes my job a lot easier. I find the Vecos App nice to use, and I get the same feedback from our employees."
Sylvain Ayer
IT Manager at Nestlé S.A.
Results
The Vecos Smart Locker System provides personal storage to support activity-based working
Any new employee is automatically registered as a user, so that flexible personal storage is available from day one
Scalability allows Nestlé to deploy the Vecos Smart Locker System in any Nestlé building or facility, regardless of city and country, for an unlimited number of users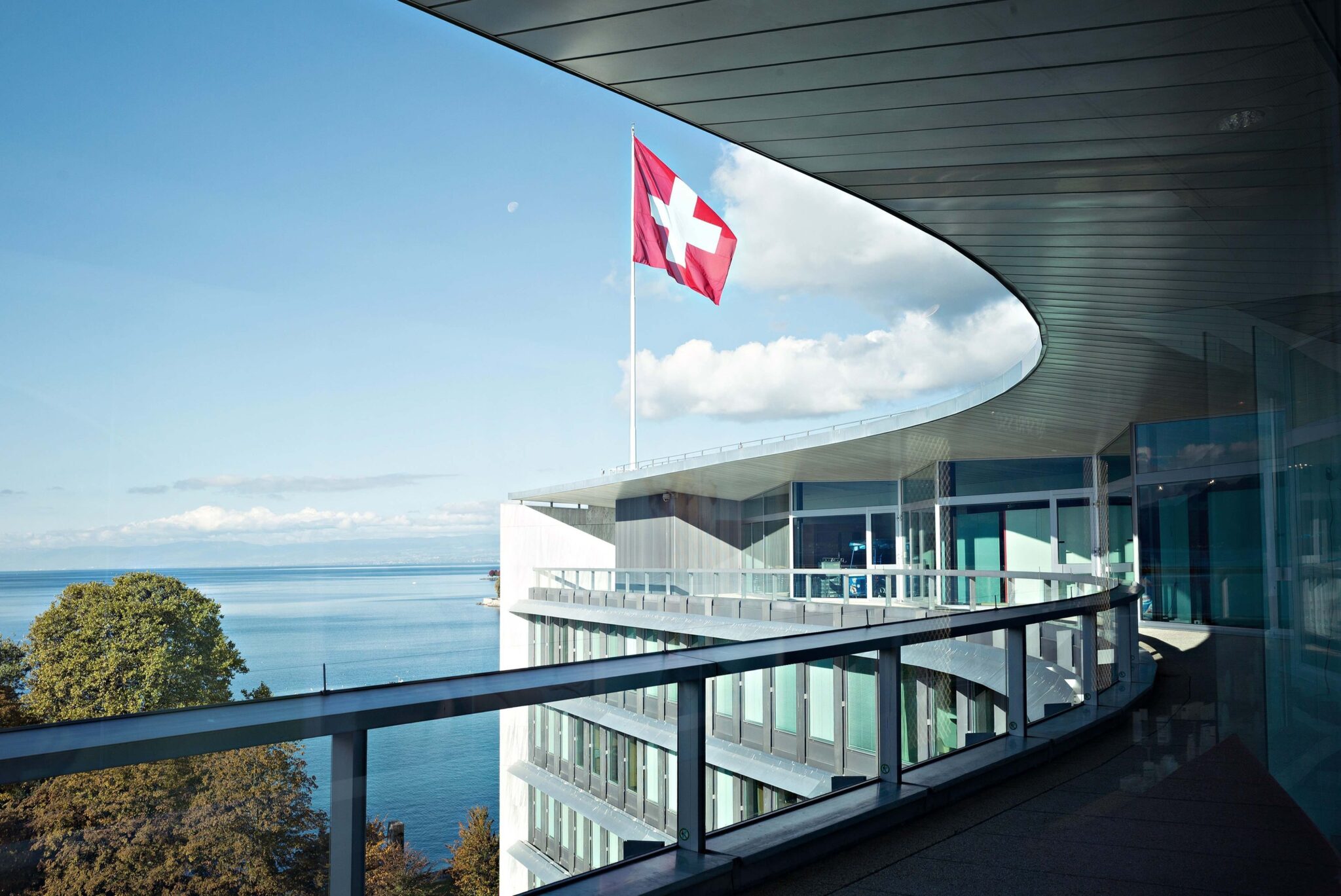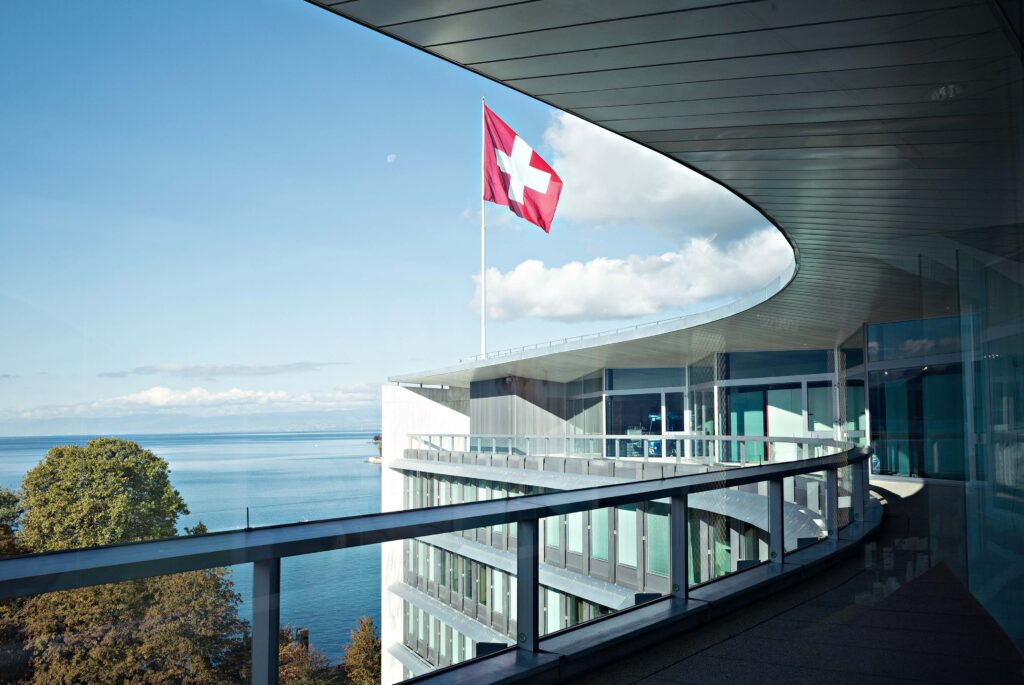 Ready to get smart?
A smart locker management system gives your people the freedom to work from anywhere, without needing a fixed desk. Get a personal recommendation today from the market leader in smart lockers.