Client Story
Microsoft Germany
DACH / Software & Technology


Smart lockers for a modern work life and modern workplace
Situation
Innovation, quality and ease-of-use are must-haves for Microsoft. Microsoft is the pioneer in trend-setting technologies and digitalisation. Microsoft focuses on the latest trends and features that optimally support digital modern work in order to best accommodate the needs of employees.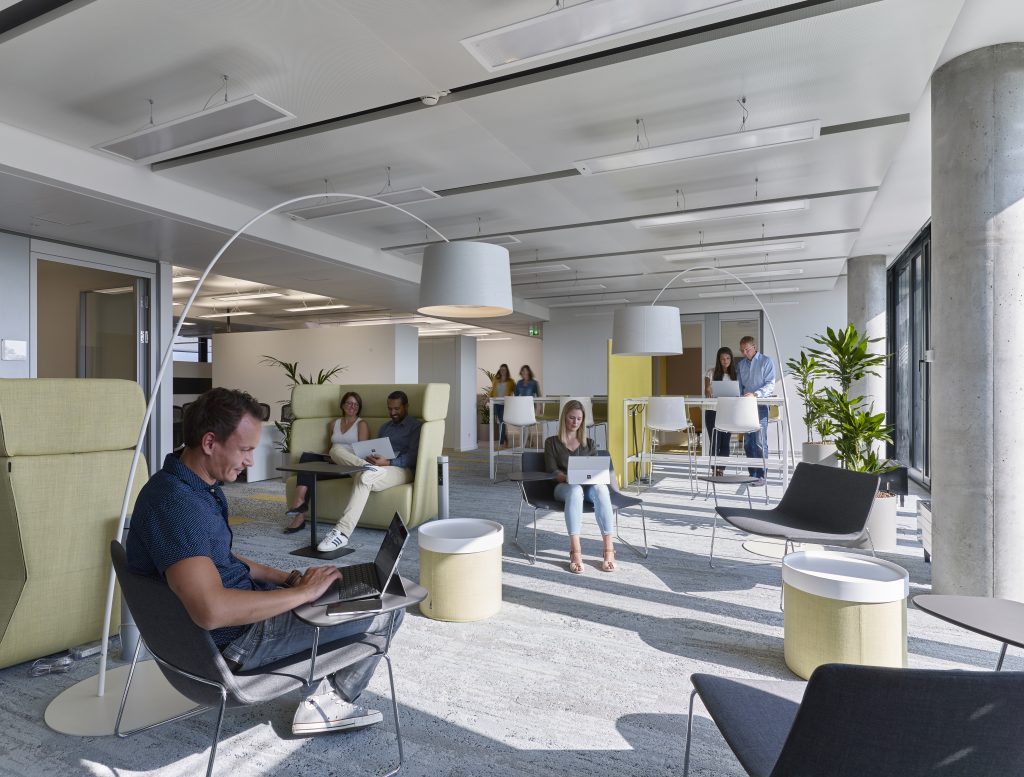 Solution
Microsoft Amsterdam was also outfitted with the Vecos locker solution to enable flexible, dynamic workflow for its employees. The user can conveniently reserve, open and release a locker with the app. After Microsoft Amsterdam, the Microsoft locations in Cologne and Hamburg have also opted for an innovative Vecos locker management system in order to provide more flexibility and freedom for their employees ­– for a "modern work life and modern workplace."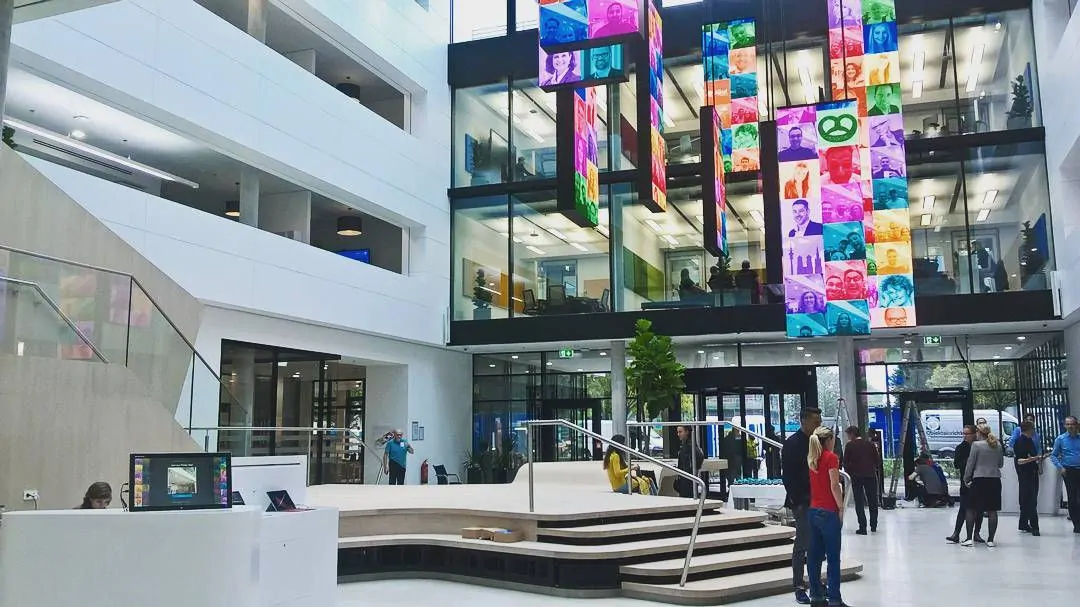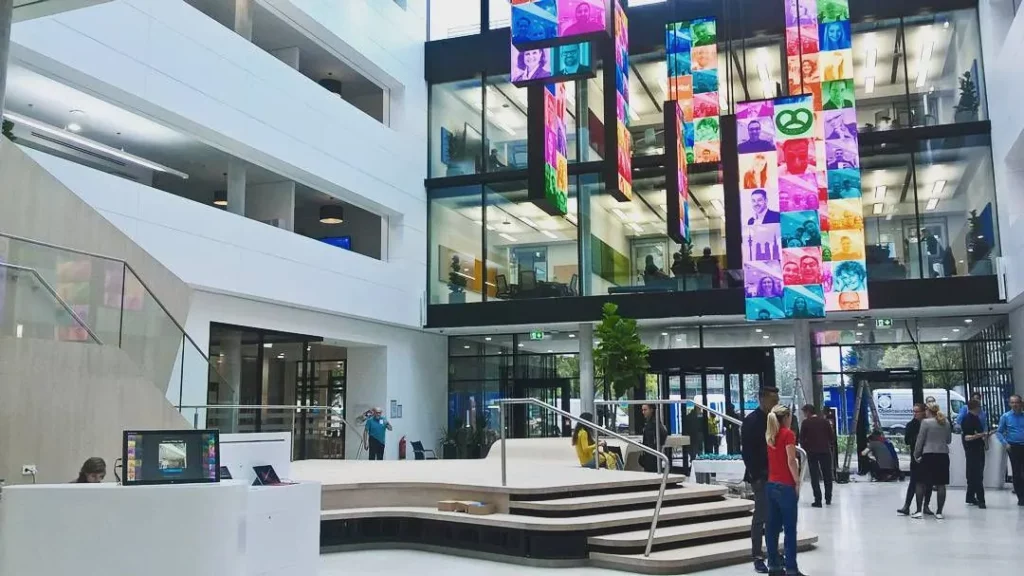 About Microsoft
Microsoft Corporation is an international hard and software developer. With over 140,000 employees and 125.8 billion dollars in sales, the company is the largest software developer in the world. The company was founded on April 4, 1975 by Bill Gates and Paul Allen.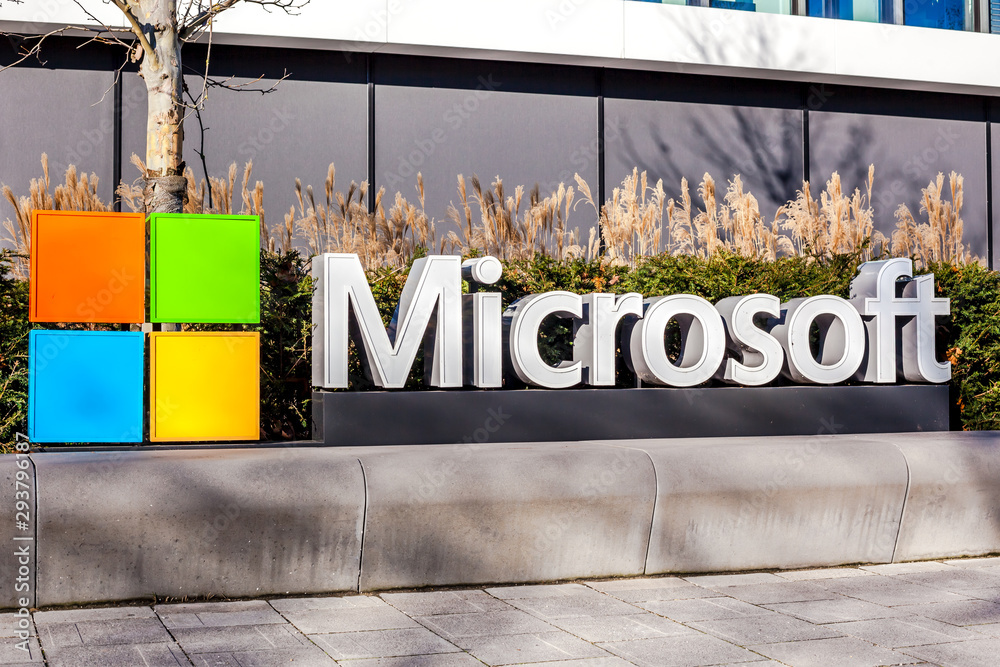 Ready to get smart?
A smart locker management system gives your people the freedom to work from anywhere, without needing a fixed desk. Get a personal recommendation today from the market leader in smart lockers.