Client Story
Accenture Germany
DACH / Professional Services

Accenture unlocked efficiency with better locker space with Vecos
With a clear strategy to help clients make the transition to digital businesses, Accenture started by rethinking its own workplace strategy and bringing digitalization into the workplace. The Kronberg Campus located in Frankfurt Germany is a true landmark and showcase of Accenture's workplace strategy with its design focused on feel-good, dynamic workplaces with lots of benefits and flexible systems where people can connect, meet, collaborate and also co-create with clients.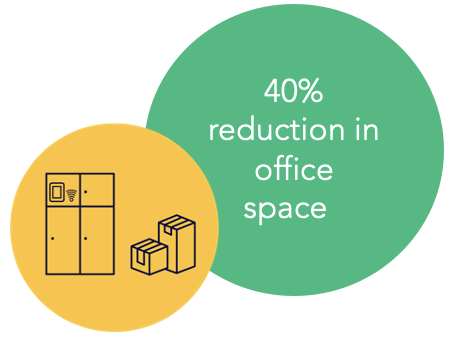 Flexible locker system
With the flexible Vecos locker management system, Accenture Germany was able to support their workplace strategy and help their employees move from a territorial, static working style towards a more dynamic working style. Andreas Thiem, Workplace Lead of Accenture Germany, explains: "You want to attract the best talents and you also want to provide an environment where the people are feeling well and who don't only have a workplace, you have to provide more benefits around the workplace and this is also technology and being more and more flexible, people are not sitting at the same desk every single day."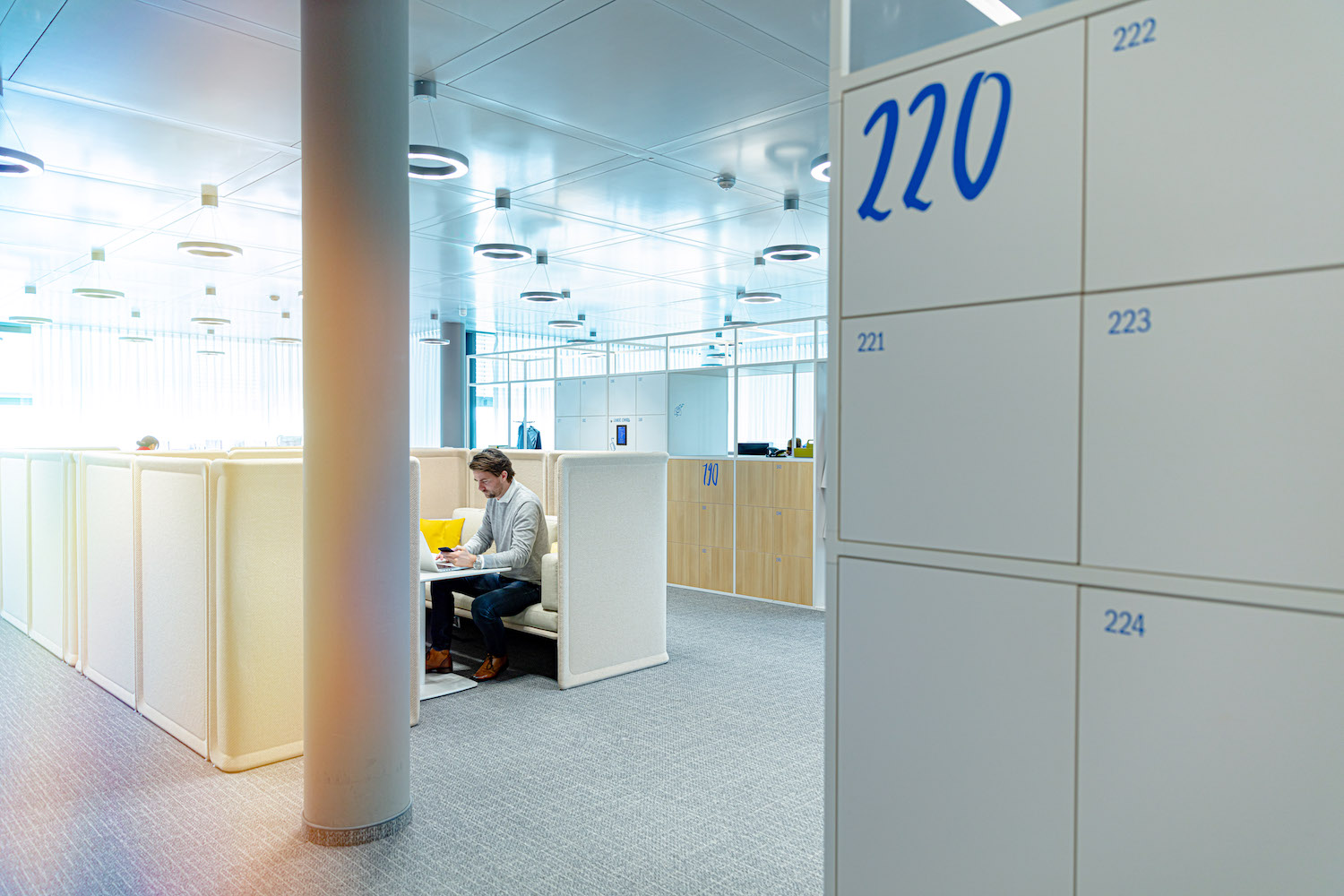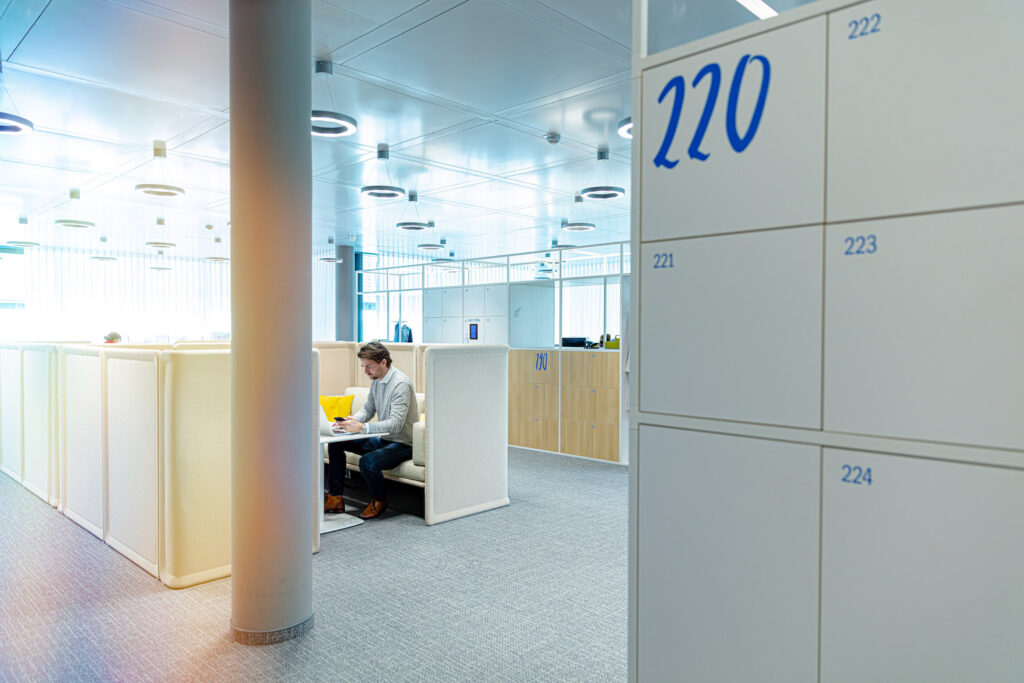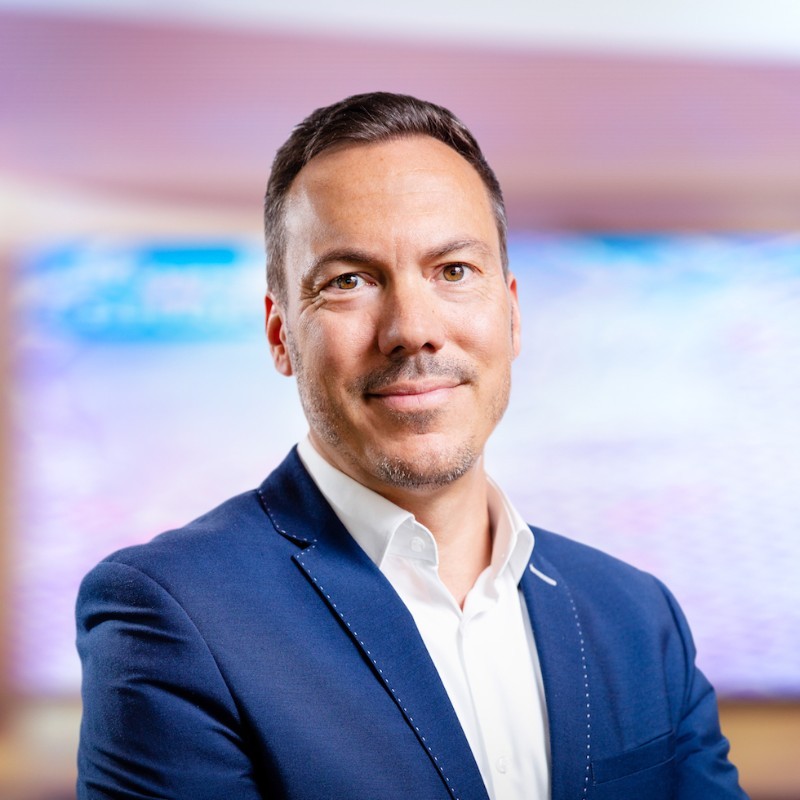 "We wanted a flexible system and Vecos is a very good option to have a locker system which is able to provide data and we can manage with that data how we assign the space."
Andreas Thiem
Workplace Lead at Accenture Germany
Repurposing free space
Based on the data provided by the Vecos system, they were also able to reduce the office storage capacity by 40%: while increasing the number of employees, the number of lockers remained the same. By repurposing the free space, catering and daily shops with new services were created as well as new meeting places where employees can easily meet and exchange mind-sets.
Andreas explains: "The Vecos system helped us while we increased the number of our employees in this building. We started in 2016 with an occupation of 60%, now we have a utilization of the office around over 90% and we didn't have to provide more lockers and storage capacity at all. So, this is quite a huge success, because we increased on the one hand and got rid of furniture on the other hand."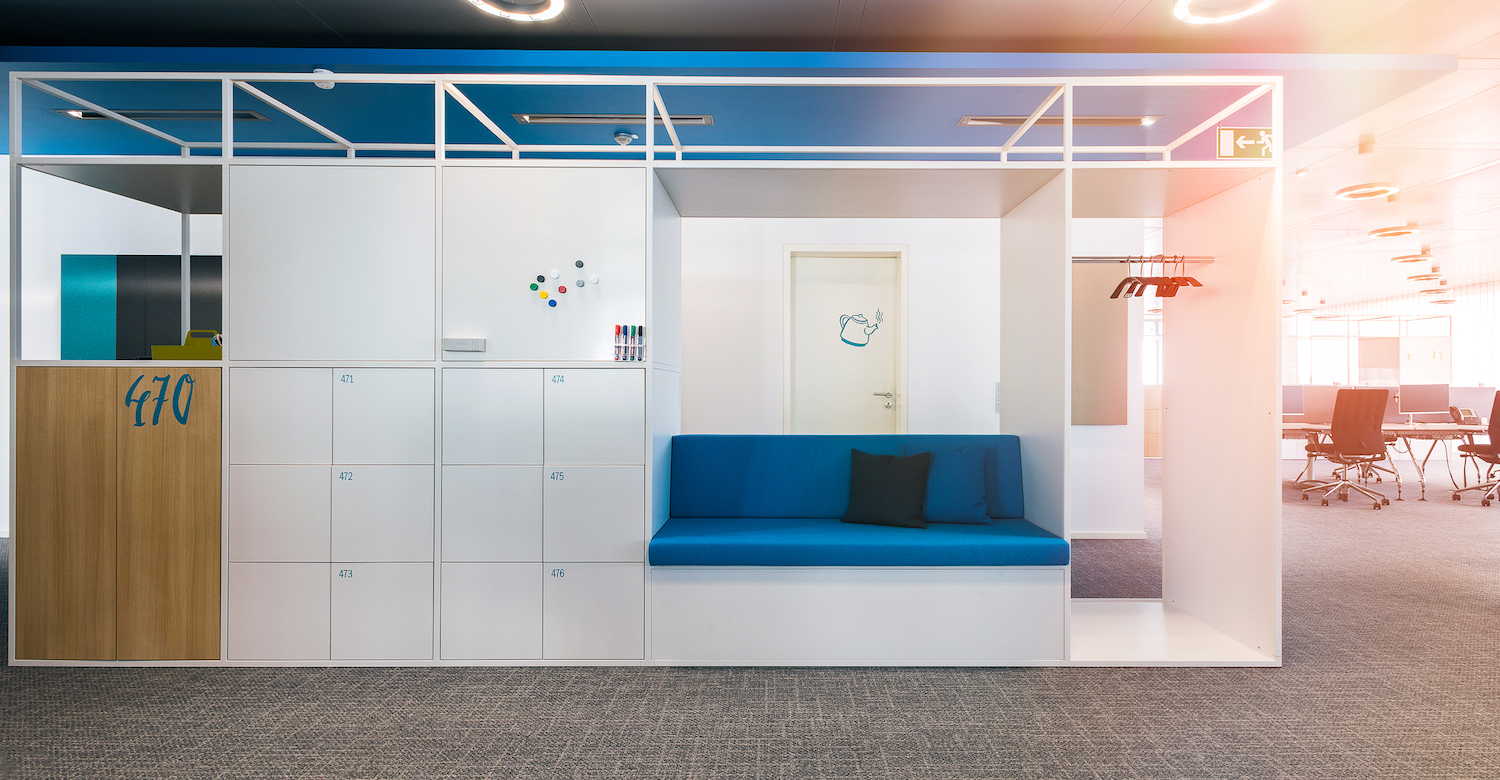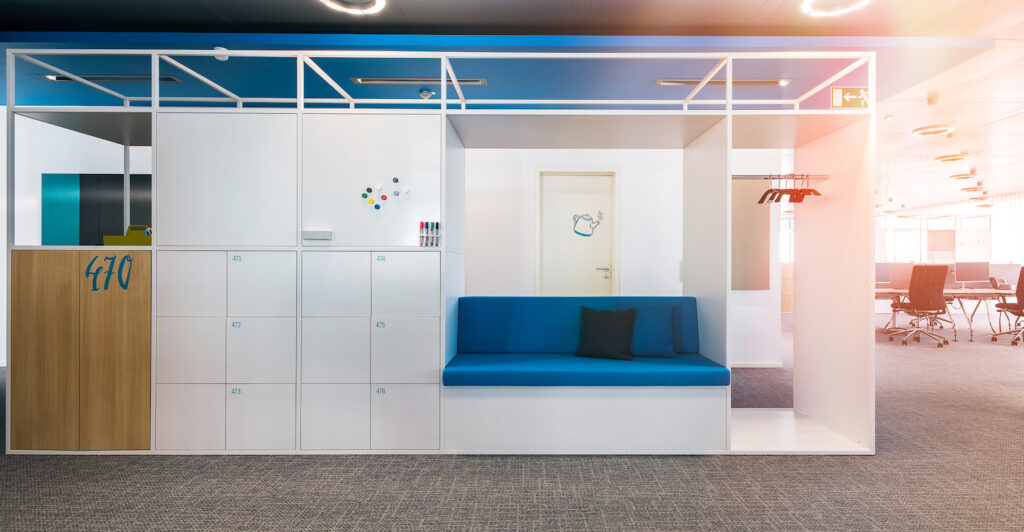 The results
A 40% reduction in office space
At Campus Kronberg: 1,275 lockers for 1,825 users
This User Group also has access to the Vecos lockers in other Accenture offices in Germany (Stuttgart, Gaimersheim, and Munich)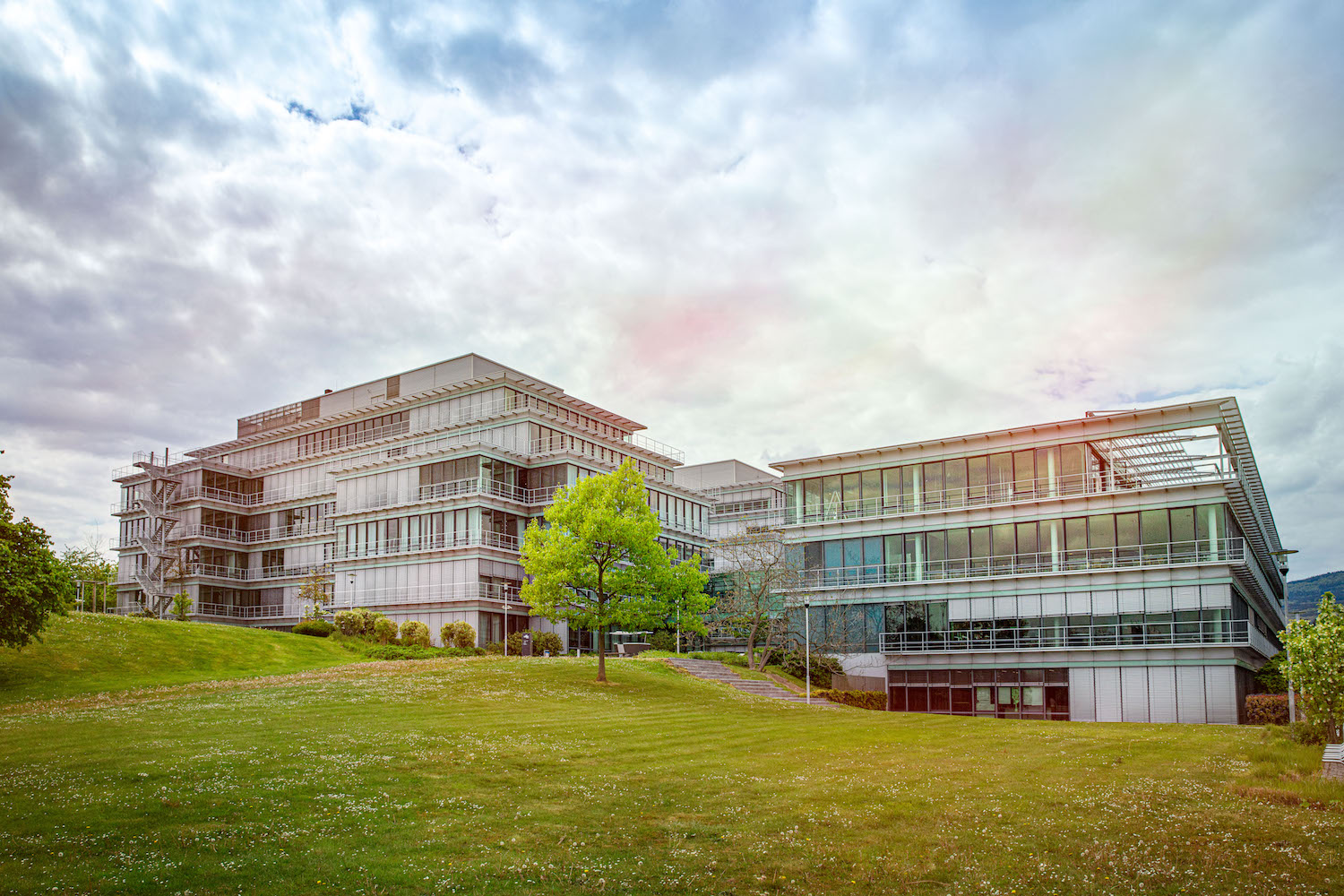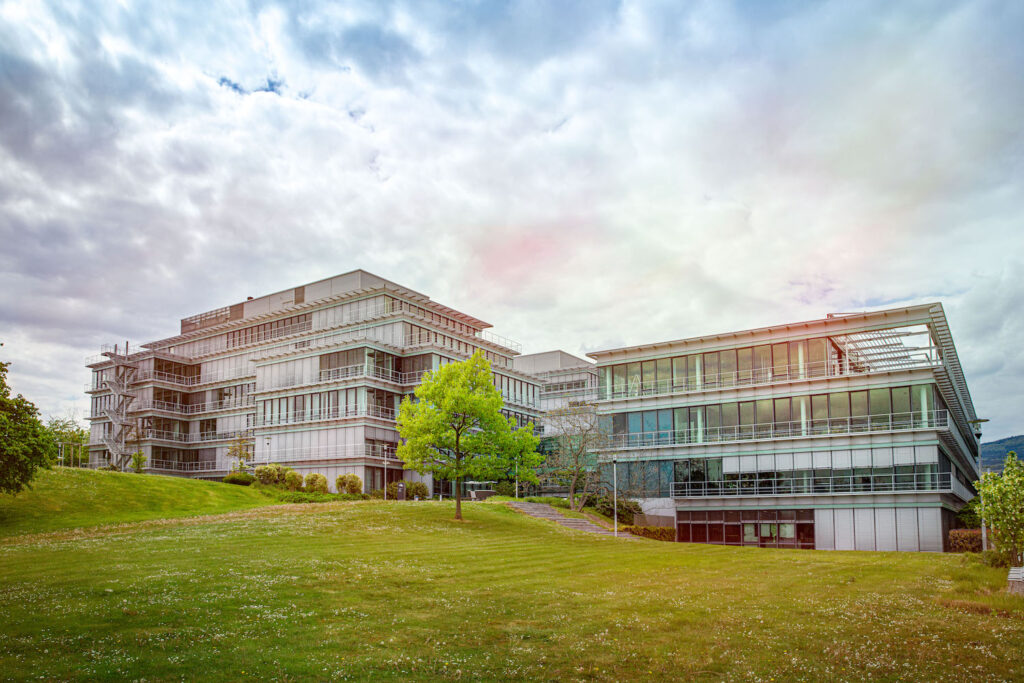 Ready to get smart?
A smart locker management system gives your people the freedom to work from anywhere, without needing a fixed desk. Get a personal recommendation today from the market leader in smart lockers.