What you will get from this free eBook
Why hybrid working is the future and how dynamic workplaces are 'by design' more flexible, collaborative, sustainable, and inspiring places to work.
How to help your employees transition to hybrid and dynamic working.
How to keep your workplace flexible, as your needs evolve.
4 Top Tips from the world's most influential organizations on how to make the transition into a high-performing dynamic workplace:
– Tip 1: Empower your people to work dynamically
– Tip 2: Anticipate emerging needs
– Tip 3: Support your people as you transform
– Tip 4: Make improvements using insight-rich data.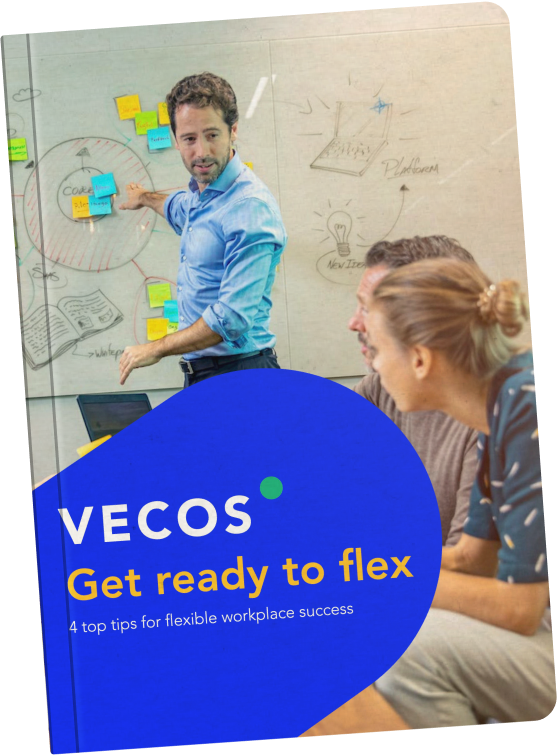 We already power these frontrunners
Don't underestimate the power of smart lockers
Our smart system helps you save on space, time and costs – while inspiring your people and making sure you're ready for anything.
We're the world's market leader in smart lockers
900,000
Smart Lockers online
1.8 million
Daily users & growing
45+
Countries active
285+
Active API integrations
Download our free eBook
Hybrid working is here to stay. Dynamic storage gives your people the freedom to work anywhere, easily. Contact us to find out more about smart locker technology, and the role it plays in flexible workplace success.