We help millions of people and workplaces to flex
Making workplace storage work better
Vecos began in 1996, with a determination to harness the true potential of workplace storage. And although still headquartered in Brainport Eindhoven, The Netherlands where we started – we've come a long way since then.
We were the first to see the huge potential of the often-overlooked category of lockers – and their essential role in creating successful dynamic workplace. So, we created the world's first and only smart locker platform. A self-service, hassle-free, SaaS based system powered by data, and fully integrated into any IT ecosystem.
And as the world's workplace becomes more and more technology-driven – we're more focused than ever on helping as many people as possible access our solution.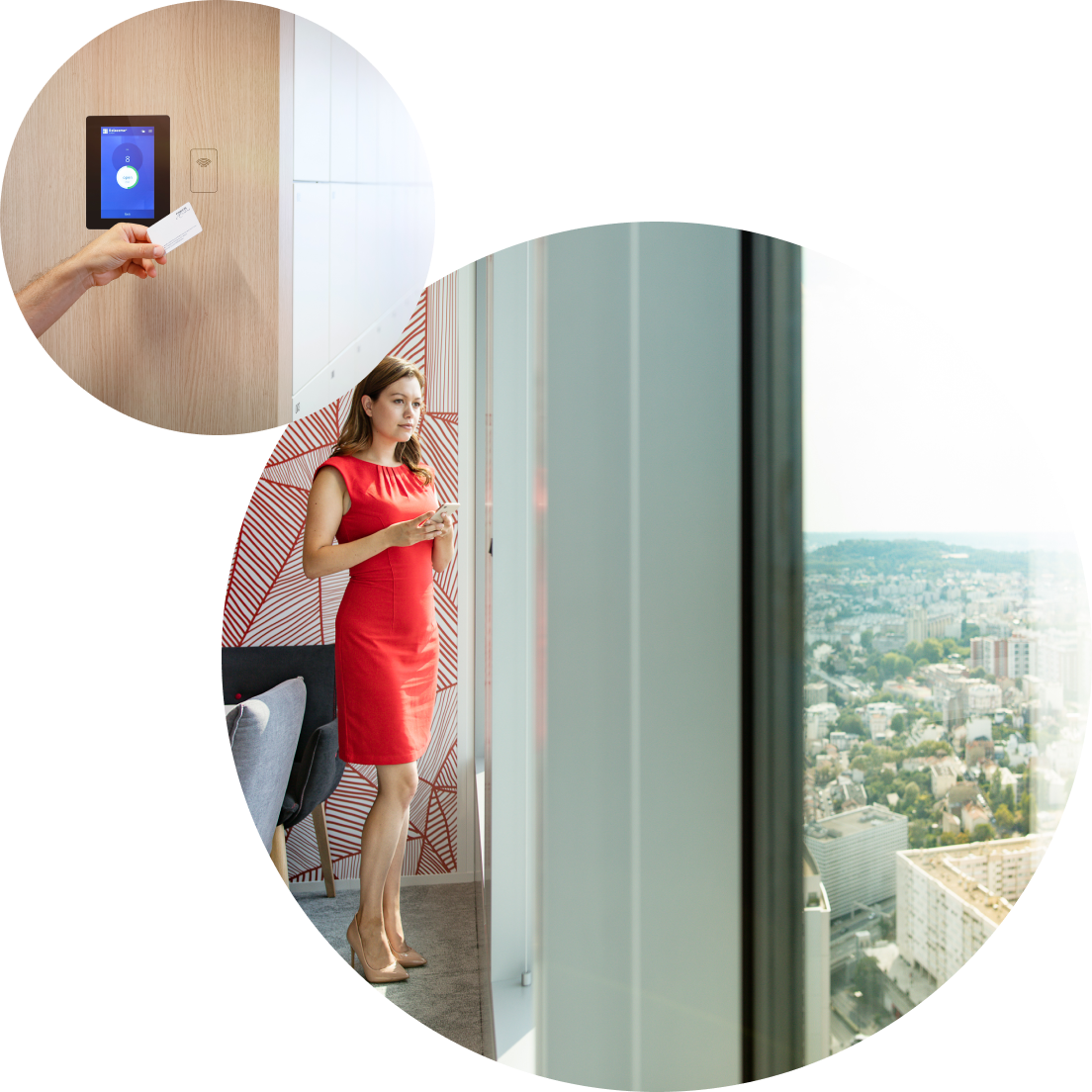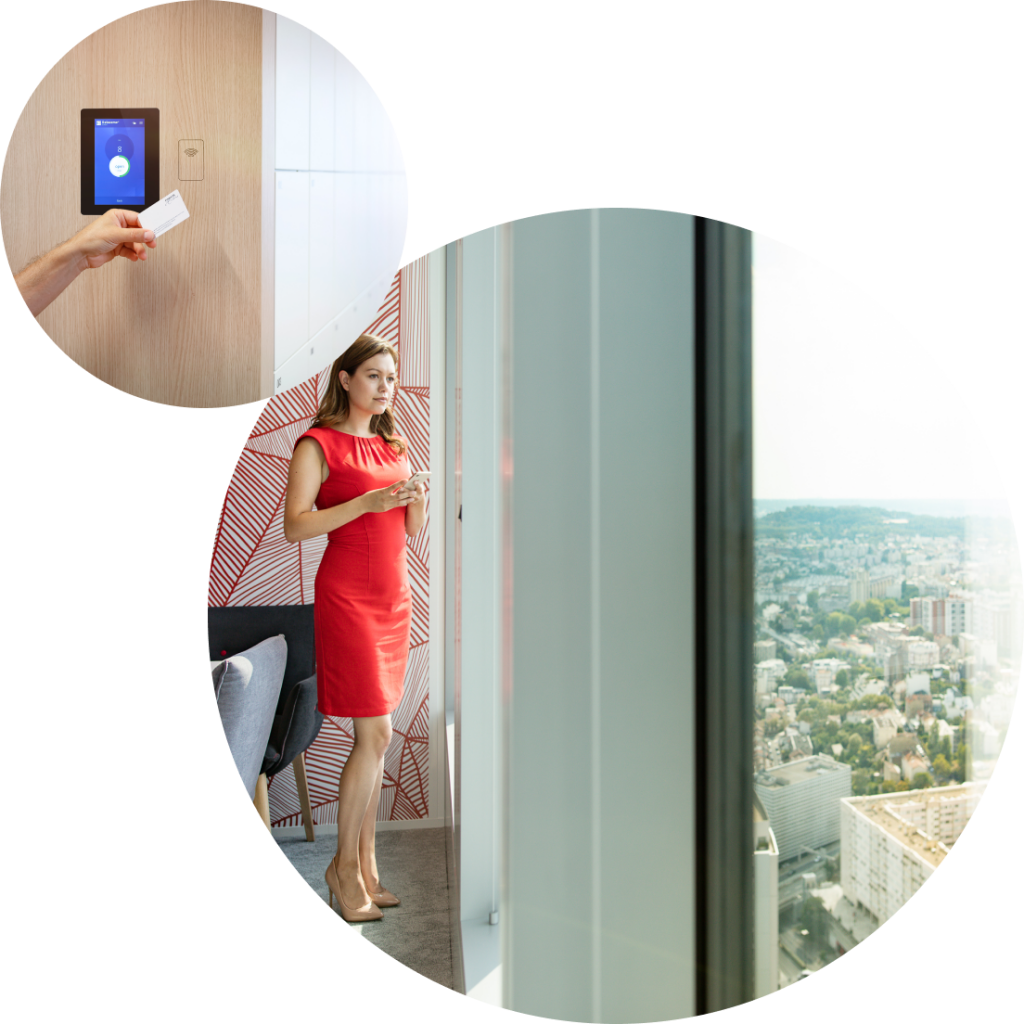 Created by workplace experts
We're the only smart locker platform that's created and supported by workplace experts. We understand the challenges and issues our customers face – and can always find the right practical solution.
Every day, our experts work alongside decision-makers in large corporate organizations who are working towards – or already are – operating dynamically. And invariably we find that:
Employees are happier and more productive when they have the freedom to work when, where and how best fits their lives.
A flexible workplace brings opportunities for employers to make much more efficient and inspiring use of their office space.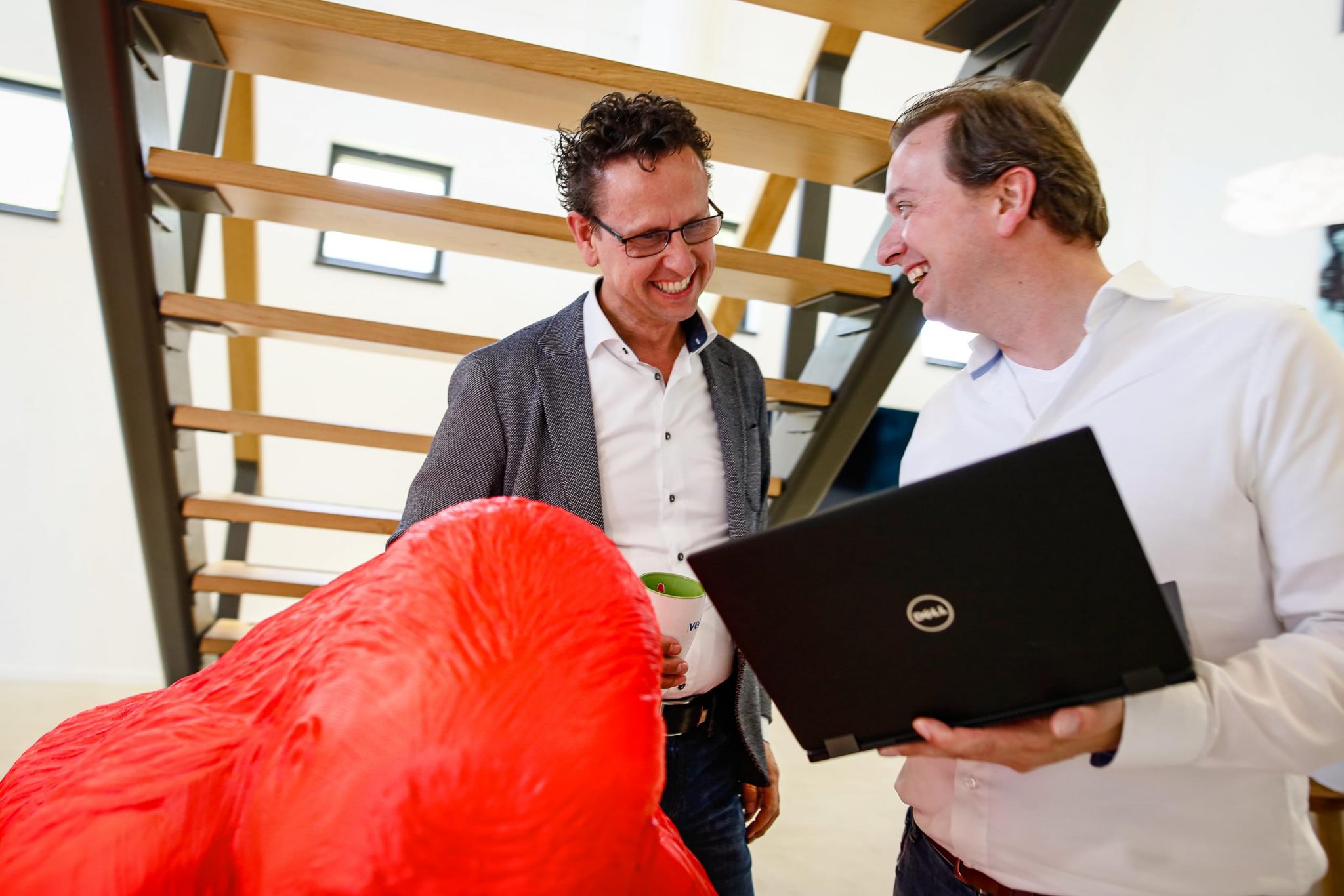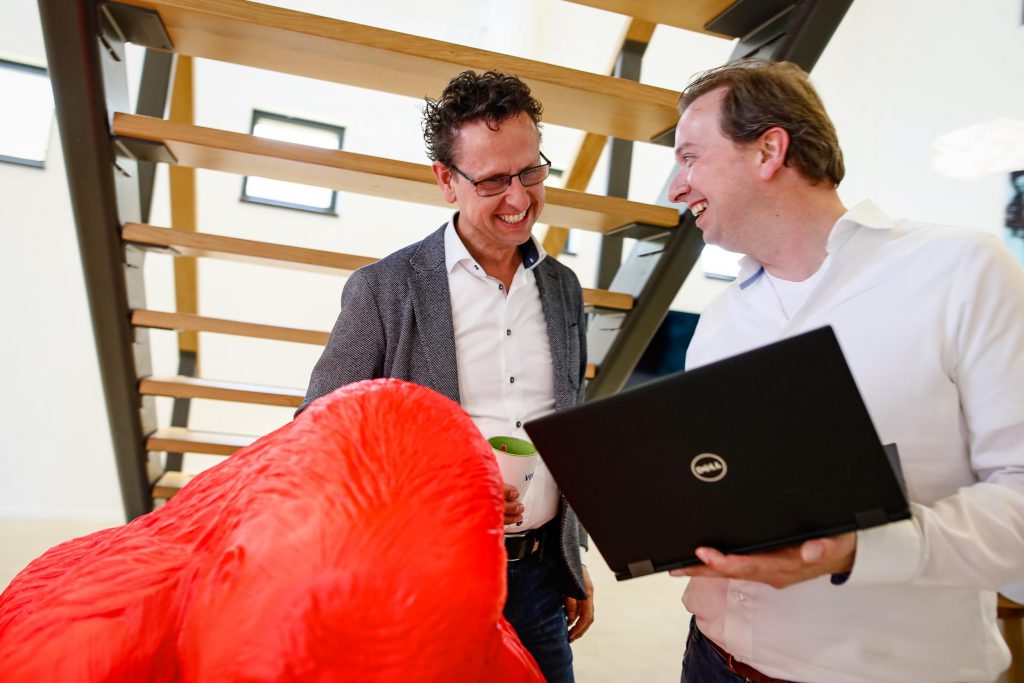 We're here for you all the way
Whatever you need, our friendly expert team are here to support you. And we bring the knowledge, insights and experience that comes from helping thousands of global clients achieve their dynamic goals. We'll help you adapt, evolve, and stay several steps ahead, with a perfectly tailored solution, configurable technology and instant updates.
Our technology
Our system is designed to integrate seamlessly into any workplace ecosystem, with over 50 APIs already in place. You can start benefiting from its secure, efficient ease of use from day one, thanks to workplace apps, access control and employee data sources. The system can be used as both a SaaS or on-premises setup. Currently >90% of our customers use or switch to SaaS.
Every year, we invest more than 15% of our revenue in R&D and security. Vecos is ISO 27001 certified.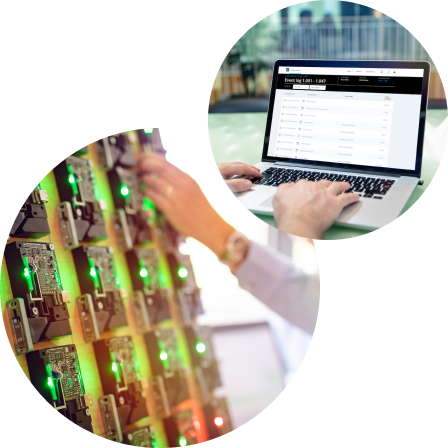 Our team
We thrive on helping people and workplaces to flex, all over the world. And we're proud of our long-term relationships with global thought-leading customers. We love helping them achieve their flexible workplace goals – both immediately and at scale across the world.
With a dedicated team of 90 people spanning R&D, Marketing, Sales and Operations, we delight in delivering exceptional value and expertise.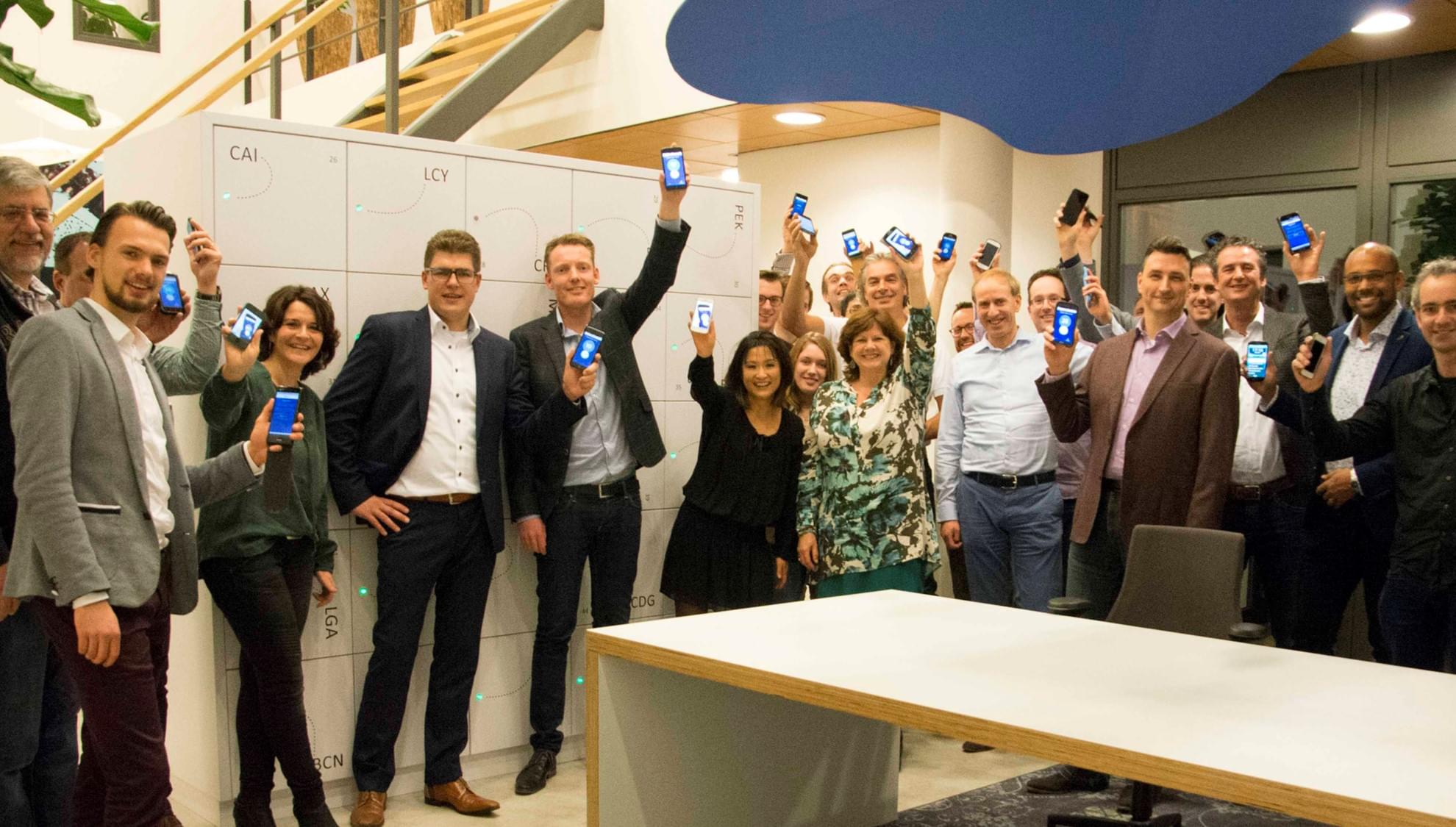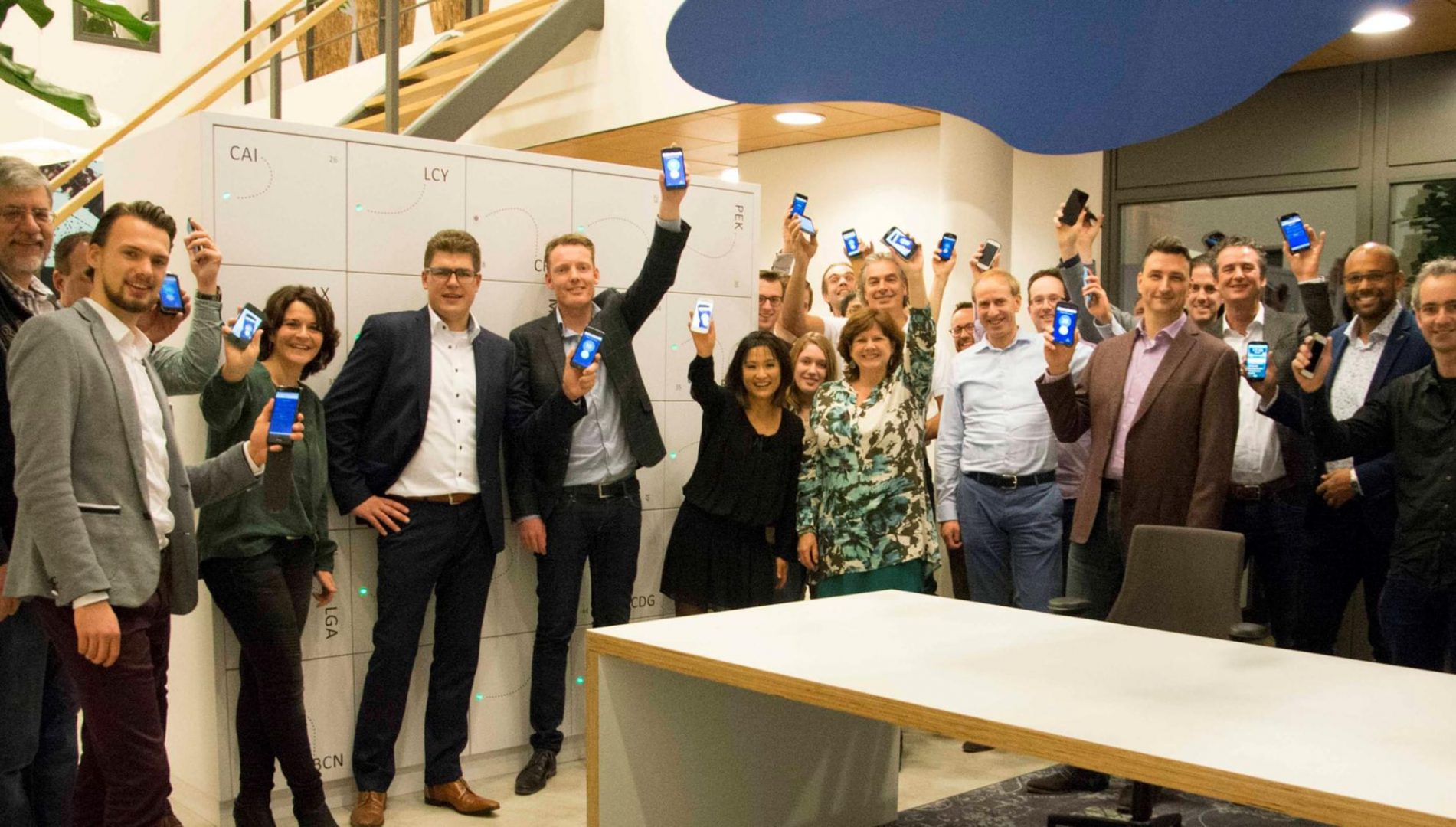 Like to join our team?
We know that the right people make all the difference. So we're always on the look-out for passionate, ambitious types who'd fit in with our growing team. Get in touch to find out more, and let's see if we click!
View Current Opportunities