Client Story
Kuopion Energia
Scandinavia / Other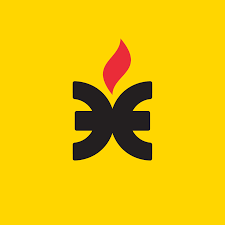 Situation
With the development of its new office building, Kuopion Energia searched for modern, functional and sustainable solutions. The facilities are used by a large variety of employees, each with their own needs. Some only occasionally use a locker. Others even need two.
Solution
With the Vecos locker system, each configuration was possible. Each staff member has a card that gives them access to their workplace, the locker that goes with their group, an inbox and a pick-up point for parcels. The system's management is very straightforward and prevents unused lockers. There are no keys needed and the adding or removing of users is easy, as the same system is used everywhere.
Ready to get smart?
A smart locker management system gives your people the freedom to work from anywhere, without needing a fixed desk. Get a personal recommendation today from the market leader in smart lockers.