One smart system. So many ways to use it.
With just the one smart system, you can help your people feel at home on every floor, empower collaboration, improve internal logistics and make visitors feel welcome.
Adaptable technology. For truly flexible workplaces
With a simple click, you can assign and re-assign any locker for whatever use you need.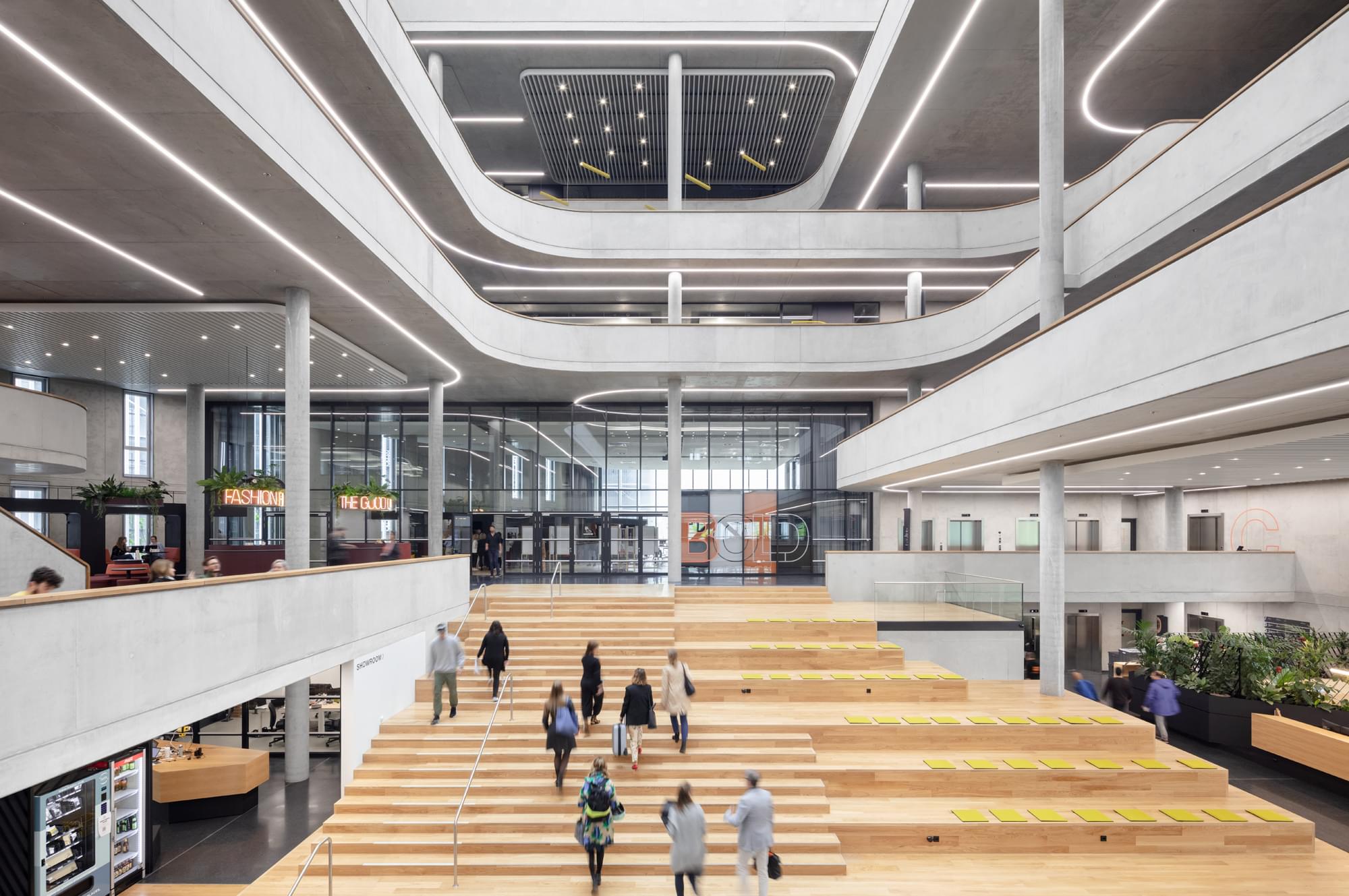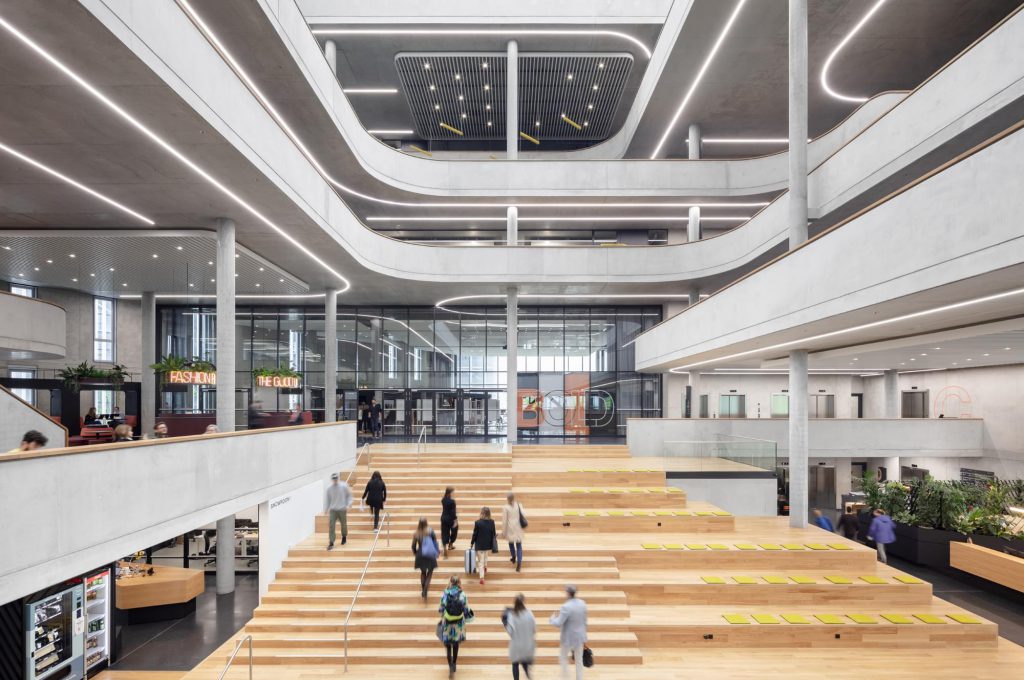 Employee Day Locker
Work comfortably, anywhere
Flexible offices are inspiring places to work – and with our Day Locker configuration, your people can feel at home on every floor. With settings for single-day use or fixed usage time windows, you remove all barriers to flexible working and support total freedom of movement.
Employee Personal locker
A personal, secure space
With offices moving to hybrid ways of working, shared spaces are on the rise – and personal desks are disappearing. A smart locker is a great way to give employees the personal, secure feel of a fixed desk, while allowing them to move around more freely.
With a smart Personal Locker configuration your people will always have their own private space, even in the most dynamic workplace.
Team locker
Share and collaborate easily
Collaboration powers business – and our smart system enables teams to work together seamlessly, wherever they are.
With a smart Team Locker configuration, employees, can create a self-service team storage solution. Handing over documents and using shared materials becomes much easier, with little to no dependence on other team members' schedules.
Parcel locker / Collection
A central place for parcels
More and more employees are ordering parcels to be delivered to their office. This creates an ever-growing workload for facility and workplace managers.
With a smart Parcel Locker configuration, the delivery staff simply place the parcel in a locker, and the recipient is automatically notified. The entire process is streamlined, with security ensured, and no more lost or missing post.
Visitor locker
Visitors feel welcome
It's not just your people who want secure, flexible storage. When guests visit, you can make them feel instantly comfortable, with an assigned locker for their personal items.
A smart Visitor Locker configuration allows you to flexibly allocate a certain number of lockers to visitors, so you'll always have plenty available when you need them. It's just as easy to re-allocate them back to employees, too.
Changing Room Locker
Encourage health and fitness
A good balance is key to happy, motivated employees. So, whether your people are coming in straight from the gym, have a lunchtime class, or need to change after work for a session – a smart Changing Locker configuration makes it easy and accessible.
Using smart changing lockers means you can dynamically allocate facilities to different employees, supporting more of your people, while using fewer resources.
IT Spare Parts Locker
Better manage and track equipment
With teams working remotely, or between home and the office, you can help with remote IT asset distribution and management.
With our IT spare part configuration, employees can receive, manage and track IT equipment or inventory across the organization, with end-to-end access tracking.
One smart system,
so many solutions
With a simple click, you can assign and re-assign any locker to be more than just personal storage.
Our smart technology for other industries
Download the Vecos brochure
The Vecos SaaS-based smart locker software makes locker management easy and automated and ensures a seamless and rich experience for your employees. Download our brochure to know more.
Download our brochure