Smart locker system for flexible workplaces
Customizable, Saas-based smart lockers for easy and automated locker management, tailored specifically for your workplace. An all-in-one solution for all your workplace storage needs.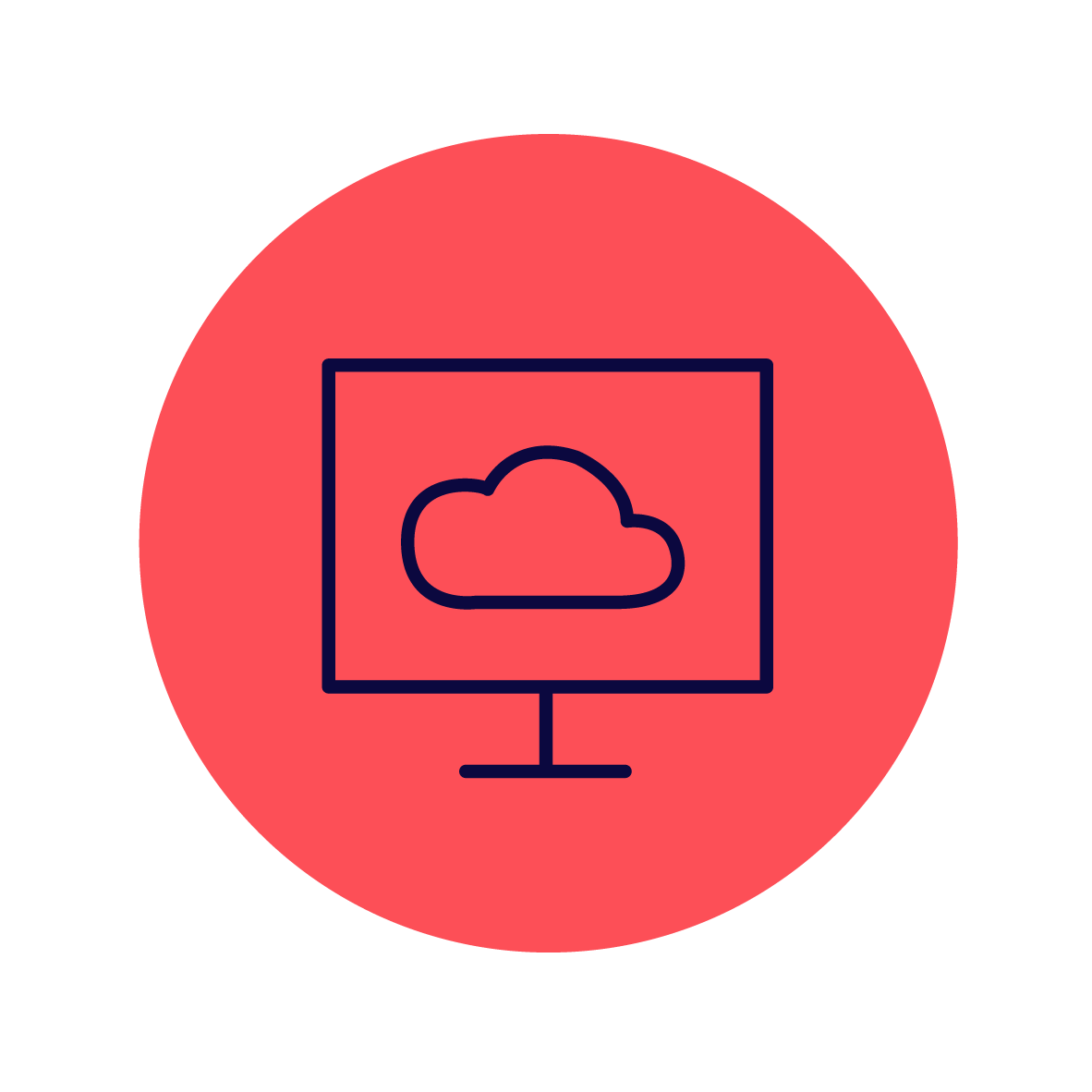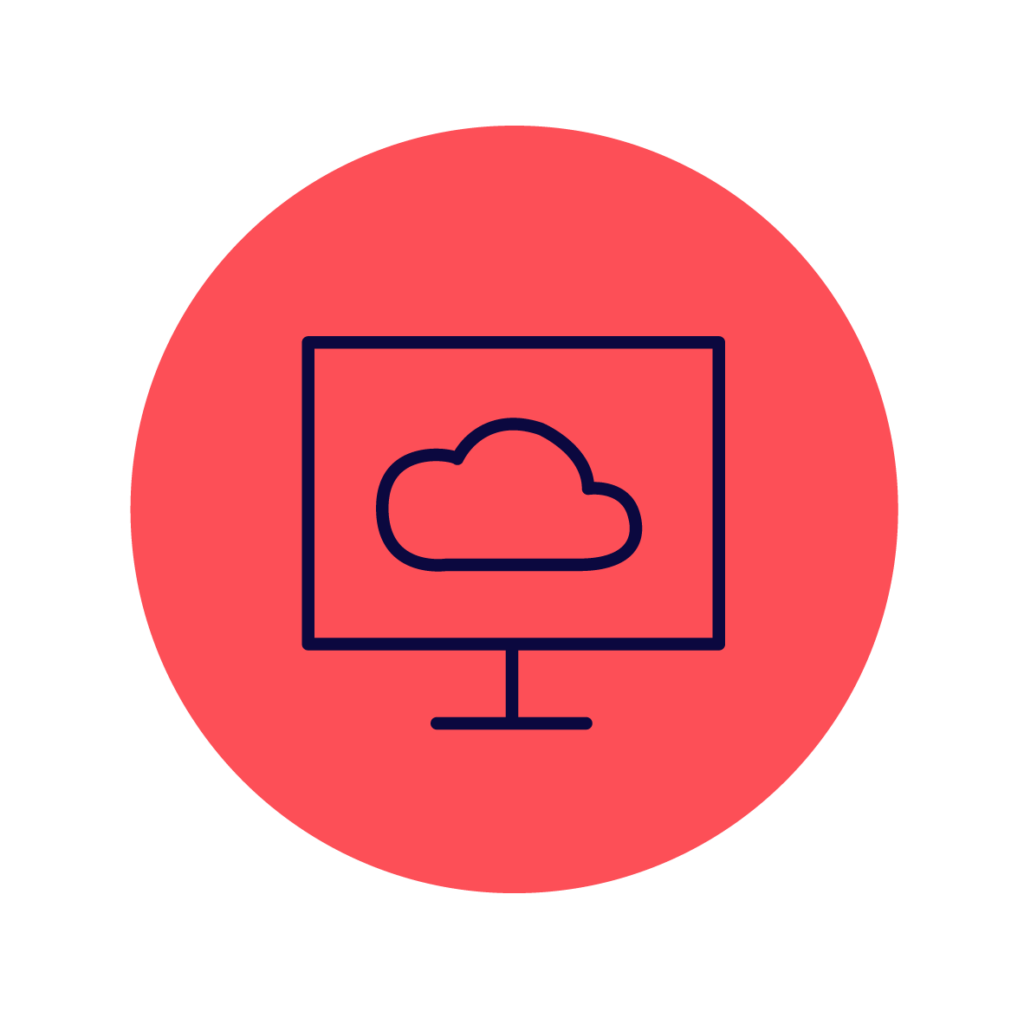 Automated locker management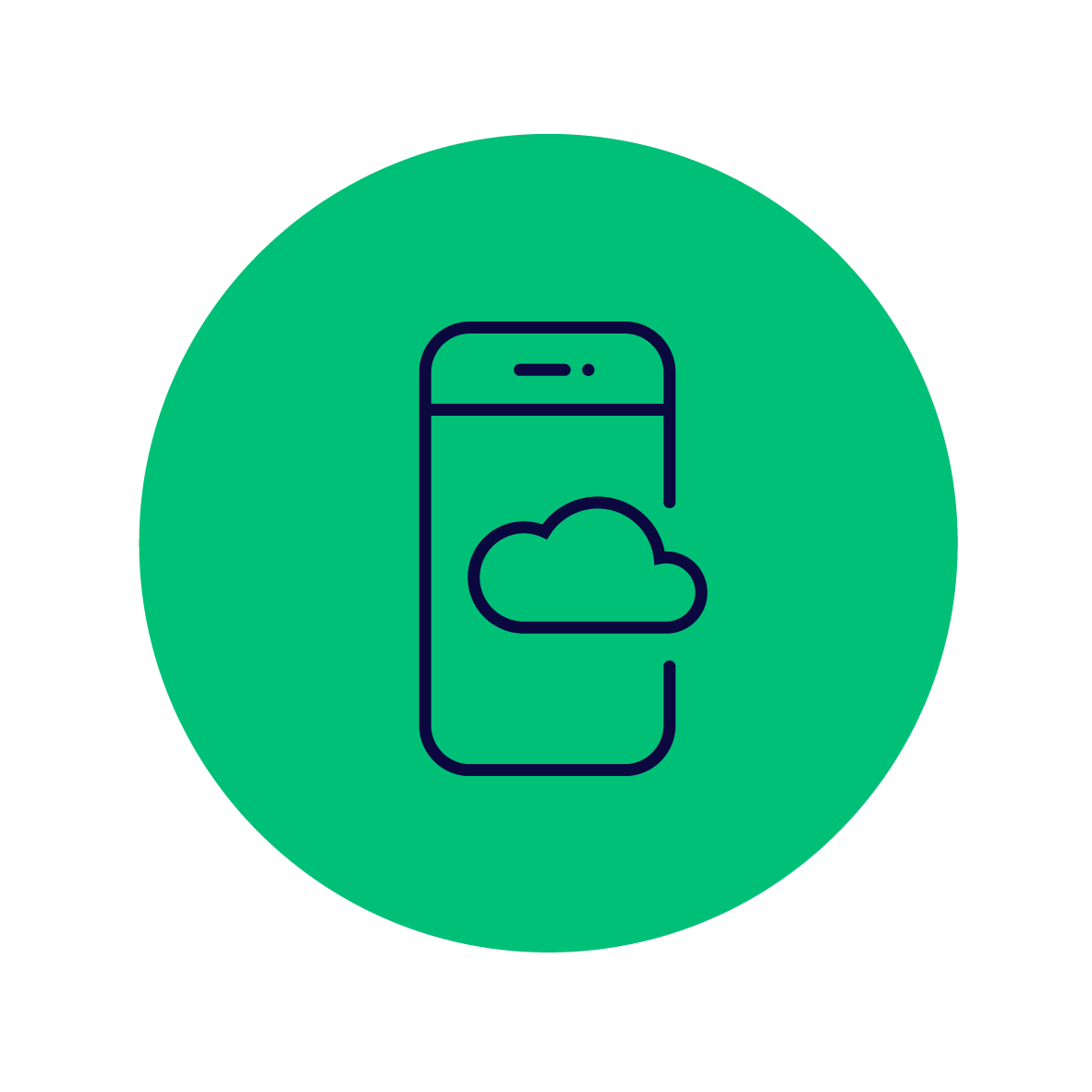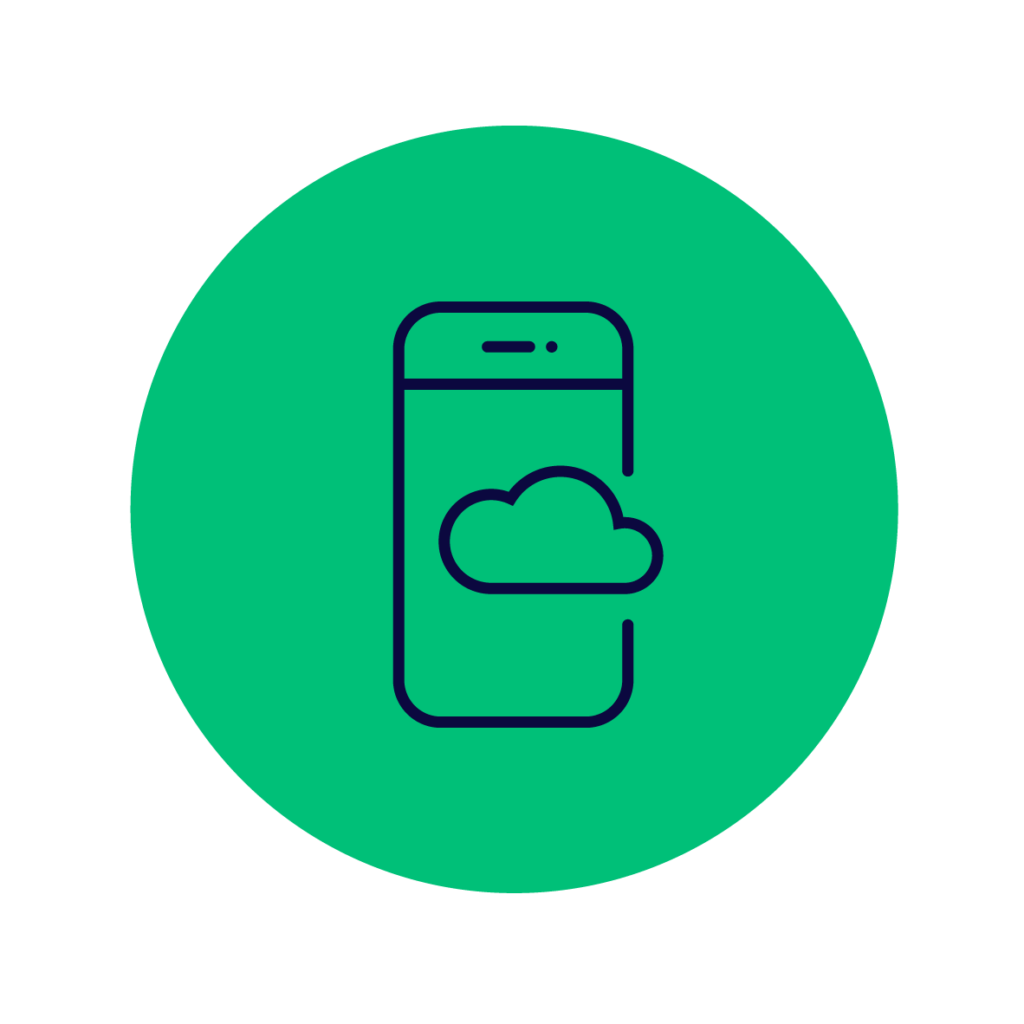 Seamless and rich user experience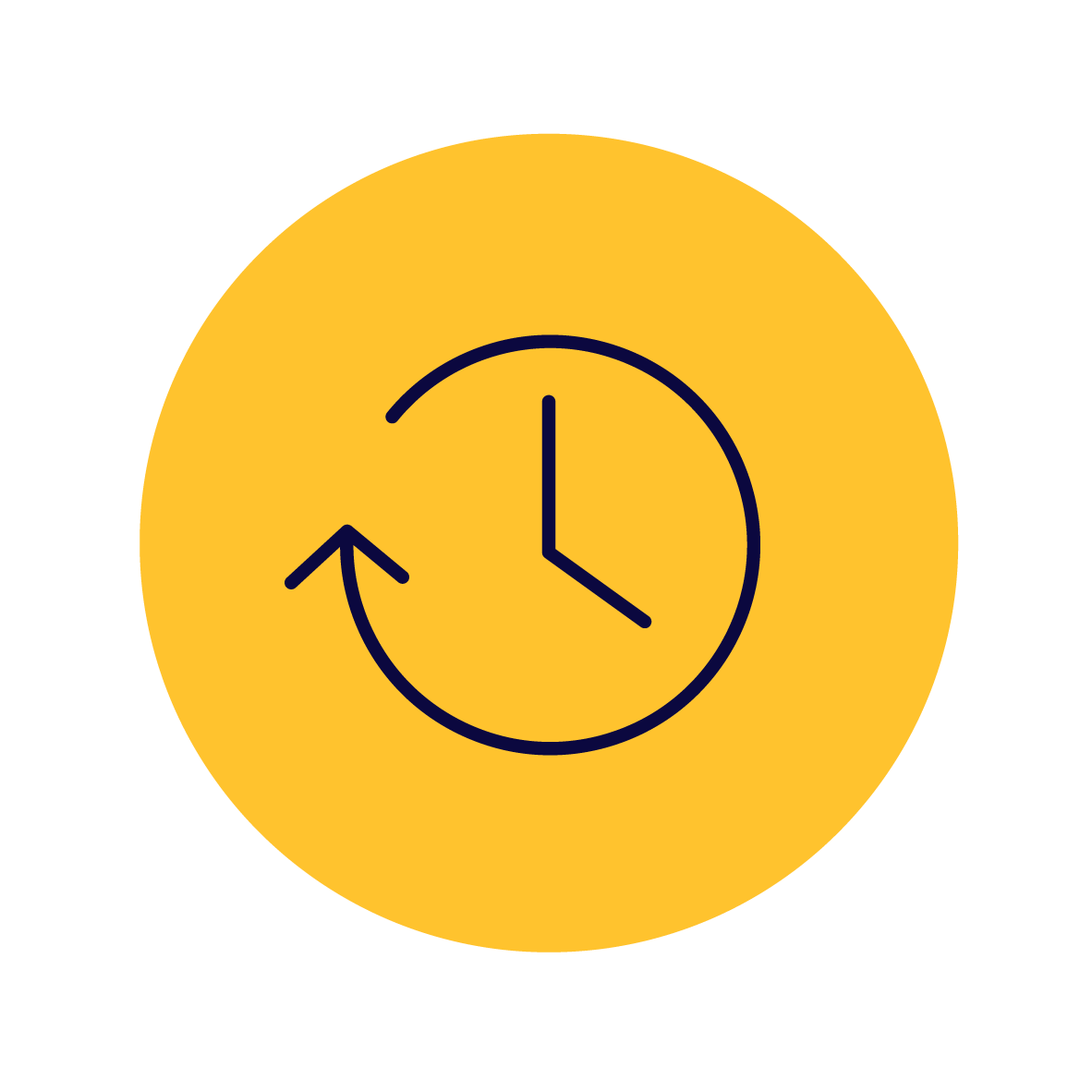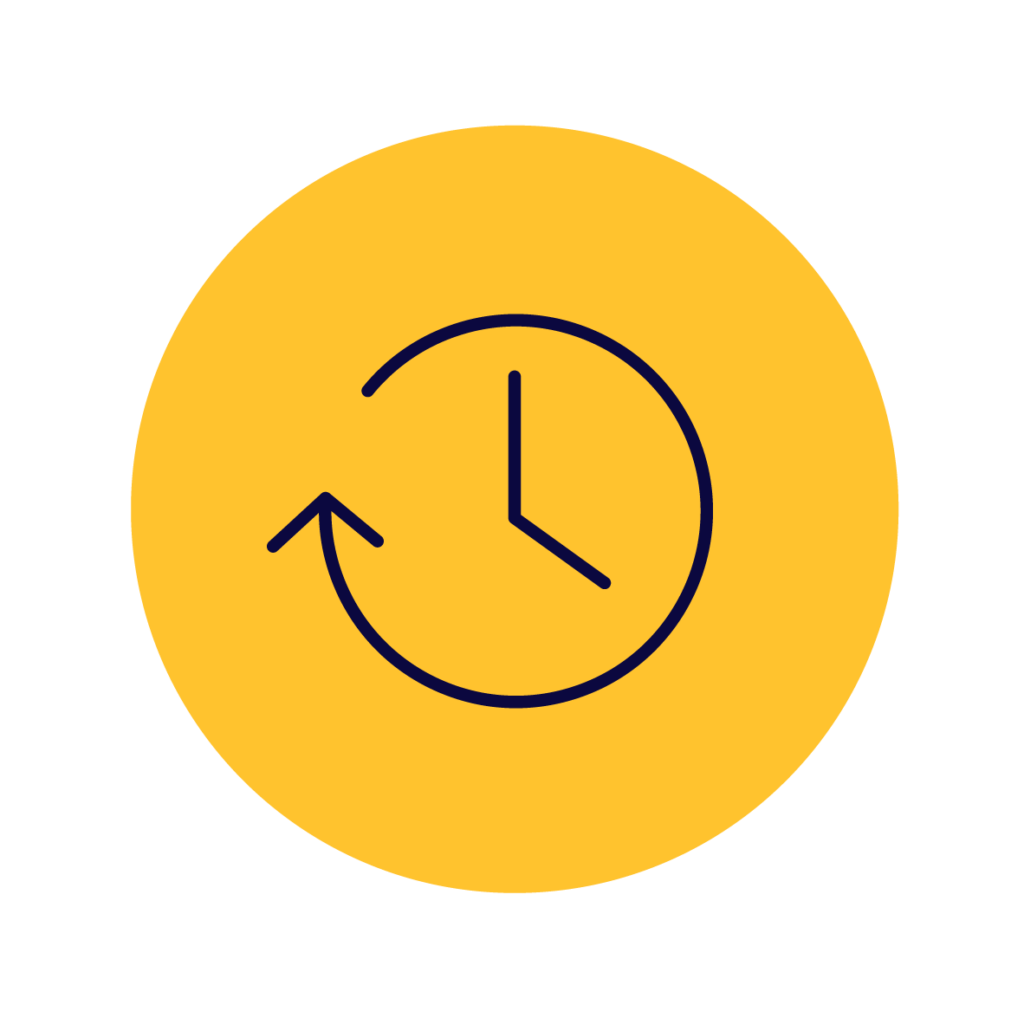 Maximized FM productivity and time savings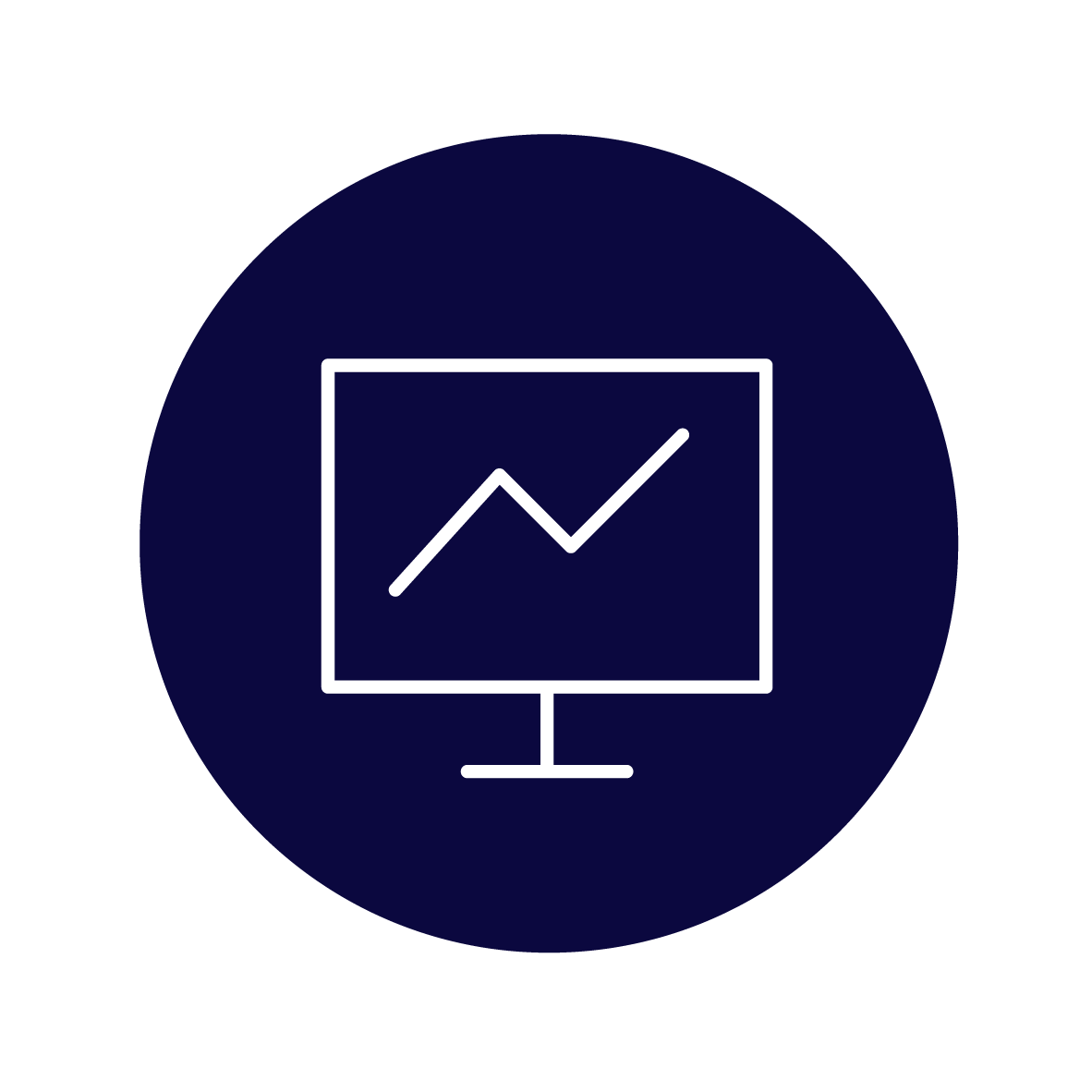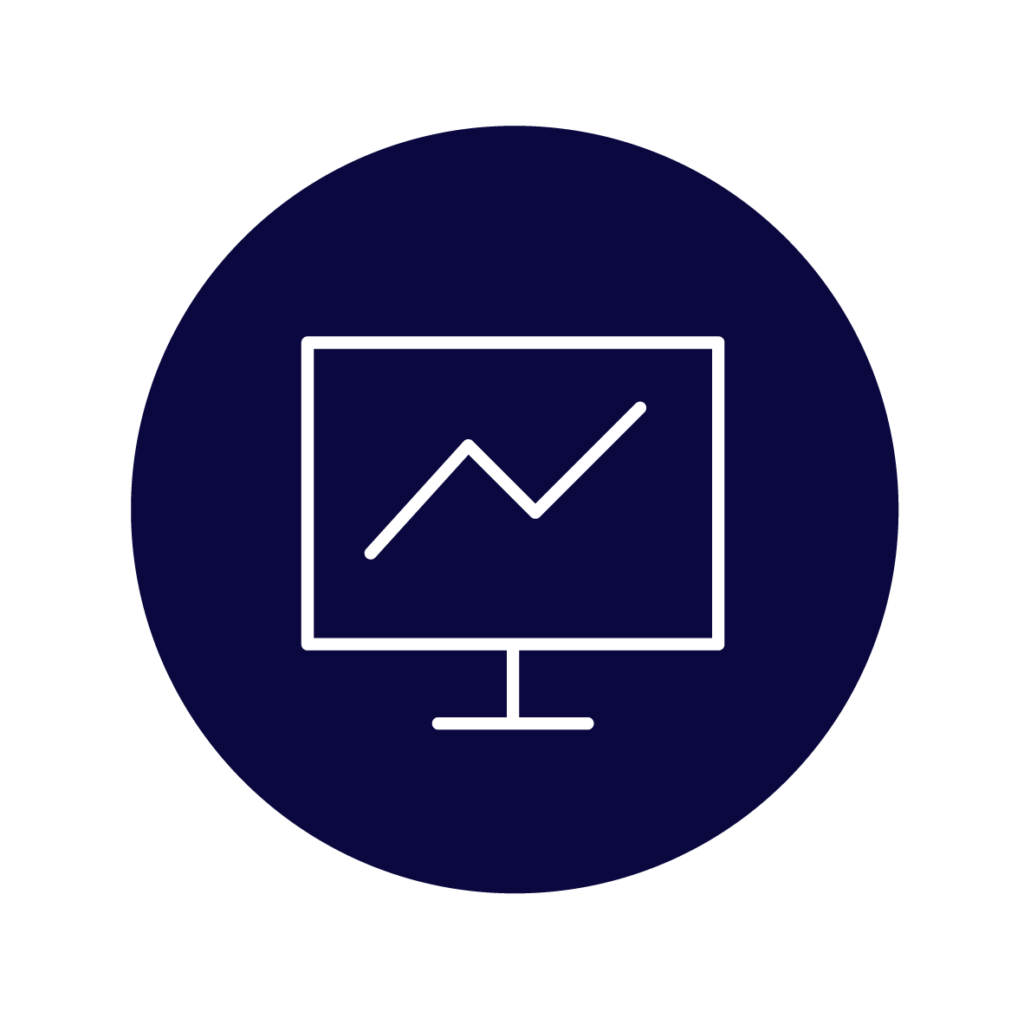 Easy to manage, scale, and adapt
We already power these frontrunners
Automate locker management - Our lockers manage themselves

With smart lockers, your facilities team spends 90% less time on locker configuration and management. With smart locker software, your team can automatically create locker configurations as well as import and synchronize data with the existing access control database.
In a virtual environment, you can see exactly which lockers are in use and you can easily generate reports about the locker use in your office. In addition, you can see all users, their rights, and other relevant data in one overview.
Know more about our system
Enhance employee experience
Our self-service RFID lockers are designed for an effortless user experience. The whole manual locker assignment thing becomes ''something in the past'' as now users can assign themselves to the lockers and use them as and when they need. Our smart lockers allow users to open, exchange and release lockers completely independently. Lockers can be opened with a smartphone, an office pass, fingerprint and more.
Locker system designed to transform the way your people work
Boost employee experience at your hybrid office. Join Global frontrunners like EY, Accenture, and Ford and deliver a superior employee experience while saving time on locker management, using Vecos on-demand smart lockers.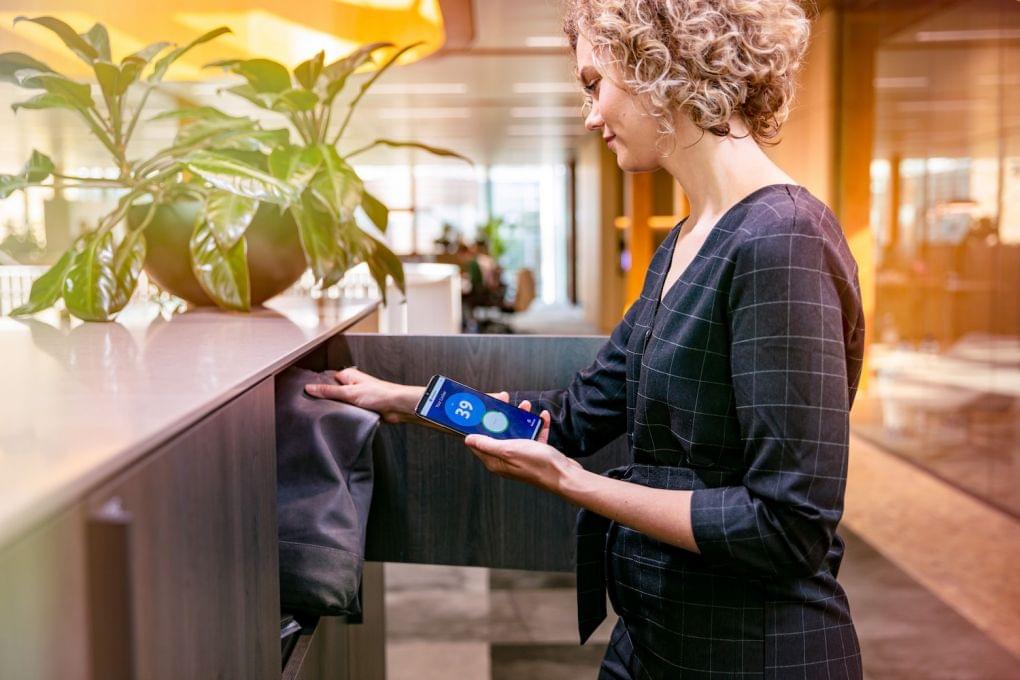 Lockers are tailored to fit your workplace needs
With a smart locker system, you can create multiple configurations in a way that fits all your workplace needs. Our lockers can be used as personal lockers whereby employees can have their own private space, even in the most dynamic workplace. Or it can be configured as day lockers where more than one employee can use it in a day. This removes all barriers to flexible working and supports total freedom of movement.
Lockers can also be used for visitors or a central place to store parcels. So, with a simple click, you can essentially assign and re-assign any locker to be more than just personal storage.
Know more about our use cases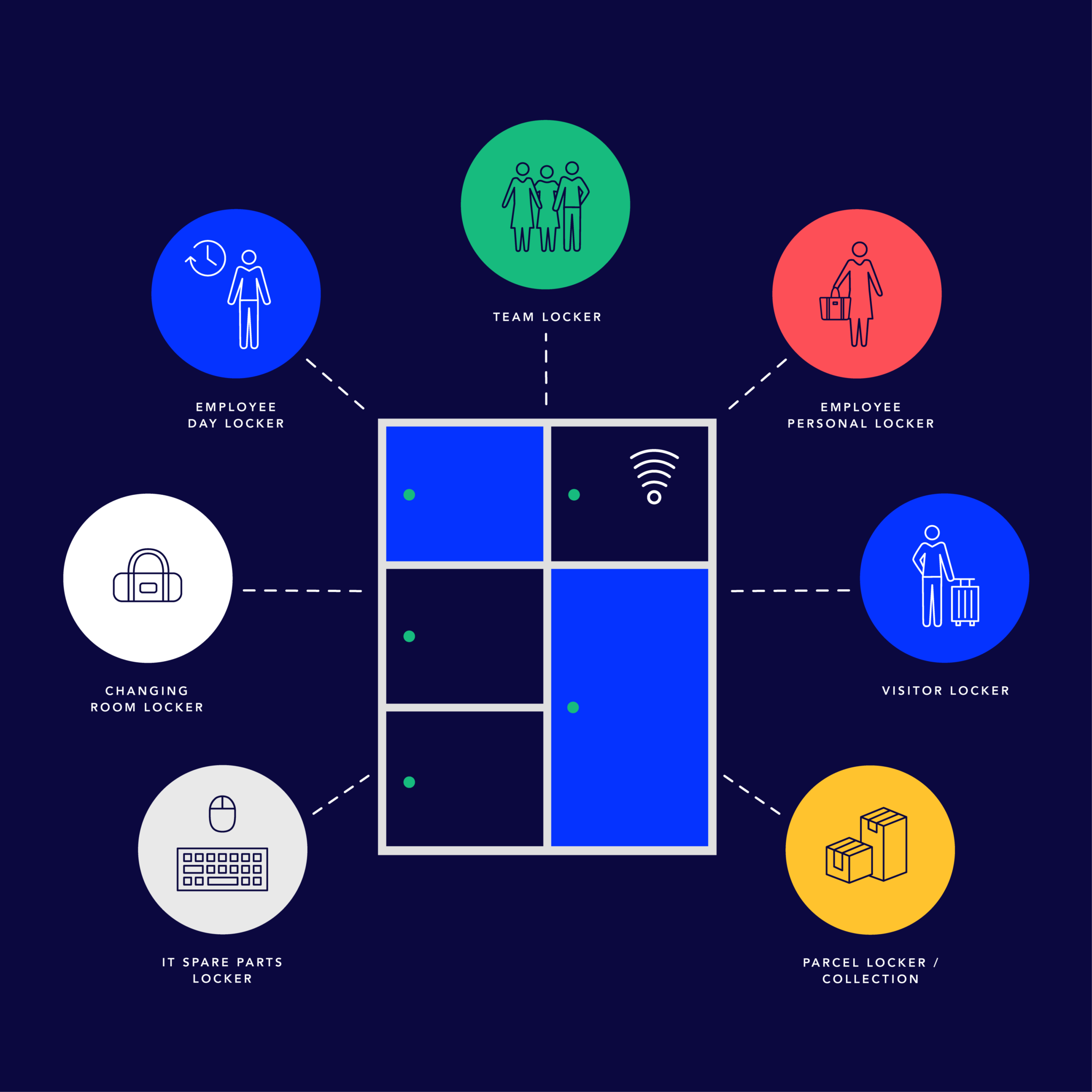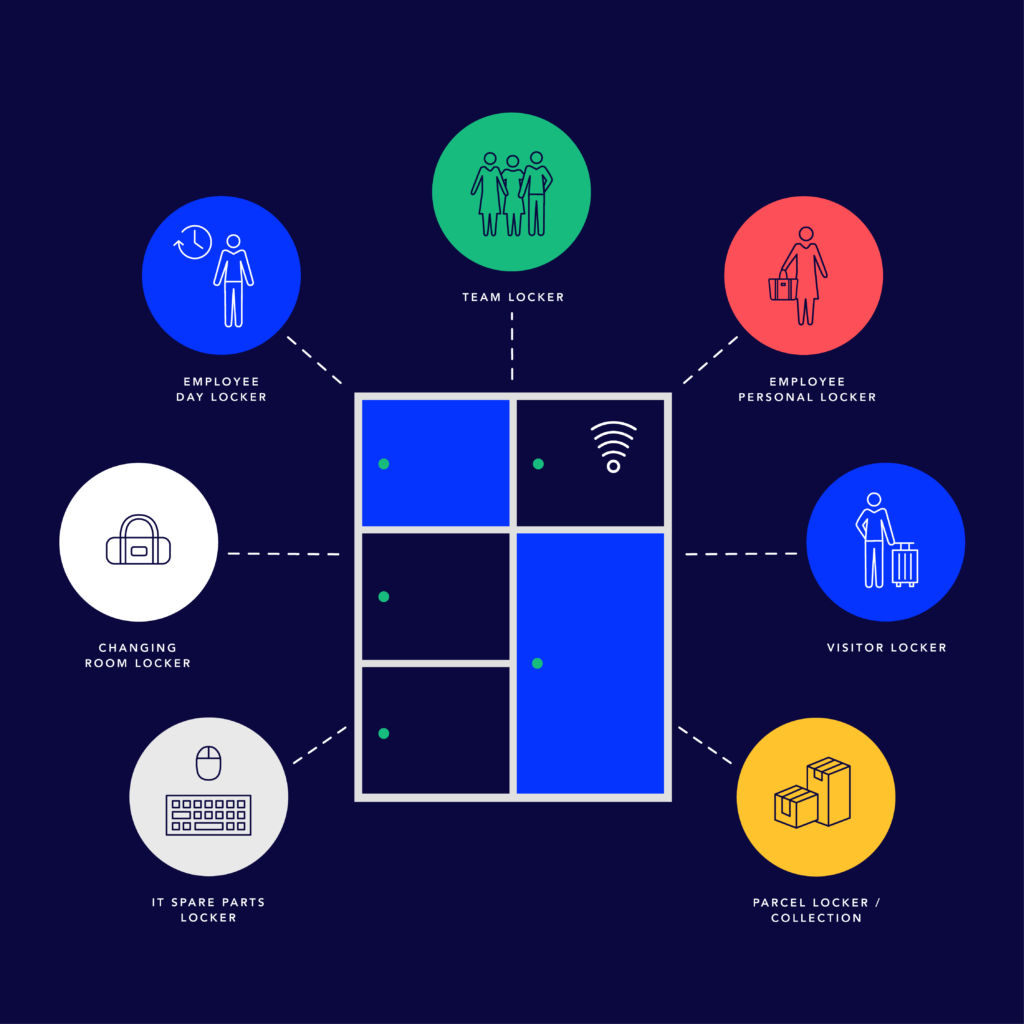 Real-time user insights to scale and adapt with growing workforce
Real-time data helps your facilities team understand how office lockers are used. With smart office lockers, you can know more about locker usage, occupancy usage, and employee behavior and then use that data to adapt and optimize resources effectively. These insights can be on a high level or can be really granular, right down to individual locker bank or locker level, to help problem-solve any reports of missing belongings from the locker, see who last used the locker, or even help aide in contact tracing.
How Accenture made informed storage decisions using Vecos smart locker system
We're the world's market leader in smart lockers
900,000
Smart Lockers online
1.8 million
Daily users & growing
45+
Countries active
285+
Active API integrations
Got any questions?
What are Smart Locker systems?
Can I use a smart locker system on any type of locker?
How are digital lockers in offices making workplaces future-ready?
What is a typical ratio for employees to lockers that I should use?
Download the Vecos brochure
The Vecos SaaS-based smart locker software makes locker management easy and automated and ensures a seamless and rich experience for your employees. Download our brochure to know more.
Download our brochure