Client Story
Microsoft Amsterdam
Netherlands / Software & Technology


Saving resources and prime real estate with Vecos
Microsoft Corporation, one of the Big Five American information technology companies, embraces innovation and curiosity – and that includes supporting flexibility as part of a hybrid workplace. For their headquarters in Amsterdam Schiphol Airport, the Netherlands, Microsoft decided to reduce the space accessible solely to Microsoft staff from 9,000 m2 to 2,000 m2, freeing up the rest to external businesses and members of the public. Employees are encouraged to make use of the office as they see fit. With the powerful capabilities of the Vecos Smart Locker system, employees can access personal storage space, regardless of their workplace.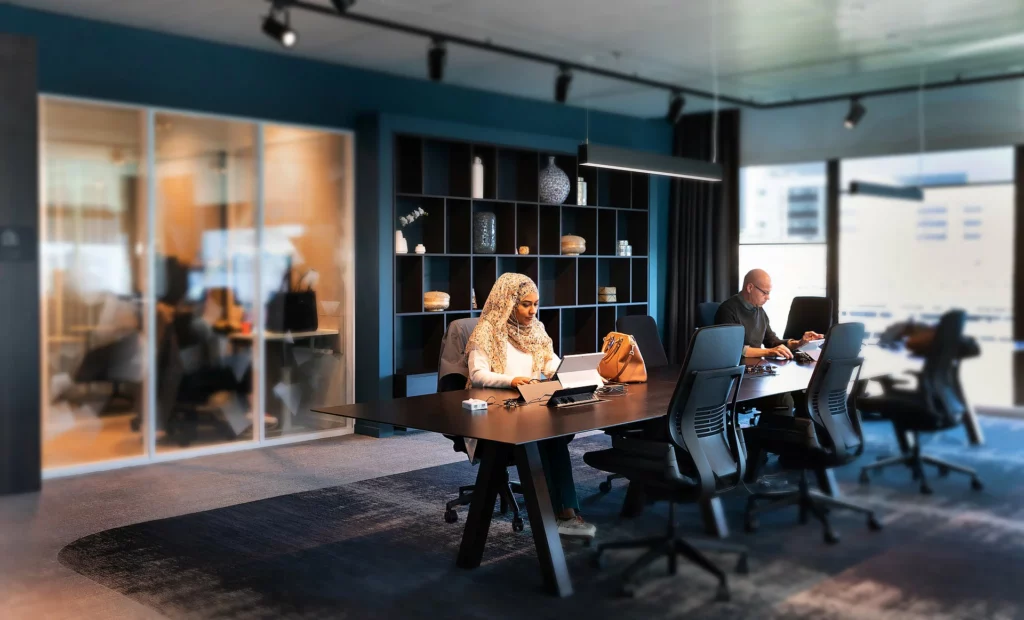 Global Partnership
Vecos is an official Microsoft Certified Partner and supports Microsoft globally with its smart locker system.  
Third-party integration
Managing personal storage space is simplified using the smart workplace app Mapiq, which has the Vecos Smart Locker system integrated. Other functions of the Mapiq app include office navigation and colleague finding.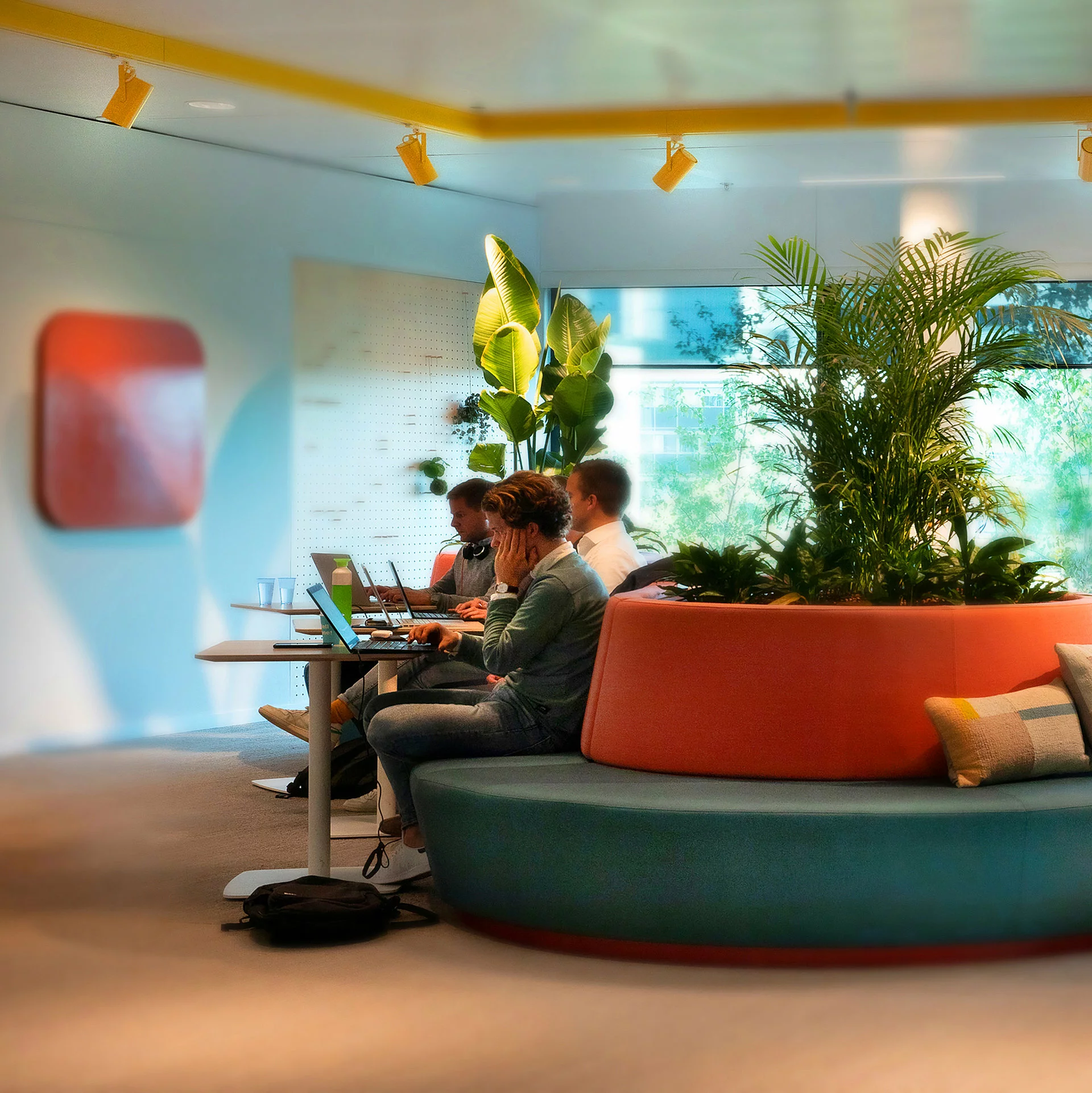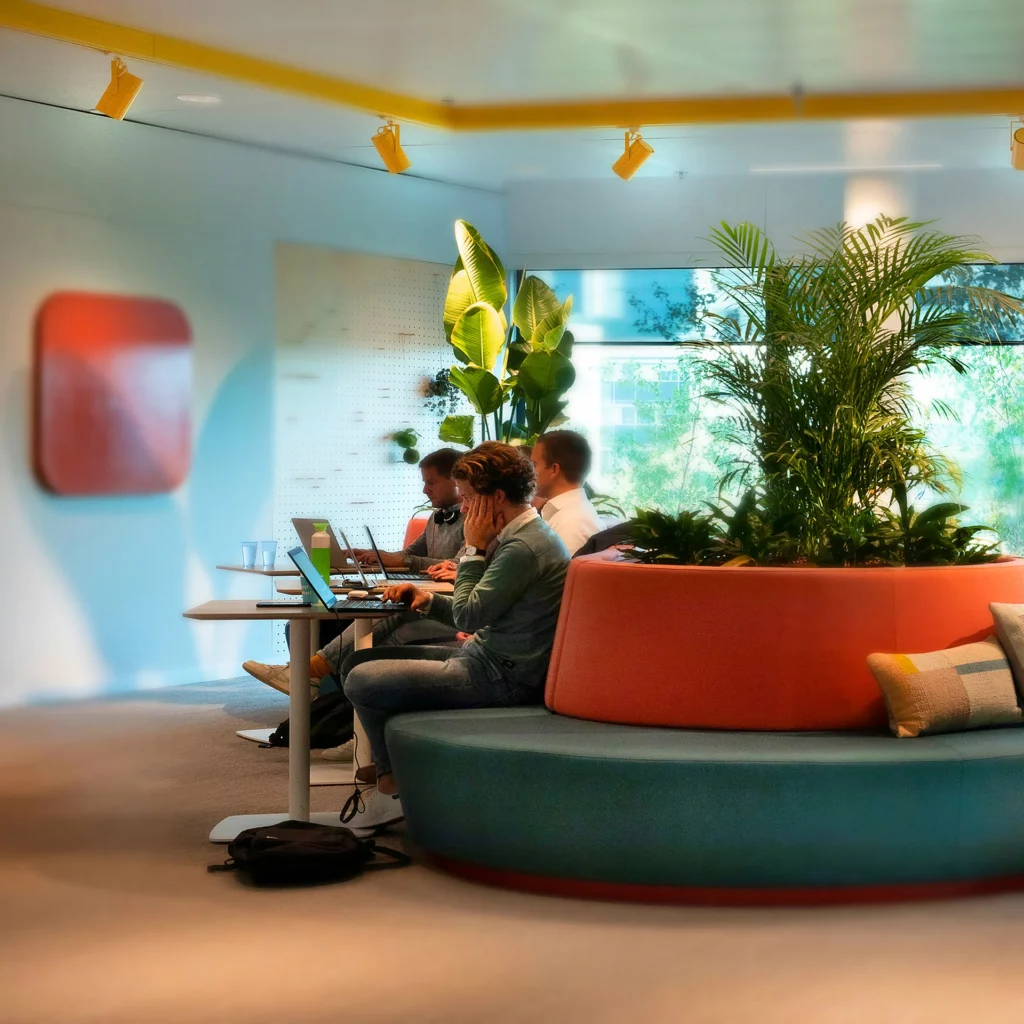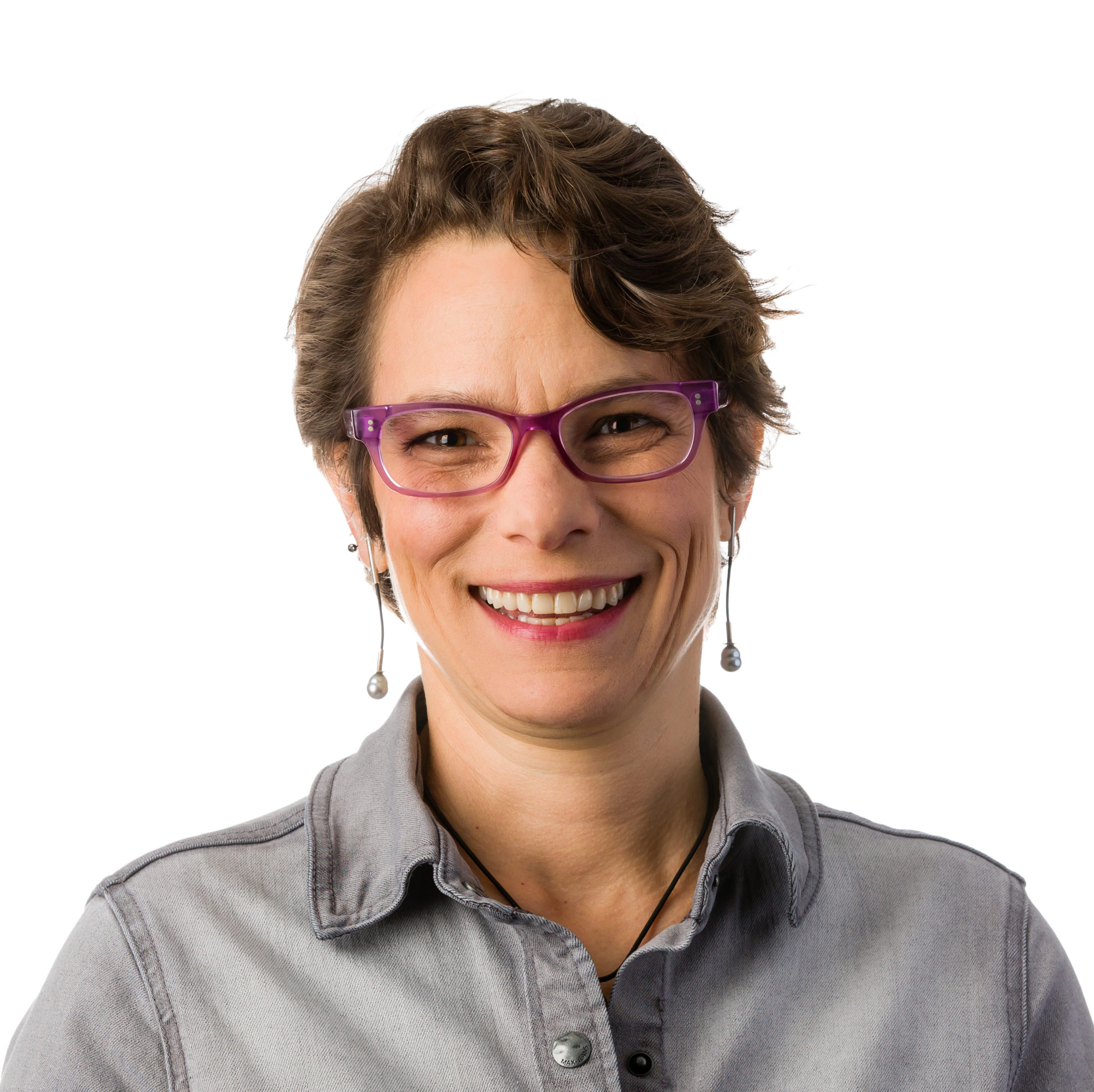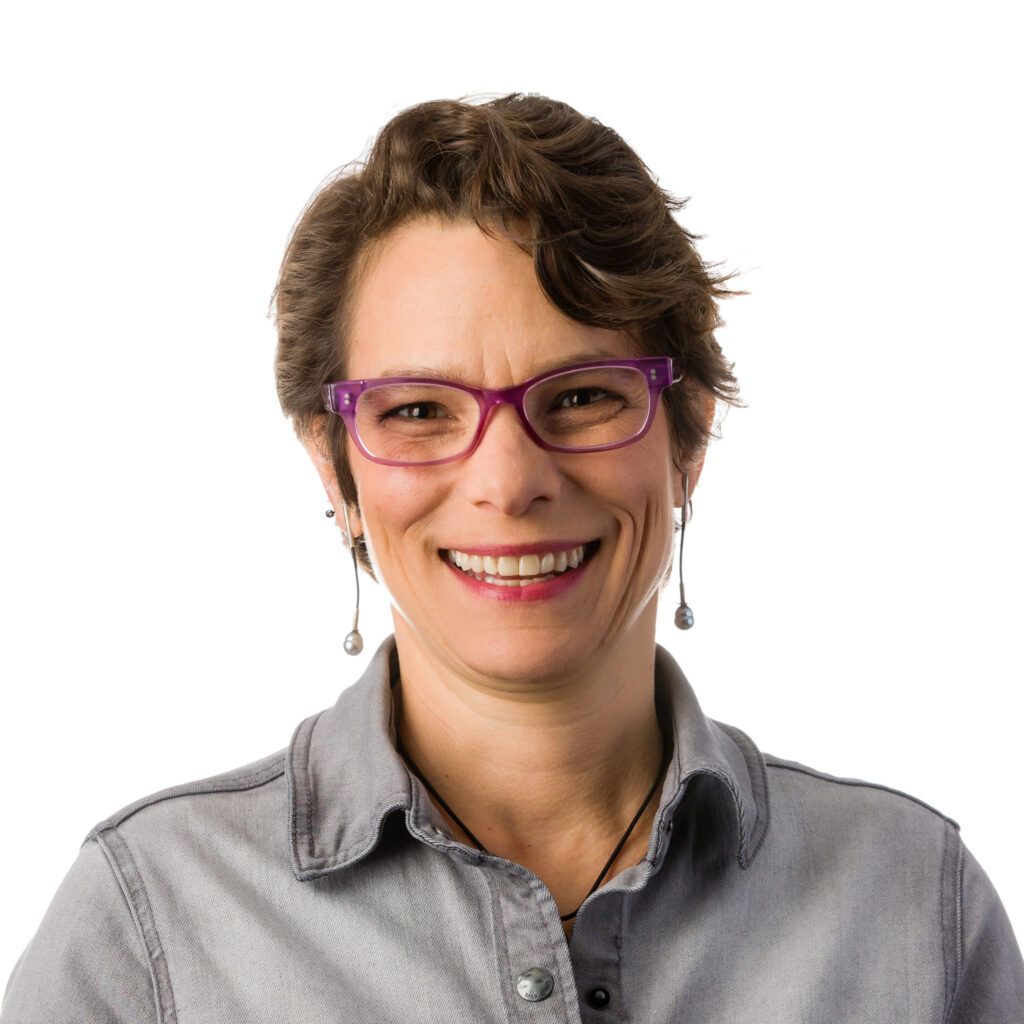 "The best hybrid future will retain many new work practices and focus on flexibility."
Nancy Baym
Researcher at Microsoft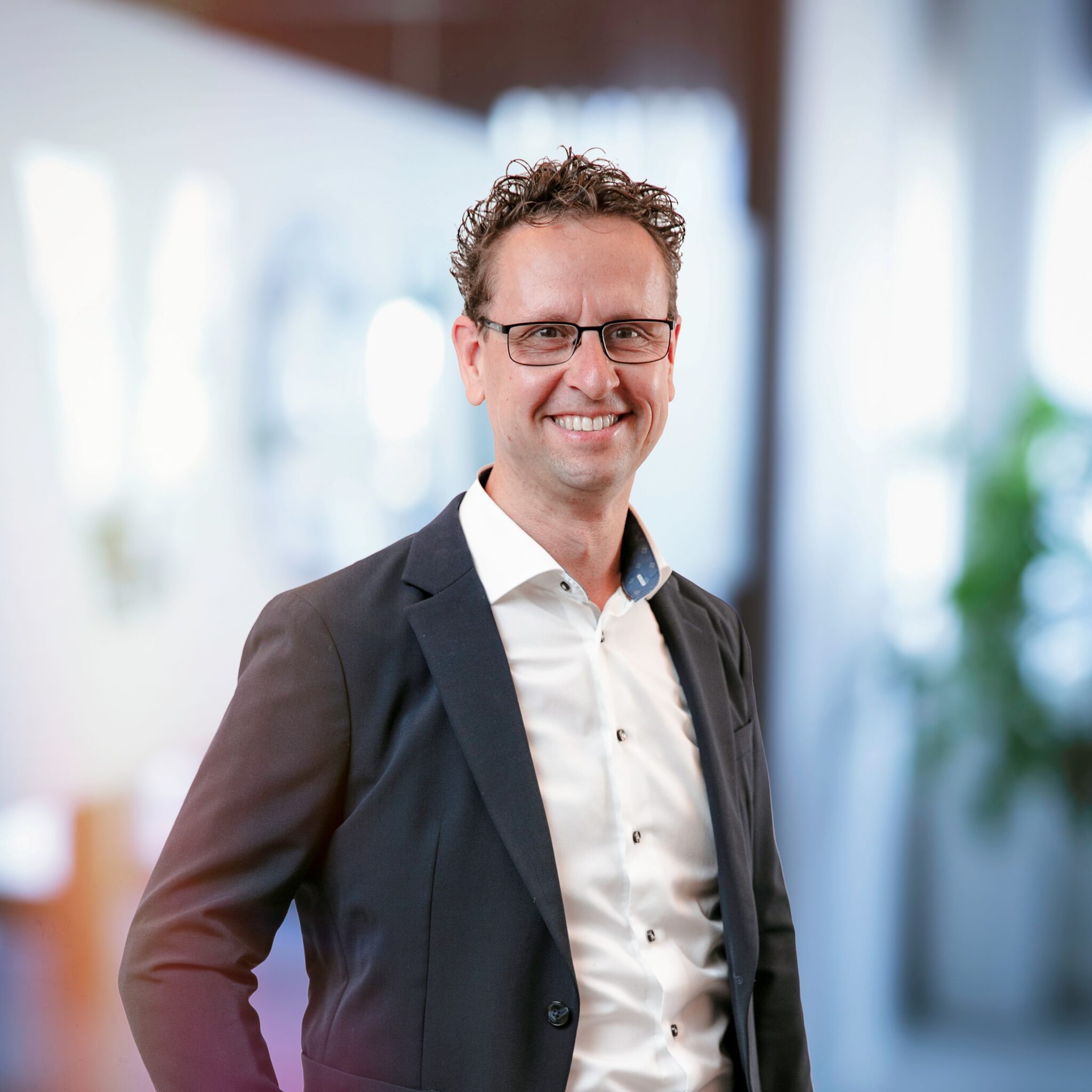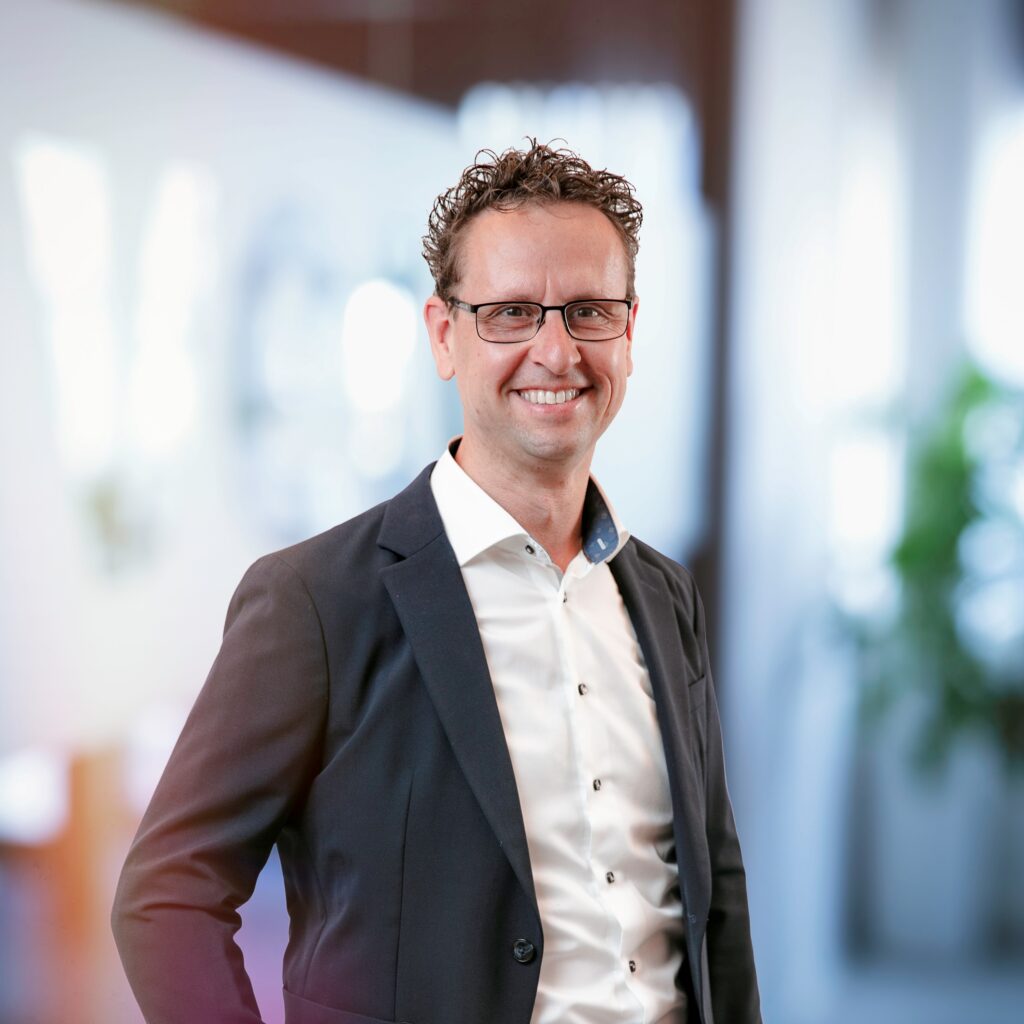 "With our innovative smart locker solutions, we empower organizations to seamlessly adapt and thrive in evolving work landscapes."
Rob van Aar
Director Global Workplaces and Strategic Alliances at Vecos
Software as a Service
With Software as a Service, Microsoft's facility managers can manage lockers remotely, set configurations and rules on how lockers can be used, and get real-time usage data and insights. They save time by using the self-serving Smart Locker system to manage different user groups and configure occupancy from one central system.  
Data-driven decision making 
Using the Vecos Smart Locker system, Microsoft facility management can easily change access rights and business rules. Initially, Microsoft predicted the split for locker usage would be the large majority for employees and a smaller number for visitors. After analyzing the smart locker data over a few months, Microsoft adjusted this split to better reflect the usage of the lockers.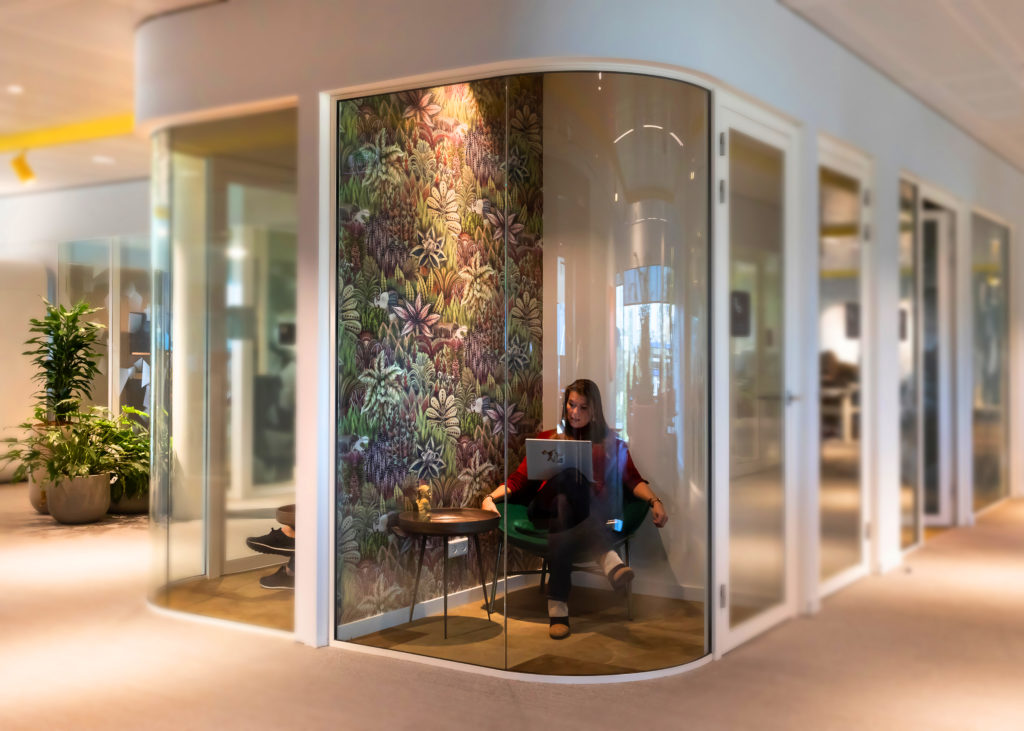 The results
One locker for every 2 employees to save resources and prime real estate 

 

 

Employees have an increased chance of an available locker close to their desired workplace.

 

 

Employees use their locker for efficient daily use, rather than for permanent storage

 

 

Facility managers can determine how people behave and work across an entire floorplan and building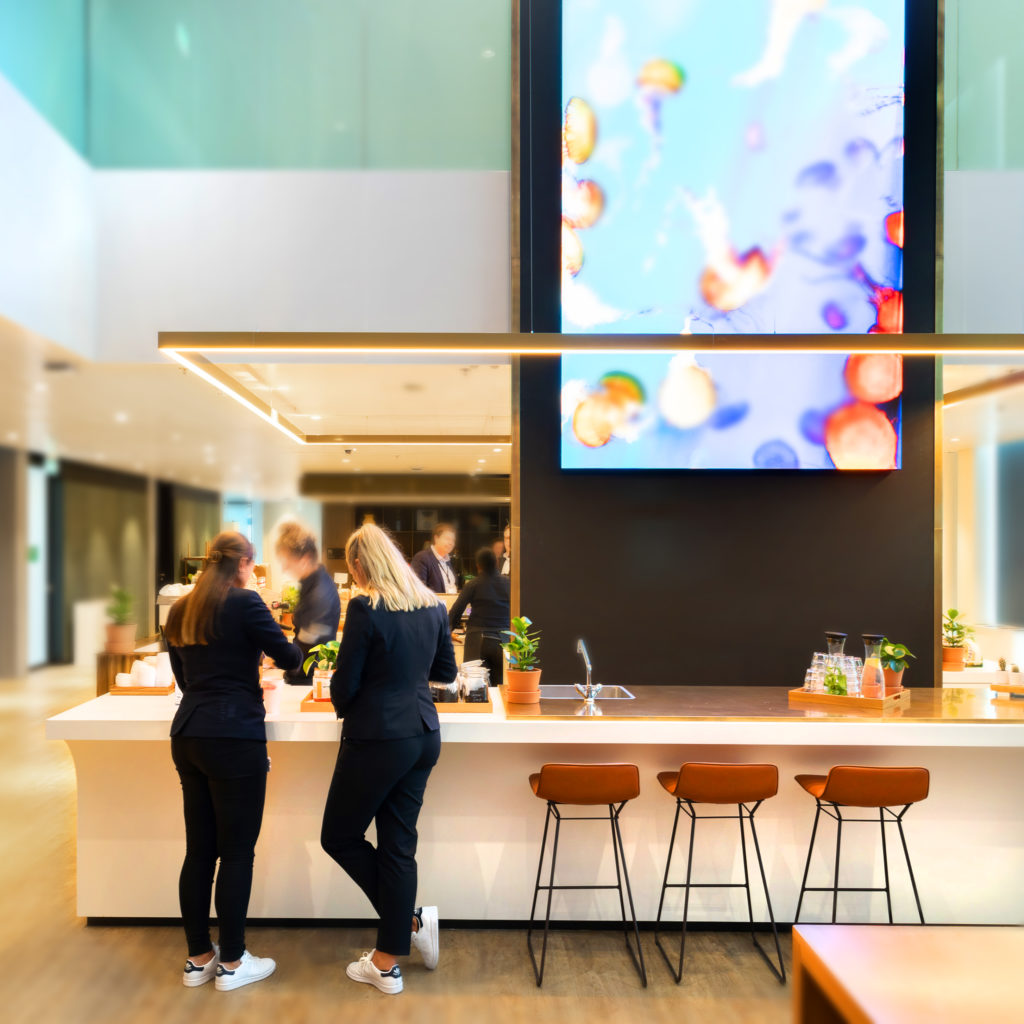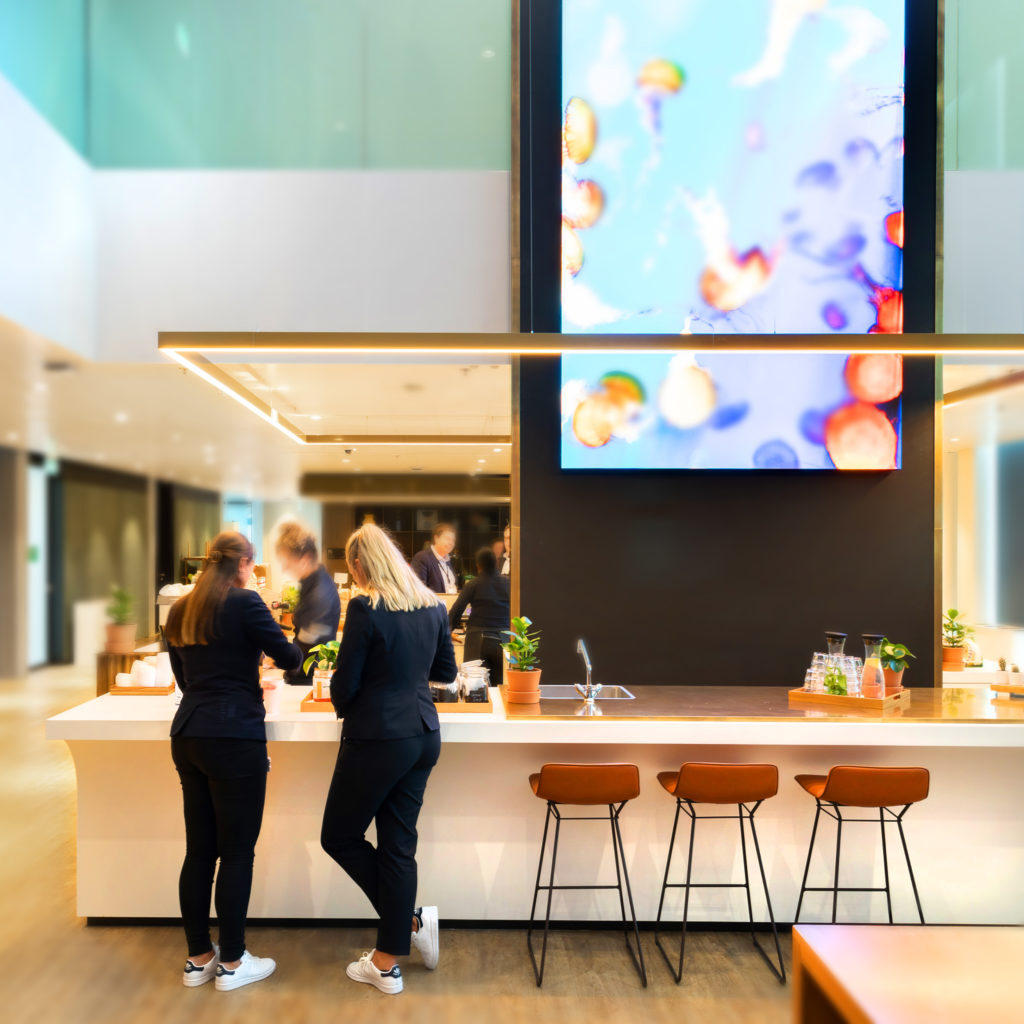 Ready to get smart?
A smart locker management system gives your people the freedom to work from anywhere, without needing a fixed desk. Get a personal recommendation today from the market leader in smart lockers.