Client Story
Ford Research & Engineering Campus
North America / Automotive

Moving forward together: How we help Ford optimize their global real estate
With the founding mission of driving human progress through the freedom of movement, American multinational automobile manufacturer Ford has a long history of creating transformative workspaces. As Ford expands its core business of automotive manufacturing to lead the industry in future-facing mobility solutions, the new Campus of the Future will enable this step forward through a deep reconfiguration of Ford's workspaces, creating centers of excellence where talent can thrive.  
The recreation of Ford's headquarters and product design center is scheduled to be completed by 2023. Once finished, Ford's Dearborn Campus will rival that of all the major players — both tech and auto — and will embody an innovation nucleus, practicing the very mobility that it preaches.  
Building workplaces of the future
In the last decade, technologies such as connectivity, automation and electrification have dramatically shifted the automotive and mobility landscape. And so, Ford is bringing their people, with their incredible talent and energy, together in one place.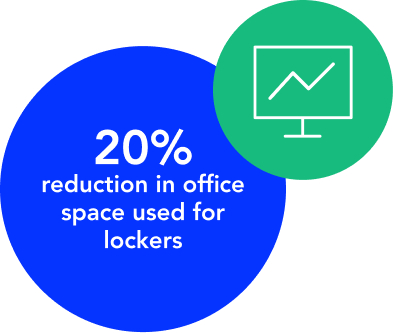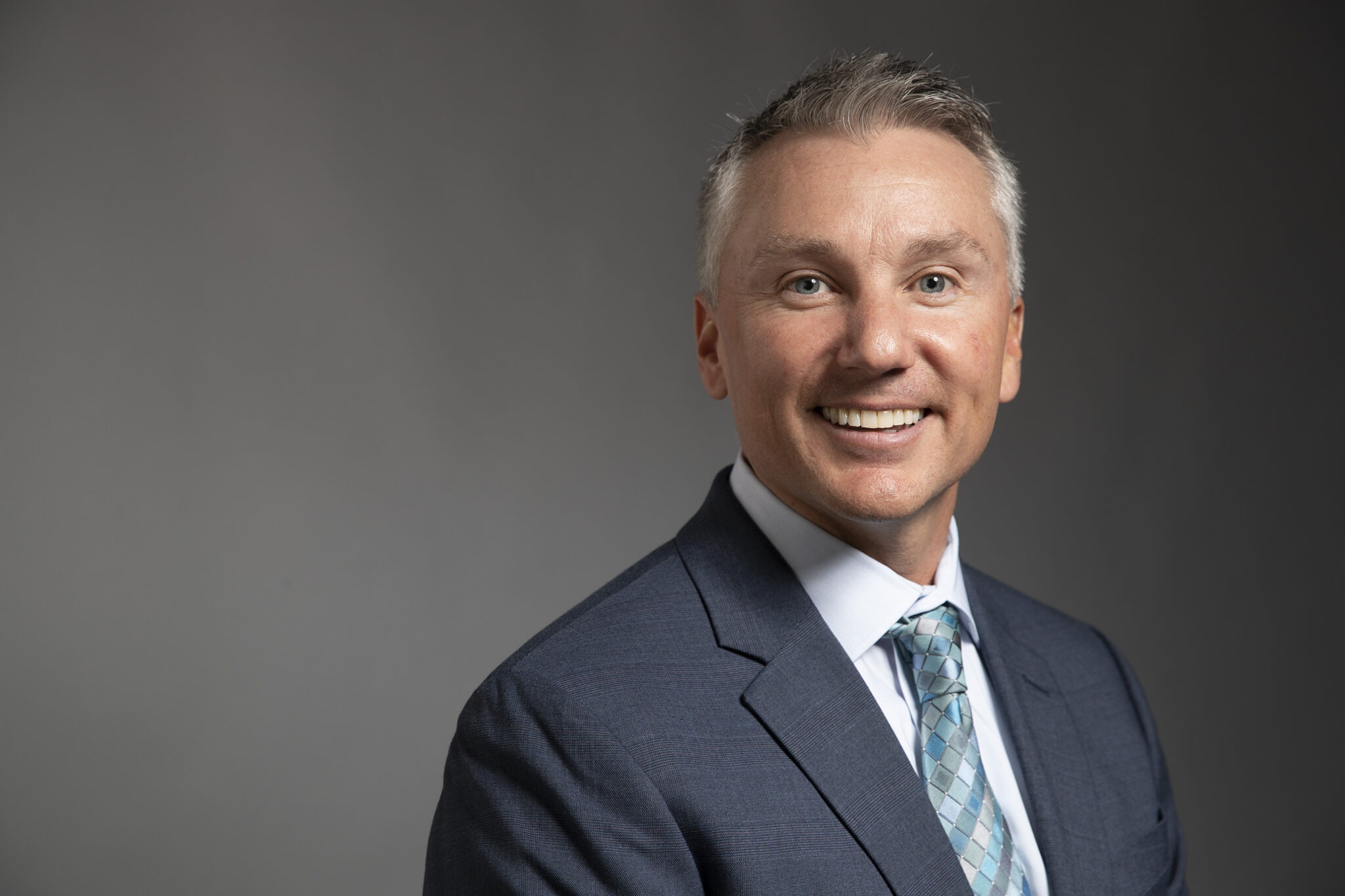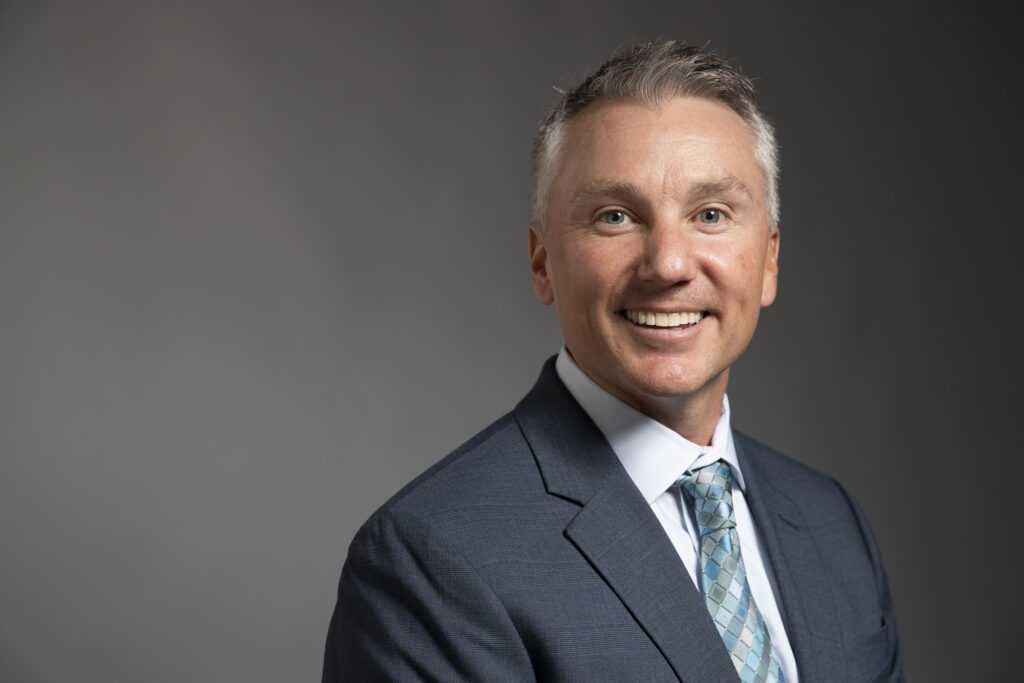 "Having all employees in state-of-the-art interconnected buildings will facilitate a better flow of ideas and catalyze opportunities for collaboration and knowledge sharing – driving efficient product innovation."
Jim Dobleske
Ford Land Chairman and CEO
Flagship project
Ford transforms its Research & Engineering Center in Dearborn (MI) into a high-tech, efficient, forward-thinking campus to house more than 20,000 Ford designers, engineers, and product development workers. The focal point is a new central campus building ("The Hub") which sits on the site of Ford's 66-year-old Product Development Center.  
The new facility will help Ford speed up product and technology innovation and attract world-class talent. The Hub will be finished in 2025 and co-locate more than 6,000 Ford employees – mainly designers and vehicle development teams. This workspace of the future is empowered by workplace smartphone app Ford On Site to use the campus' facilities. People can book a desk or meeting room, order lunch, and reserve a locker anywhere on the campus. Freedom and autonomy with just a few clicks.   
To arrive at this concept, the Ford Design team needed insights and data. For example, when considering lockers, questions the Ford Design team asked were how many lockers to install, and where? And how to find out if people are using lockers at a certain location at all? Answers to these questions were crucial to the Ford Design team in making design and purchase decisions. And will also affect management decisions on the entire global Ford real estate portfolio. That's where Vecos came in. 
"We are creating centers of excellence globally where talent can thrive," says Jim Dubleske, CEO of Ford Land. "These will be inviting places for our employees, partners, businesses and entrepreneurs from around the world to come and work with us to create tomorrow together."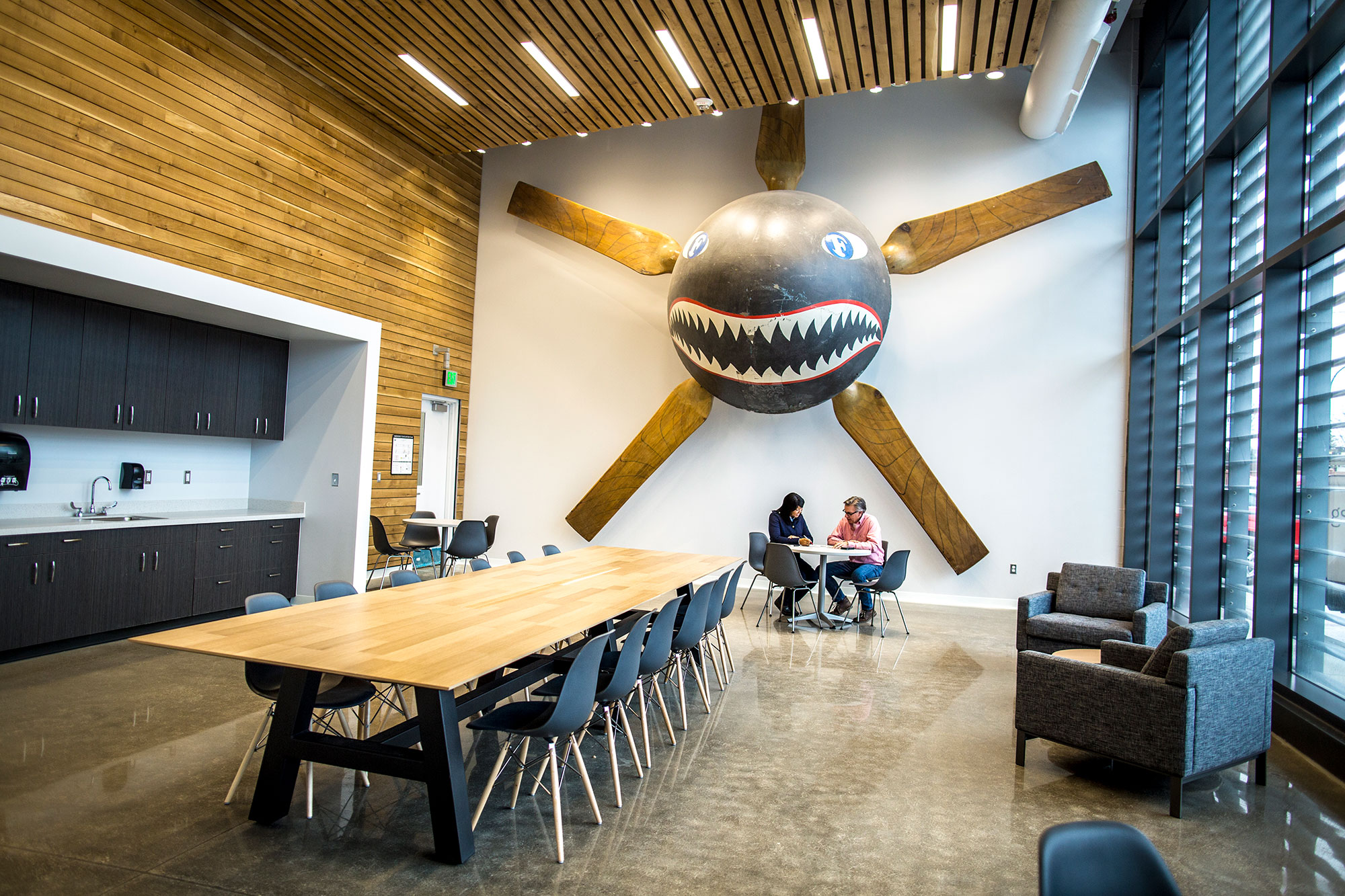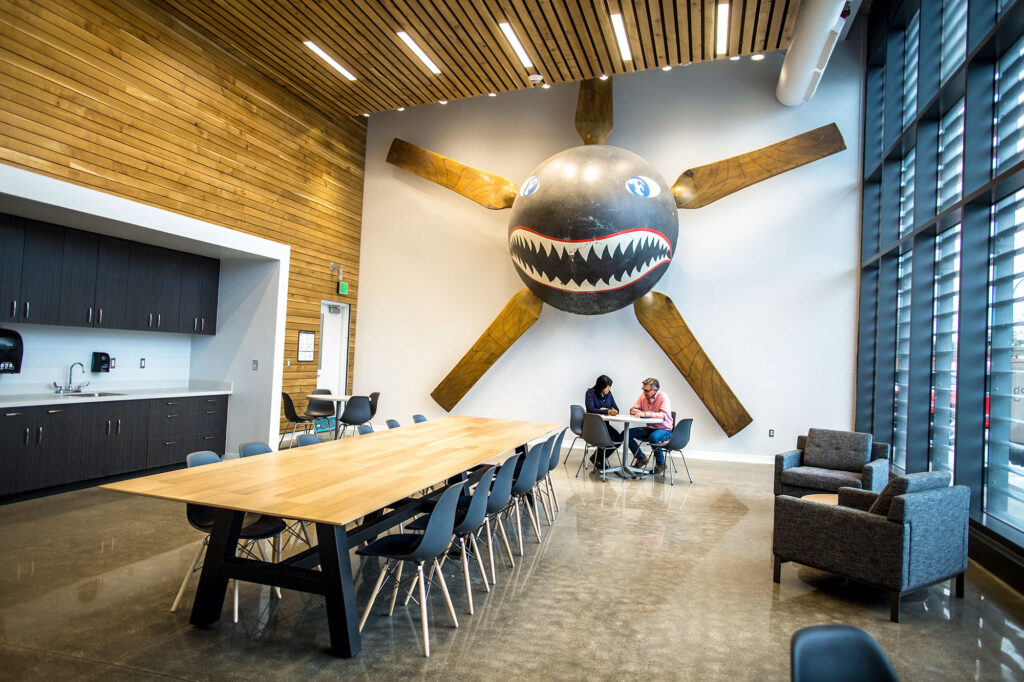 Our approach
Never before had Ford purchased Software as a Service (SaaS), and therefore required Vecos to take an extensive InfoSec Assessment. Being no stranger to the strictest Information Security assessments from some of the world largest banks, the Vecos solution passed with flying colors. After which Ford's Design team and Vecos' Workplace team worked together to implement the Vecos Smart Locker System at The Hub.   
We paired Ford's user database with the Vecos Smart Locker System, so that when any of the 270,000 Ford's global employees visit the campus, they can make use of the lockers effortlessly. We placed a mock-up locker bank, so that the Ford Design team could enjoy the ease of use from a locker user's perspective. We also provided access to our web-based management portal to showcase all insights and reporting abilities within the Vecos Smart Locker System.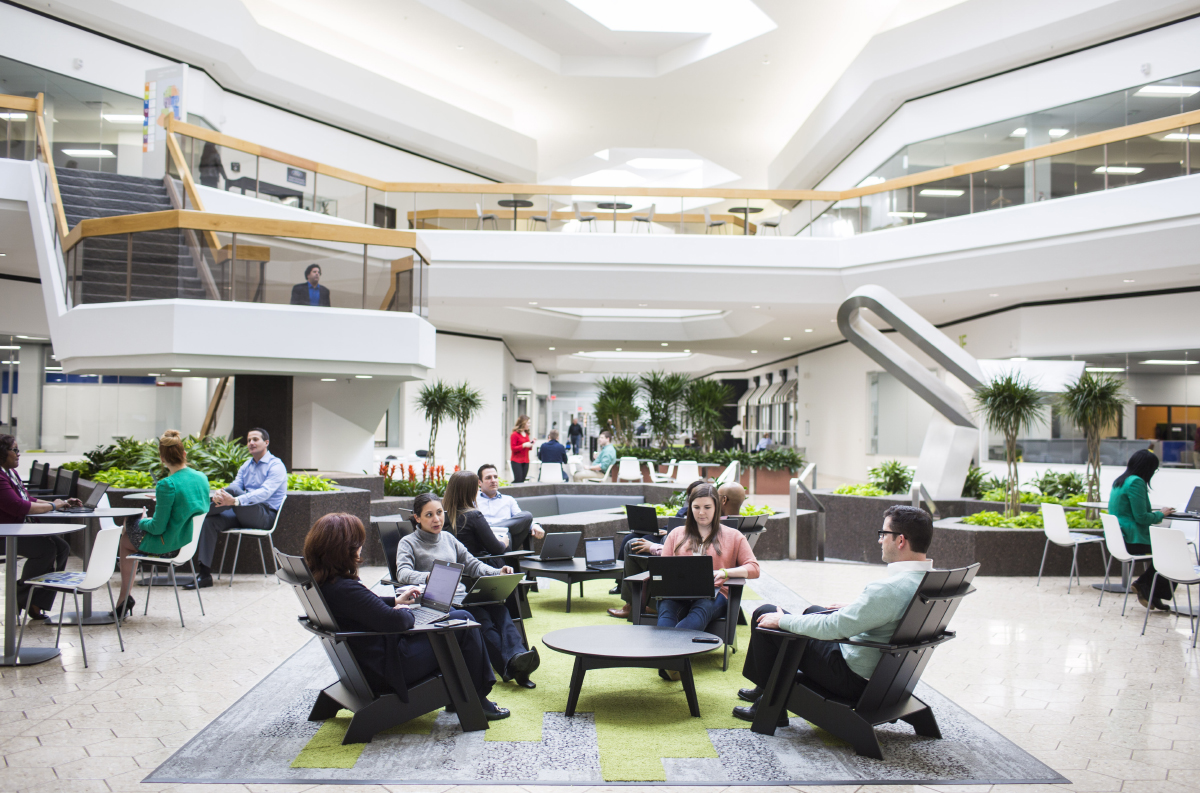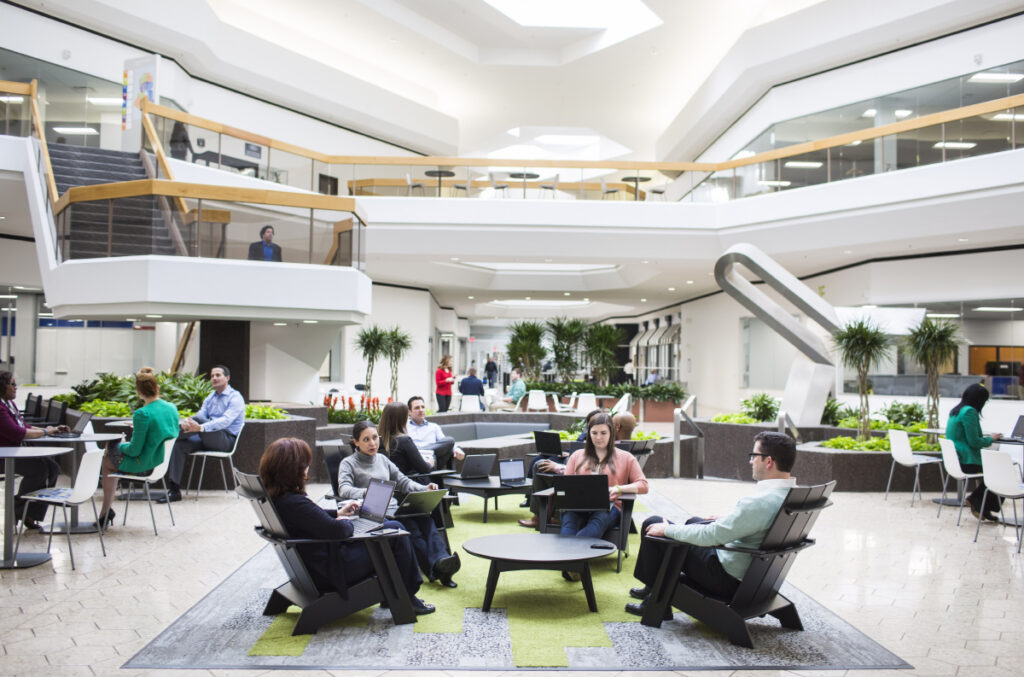 True freedom of movement
Ford is currently optimizing their entire global real estate portfolio. The Dearborn campus acts as the blueprint: usage data provides the intelligence needed to make fact-based management decisions, as it shows when employees start and finish their day, where they work, and for how long, per day and per week.   
Other current and future collaborations between Ford and Vecos include the new campus in Mexico City (MX), the Dunton Campus in Essex (UK), the Merkenich Technical Center in Cologne (Germany), Ford in London, Ford in Shanghai, and many more.  
When these locations get connected to Vecos Smart Locker System, Ford can offer all 270.000 employees the same uniform experience, no matter where they decide to work. Now that's freedom of movement.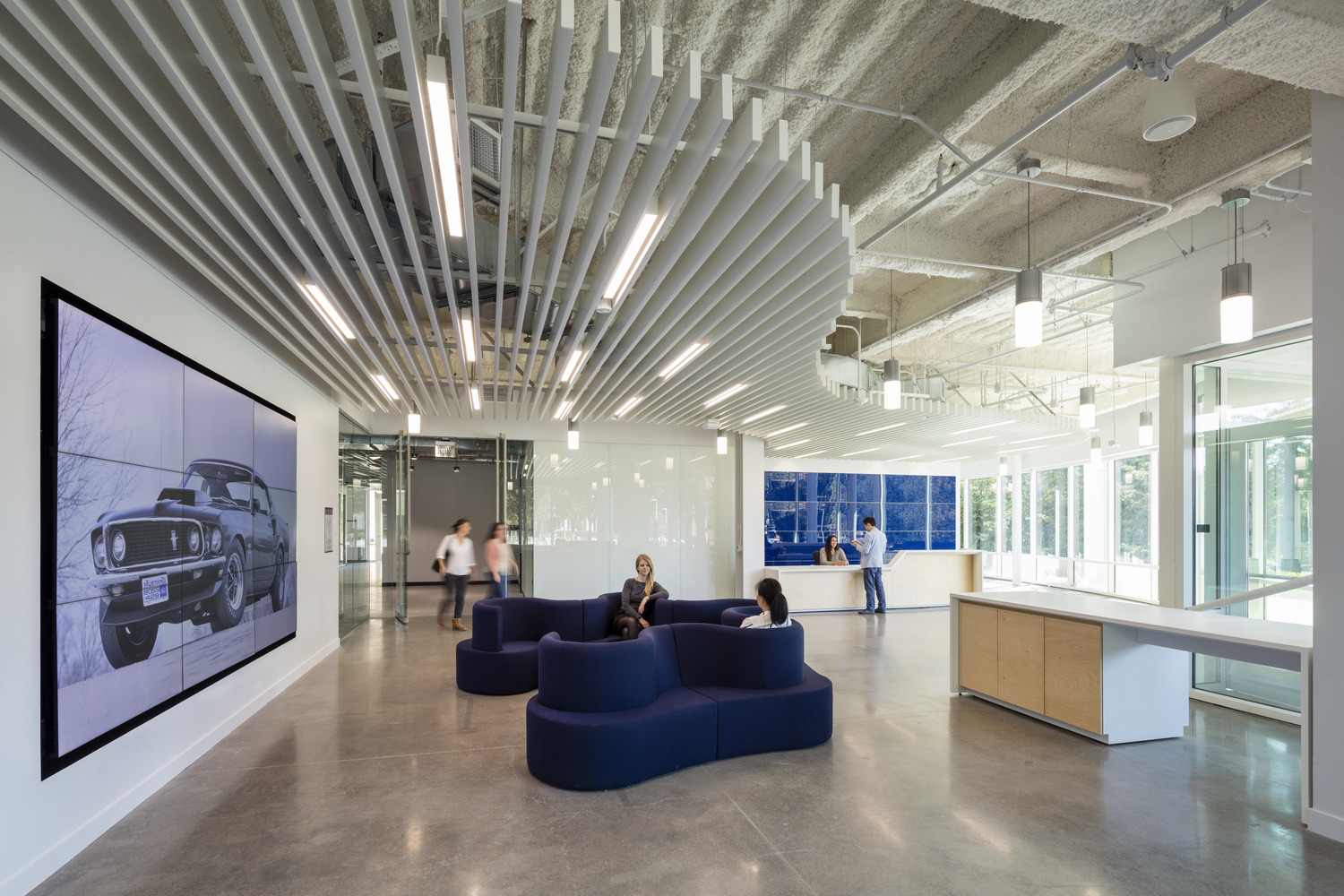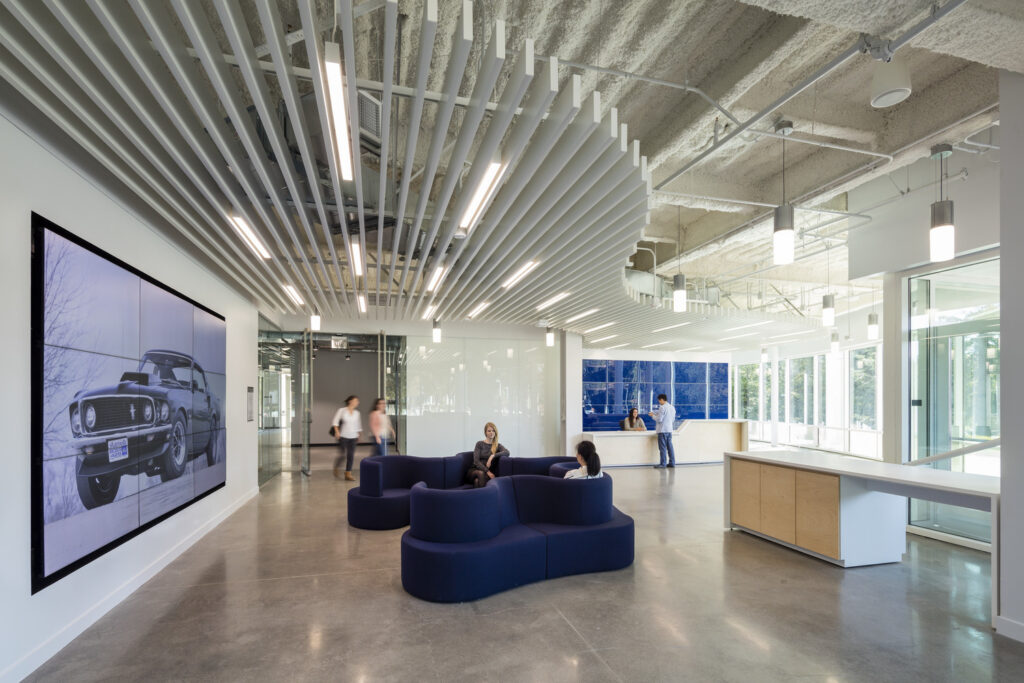 Ready to get smart?
A smart locker management system gives your people the freedom to work from anywhere, without needing a fixed desk. Get a personal recommendation today from the market leader in smart lockers.