Client Story
Microsoft Tokyo
Asia / Software & Technology


Situation
Microsoft's Tokyo office in the Minato-ku district houses many corporate headquarters, embassies and research institutions. This location primarily functions as a sales office for software, cloud services and devices, and also houses marketing teams and customer support.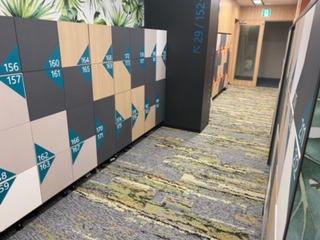 Solution
Microsoft Japan decided to install approximately 2,000 smart lockers for its employees and visitors. These lockers are spread across multiple floors and are placed in a corner for each floor. This ensures that the Vecos smart locker system can be used very efficiently, as it is not necessary to set up many LCD terminals (one terminal per 200 lockers). Users can open and close the lockers with their company badges, but also with the mobile app.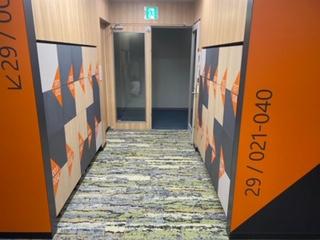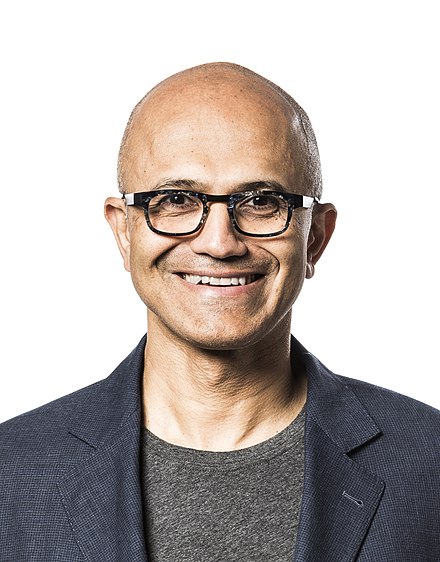 "Thriving employees are what will give organizations a competitive advantage in today's dynamic economic environment, And, creating a culture and employee experience to meet the needs of today's digitally connected, distributed workforce requires a new approach."
Satya Nadella
Chairman and CEO, Microsoft
Results
The locker can be used on any floor where people want to work
Lockers can be assigned to neighborhoods from legal, human resources, finance, and more
Maintenance costs are reduced because there is no need to run after keys or batteries
Employee sign-in and sign-out is automatic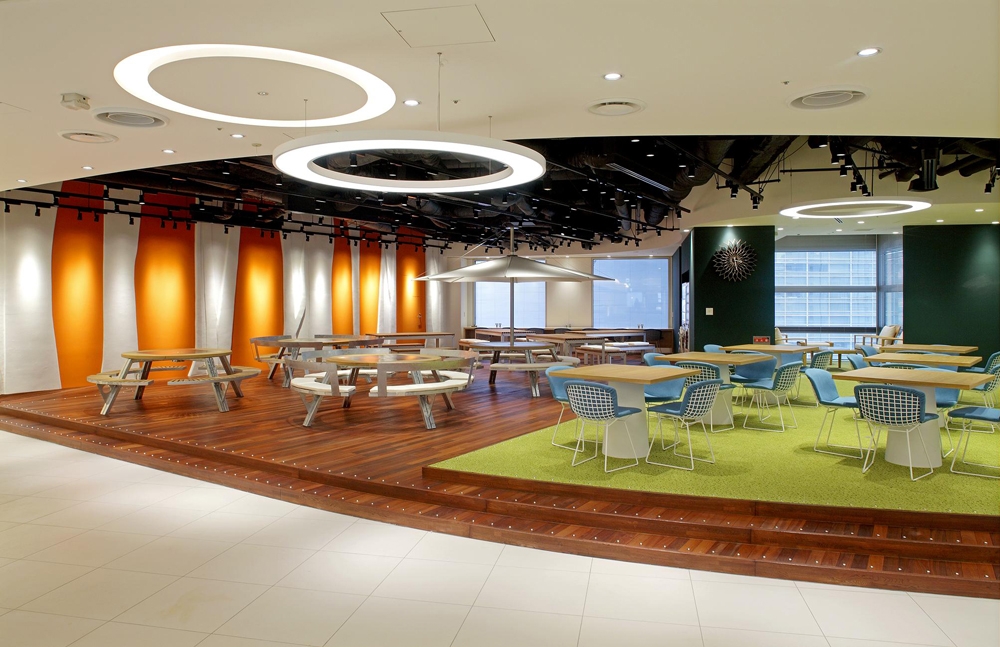 Ready to get smart?
A smart locker management system gives your people the freedom to work from anywhere, without needing a fixed desk. Get a personal recommendation today from the market leader in smart lockers.