France / Financial Services / Professional Services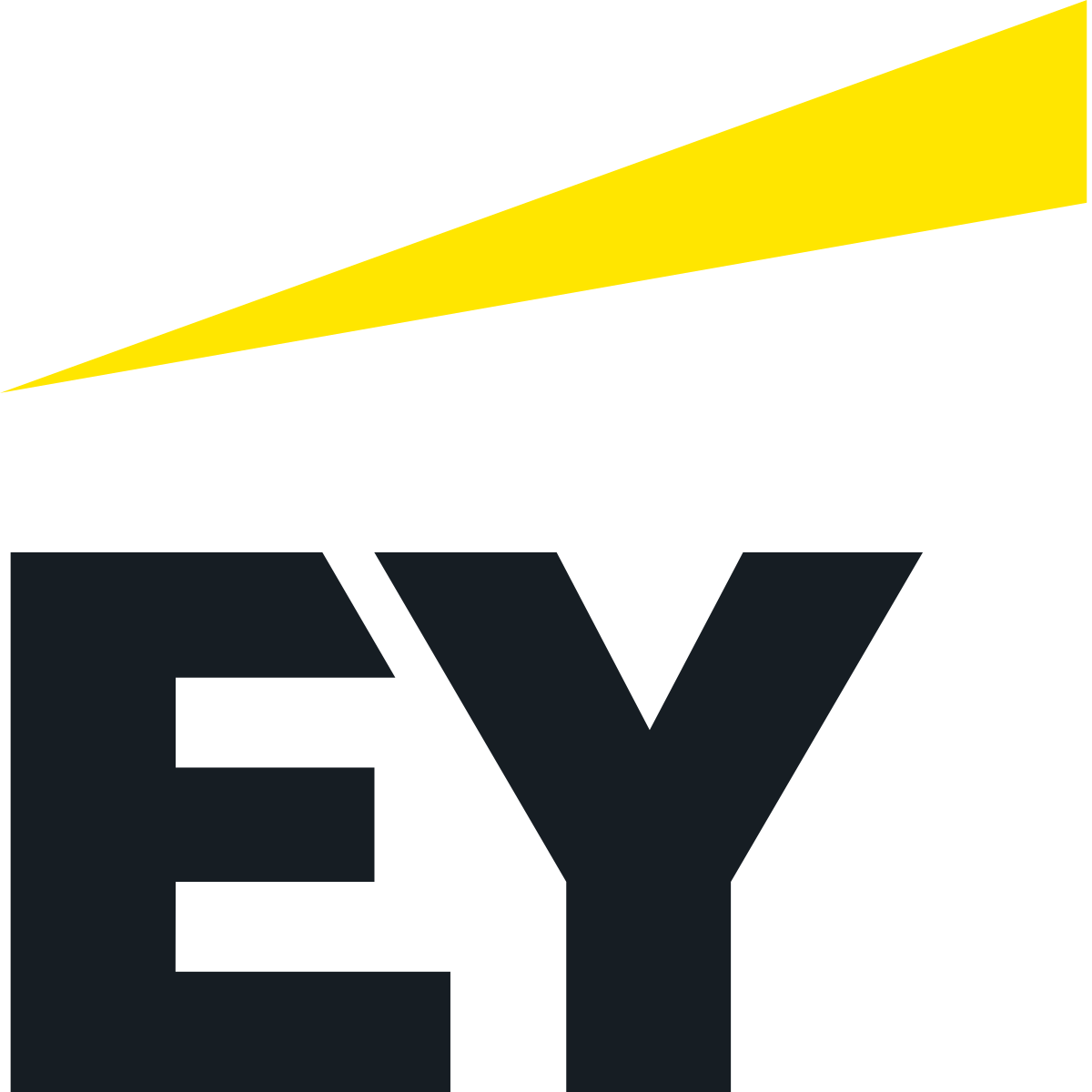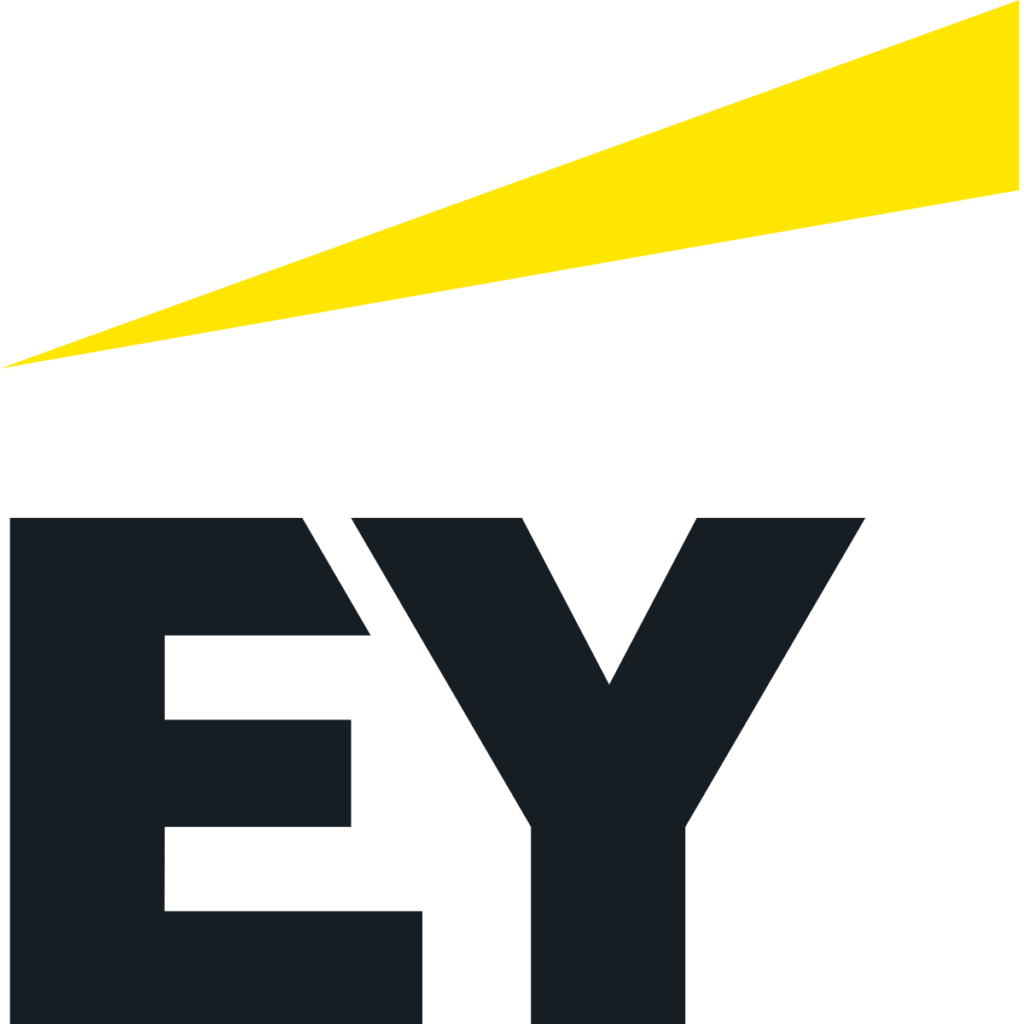 Great flexibility and the possibility to evolve over time
When Ernst & Young, EY, decided to have their office in Tour First La Defense, the largest building in France, they knew already that the office had to be built with the objective of great flexibility and the possibility to evolve over time. 
With the main companies purpose: "Building a better working world" nowadays EY has totally adapted the new ways of working in their flex office and is one of the most leading firms who consults and publishes researches about the Future of Work.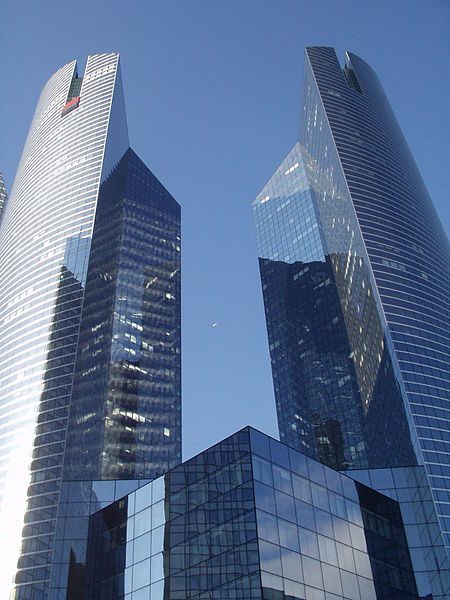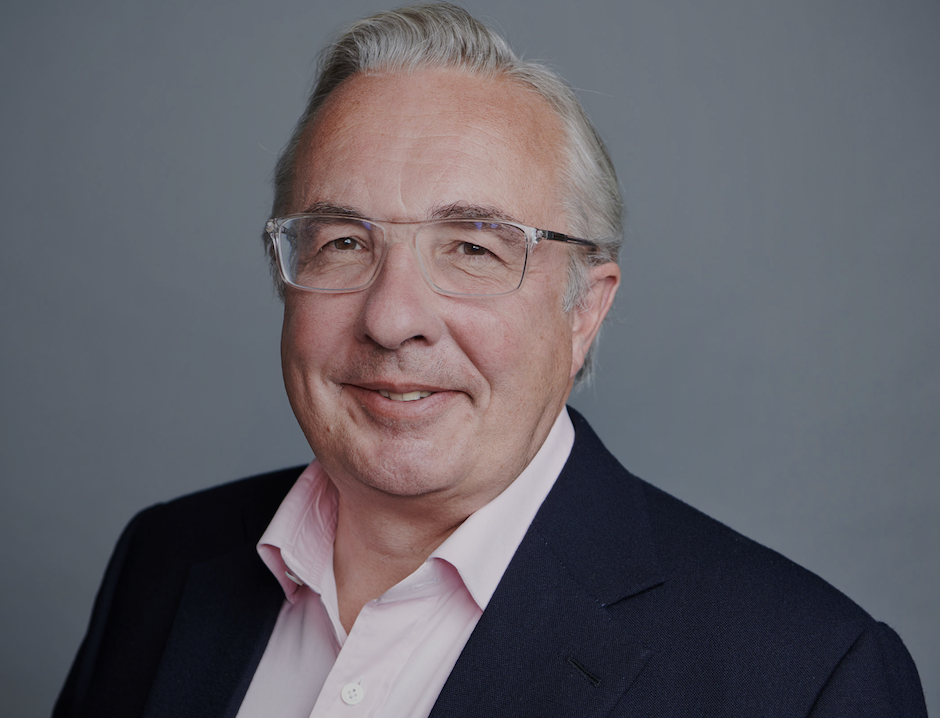 "Having been champions of flexible working for many years, hybrid working is an evolution rather than a revolution for EY. It's about trusting and empowering our people to manage their day in a way that works for them, their teams and their clients."
Hywel Ball
EY's UK Chair
EY started with an fixed desk for every employee. Resulting in an fixed offline locker which could be controlled via an PIN code. As the amount of employees grew at EY in Tour First, La Defense also the amount of lockers grew. The facility time of controlling an offline PIN code locker (forgotten PIN codes, double booking of lockers) was too high and EY decided to move to the innovative online VECOS locker management system which can evolve with the way of working at EY.
The employees can now use their EY access badge and smartphone to control the lockers, 100% self-service. The facility time decreased as the facility managers can now remotely control the lockers in the building and have realtime insight in the locker occupancy and usage in the VECOS locker management software. 
EY is now using the Vecos locker management system to manage the fixed, flexible personal and team lockers in the building. Also EY will use the Vecos locker system to integrate with the workplace app of EY France.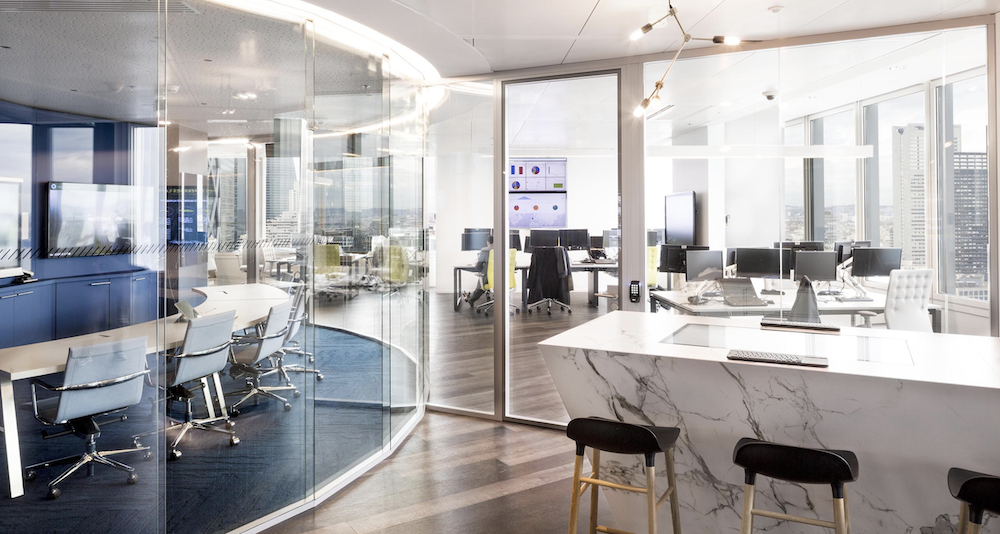 Results
EY has 3,500 lockers at their campus in Paris

 

EY has over 700

office locations in over 150 countries

 

In 2022, Ernst & Young (EY) had a total global workforce of

approximately 365,000. The workforce is only growing.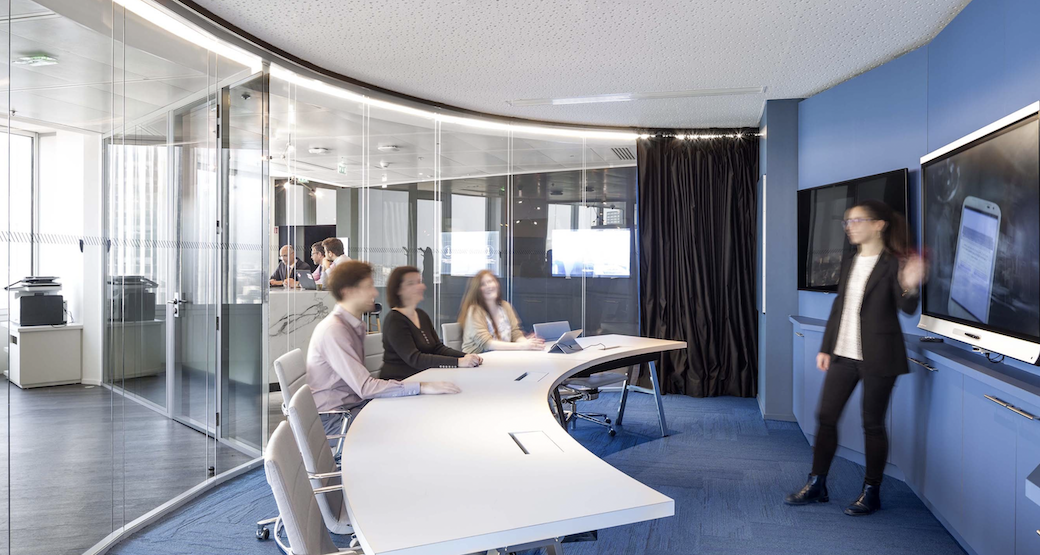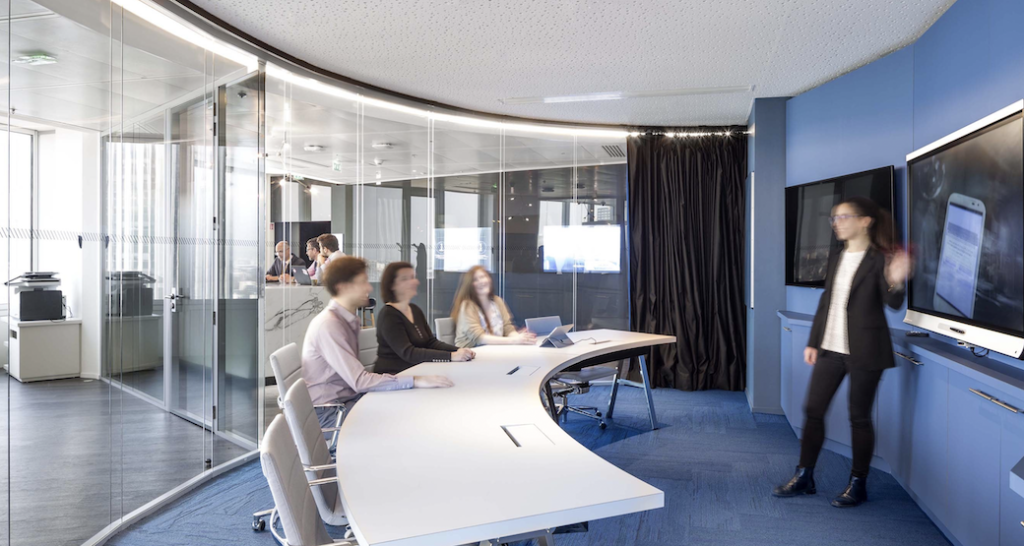 Ready to get smart?
A smart locker management system gives your people the freedom to work from anywhere, without needing a fixed desk. Get a personal recommendation today from the market leader in smart lockers.