Netherlands / Financial Services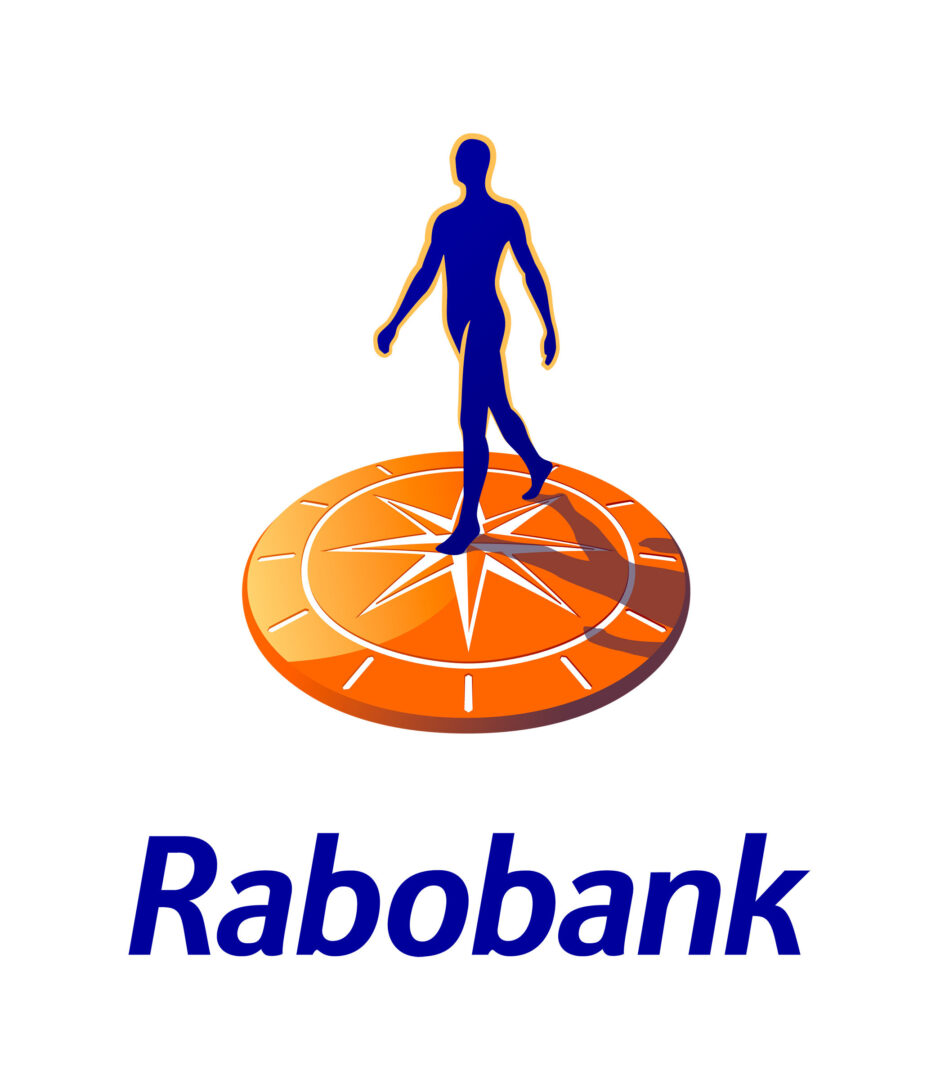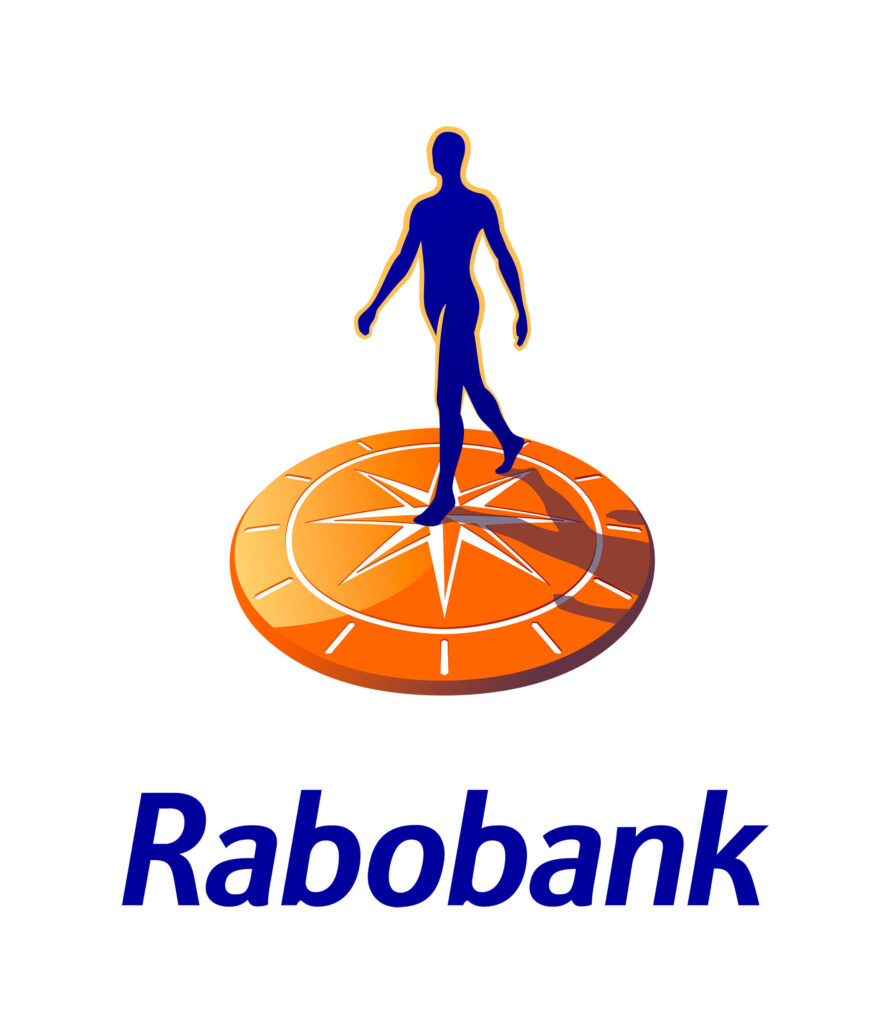 Situation
Rabo Unplugged! That was the name of Rabobank's recent transformation, which was about the introduction of New Ways of Working and other ways of flexible working. The Rabobank has always been a trendsetter in this area.
Solution
Vecos delivered its dynamic locker system to the head office and to over 30 local offices. The employees request a locker by means of an access card. No management needed here! Each Rabobank office, including Rabobank Groene Hart, tailors the way they use the system to their own work method.
Ready to get smart?
A smart locker management system gives your people the freedom to work from anywhere, without needing a fixed desk. Get a personal recommendation today from the market leader in smart lockers.