Client Story
Capgemini Paris
France / Professional Services


How Vecos helps Capgemini employees freely move within "Le 147"
Located in the new business district, "Grand Paris Seine Ouest," in Issy-les-Moulineaux, France, is the new headquarters of Capgemini, also known as "Le 147". This project is part of a global plan to transform and modernize real estate, undertaken over the past three years, to consolidate Capgemini's various sites and provide functionalities and services that meet the actual needs of employees. Capgemini's new headquarters has embraced new ways of working and is one of the first flexible offices within the company.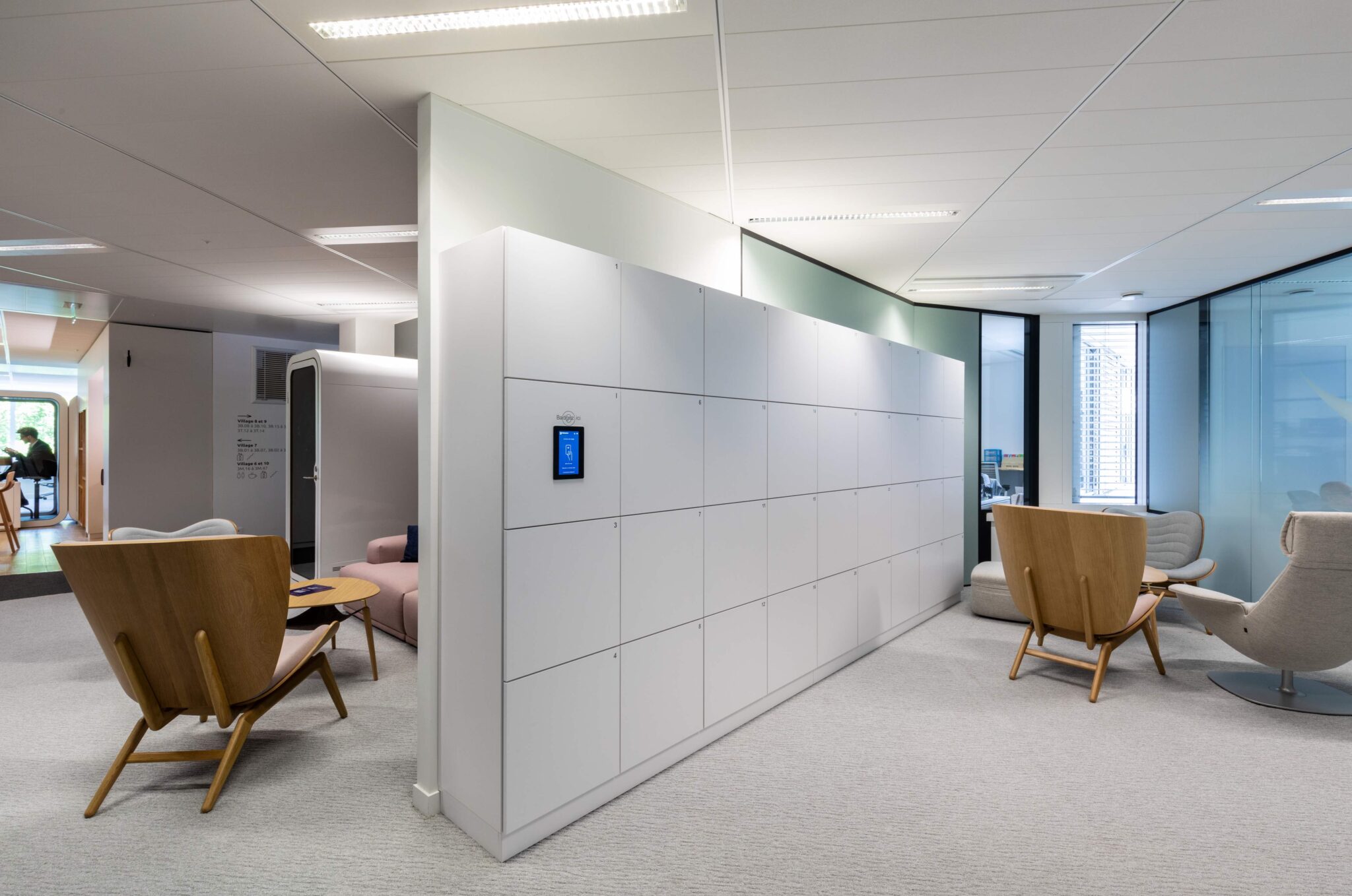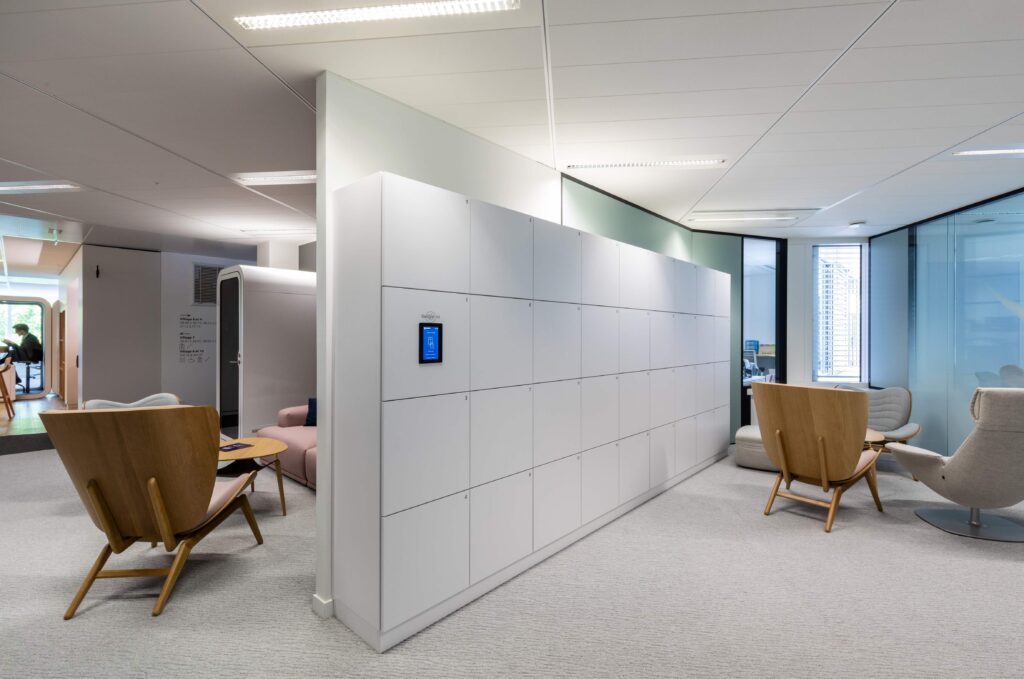 Choosing your own workspace results in flexibility
Each Capgemini employee chooses their workspace in the morning and stores their computer and personal belongings in a locker at the end of the day, which can be opened using their badge or smartphone. As part of "Le 147," it is important for Capgemini to have a locker management system that allows employees to control lockers in a user-friendly and self-service manner. Additionally, the after-sales service needed remote locker control, usage reports, and time-saving locker management. Capgemini's locker management system, provided by Vecos, allows employees to freely move within the building as they can take a locker for a specific period at their chosen workspace for the day.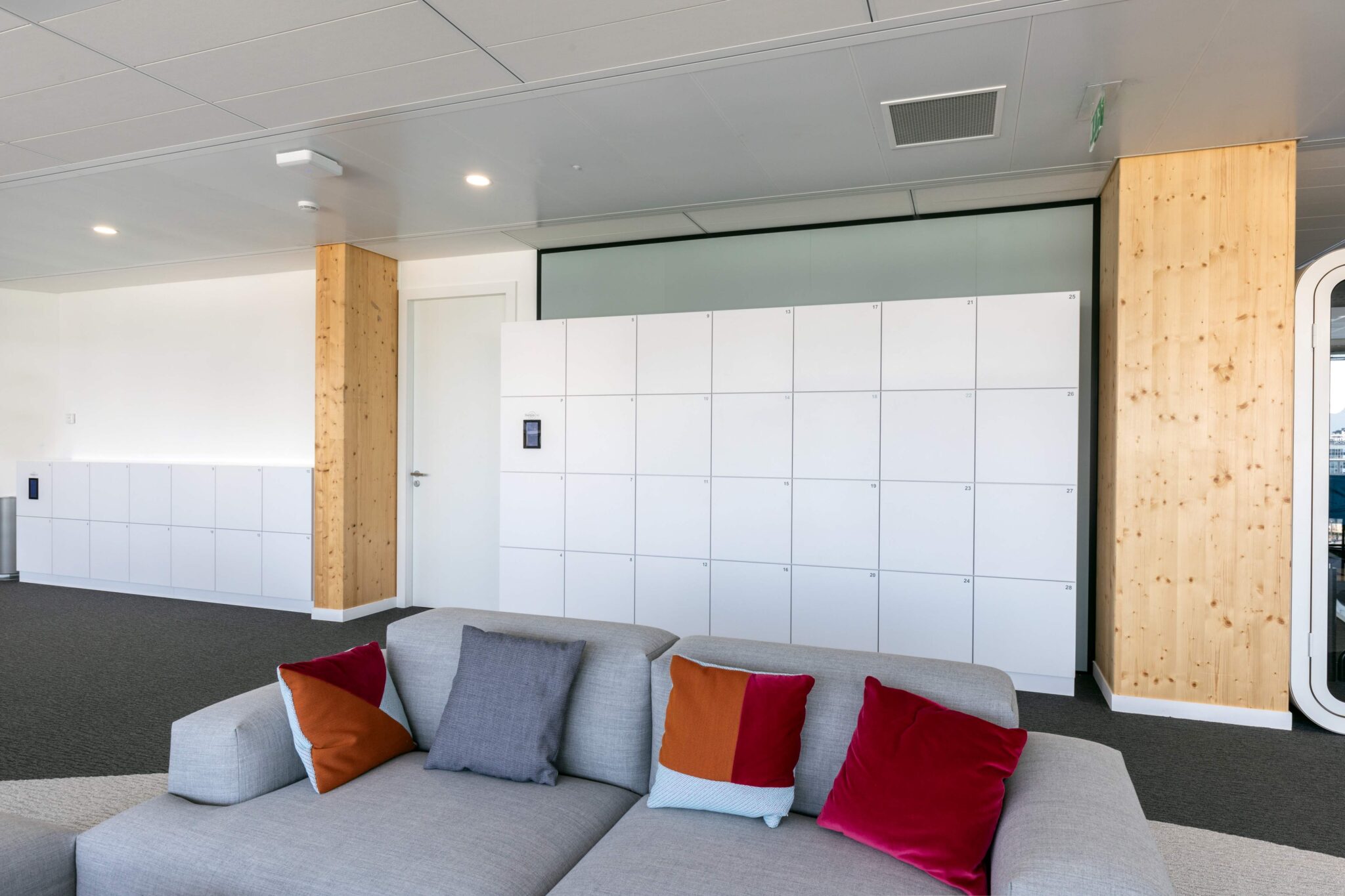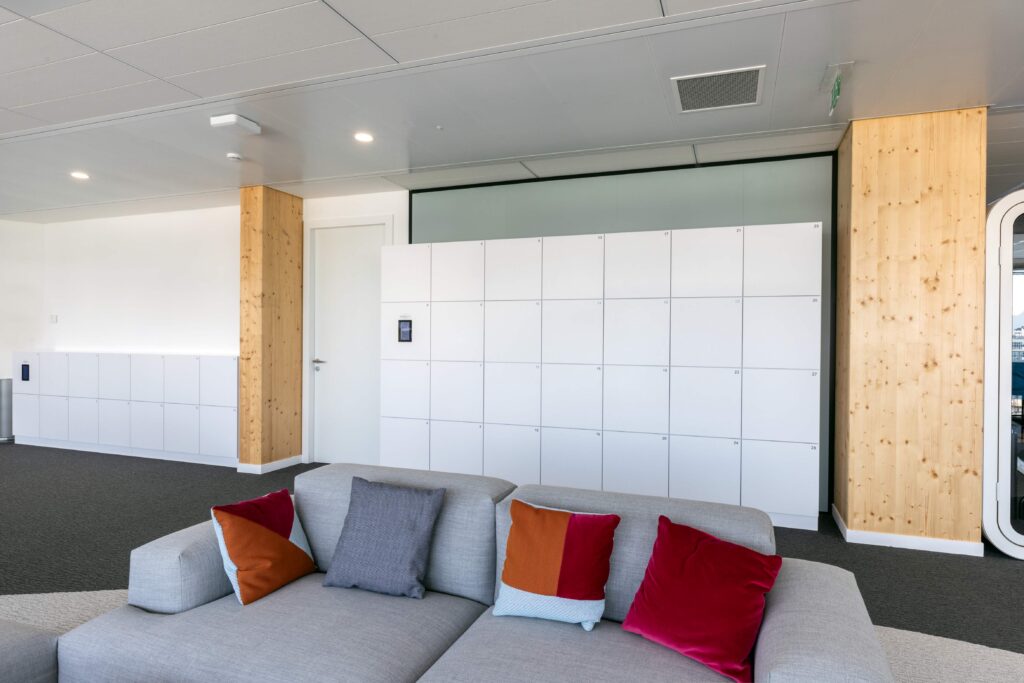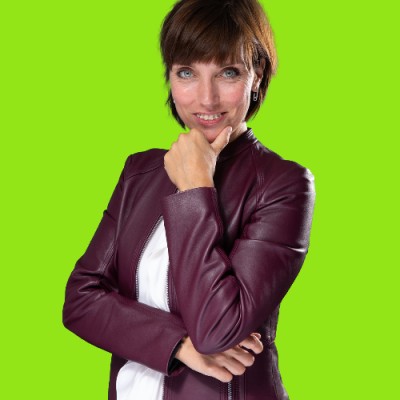 "Organizations must not only rethink their traditional talent lifecycle and re-position their employees as 'consumers of services', but also look at the whole experience including moments of daily work. Technology has a key role in establishing a collaborative work culture and empowering employees with the right tools to do their work effectively."
Claudia Crummenerl
Head of Workforce and Organization, Enterprise Transformation at Capgemini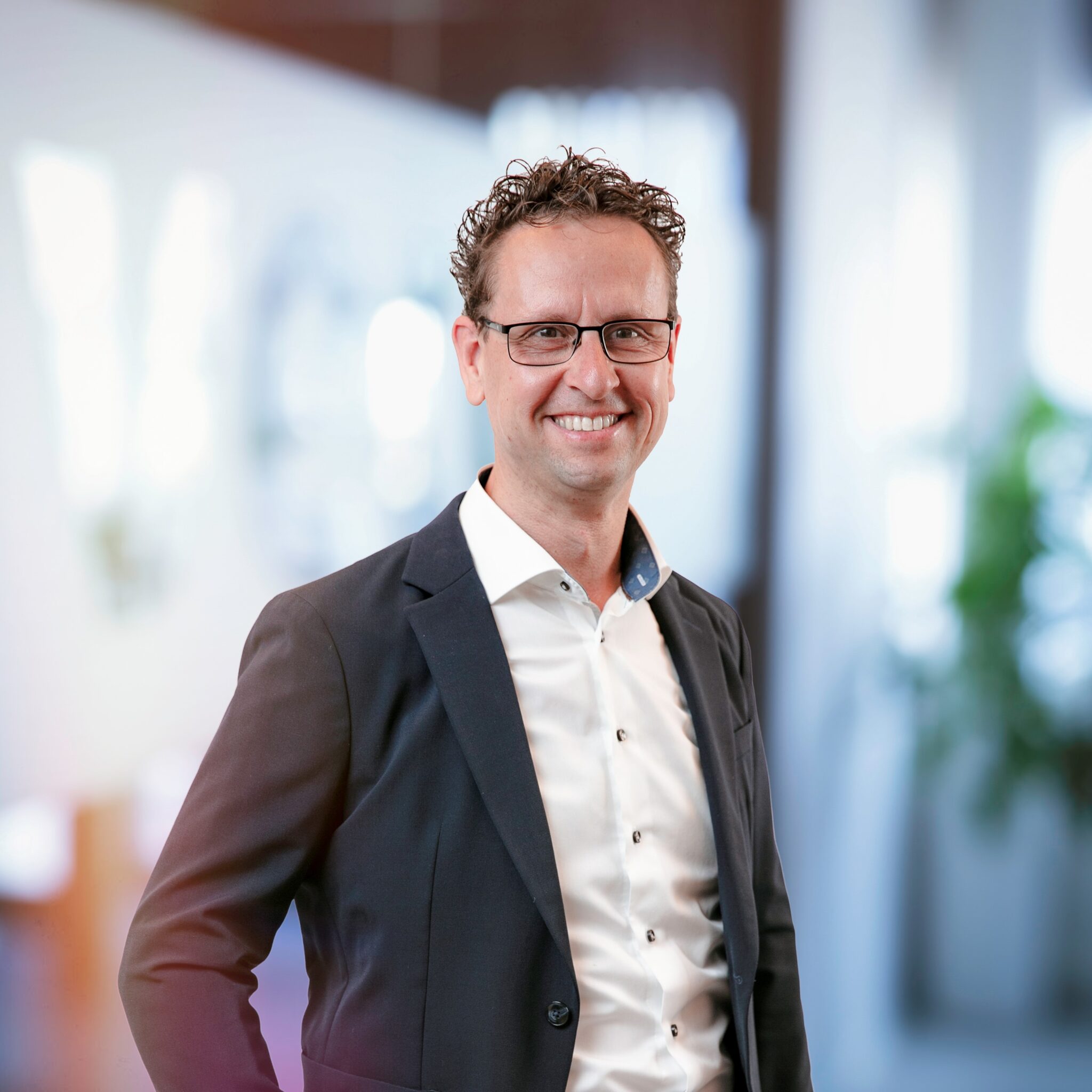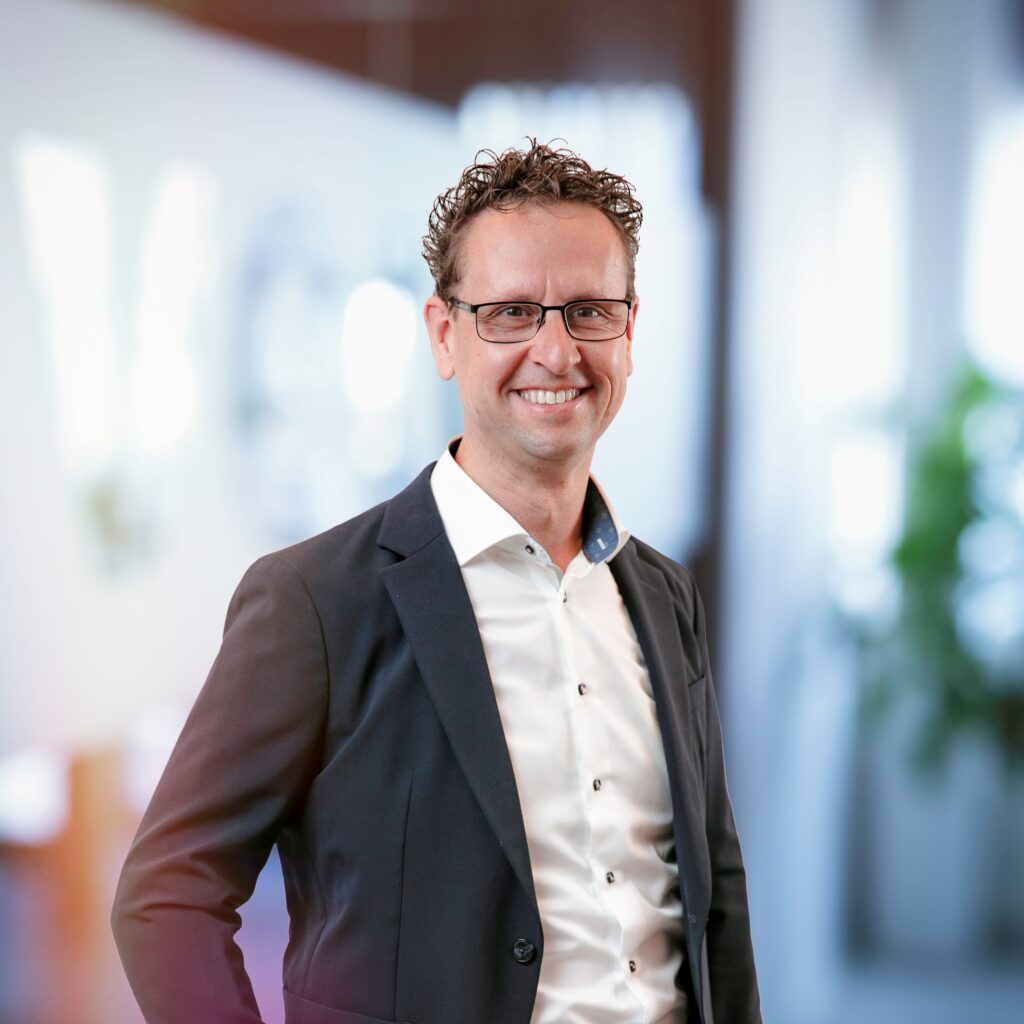 "At Vecos, we share Capgemini's belief in rethinking the talent lifecycle and prioritizing the complete employee experience. Technology plays a vital role in collaboration and equipping employees with the right tools for effective work. With our innovative smart locker solutions, we empower organizations like Capgemini to enhance productivity and flexibility, creating a work environment that empowers employees at every step."
Rob van Aar
Director Global Workplaces and Strategic Alliances at Vecos
Badge access control
Capgemini employees can use their access badge or smartphone to control the locker. Furthermore, as part of Capgemini's innovation plans, they will also utilize Vecos for further integration, allowing employees to access a Capgemini application in the workplace to use all the services provided by Capgemini in their new headquarters.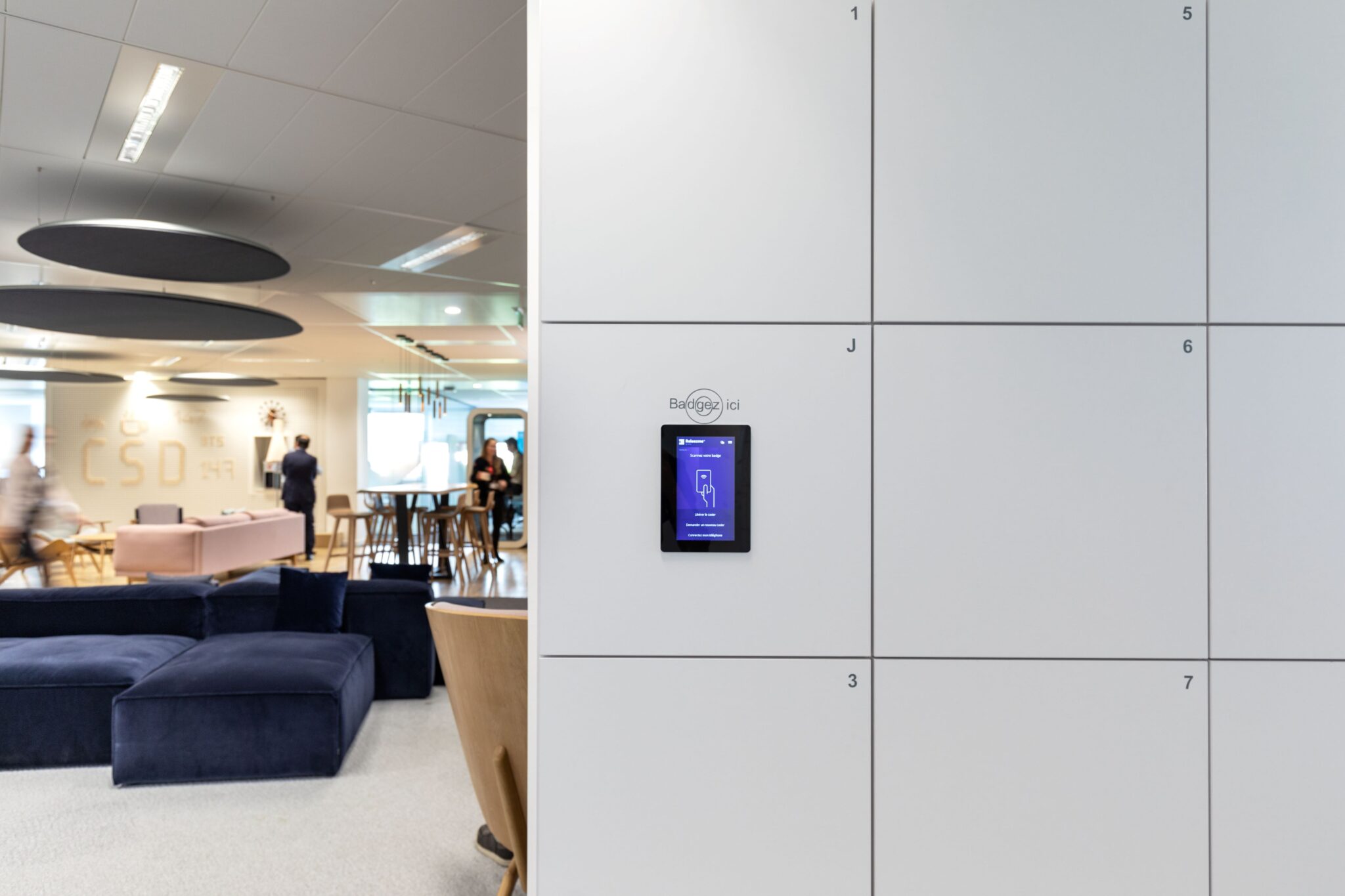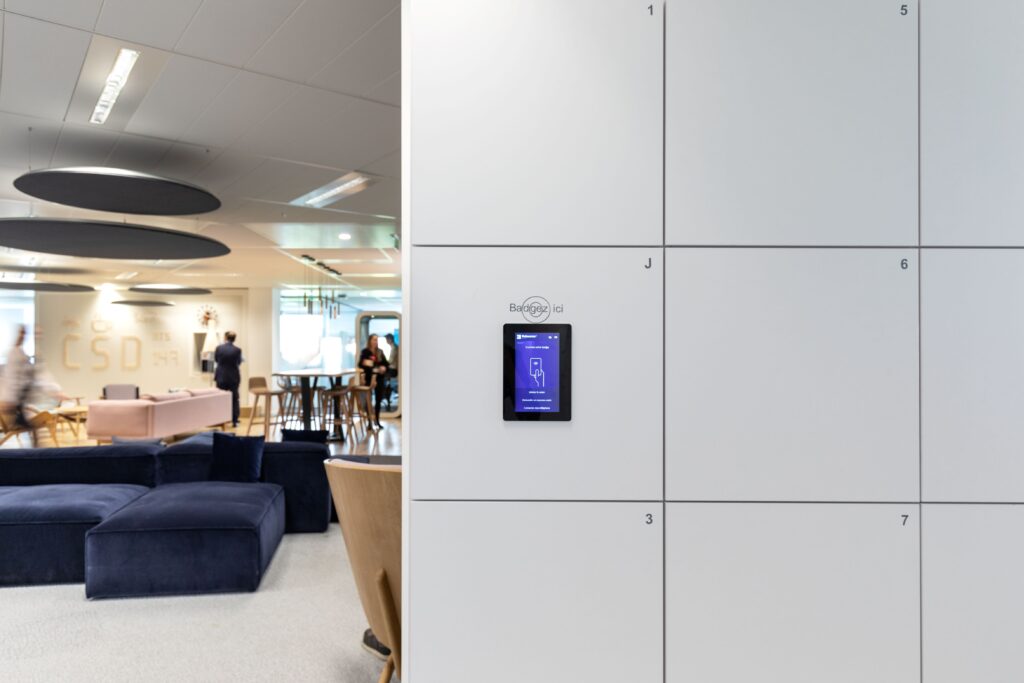 Capgemini in numbers
Capgemini in France has 8,000 Vecos lockers spread across 6 offices, with "Le 147" being the largest with 4,200 lockers. All 8,000 lockers are available to Capgemini's 35,000 employees in France through Vecos' Smart Locker System.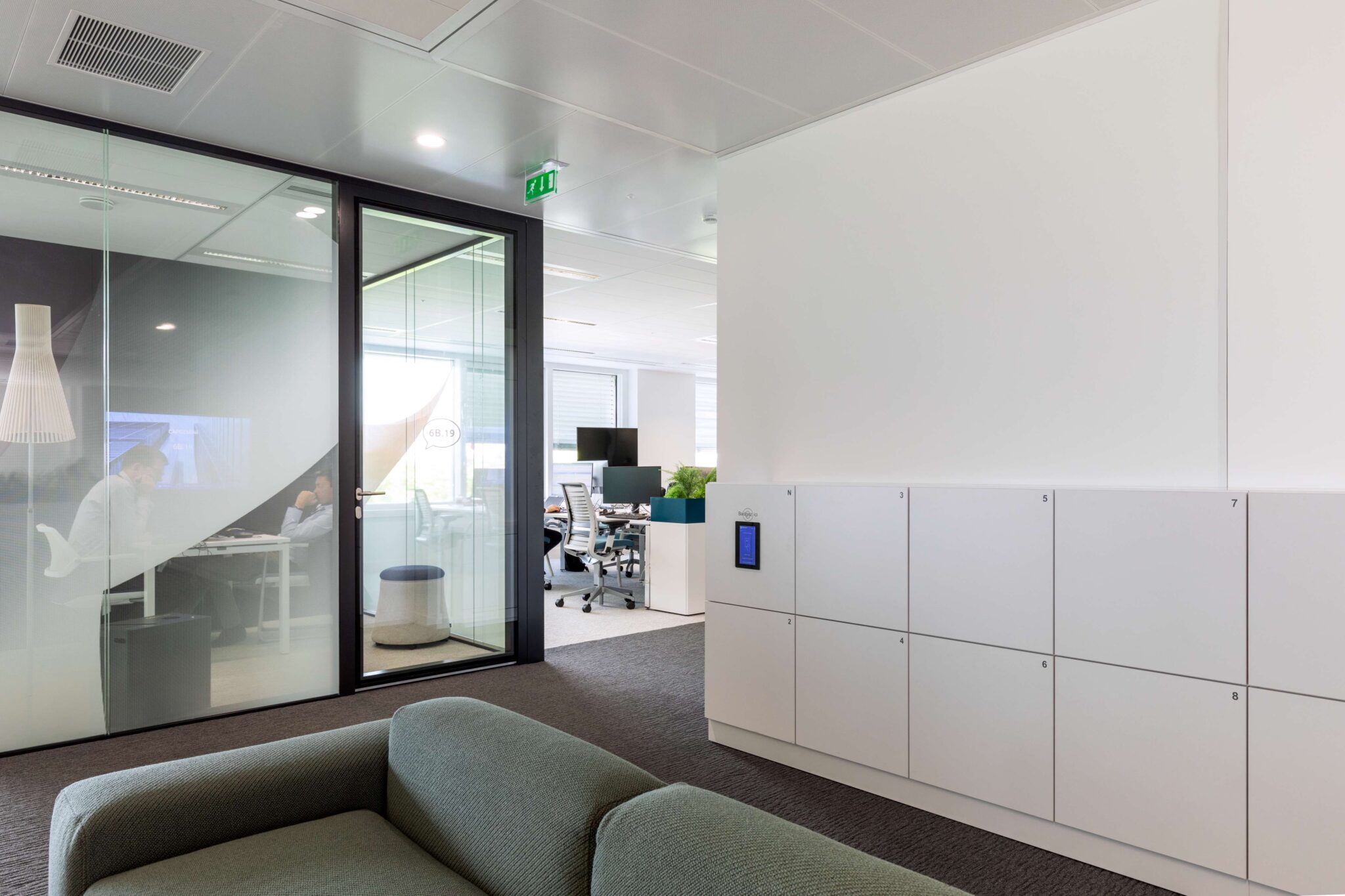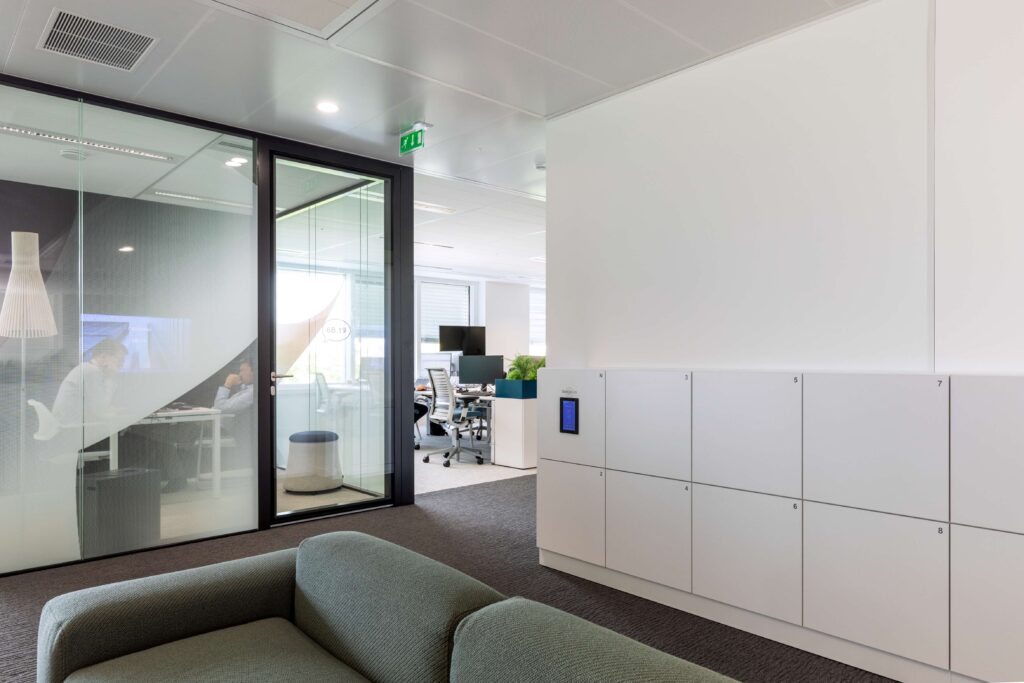 The results
35,000 employees in France have access to all 8,000 lockers

 

Capgemini has chosen Vecos as their supplier for all offices in France, Germany, Italy, Luxemburg, Poland, and Spain 

 

Vecos to be integrated in Capgemini's own workplace app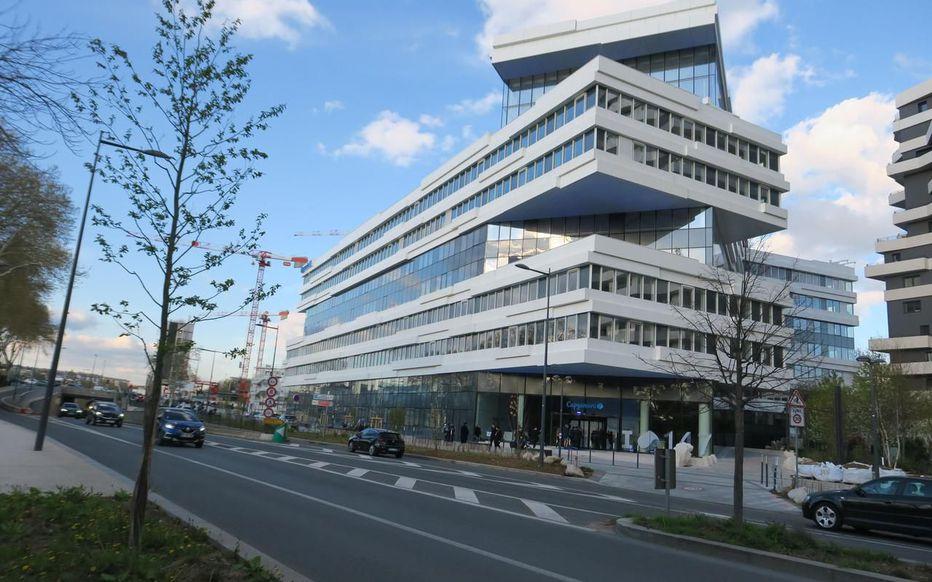 Ready to get smart?
A smart locker management system gives your people the freedom to work from anywhere, without needing a fixed desk. Get a personal recommendation today from the market leader in smart lockers.