North America / Financial Services / Professional Services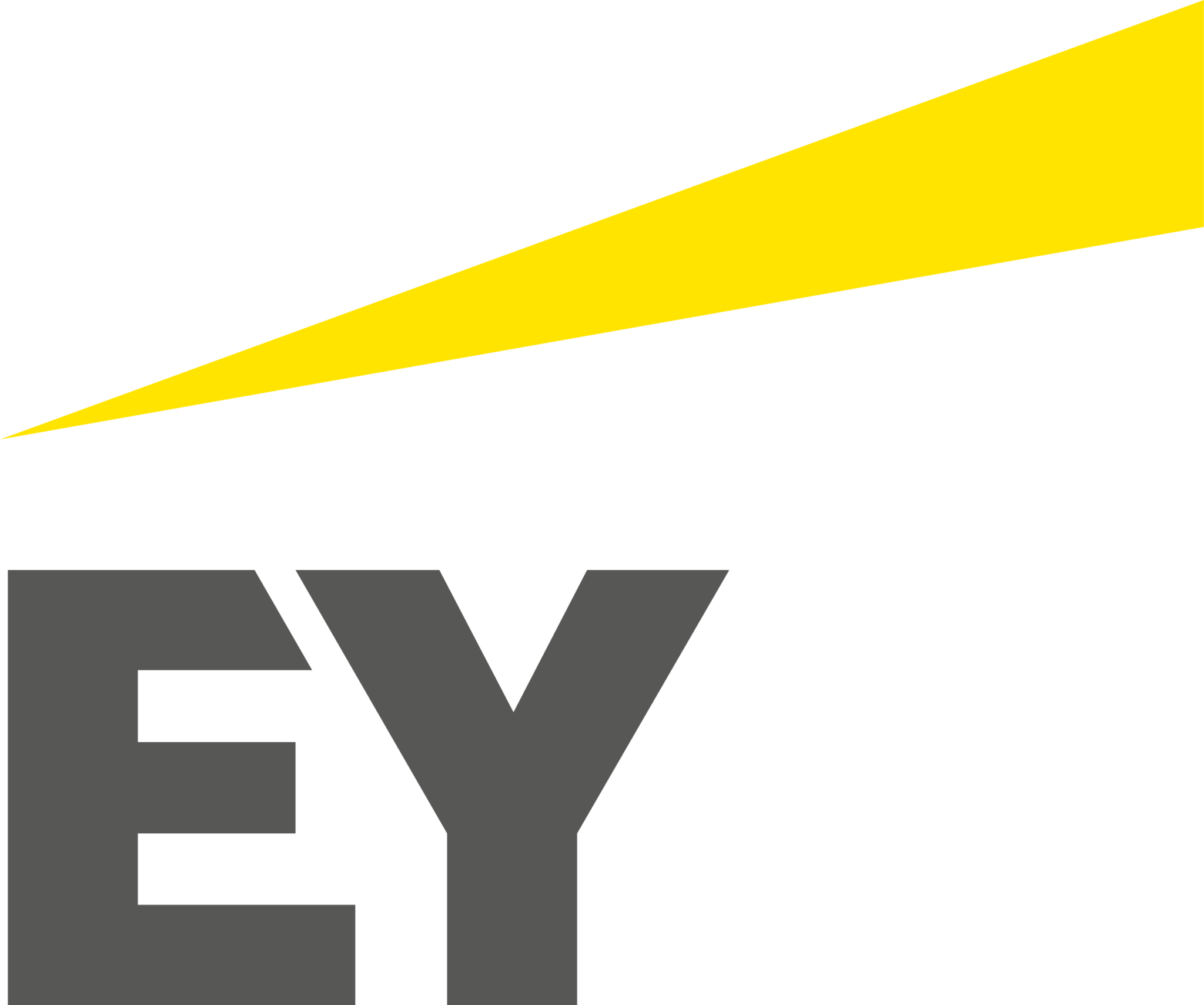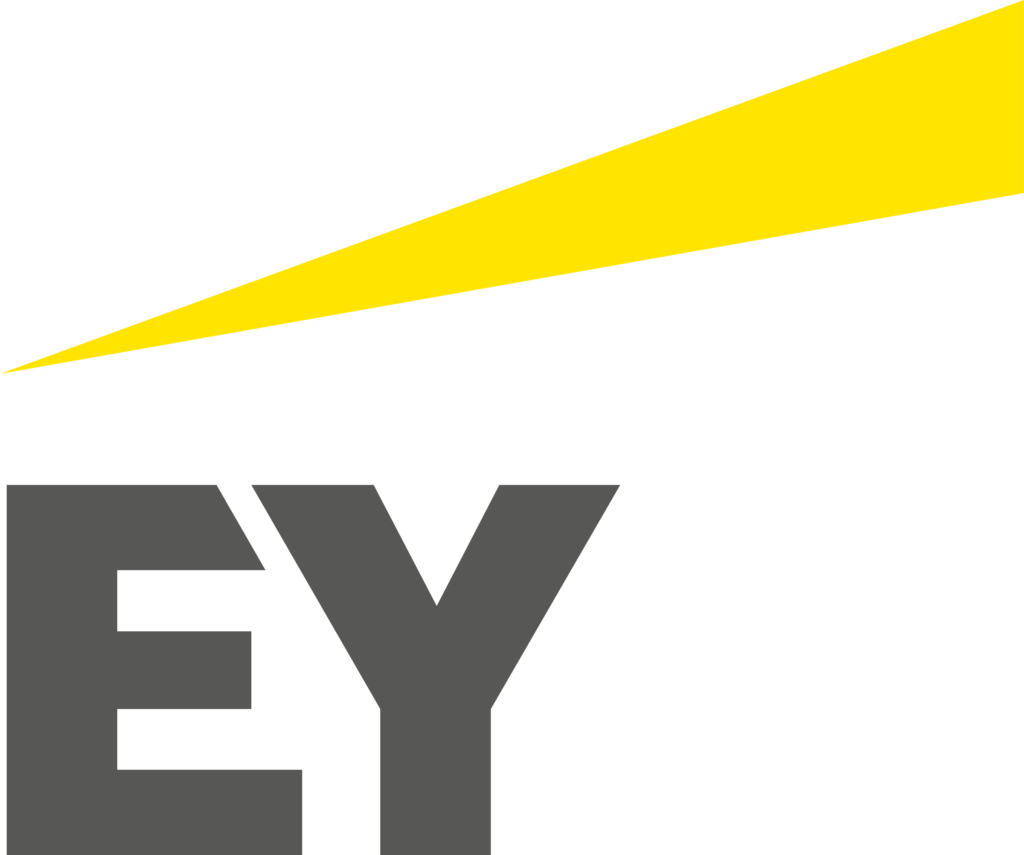 Vecos makes 11,000 EY professionals feel at home on every floor
EY – one of the Big Four accounting firms – found out that companies need to create a workplace that empowers dynamic working to meet the demands and expectations of the post-pandemic worker. Ernst & Young LLP (EY US), the American entity of EY, took this to heart. And so, they transformed their own cubicle-based office in New York to a new functional space supporting flexibility and design creativity.
"One Manhattan West reflects our EY Way of Working, which encourages well-being, teaming and an exceptional client experience within a hybrid working world." Herb Engert, New York City Office Managing Partner, EY US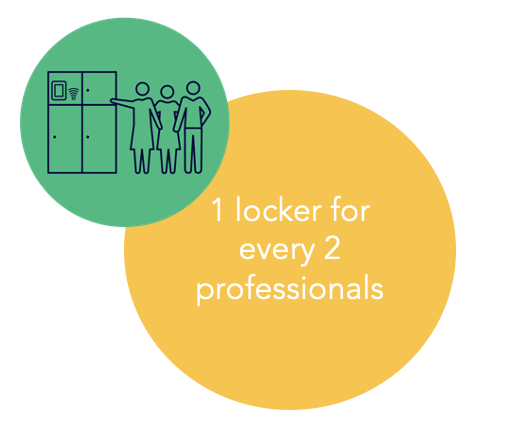 A smart locker system increases flexibility and supports successful dynamic workplaces
EY US selected Vecos as their provider of a smart locker system: "Vecos is a growing company with excellent teaming, which outpaced the competition on cost. The team provides greater value by offering both hardware and software-as-a-service (SaaS) support. And since their solution is cloud-based, its function does not require PCs or servers on premises."
The Vecos Smart Locker system enables EY professionals and visiting clients to store belongings safely, no matter where their workspace is for that day. EY professionals love the ease and simplicity of the Vecos Smart Locker system combined with EY's My Day app. Together, it provides a seamless workplace experience and empowers dynamic working to the fullest.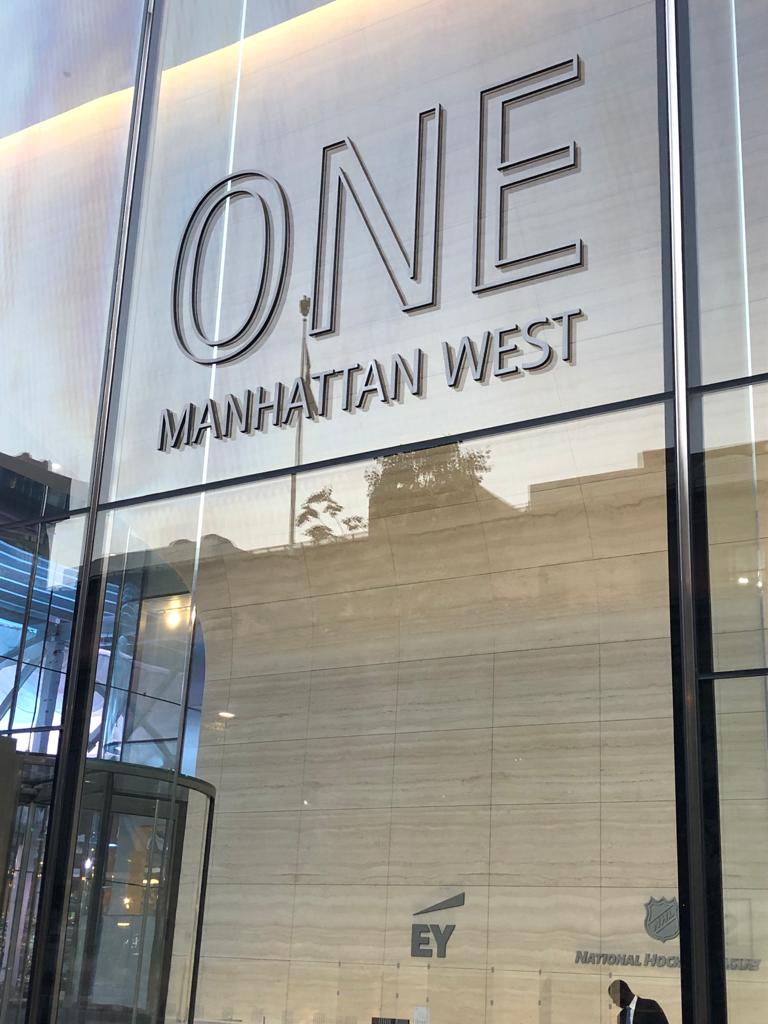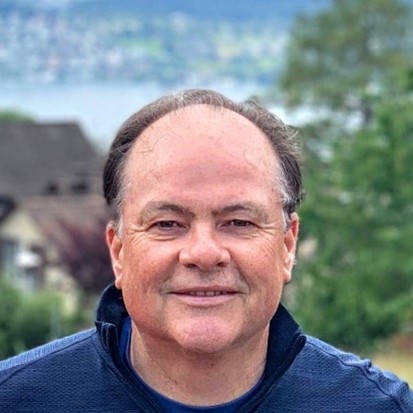 "We previously had to collect the data around the utilization of the storage, such as how long it has been assigned, how frequently it is accessed, and whether we still have locked storage for people who are no longer at the firm, through manual processes. Smart lockers provide us with that insight in real time, and then it can be part of a larger conversation about how we're using the space and how we might improve. It's not just optimizing for storage utilization, but also improving every facet of the workplace experience for all of our employees."
Philip Lynch
EY Americas Enterprise Support Services Leader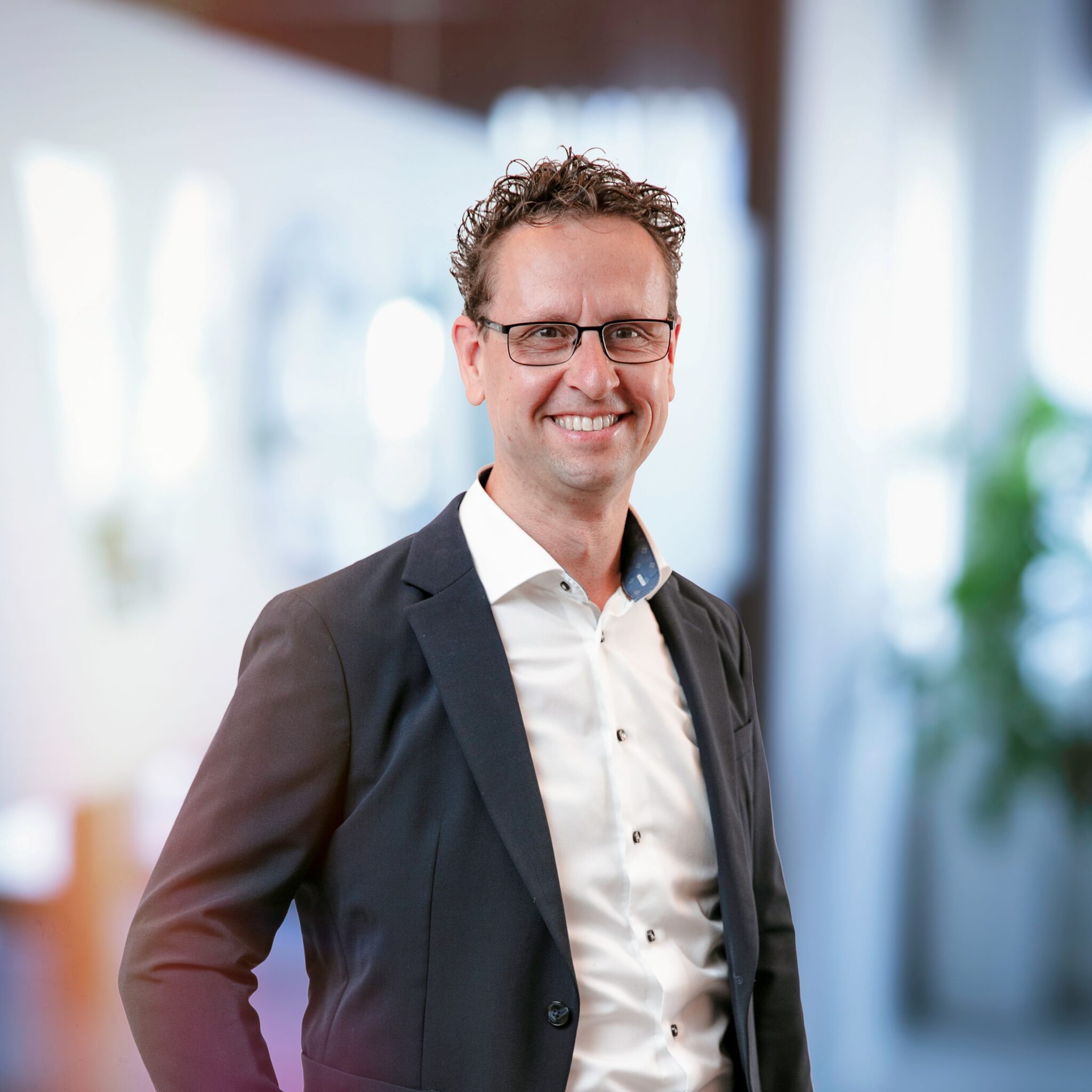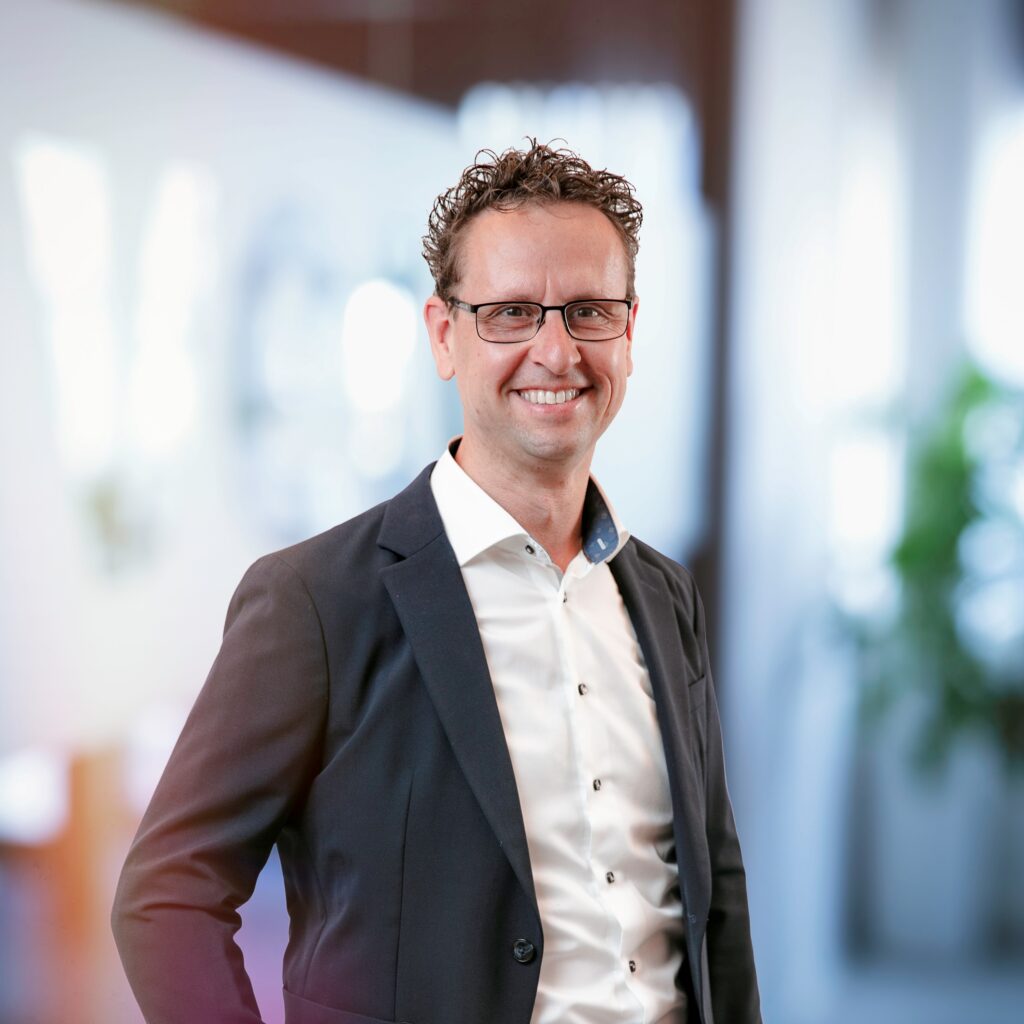 "Collaborating with EY at over 20 locations worldwide now, we are well aware – and an integral part – of EY's ambitions to create seamless ecosystems for their workplaces which deliver a superior employee experience. For One Manhattan West, we collaborated closely with the FM team to configure the right locker usage, considering the needs of the local team and EY professionals."
Rob van Aar
Director Global Workplaces and Strategic Alliances at Vecos
Strong partnership
Vecos and EY have worked together to create a customized UI experience. Using the EY My Day workplace app, EY professionals can manage their Smart Locker with their smartphones. Alternatively, they can walk up to one of the kiosks, scan their employee badge and book, release and/or share a Smart Locker from there.
Data-driven decision making
The knowledge gained from the One Manhattan West implementation is defining the standards for other EY offices around the globe. Each new office coming online in the US will include smart lockers, and other offices that did not have this capability are being retrofitted because of the success of One Manhattan West.
Adjusting to employee needs
After professionals expressed an interest in using lockers overnight and not just for 1-day use, EY US decided to apply a sliding 24-hour window on weekdays. The Vecos Smart Locker system adapted to these changes at the touch of a button, offering EY professionals a workplace experience tailored to their behavior.
"Previously, I was assigned a locker on a fixed location that was never close to where I'd be working that day," says one of EY's professionals. "Now, I can take any locker on-demand – no matter where I decide to work in the building."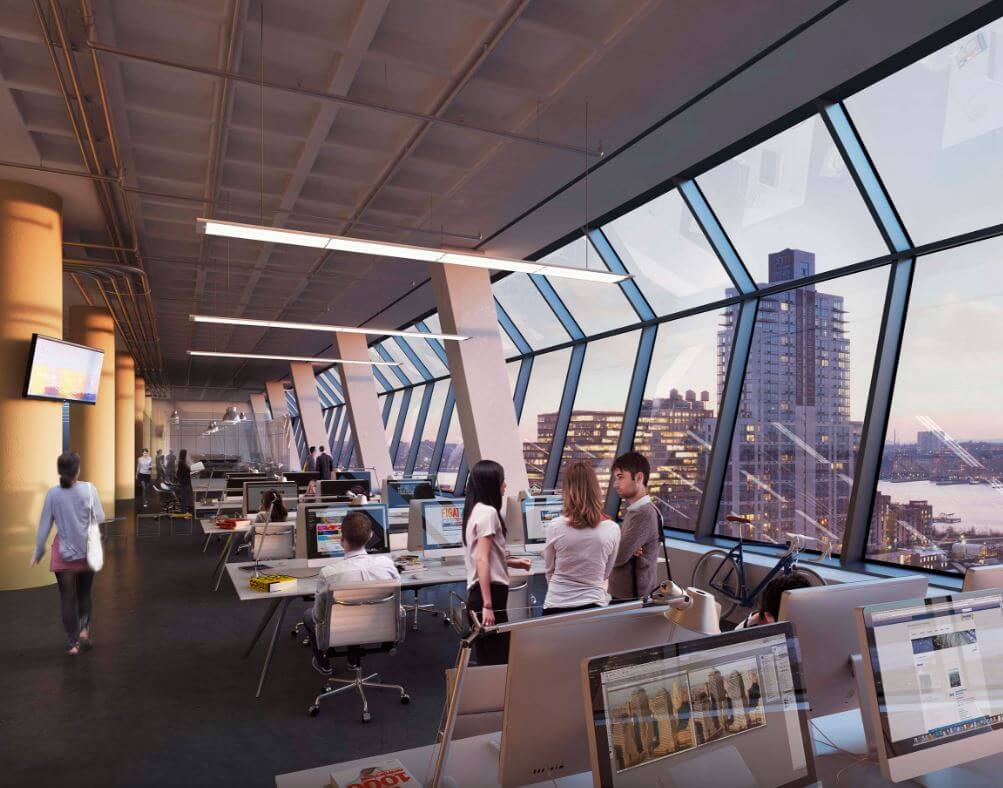 The results
One locker for every 2 professionals to save resources and prime real estate
Thanks to dynamic 24h locker settings, EY professionals always have an available locker close to their desired workplace
EY professionals use their locker for efficient daily use, rather than for permanent storage
Facility managers can determine how people behave and work across an entire floorplan and building
All 80,000+ US-based EY professionals have seamless access to the lockers, from resident staff to internal visitors from other locations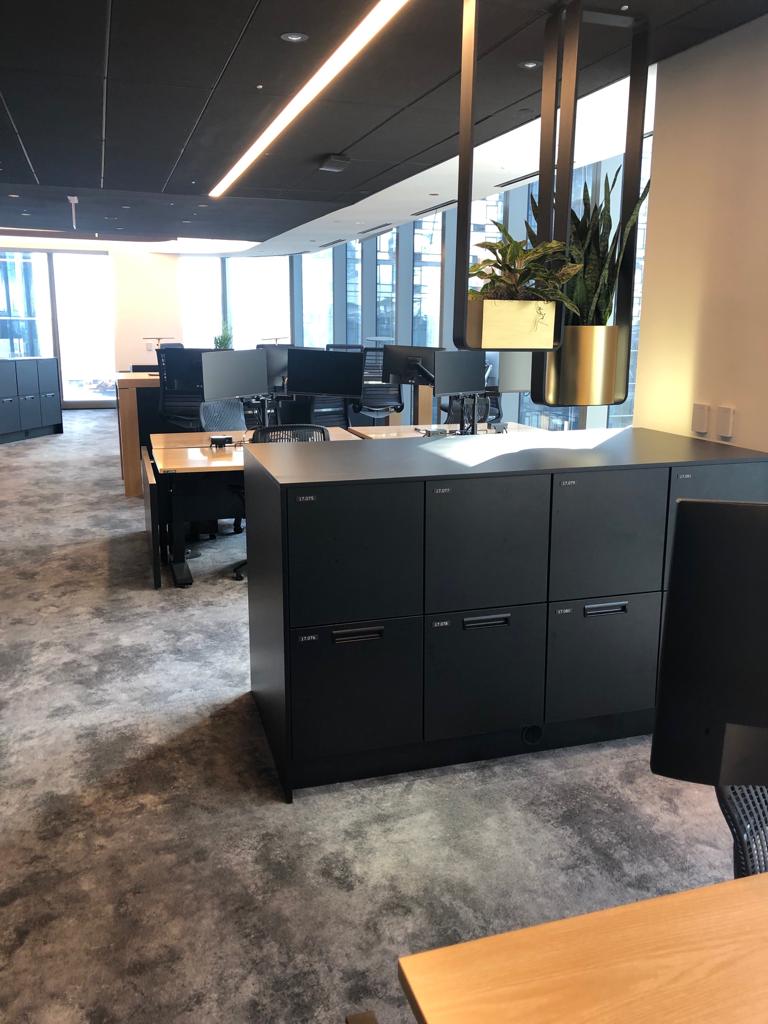 Ready to get smart?
A smart locker management system gives your people the freedom to work from anywhere, without needing a fixed desk. Get a personal recommendation today from the market leader in smart lockers.