Client Story
Zurich Insurance
DACH / Financial Services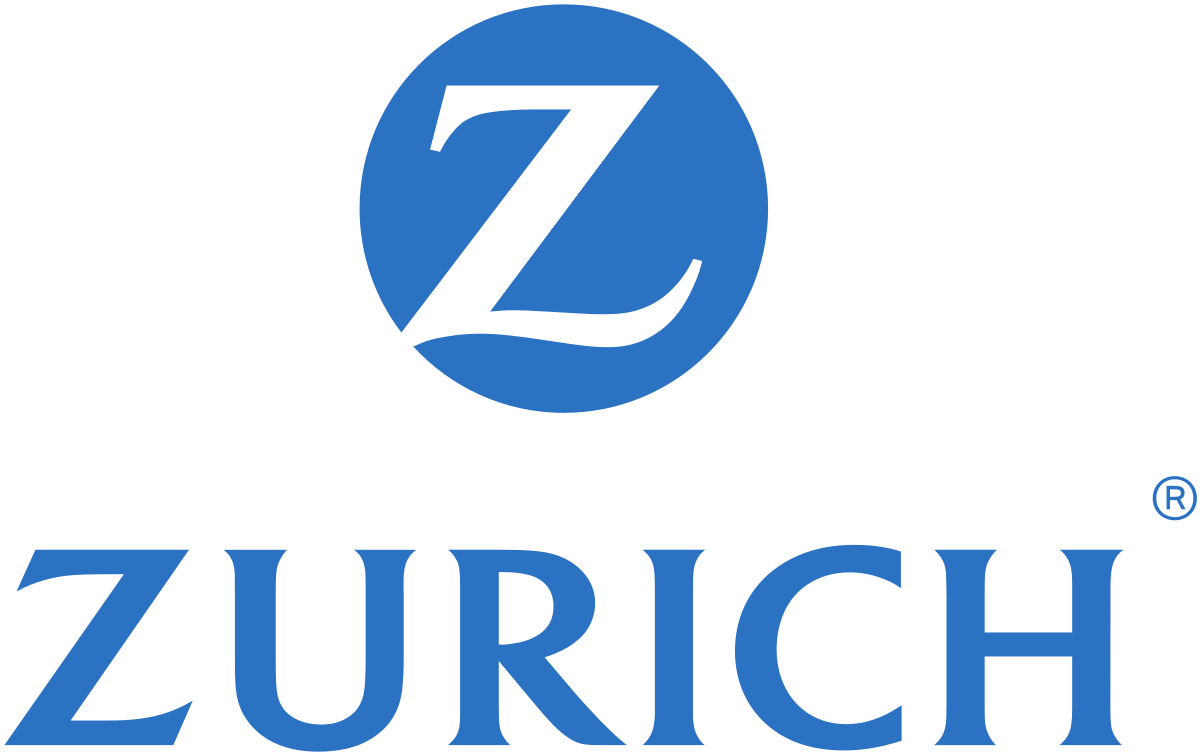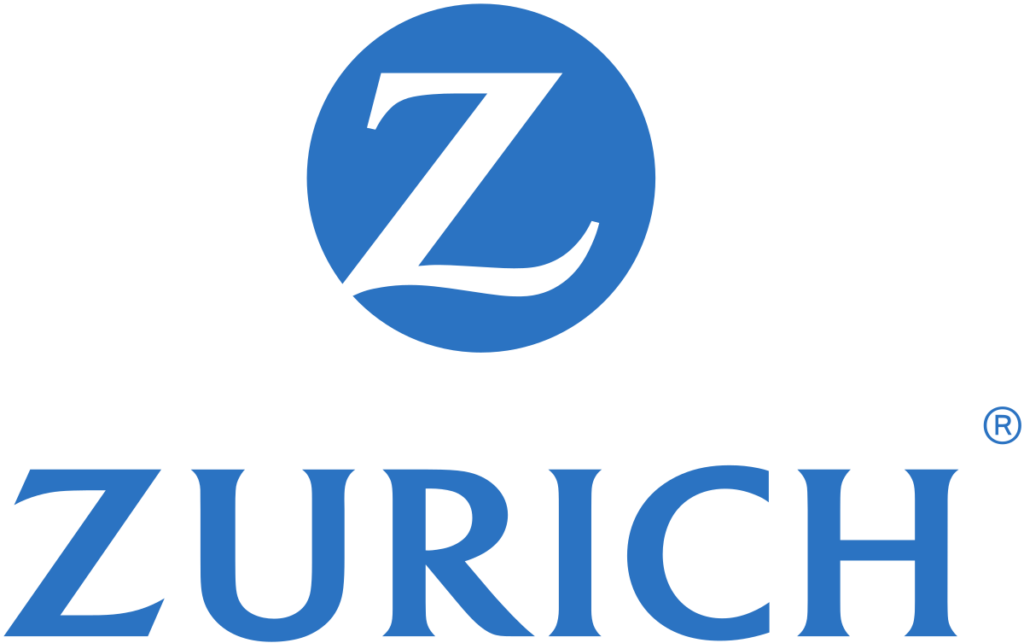 A retrofit solution for 1,800 lockers
In April 2021, Zurich Insurance Group selected an existing supplier to provide a custom-built locker solution. In practice, large gaps between technology performance and user expectations appeared.
One year later, after a competitive selection process, Zurich Insurance chose Vecos as their smart locker provider, and we provided them successfully with 1.800 locks, all powered by one smart system.
Other locations of Zurich Insurance enjoying the many benefits of the Vecos Smart Locker System include Barcelona (Spain) with 430 lockers and Swindon (United Kingdom) with 745 lockers.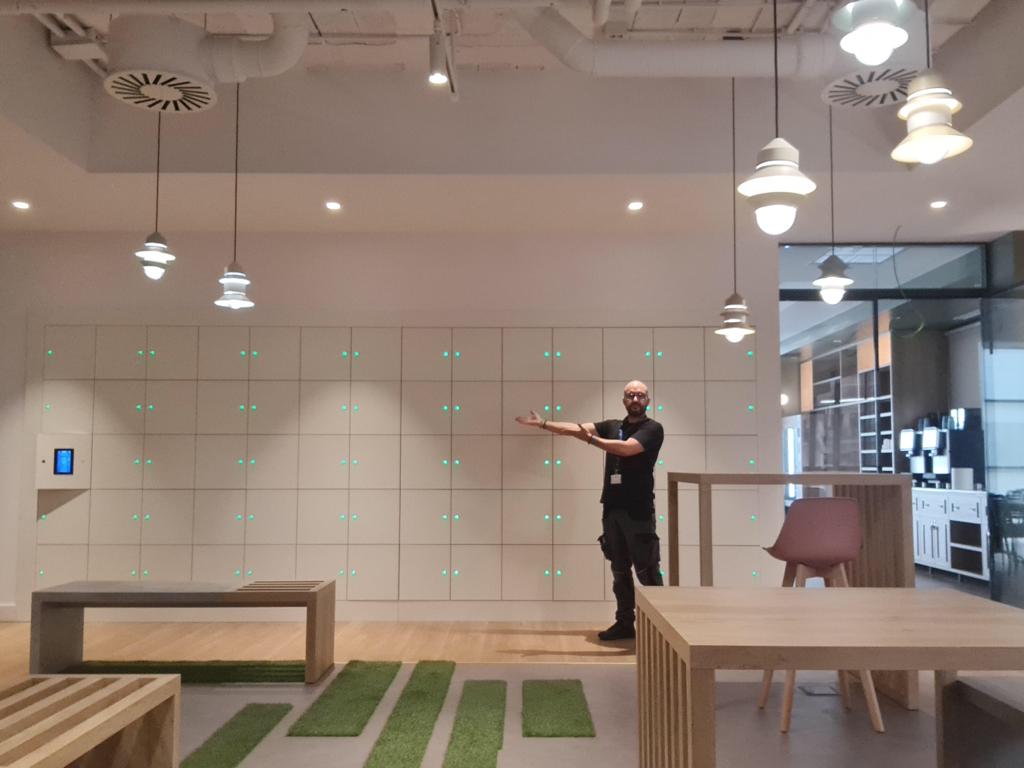 Ready to get smart?
A smart locker management system gives your people the freedom to work from anywhere, without needing a fixed desk. Get a personal recommendation today from the market leader in smart lockers.