Client Story
BPCE Natixis
France / Financial Services


10,000 employees connected to our smart locker system
The Vecos Smart Locker System was recently installed in the new Natixis Bank Duo Towers (9,500 lockers). BPCE brings together its 10,000 employees from various sites in the Île-de-France region in the two new towers that shape the southeastern skyline of Paris.
BPCE (one of Europe's largest banks) chose Vecos Smart Lockers for its employees, integrating our API into its bespoke work application (Arianne), where employees can book a meeting room and find the nearest available locker.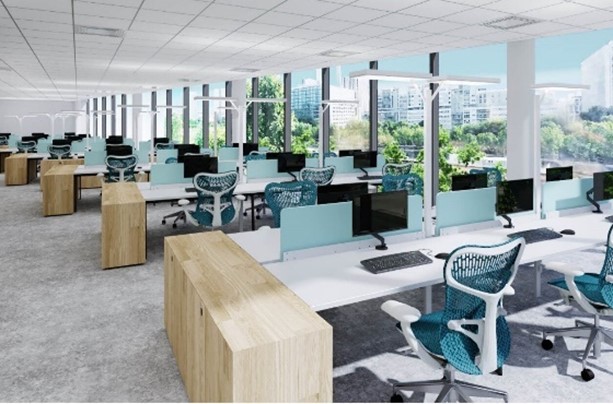 Ready to get smart?
A smart locker management system gives your people the freedom to work from anywhere, without needing a fixed desk. Get a personal recommendation today from the market leader in smart lockers.