Client Story
KPMG Switzerland
DACH / Financial Services / Professional Services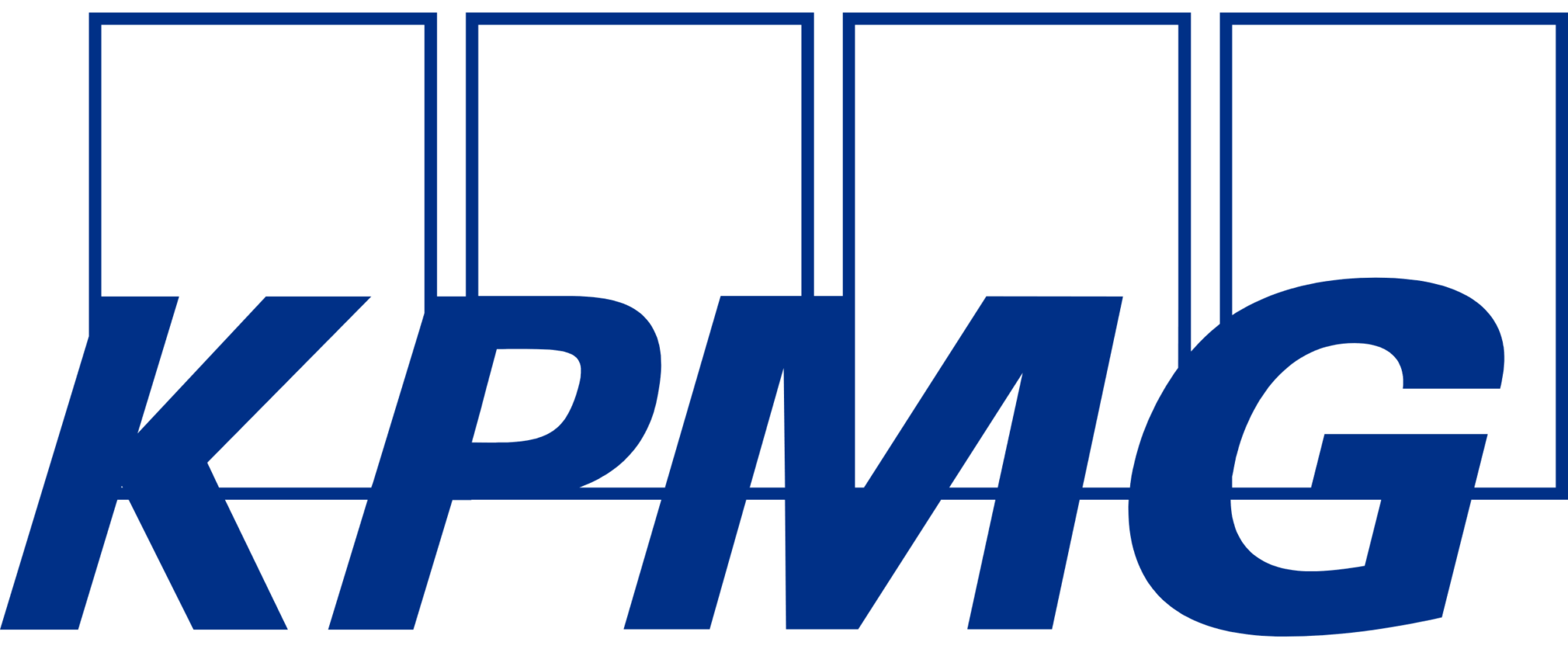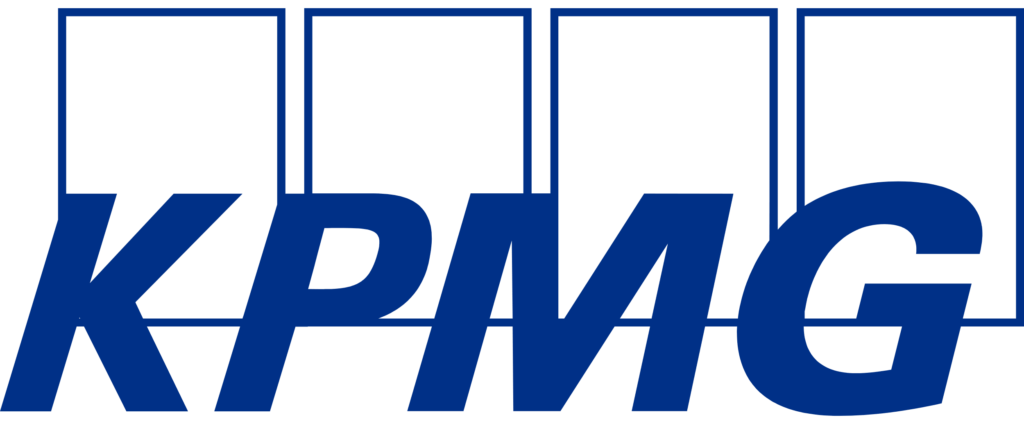 Situation
KPMG Switzerland is planning further extensive modernisation measures. The office building in Zurich will be completely renovated and modernised over the next few years. In this vein, KPMG intends to create a flexible, innovative working environment in Zurich outfitted with the electronic locker system from Vecos.
Solution
The keyless solution enables flexible, dynamic use of the locker system and gives users the ability to digitally book a keyless locker with an app wherever they need it. Vecos equipped KPMG in Geneva with nearly 450 Vecos lockers with Releezme software that give employees, visitors and teams a lot of flexibility. KPMG has already moved into the new location in Geneva. Next year it will move into the new Bern office and in 2020 into the new space in Zurich.
About KPMG Switzerland
KPMG is among the top auditing and consulting firms in Switzerland and internationally. For international companies, KPMG utilizes a world-wide network, which employs some 173,000 people in 155 countries. KPMG offers audit, tax and advisory services and is recognized for its clear and consistent approach.
Ready to get smart?
A smart locker management system gives your people the freedom to work from anywhere, without needing a fixed desk. Get a personal recommendation today from the market leader in smart lockers.