Scandinavia / Other


An activity-based working success story, est. 2016
When Telia's 3,500 Stockholm-based employees headed off to work on 7 June 2016, it was to a completely different address: the newly-built Telia Company building above Scandinavia's biggest shopping centre, Mall of Scandinavia, in Arenastaden. It's been called Sweden's biggest office move. Staff moved here partly from Farsta, but also from the office in the city, and they were joined by employees at the subsidiary Cygate in Solna. The previous 85,000 sqm offices were vacated for half as much office space in Arenastaden. 
"We were able to cut the amount of office space through the introduction of an activity based approach to working, which means you choose the working environment that best suits what you plan to do," explains Michael Åslund, Head of Group Real Estate at Telia Company. "Employees are no longer restricted to working at a particular desk or in a particular meeting room." 
Planning for the move itself began a couple of years in advance. It's part of the company's 'New Generation Telco' development, which encompasses a much more streamlined way of working, in modern, energy-efficient premises.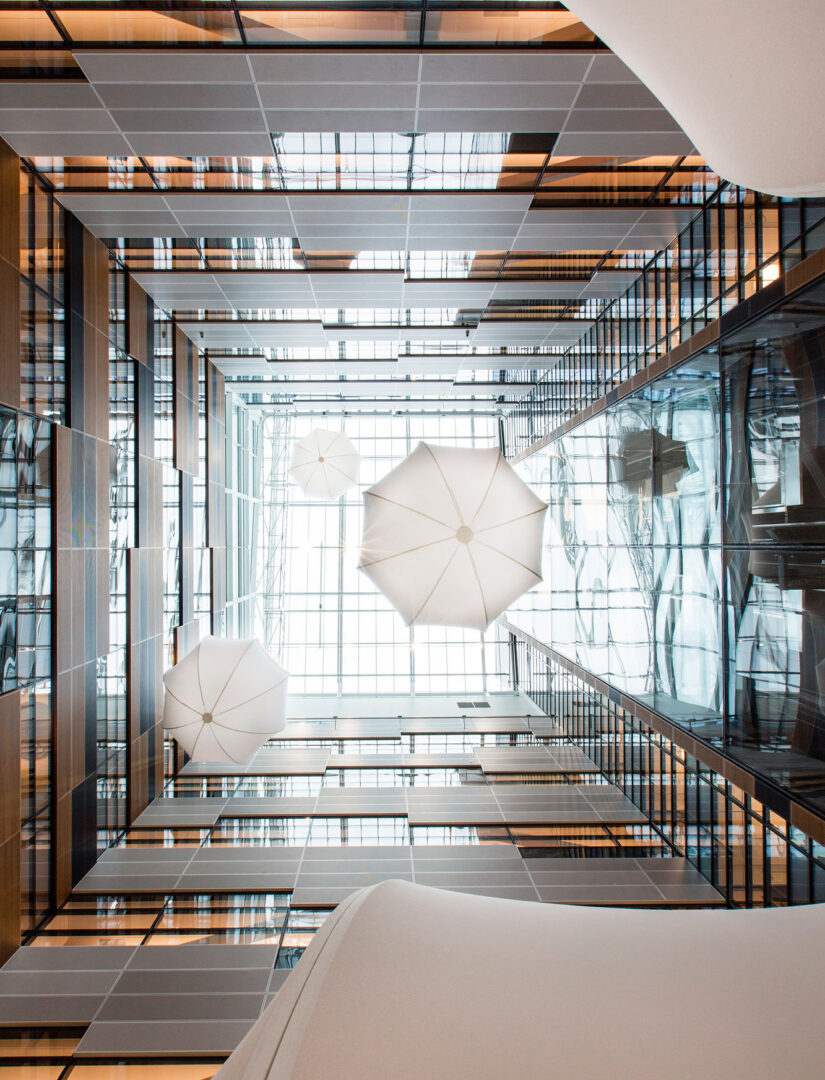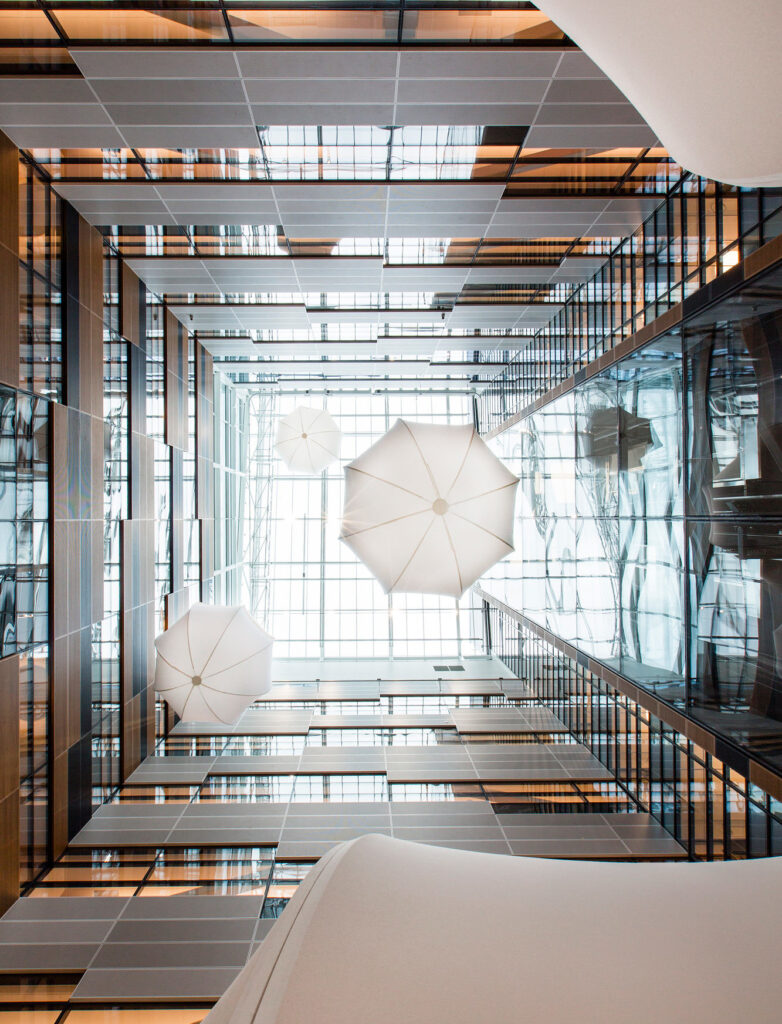 "Cool and cosy"
From being scattered across various outdated buildings in Farsta, it feels like the employees have now 'rediscovered' one another and more spontaneous meetings are happening. It's easier to bounce ideas off one another and there's an outlet for creativity when the premises are adapted for this. The technical equipment works. The aim is for the furnishings to accentuate the 'cool and cosy' feel.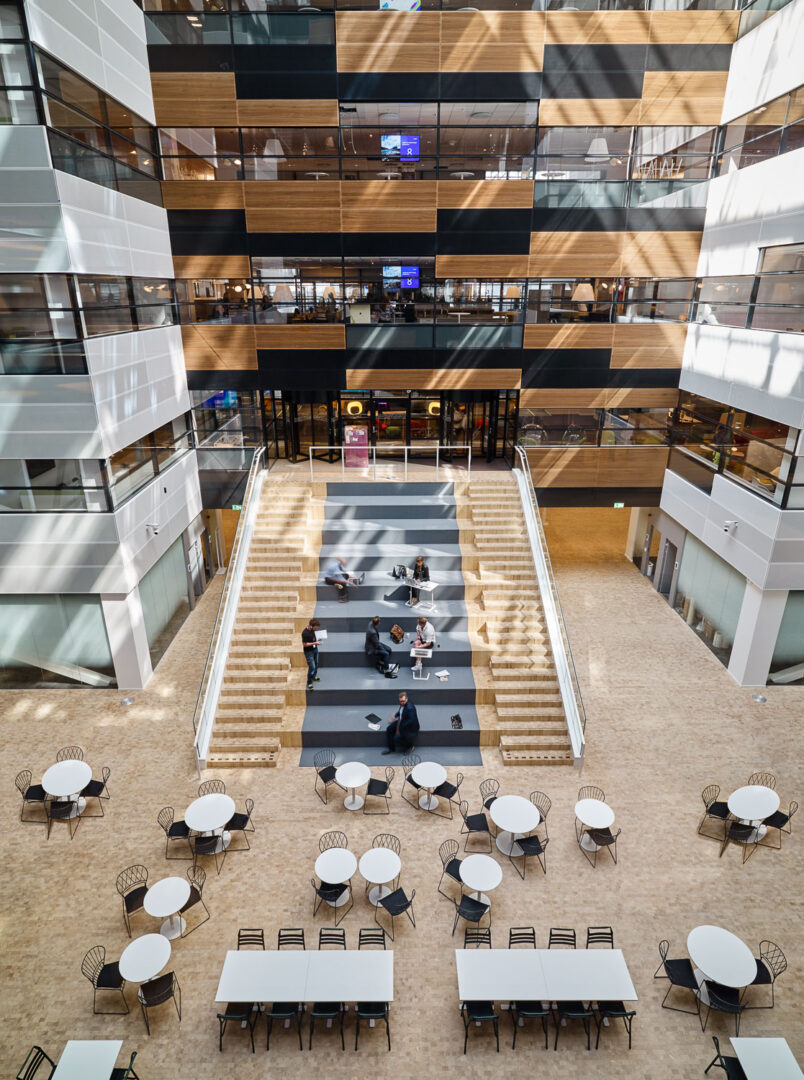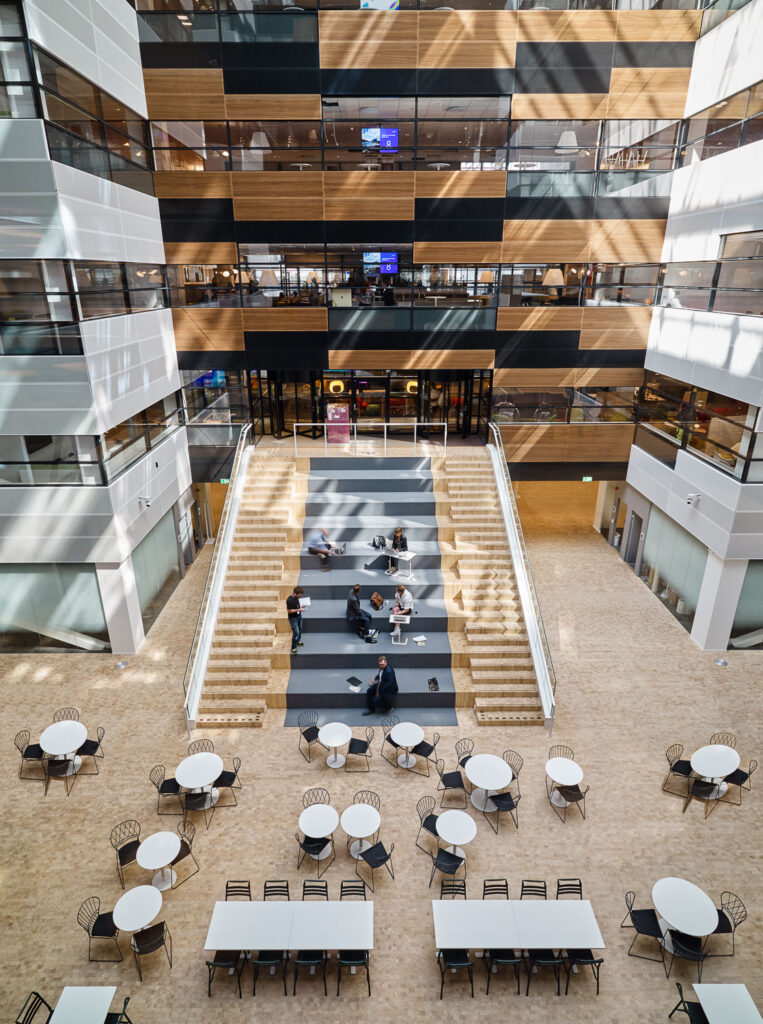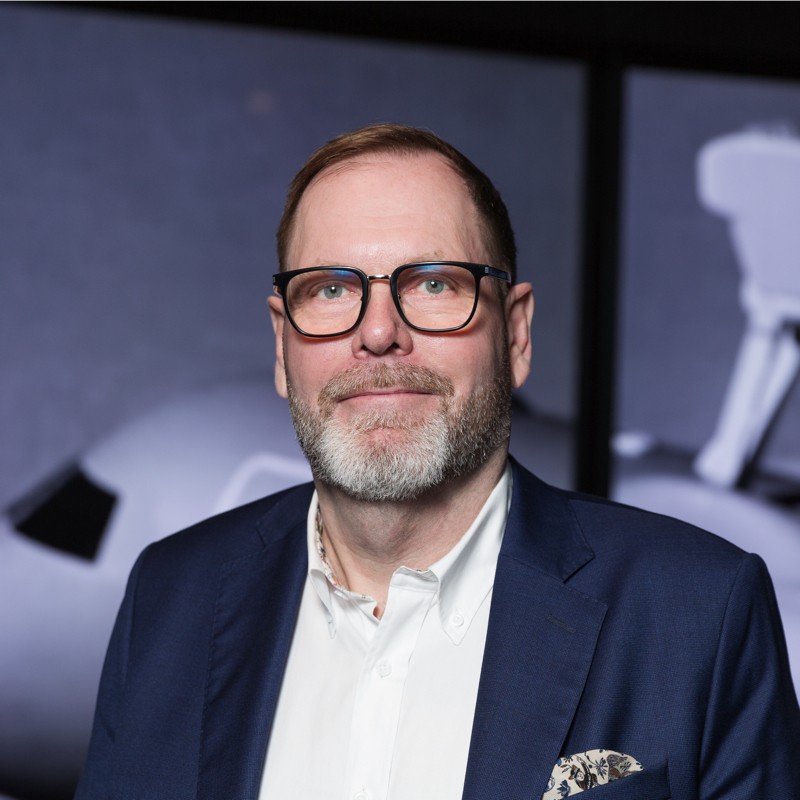 "The project was separated into three main areas: people (working practices), technology (mobility) and physical working environment (office). We managed and coordinated the work based on these elements."
Michael Åslund
Vice President and Head of Group Property at Telia
Saving management time
The Vecos Smart Locker System has significantly reduced the time and effort Telia needs to spend on managing personal storage. It allows employees to easily and independently choose from a variety of available lockers, providing a convenient self-service experience. 
The headquarters in Stockholm house 5,500 lockers available to close to 9,900 users. Other Scandinavian Telia offices have chosen Vecos as well: the Telia offices in Finland provide 2,400 lockers to more than 6,000 Finnish employees, and Telia offices in Norway provide 2,300 lockers for the same number of employees.
Whenever you want, wherever you are
The Vecos locker management system enables Telia employees and visitors to have a locker whenever they want and wherever they are. All in a user-friendly and self-service way. 
About Telia
Telia is a telecommunication company with several bigger offices in Scandinavia. The headquarters of Telia Company is located in Stockholm, Sweden. Telia provides an open and dynamic working place to their employees and customers.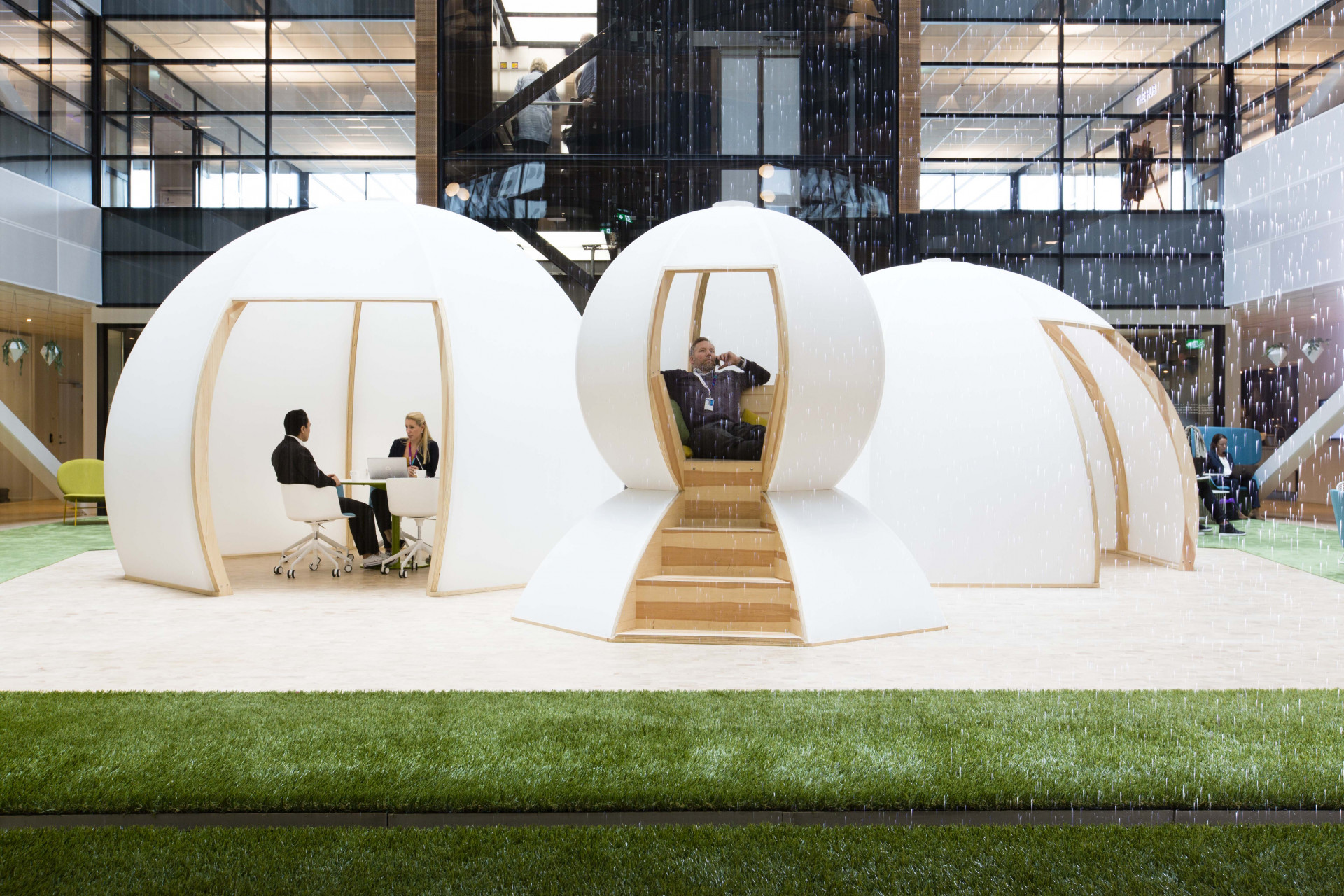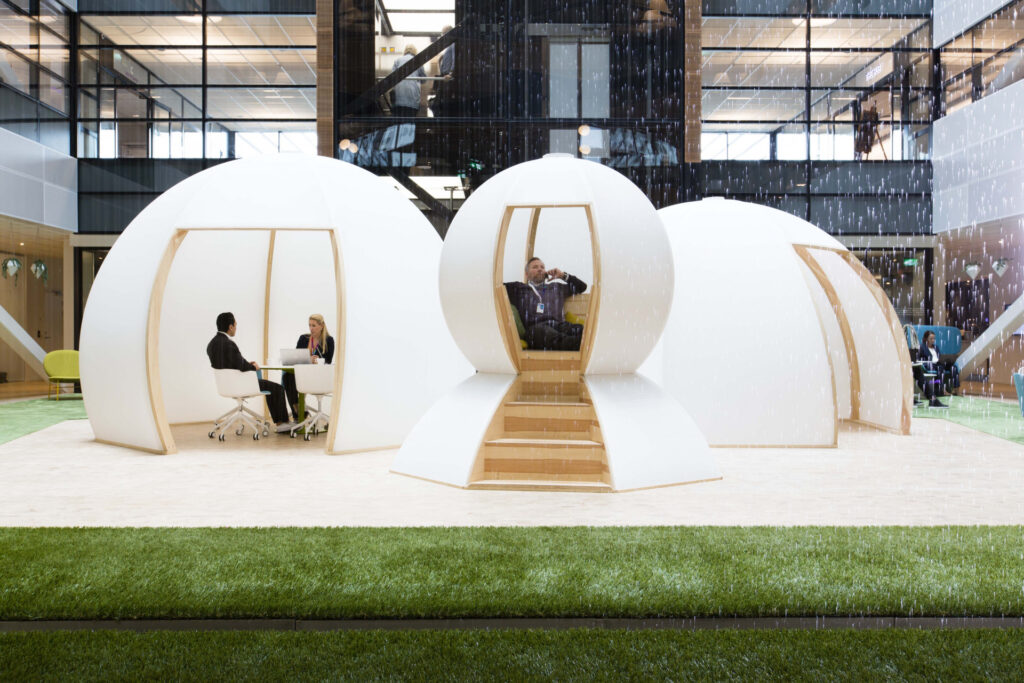 The results
In total, Telia has 12,000 Vecos smart lockers all throughout Scandinavia

More than 18,000 employees make use of the Vecos Smart Locker System

Telia employees and visitors to have a locker whenever they want and wherever they are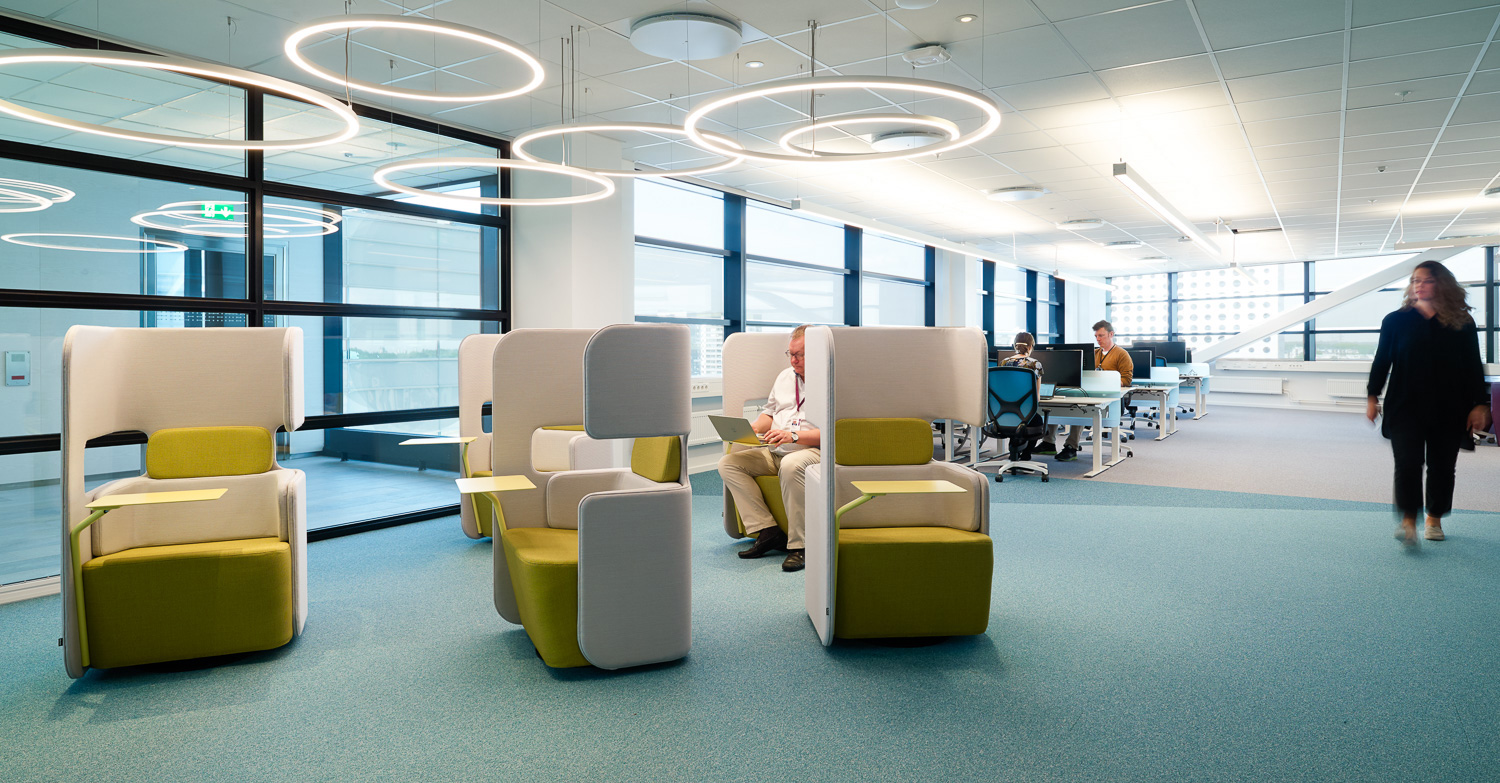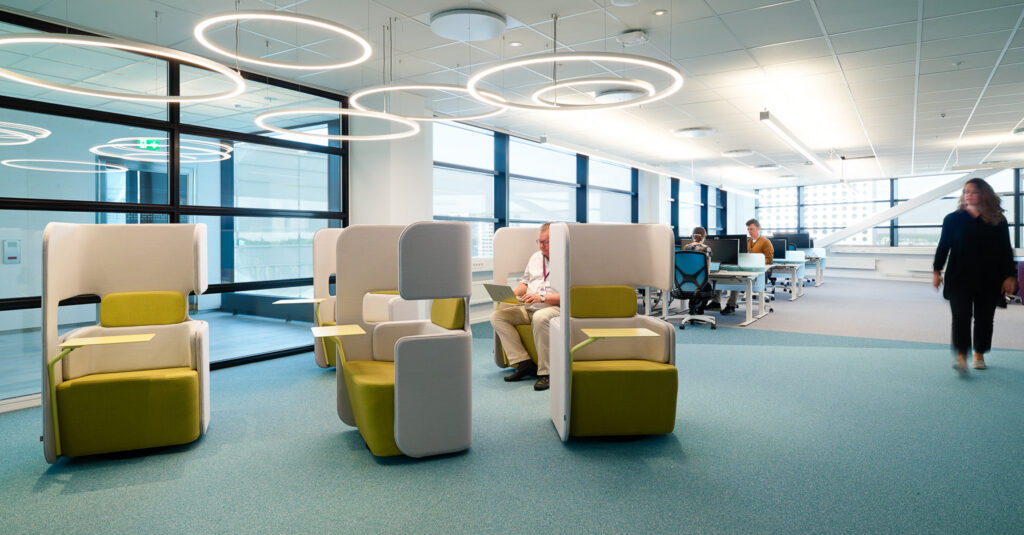 Ready to get smart?
A smart locker management system gives your people the freedom to work from anywhere, without needing a fixed desk. Get a personal recommendation today from the market leader in smart lockers.