Scandinavia / Other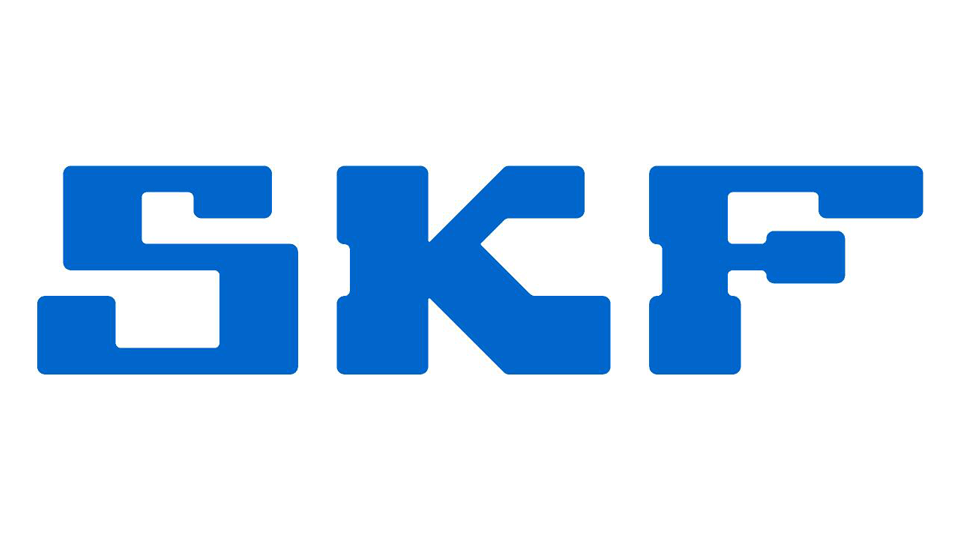 Smart lockers stimulate effective cooperation and communication
SKF Group moved their headquarters in Gothenburg (Sweden) to a totally reconstructed industrial central warehouse in SKF's production area, which is located approximately 100 meters from the old SKF group headquarters. The new headquarters of SKF, finished construction in the summer of 2020 and is now a dynamic and energy-efficient office building.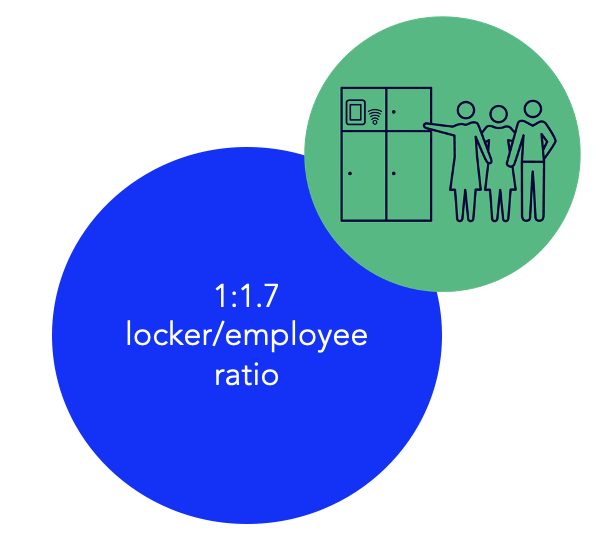 Space optimisation
The new headquarters of SKF has been built with the latest working methods and needs of SKF in mind. It has been designed in such a way that it enables a more efficient way of working. Which also meant that the amount of square meters needed were reduced. 
Activity
–
based working methods
To make their new way of working successful, SKF Group decided to work with the Vecos Smart Locker System. Smart personal storage stimulates the new activity–based working method SKF deploys in their new headquarters and allows them to coach SKF employees in using the office facilities dynamically 
SKF uses the Vecos Smart Locker System to cover all the locker needs of visitors and employees, such as the personal, shared and temporary lockers in the new headquarters. The lockers are managed on the Vecos SaaS platform in the cloud and are being controlled by the employees in a self-service way using the mobile phone application and personal acces card. More than 1,600 users have access to the 1,000 lockers at this location.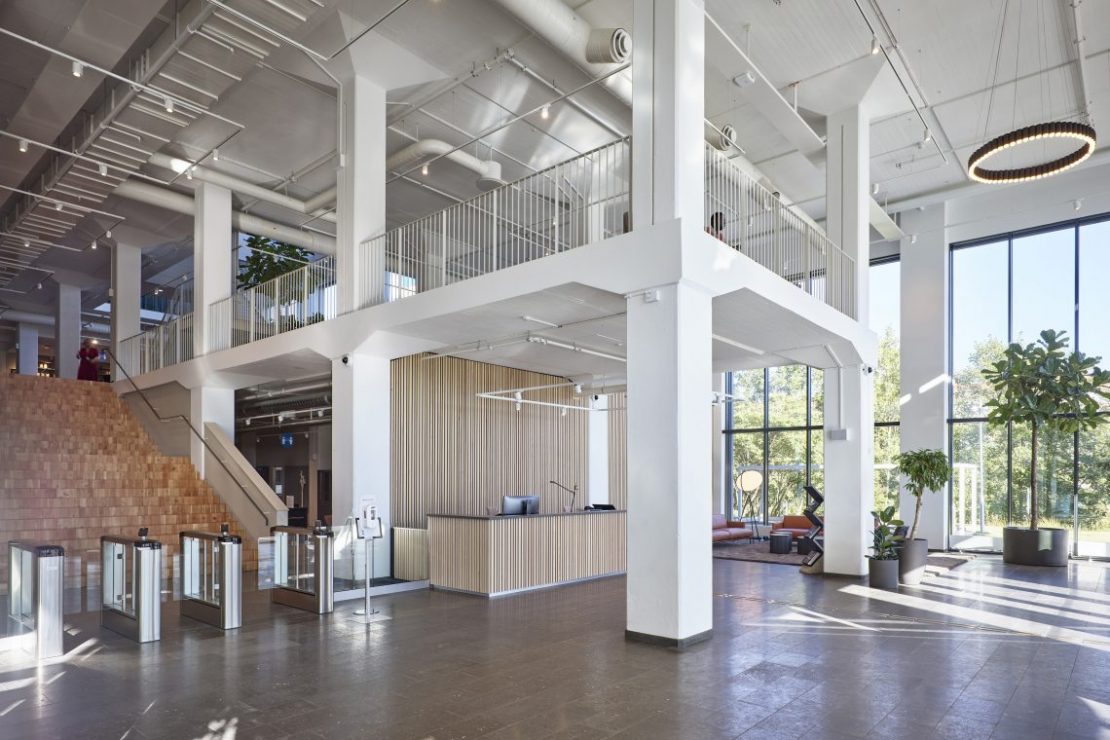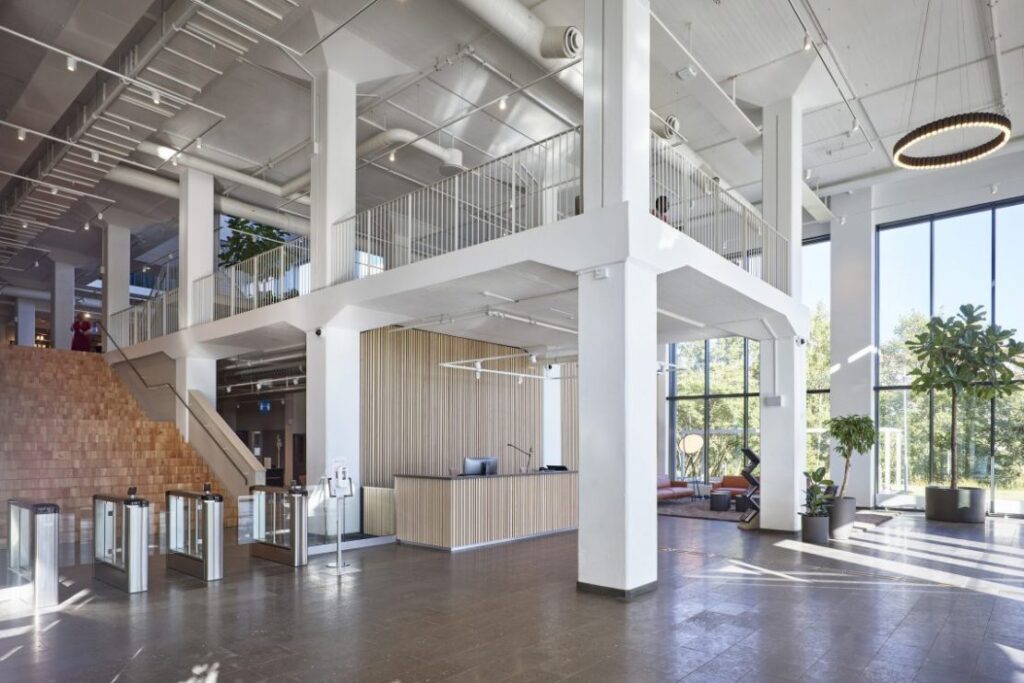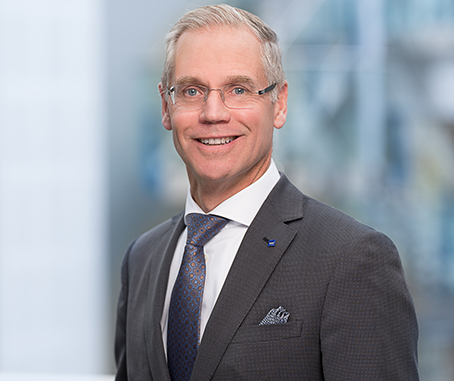 "The aim with the headquarters is to create an attractive and flexible workplace that promotes health and wellbeing among employees. Input interior has helped to deliver a balance between functionality and aesthetics in designing a dynamic workplace that can satisfy different needs."
Rickard Gustafson
President and CEO at SKF Group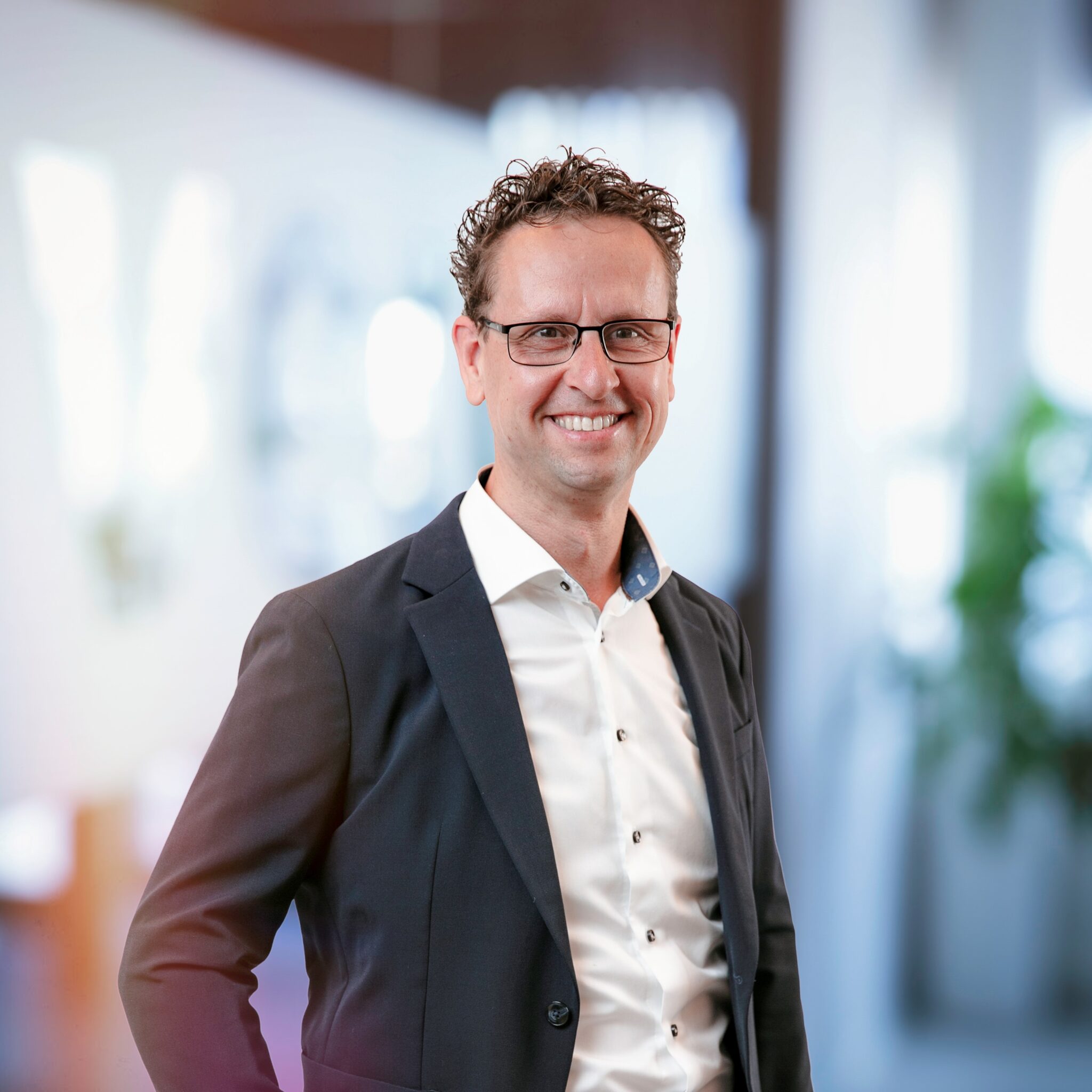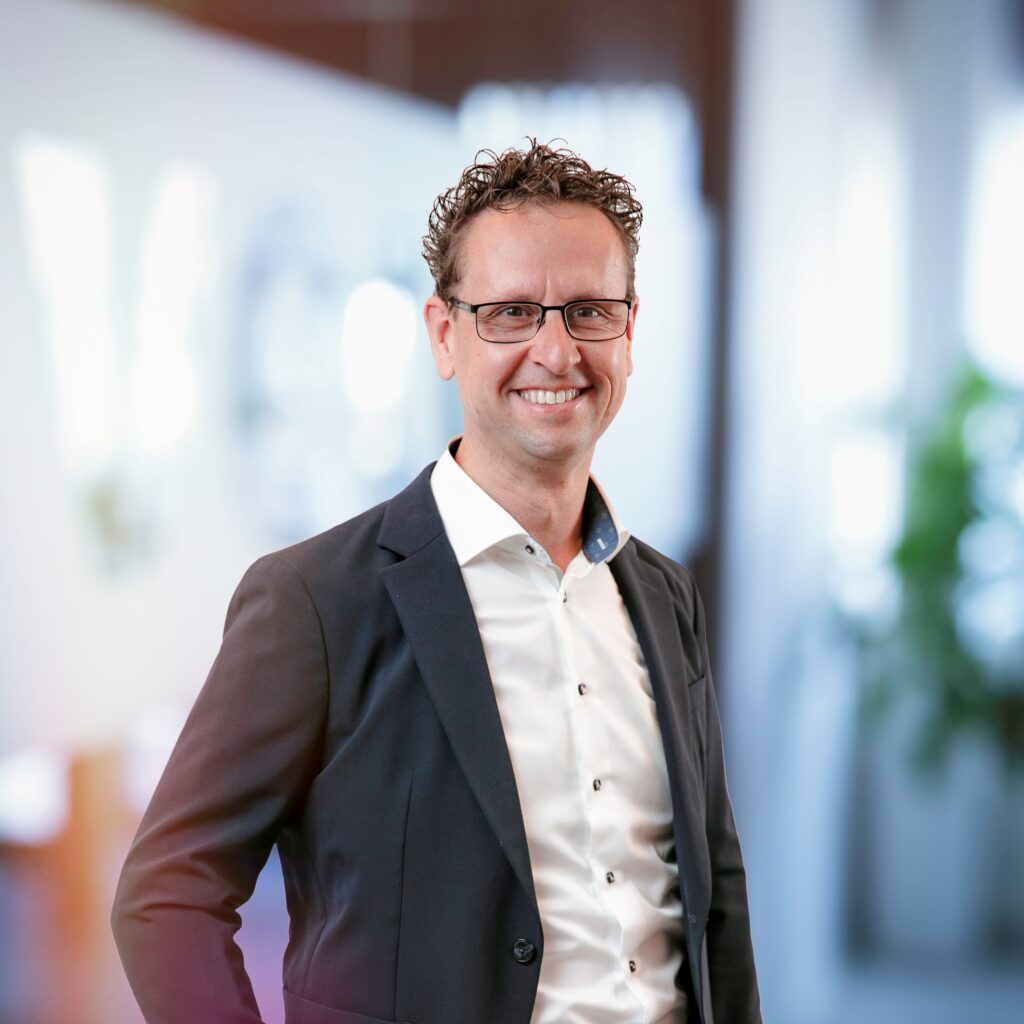 "Vecos believes in the power of flexibility to strengthen teams. As part of our commitment to improving team dynamics and their activity-based approach to work, Vecos' smart locker system enables a flexible work environment that aligns with SKF Group's goals."
Rob van Aar
Director Global Workplaces and Strategic Alliances at Vecos
Sustainable work environment with LEED Gold
The new headquarters is providing bright and open spaces for meetings, collaboration and project activities, as well as places to work individually without disruptions. One of the main goals of the new building is to stimulate effective cooperation and communication in the building. 
The reconstruction is completed in accordance with the LEED level Gold sustainability classification, with solutions that reduce energy consumption and aim to increase the well-being of people working in or visiting the new headquarters. 
About SKF Group
Based in Gothenburg, Sweden, the SKF Group is a leading global supplier of products, solutions and services within bearings, seals, mechatronics, lubrication systems and services. The company has about 45,000 employees with a presence in 130 countries and has dealers in approximately 17,000 locations worldwide.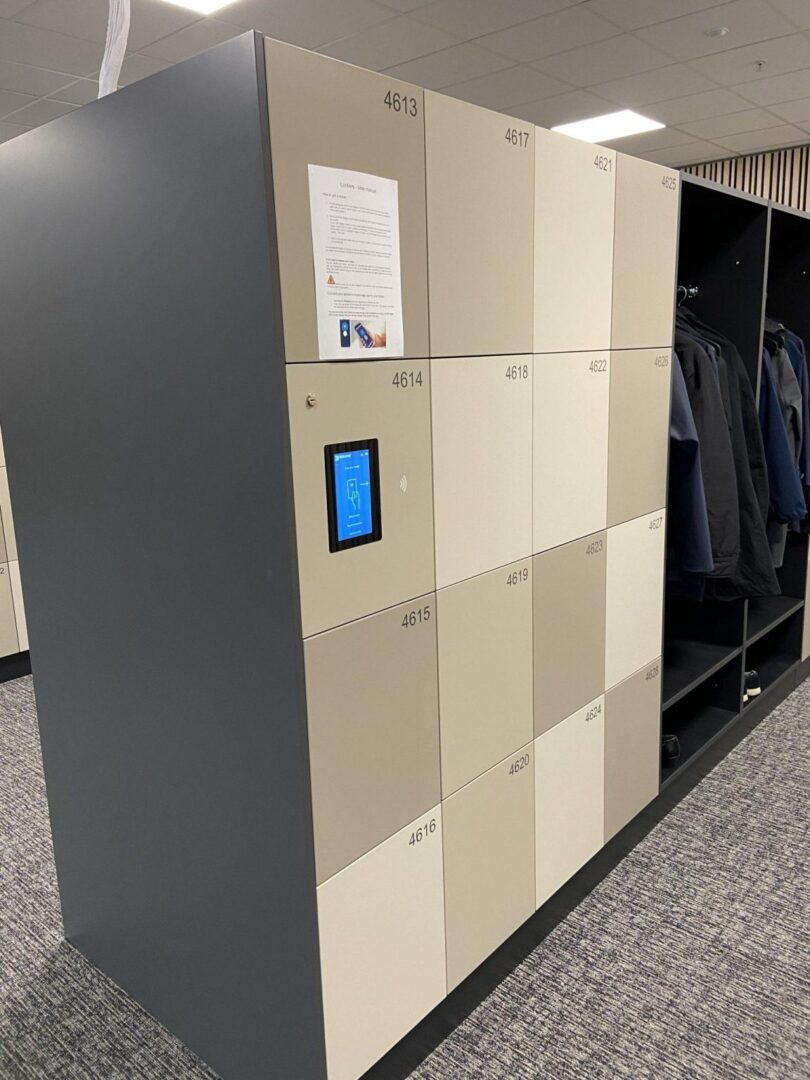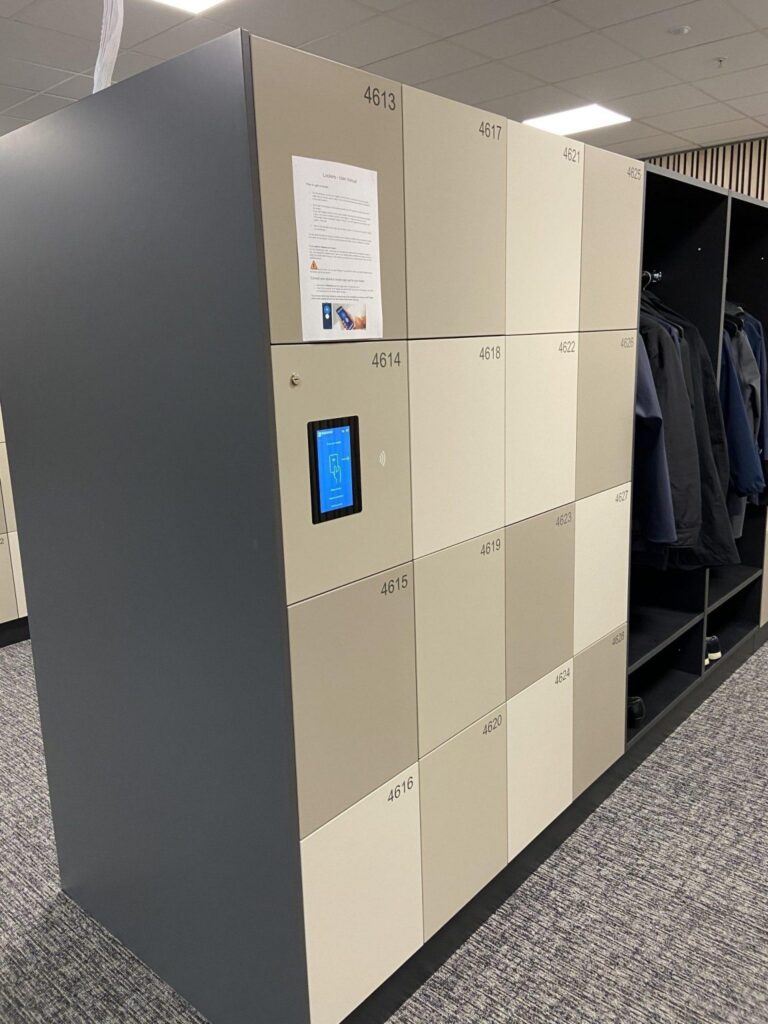 The results
800 lockers accommodating more than 900 employees

 

SKF is the world's largest bearing manufacturer, and employs 45,000 people in 108 manufacturing units

SKF has largest industrial distributor network in the industry, with 17,000 distributor locations over 130 countries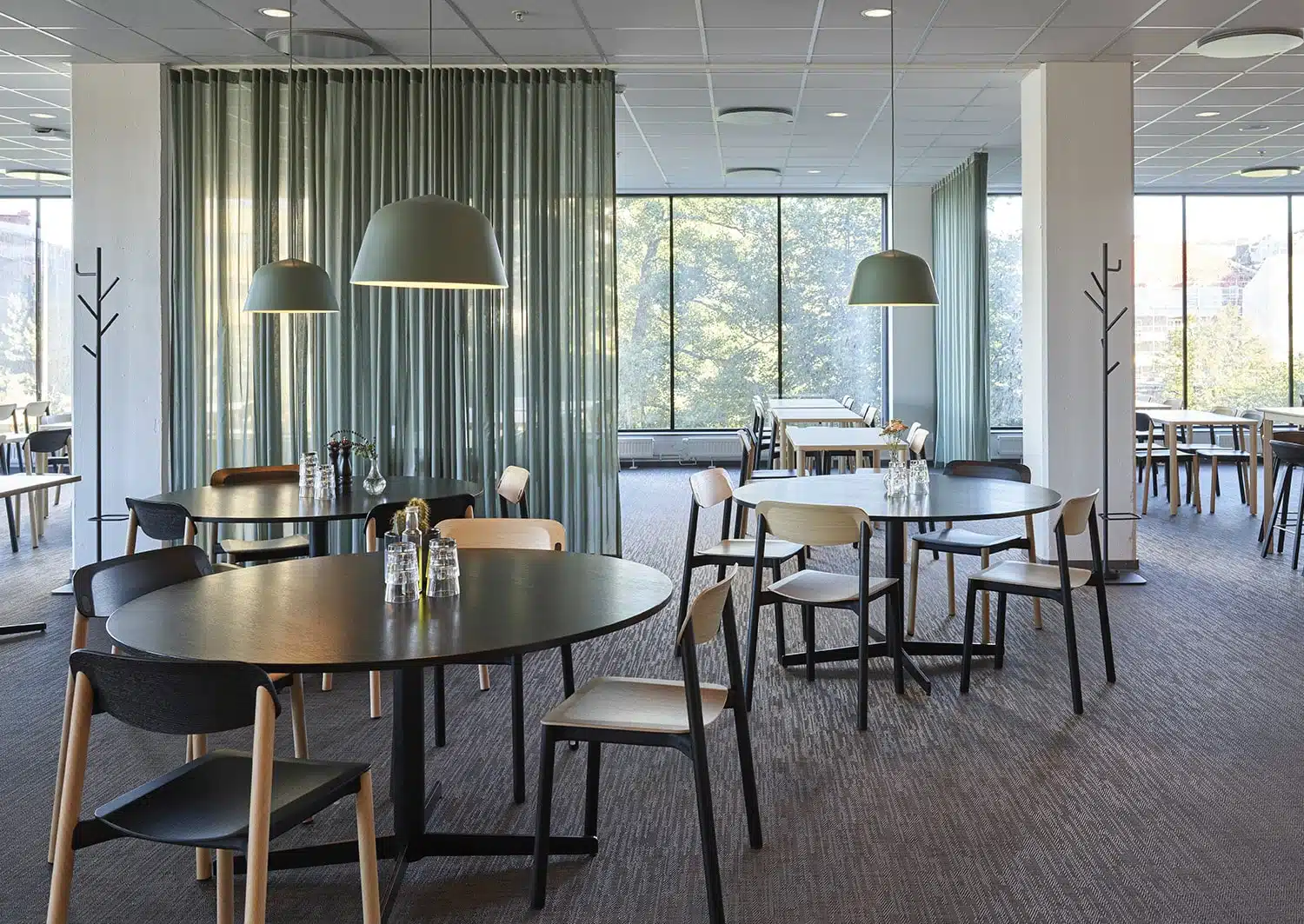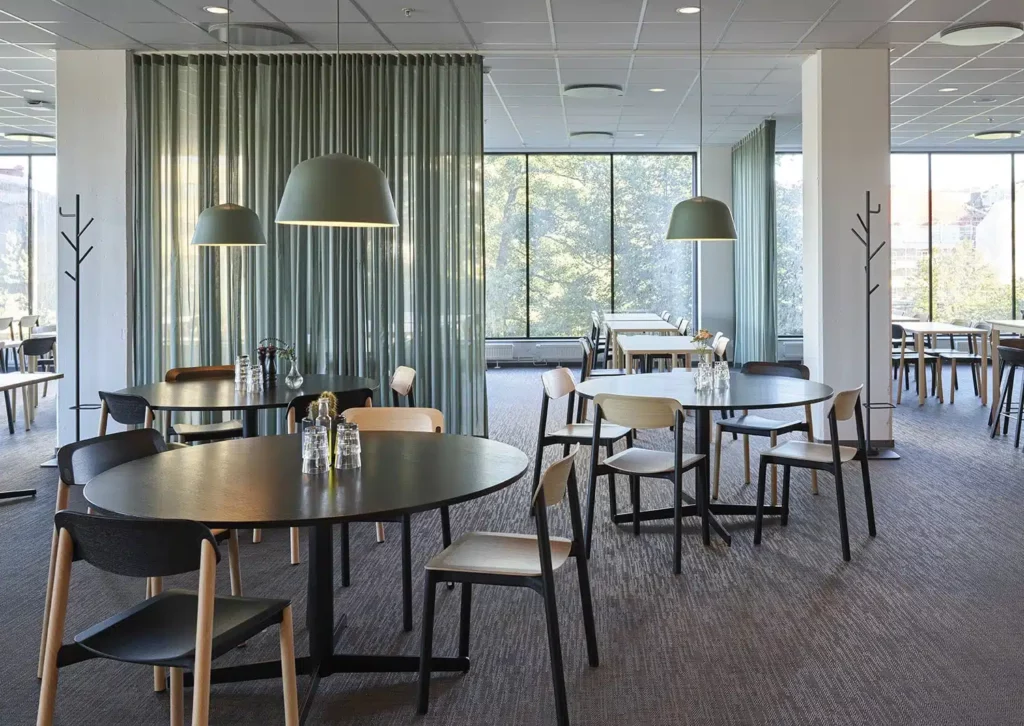 Ready to get smart?
A smart locker management system gives your people the freedom to work from anywhere, without needing a fixed desk. Get a personal recommendation today from the market leader in smart lockers.