France / Financial Services / Professional Services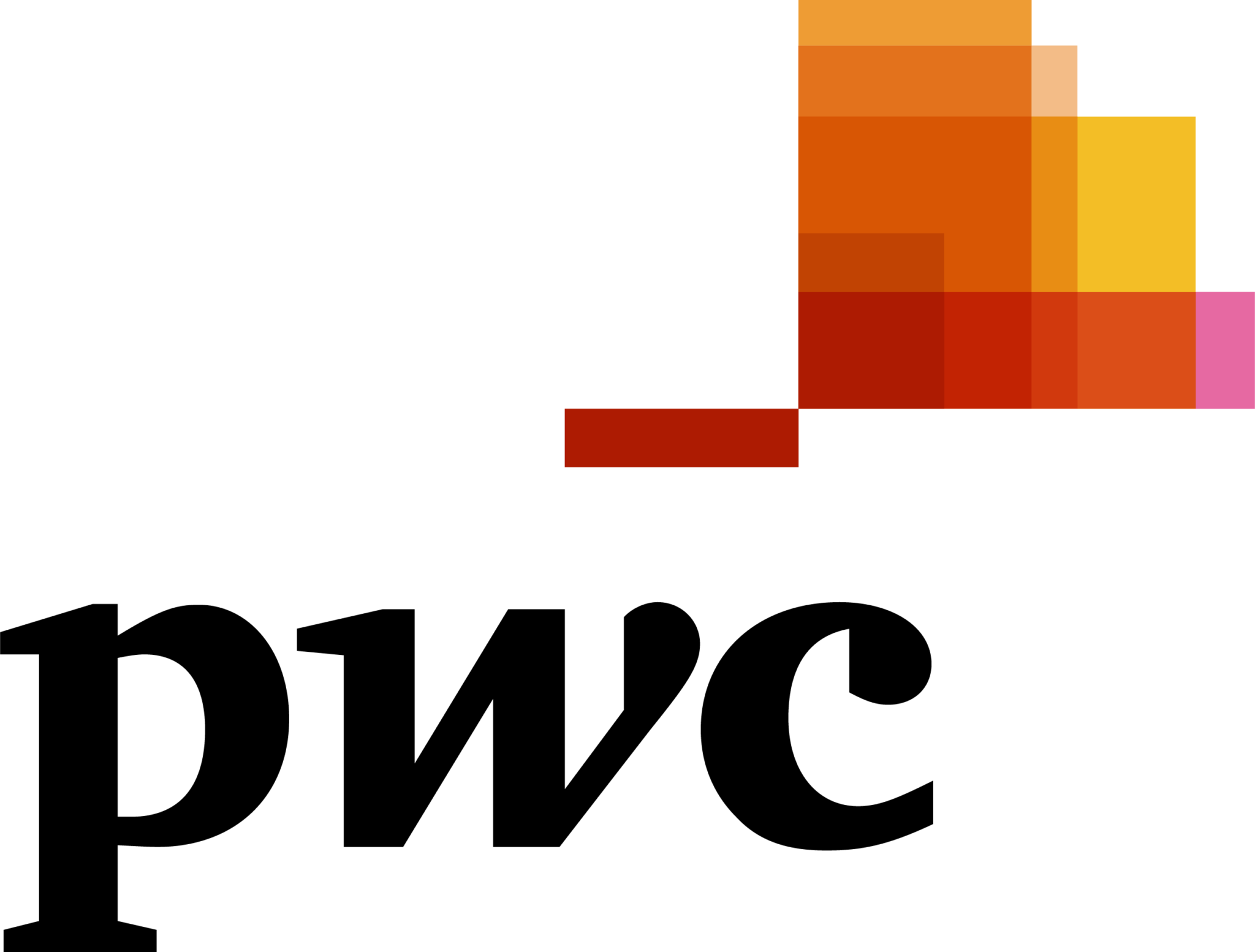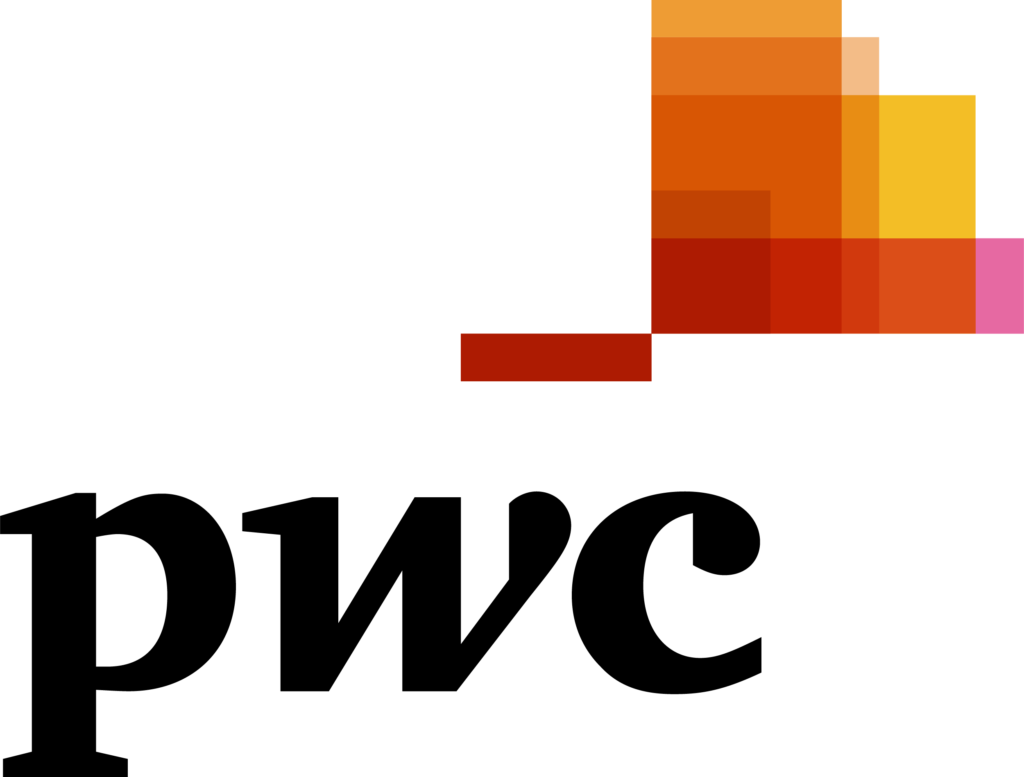 Workplace of the future
With the project "Workplace of the future", PwC lays the foundation for a true cultural transformation of the firm. The entire PwC work environment has been redesigned to provide a new experience for both employees and customers. The first building that is part of this project is Crystal Park, PwC France. At Crystal Park, PwC has introduced the concept of activity-based working.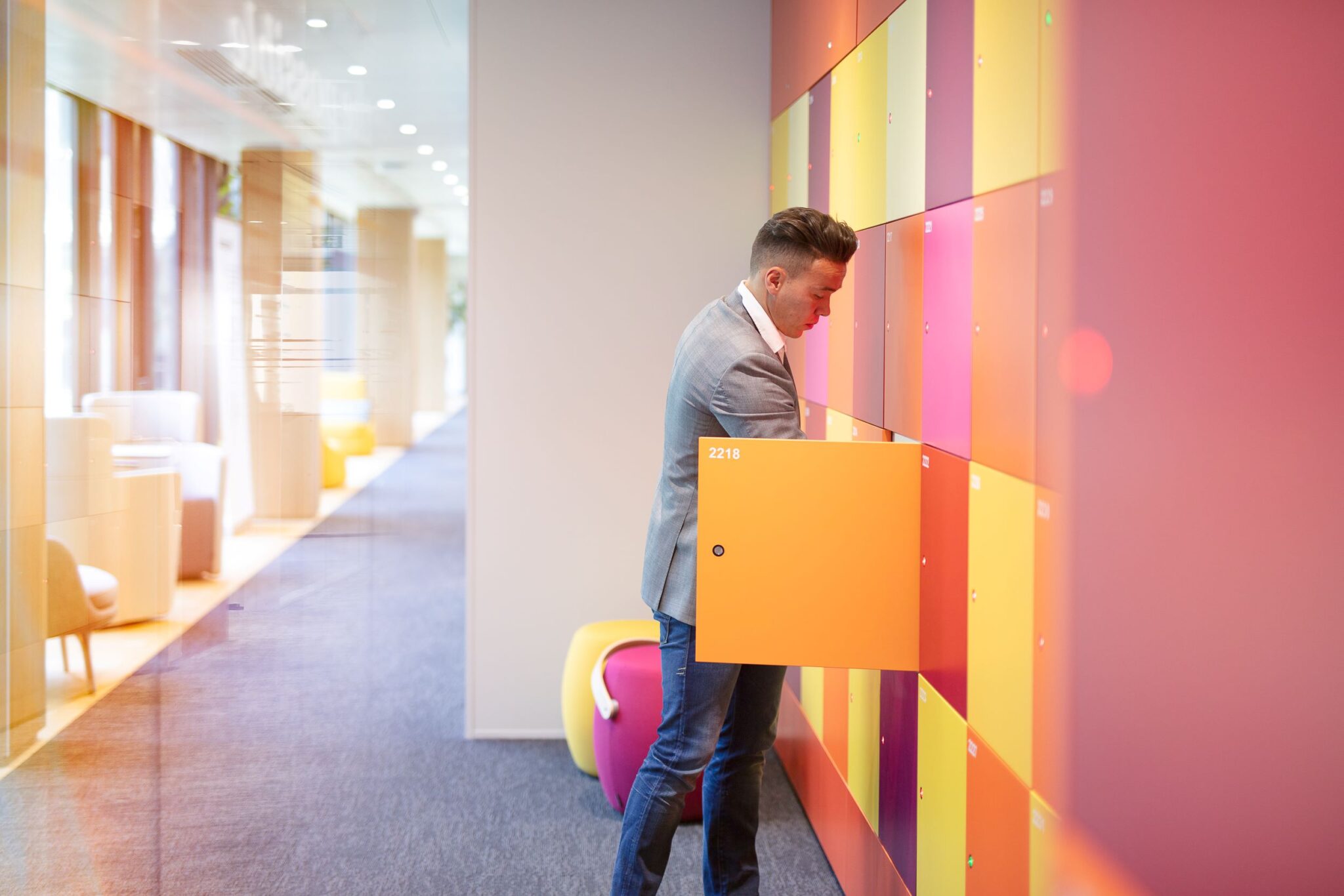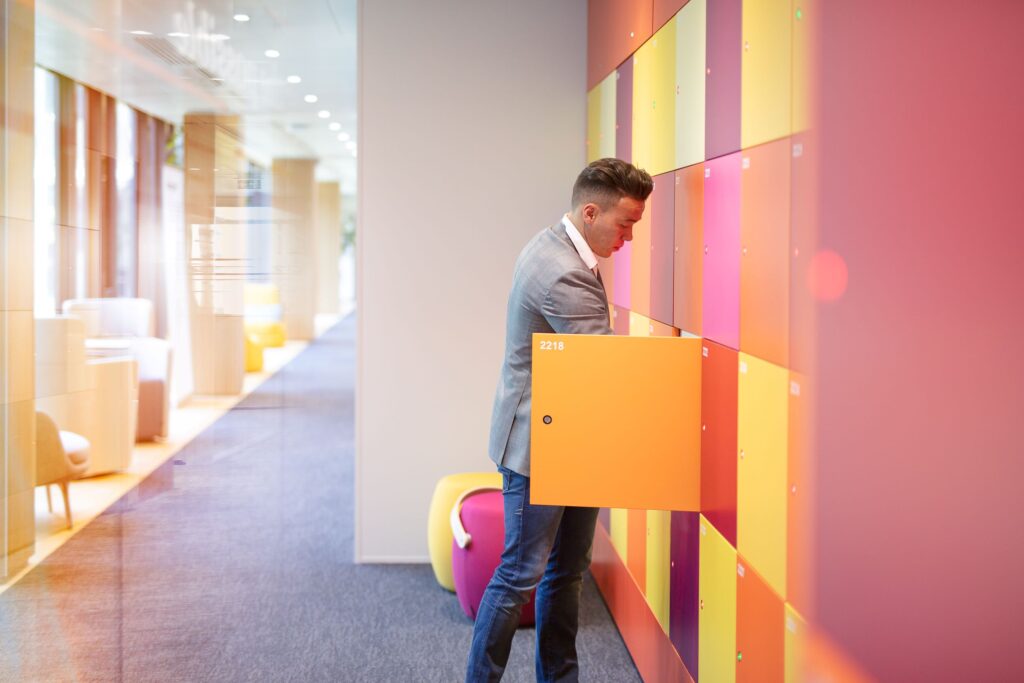 Activity-Based Working
In 2016, PwC was considering moving their France HQ to a new location but decided instead on a 3-stage refurbishment of their office space within Crystal Park. Completed in March 2018, the full project included modularization and services integration, bringing its functionality up-to-date and suitable for interfacing with new technologies, ultimately creating a future-proofed commercial office space.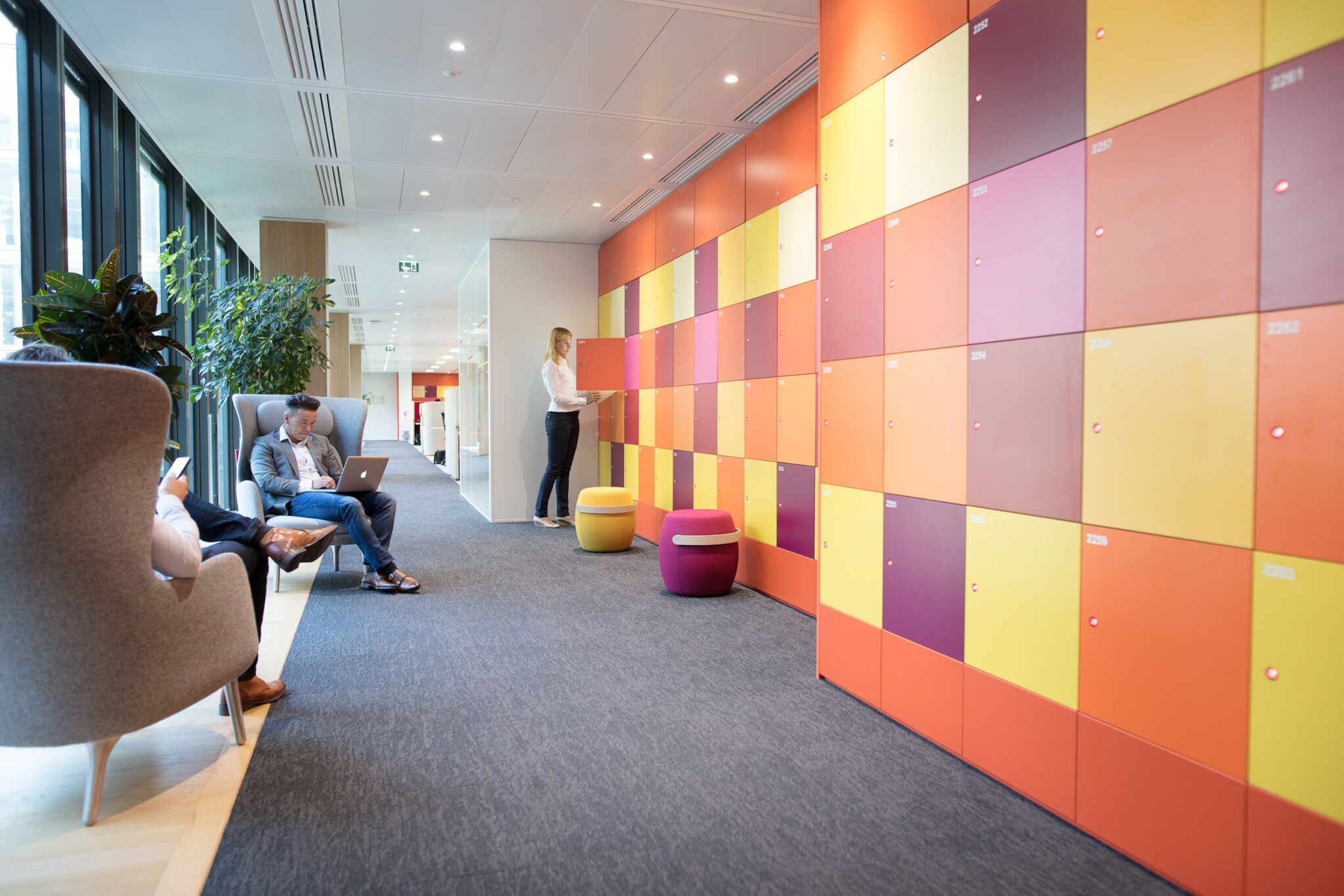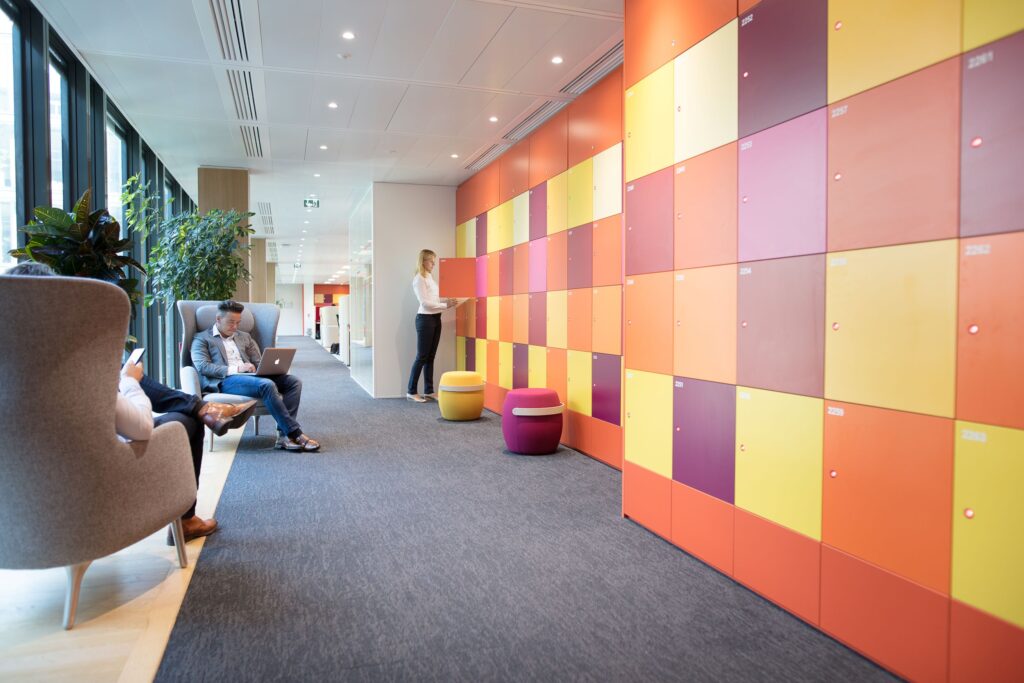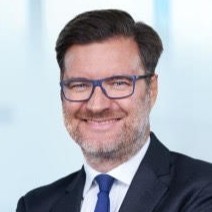 "The workplace project is focused on human creativity and is based above all on three objectives: giving our customers a 5-star experience, putting technology to the service of our expertise and facilitating interactions between our teams to promote better living / work together."
Geoffroy Schmitt
Real Estate & Hospitality leader at PwC France
All services in one app
PwC decided to work with the Vecos locker management system to complement their activity-based work environment. They chose the Vecos system because of the option to integrate the functionalities with other PwC services and easy locker management which ensures that all employees can have a locker whenever they want and wherever they are. 
For a smooth work experience, PwC France introduced an app. Via the app on their smartphone, the employees can have an optimal work environment adapted to their different activities and needs throughout the day. Employees can access a meeting room, a phone booth or a locker via that single application.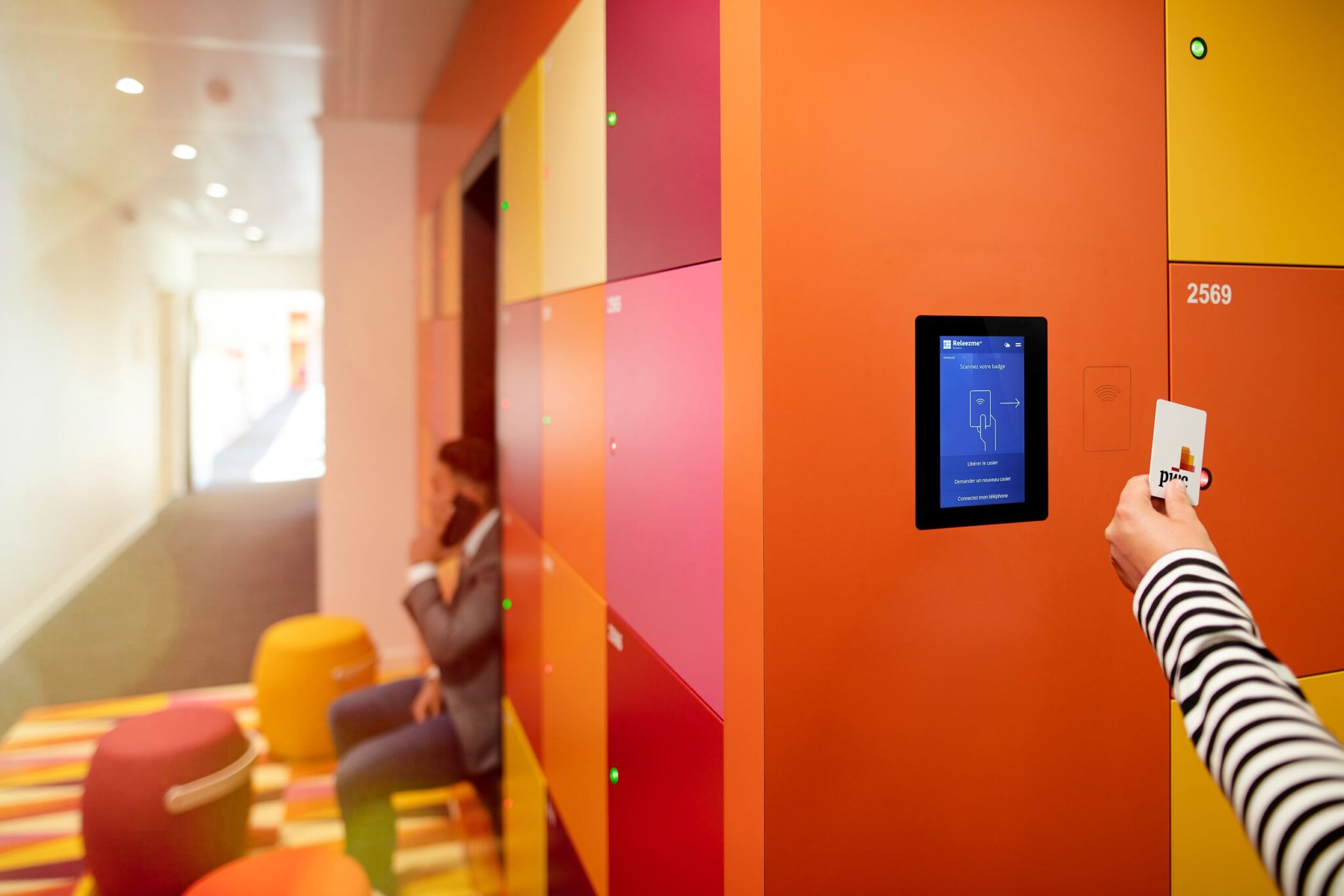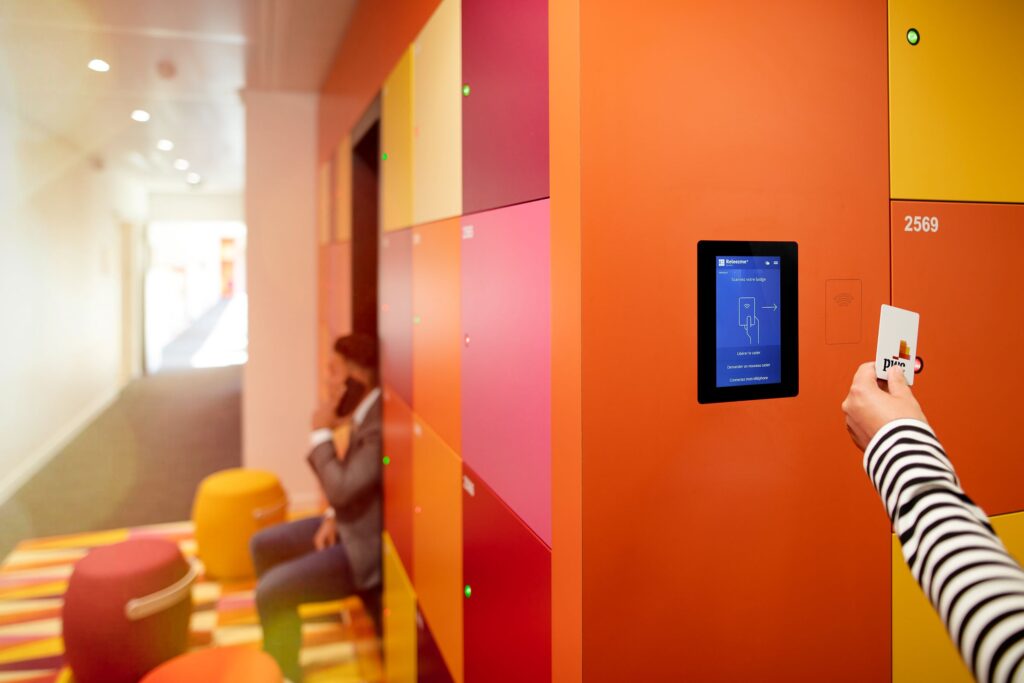 The results
At PwC Paris, 4,200 lockers are available to 5,340 users

 

With 1 smartphone app, employees can book a locker of their choice

 

Other PwC locations with the Vecos Smart Locker System include 7 in the Netherlands, 5 in Norway, and 9 in Germany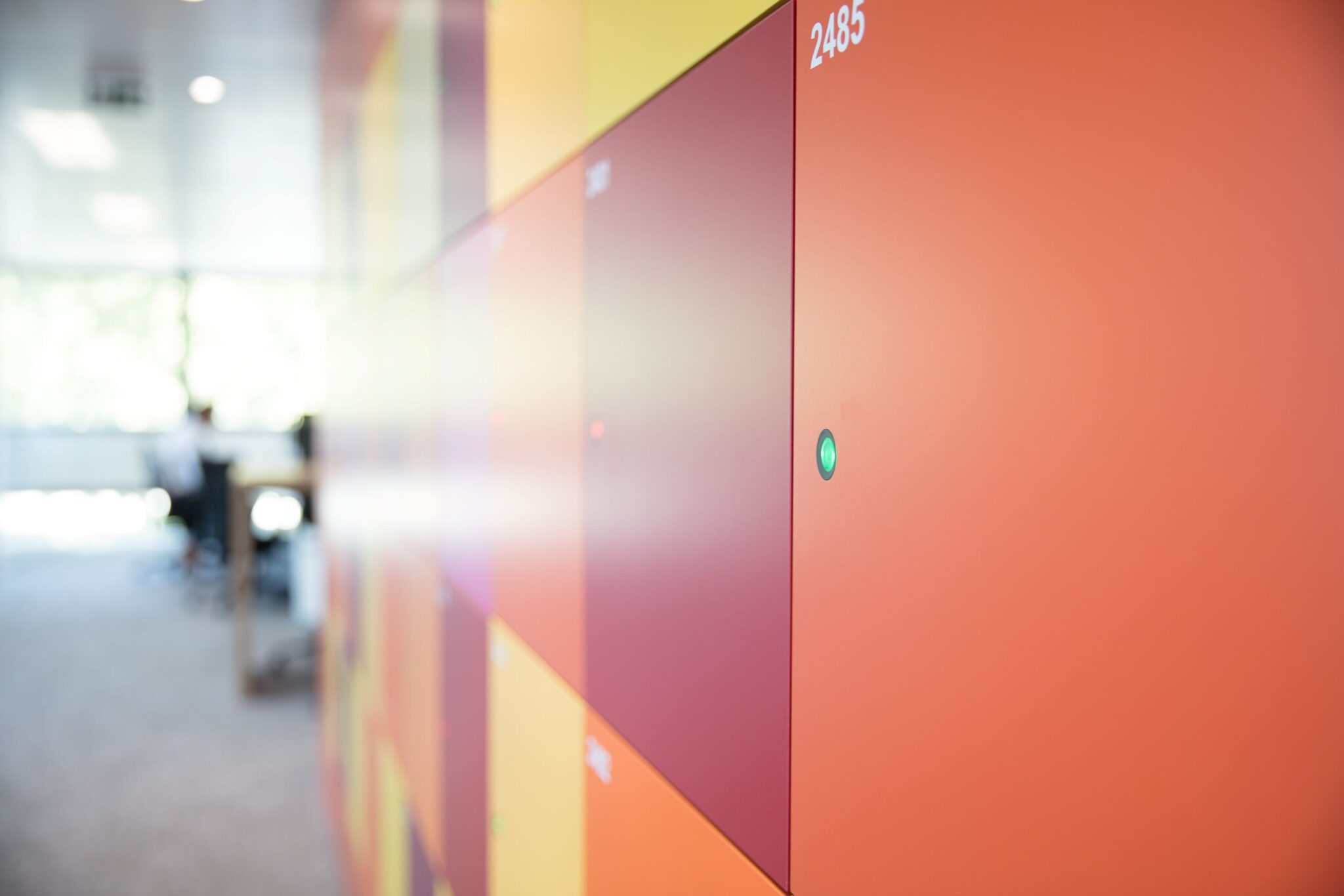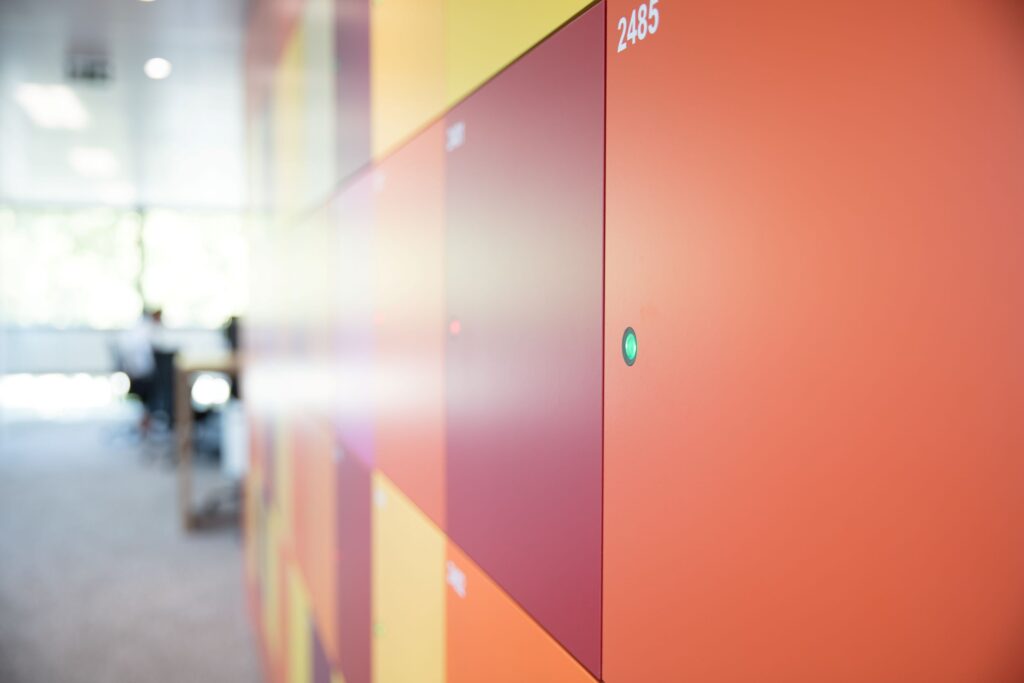 Ready to get smart?
A smart locker management system gives your people the freedom to work from anywhere, without needing a fixed desk. Get a personal recommendation today from the market leader in smart lockers.