France / Commercial Services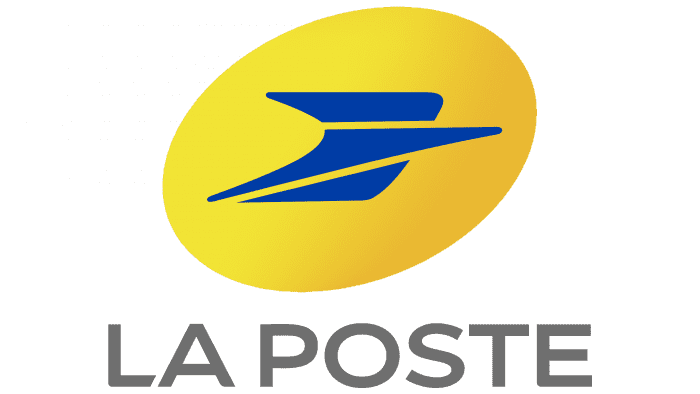 La Poste continues their legacy with the Vecos Smart Locker System 
With a growing need for talented graduates and professionals, La Poste decided to refurbish their Paris headquarters in 2021 from a traditional office to a hybrid office to boost their employer branding. La Poste had experience with traditional key-operated lockers but realized that a smart locker management system was crucial to create the experience they (and their potential employees) wanted. La Poste chose the Vecos Smart Locker System to provide flexible personal storage space and empower their office workers to this new way of working.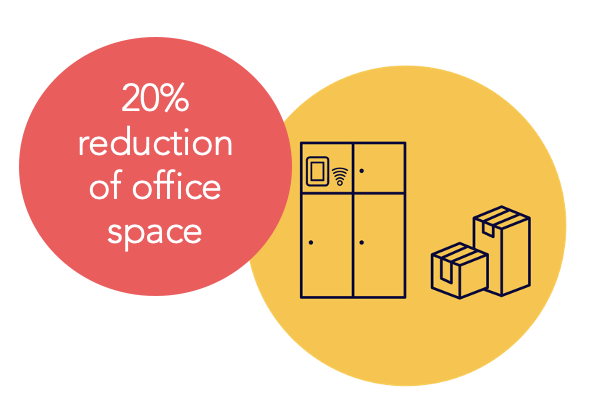 Managing the transformation from traditional to hybrid
From their original plan of one locker for every employee, we showed La Poste how our smart locker system could reduce the amount of just 4,900 lockers for their 6,000 employees. This saves them almost 20 percent of office space used for lockers.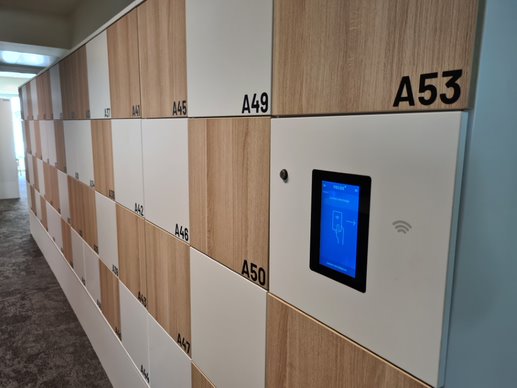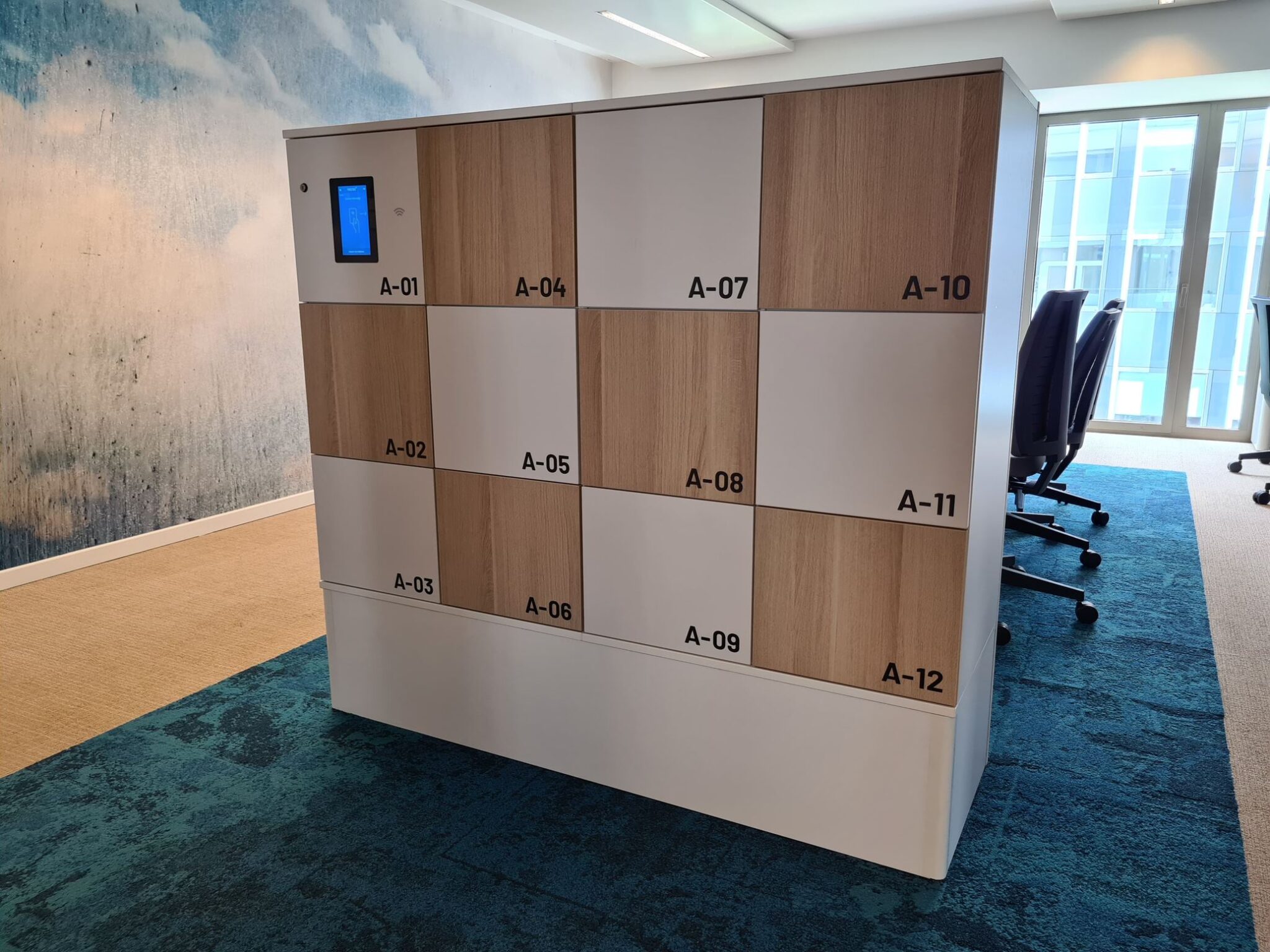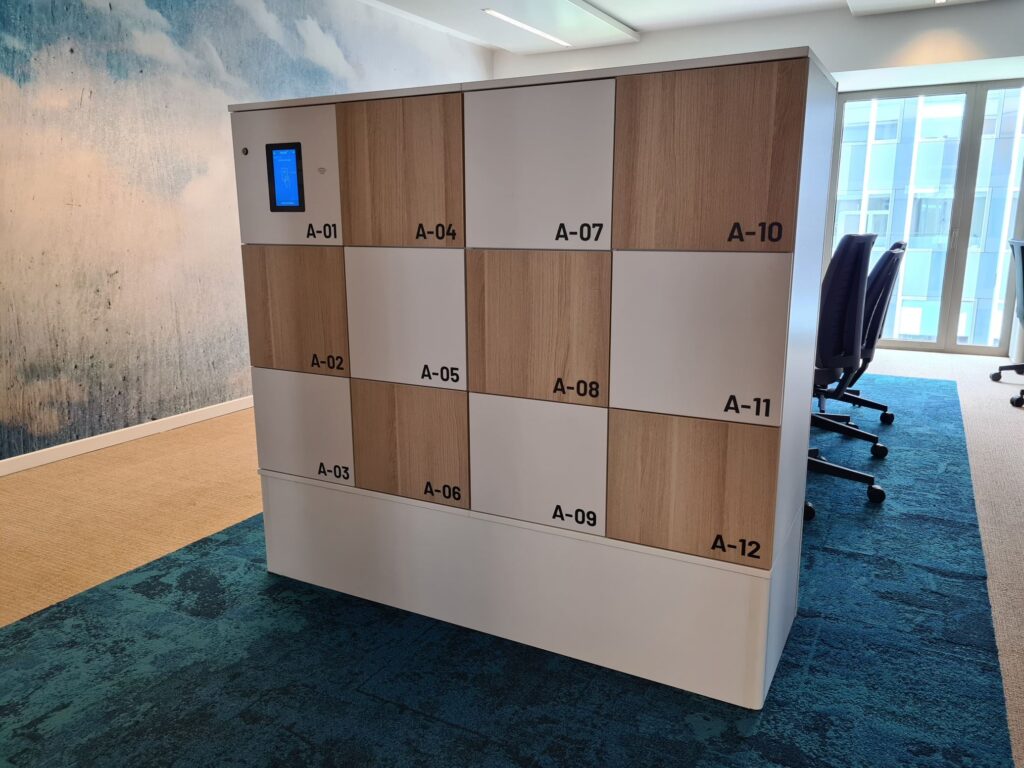 "Modern, digital, simple, and with guaranteed security of personal belongings, the Vecos smart locker has greatly contributed to the adoption of Flex Office by our employees. Concerned about its clients, the professionalism and rigor of the Vecos team, encountered through Kinnarps, remained constant during and after the project. You are an integral part of the success of our new way of working. Thank you, Vecos."
Ludovic Mallet
Project Manager at La Poste Groupe
Unmatched employee experience from day one
We helped employees feel comfortable at their workplace from day one, by importing the La Poste employee list into the Vecos Smart Locker system. With our easy-to-use import tool, La Poste assigned a locker to each employee and placed their personal belongings into one of the lockers. Upon return to the office, employees found their personal belongings safely stored in their personal locker.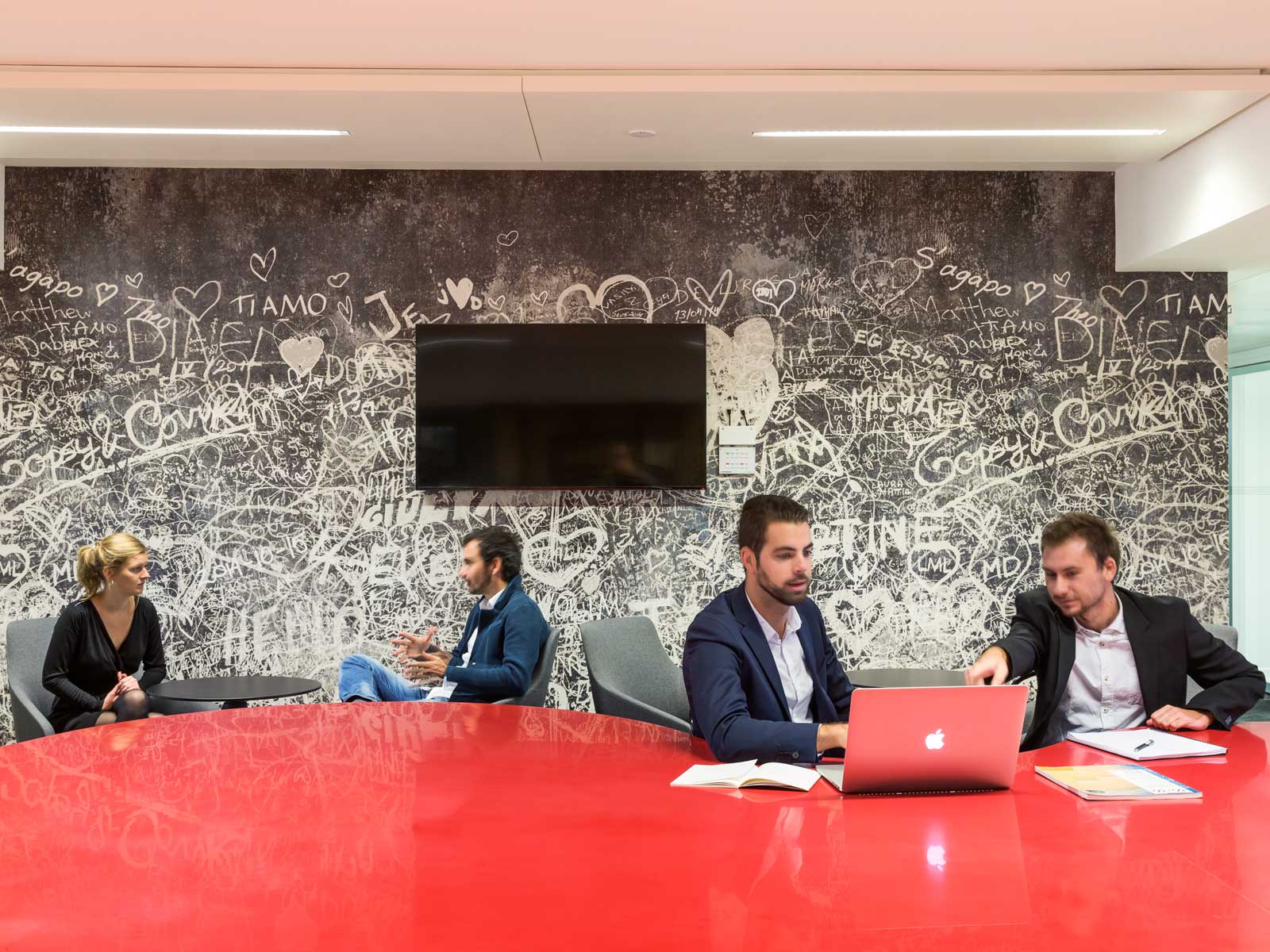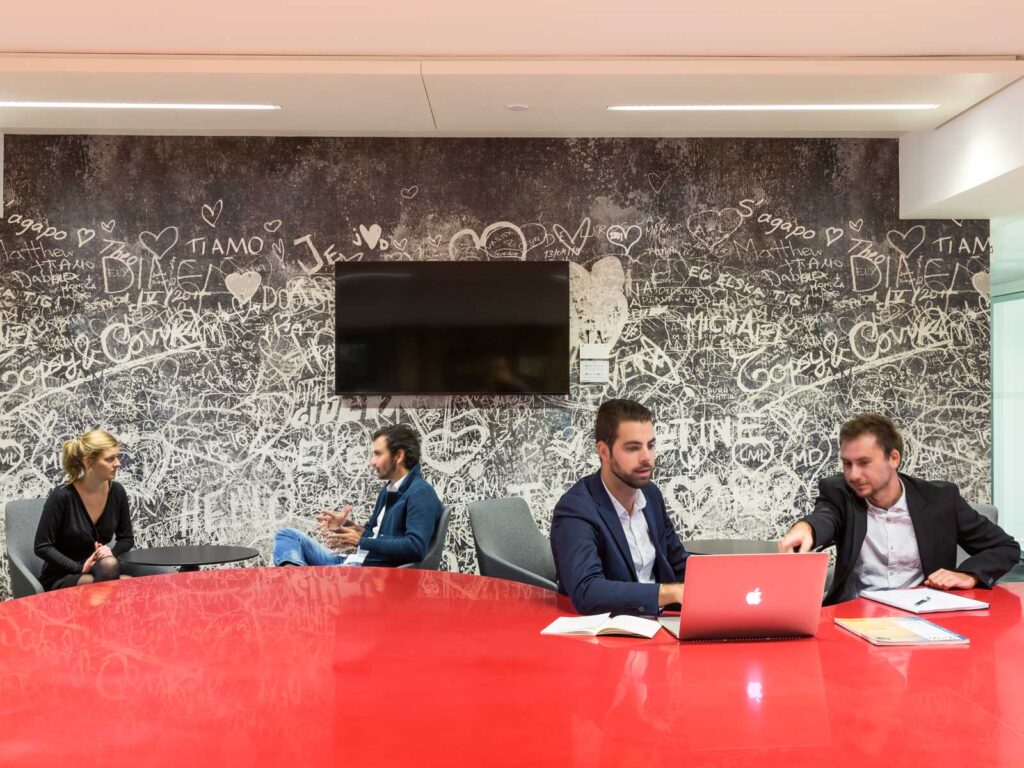 Data and insights to support management decisions
The Vecos Smart Locker System provides La Poste with real-time information and robust reporting. Facility management can instantly see how many lockers are occupied, how often and when. With these insights, La Poste is able to understand how lockers are used over time – so they can optimize their use at the Paris headquarters going forward. And apply these insights in other La Poste offices as well.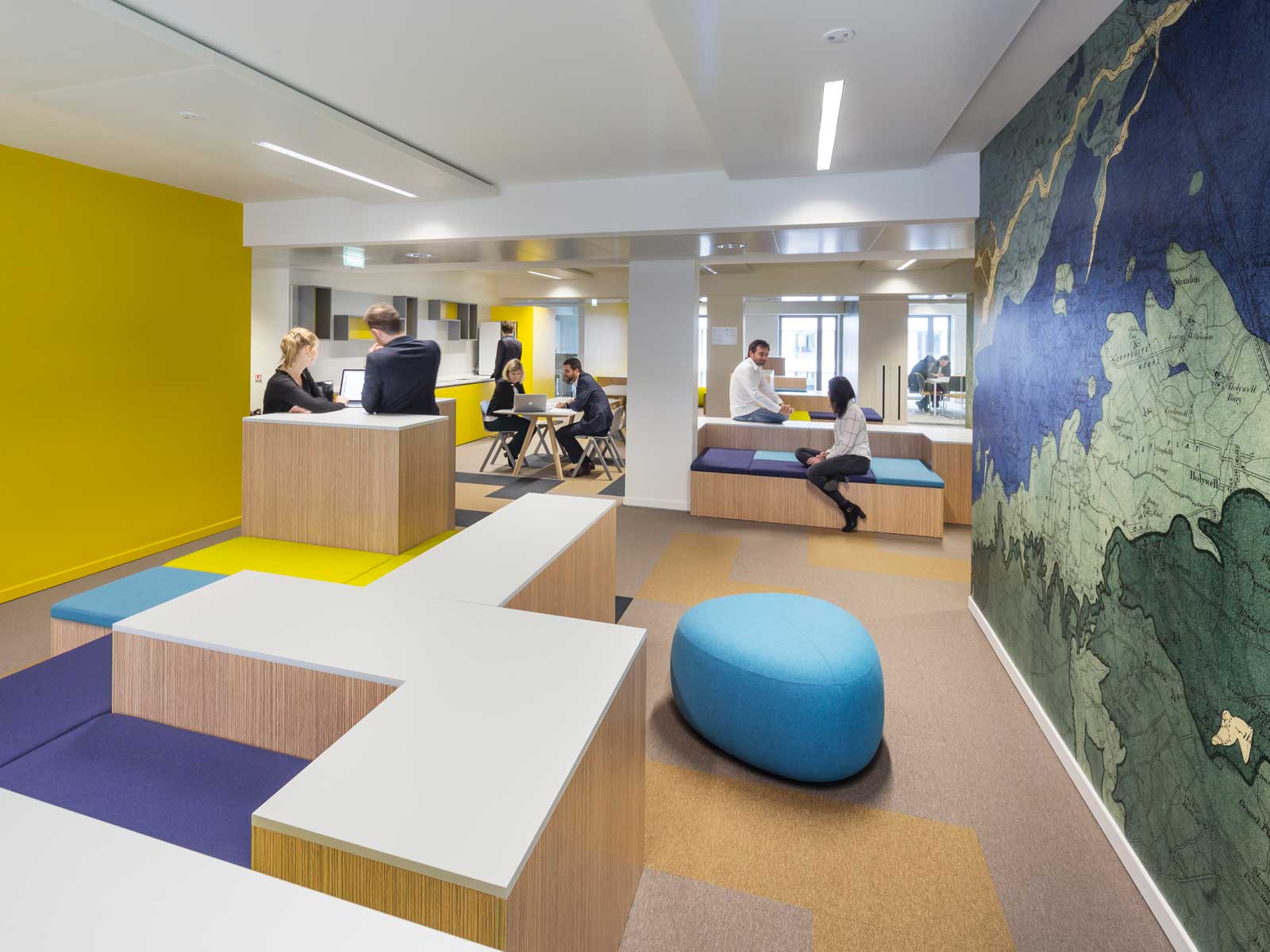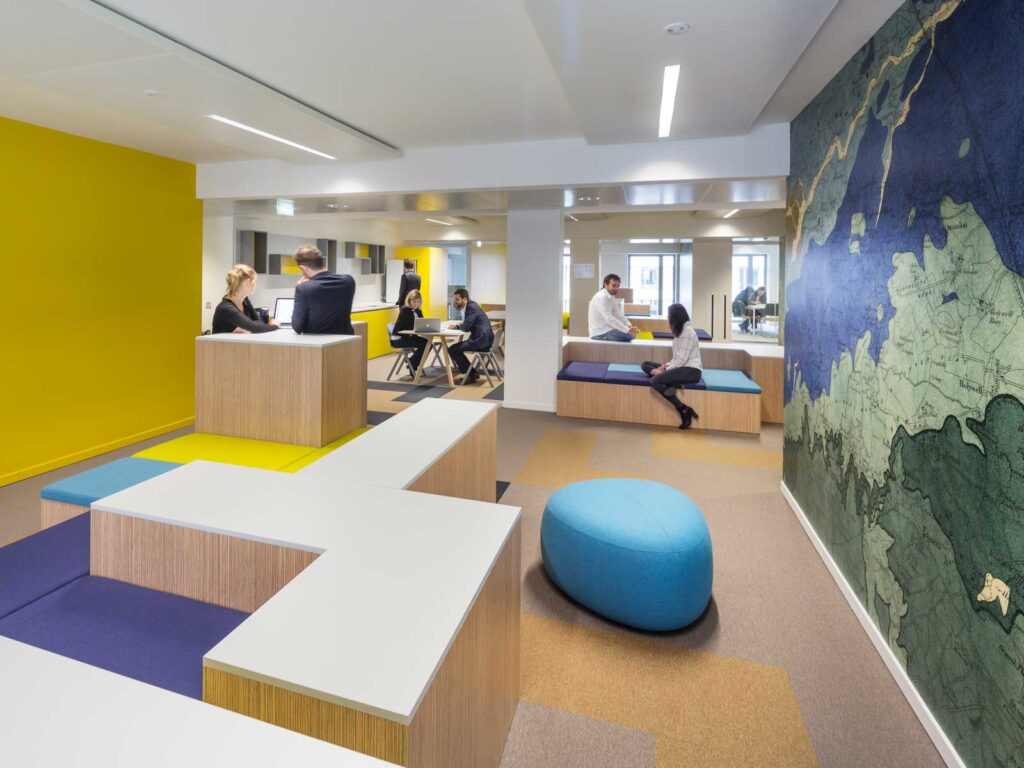 The results
 La Poste office workers in France can interact with the lockers in their own language, because the Vecos Smart Locker app automatically sets to the default language it detects on the user's smartphone. 

 

Current and new La Poste employees can immediately enjoy using a locker and do not need any training or instructions at all, because we designed the Vecos Smart Locker system with an intuitive UX. 

 

On January 17, 2023, the Top Employer Institute, an independent authority that certifies the excellence of HR practices in 121 countries, officially recognized La Poste as one of the Top Employers 2023 in France.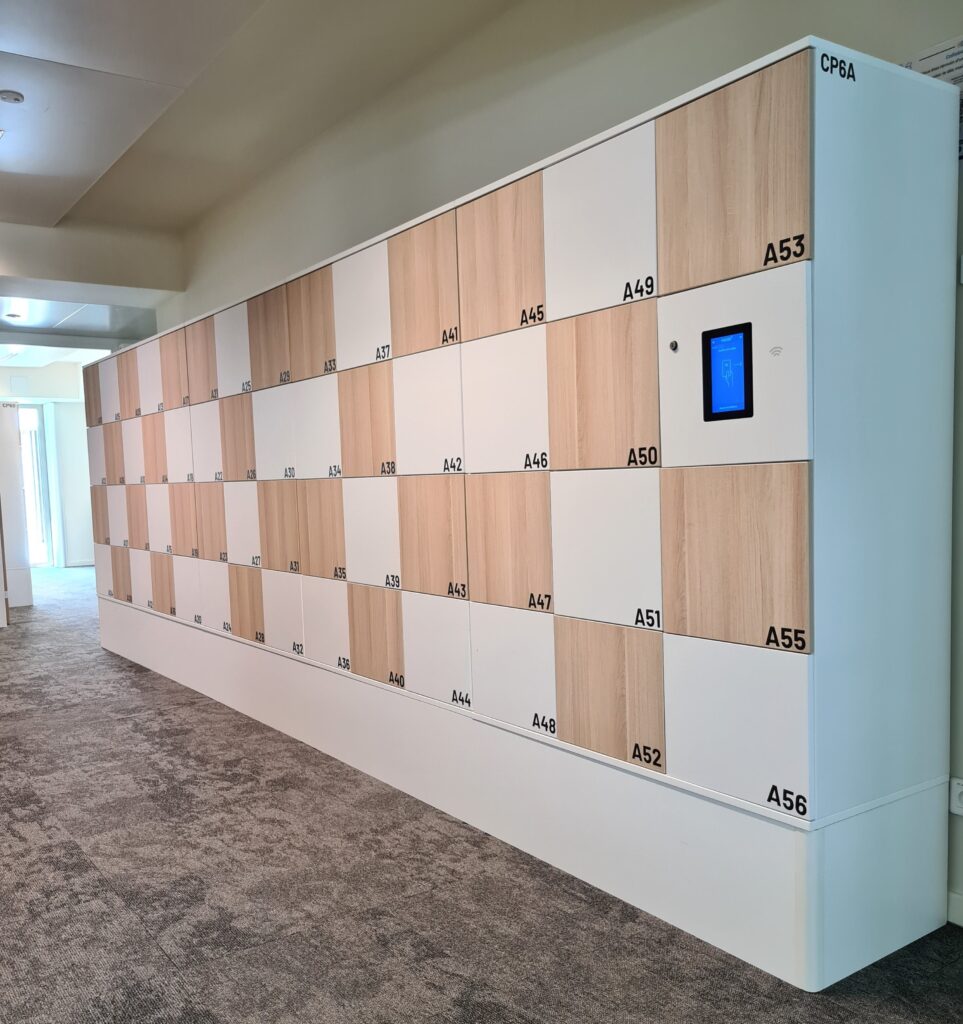 Ready to get smart?
A smart locker management system gives your people the freedom to work from anywhere, without needing a fixed desk. Get a personal recommendation today from the market leader in smart lockers.