Client Story
Australia Post
Australia / Commercial Services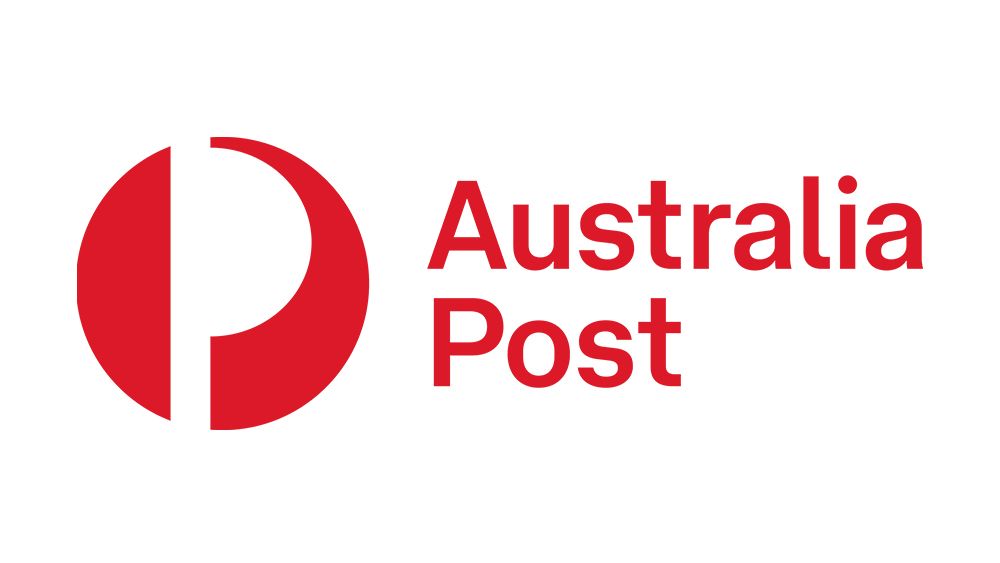 Encouraging ''working from anywhere''
Australia Post aimed to create a more functional, modern and flexible workplace and transition a larger government footprint to an activity based working with a smaller footprint.
Accommodating 5 CBD located offices into a central space over 15 levels and allowing plenty of room for collaboration. Install previously unsupported cloud-based locker management system to help facilitate workplace dynamics, promotes freedom of movement and maximize office utilization.
Vecos' self-service smart lockers encouraged ''working from anywhere'' amongst the staff and facilitated better collaboration, thus transitioning the office into a dynamic work environment. Various use cases like Personal storage Lockers, IT lockers, dry cleaning/parcel Lockers, EOT lockers made the life of their facility managers easier. Our locker system also supported flawless workplace experience by seamlessly integrating into Australia Post's existing smart building platforms and app. At the end of the day, with our smart insights using big data and IoT, Australia Post now requires 42% less lockers than residents, helping them save space and cost.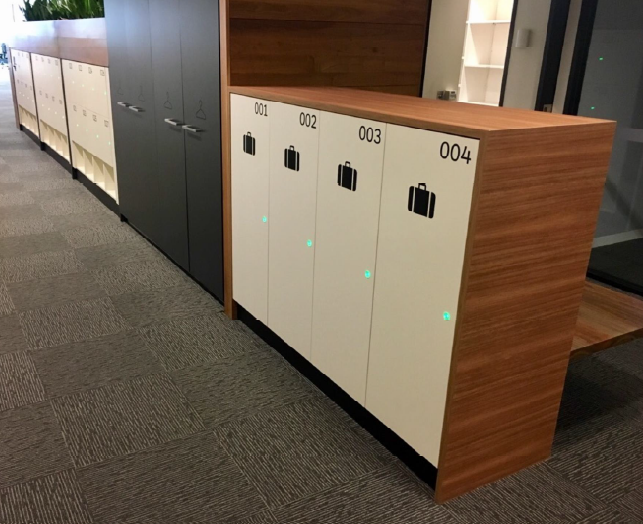 Ready to get smart?
A smart locker management system gives your people the freedom to work from anywhere, without needing a fixed desk. Get a personal recommendation today from the market leader in smart lockers.