Scandinavia / Other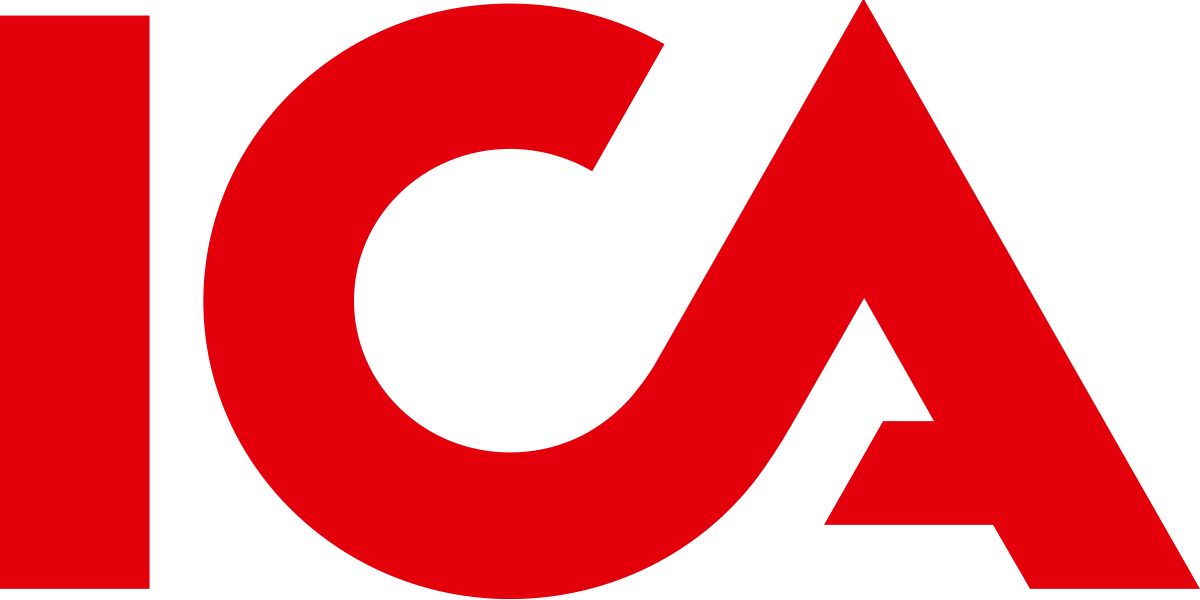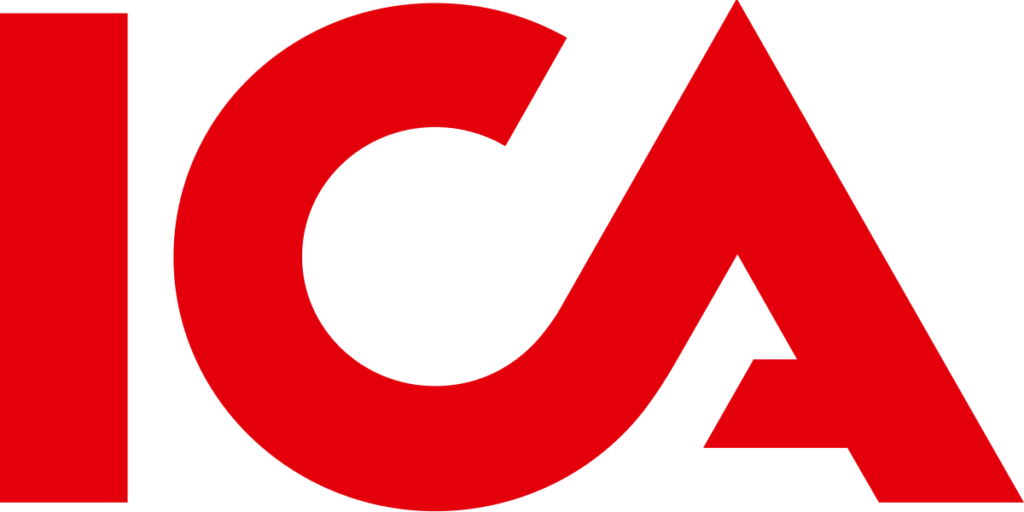 Sustainability considered at every stage
ICA Gruppen is one of Scandinavia's leading retailers with 2,300 shops in five countries. Its businesses include primarily supermarkets, ICA Bank and ICA Fastigheter (Real Estate).
Ideas for a dynamic office came from ICA's own reality – the retail world. Swedish architecture firm TEA took inspiration for shapes, colours and elements for the rooms from ICA's own shops. The result was a colourful and surprising office environment featuring over-dimensioned interior design details.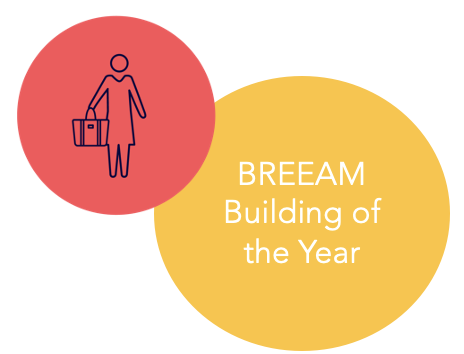 All ICA employees under one roof
ICA's new head office is a modern workplace that has brought all ICA's employees together under one roof at Arenastaden in Solna. The entire building has a host of exciting working environments, where employees can choose which space suits them best for the job in hand. Each department has its own resident floor for shared storage, that can also serve as a starting point for the day. The resident floor is home to communal areas to facilitate collaboration and act as a hub in the building.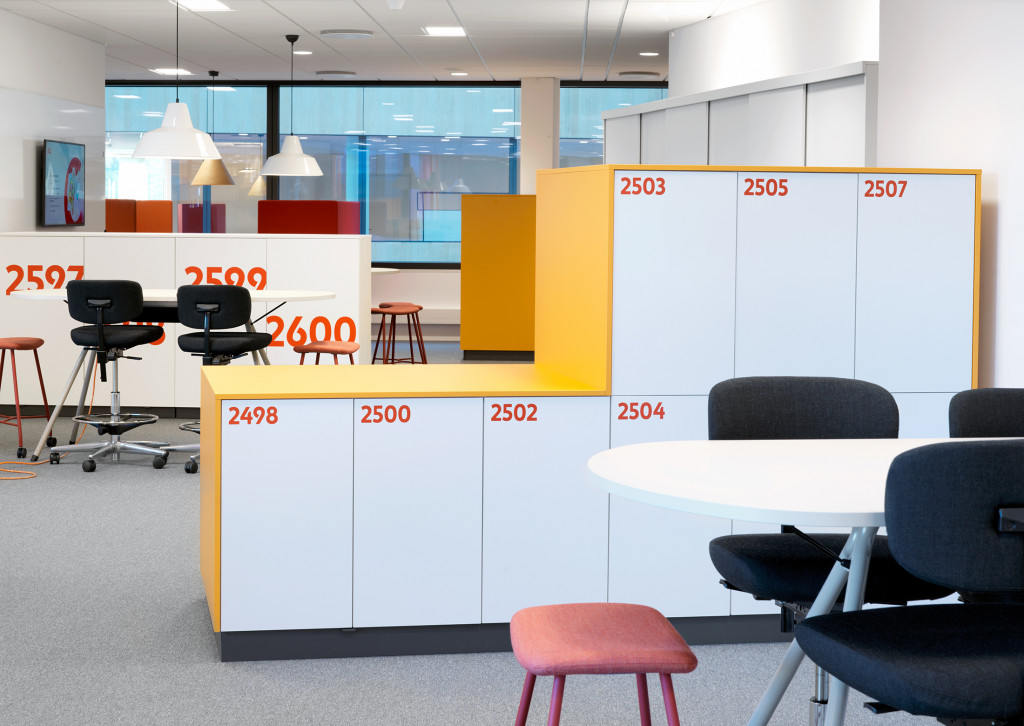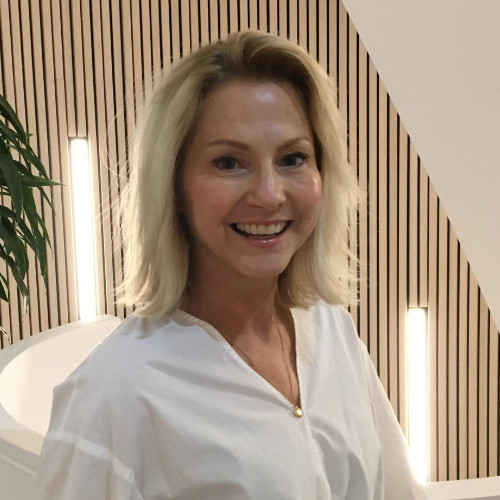 "We've had weekly programme meetings for 2 years to identify ICA's needs and preferences. There have been design meetings, technical meetings, kitchen meetings, interior design meetings, acoustics meetings and lighting meetings."
Maria Bidegård
Project Manager ICA@work
Smart lockers to ensure the use of efficient working spaces
ICA has decided to place 2,805 lockers managed by the Vecos Smart Locker System for its employees. The system ensures the use of efficient working spaces and facilitates storage saving in the building. Thanks to the innovative system, users can manage the lockers via the app and by their company access badges. This ensures the most optimal facility management.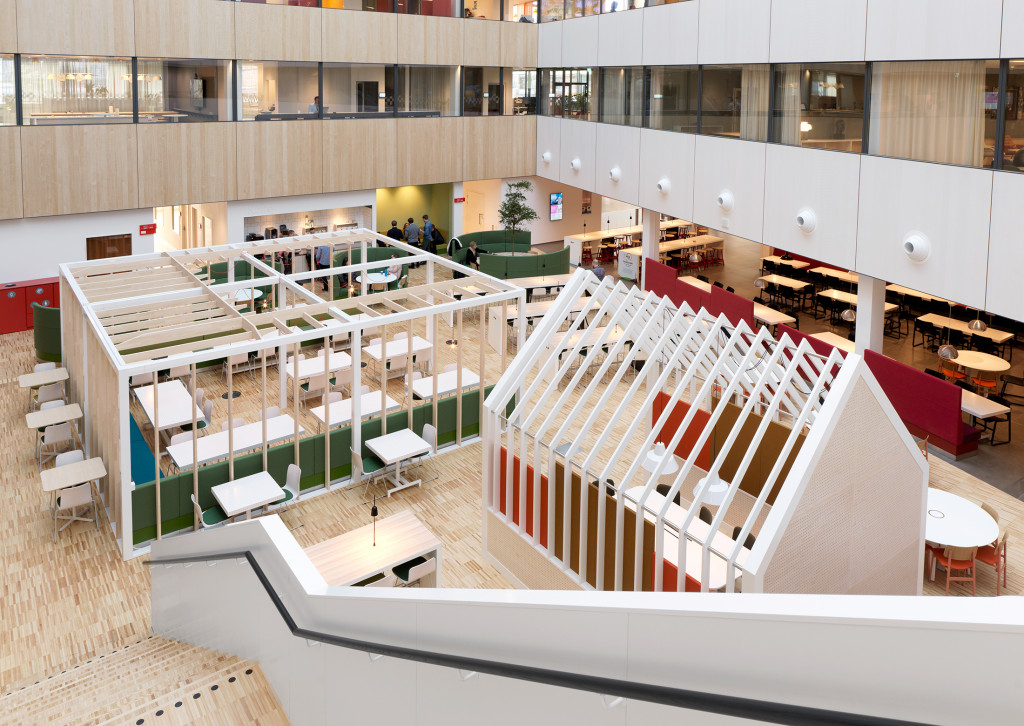 Sustainability considered at every stage
Sustainability and environmental considerations have been pivotal throughout the construction process and in the choice of materials. Furthermore, roughly 30 percent of the furniture was moved to the new office from ICA's former offices in Solna Business Park. 
 "Sustainability is incredibly important for ICA, and was a major topic when we were planning our new office," says Maria Bidegård, Project Manager, ICA@work. Sustainability aspects were factored into everything from how the building itself was constructed, to how to manage food waste and look after our physical and mental health."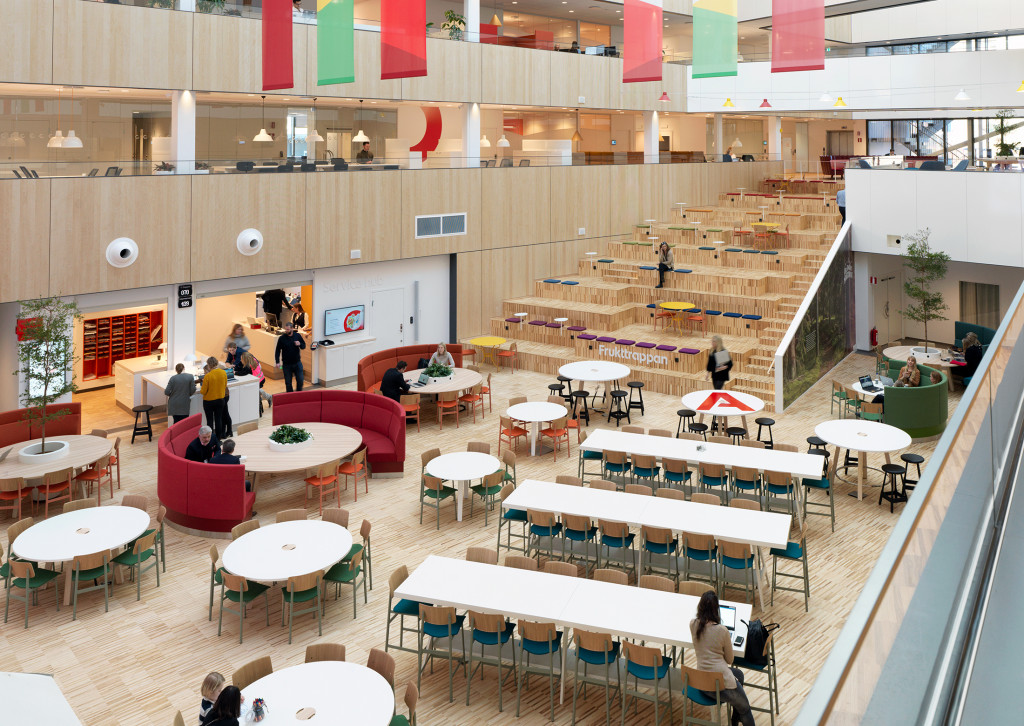 The results
4,000 employees have access to 2,800 lockers

 

The building is certified to BREEAM-SE standard, Excellent

 

The property was named 'BREEAM Building of the Year' in Sweden's Green Building Awards in 2019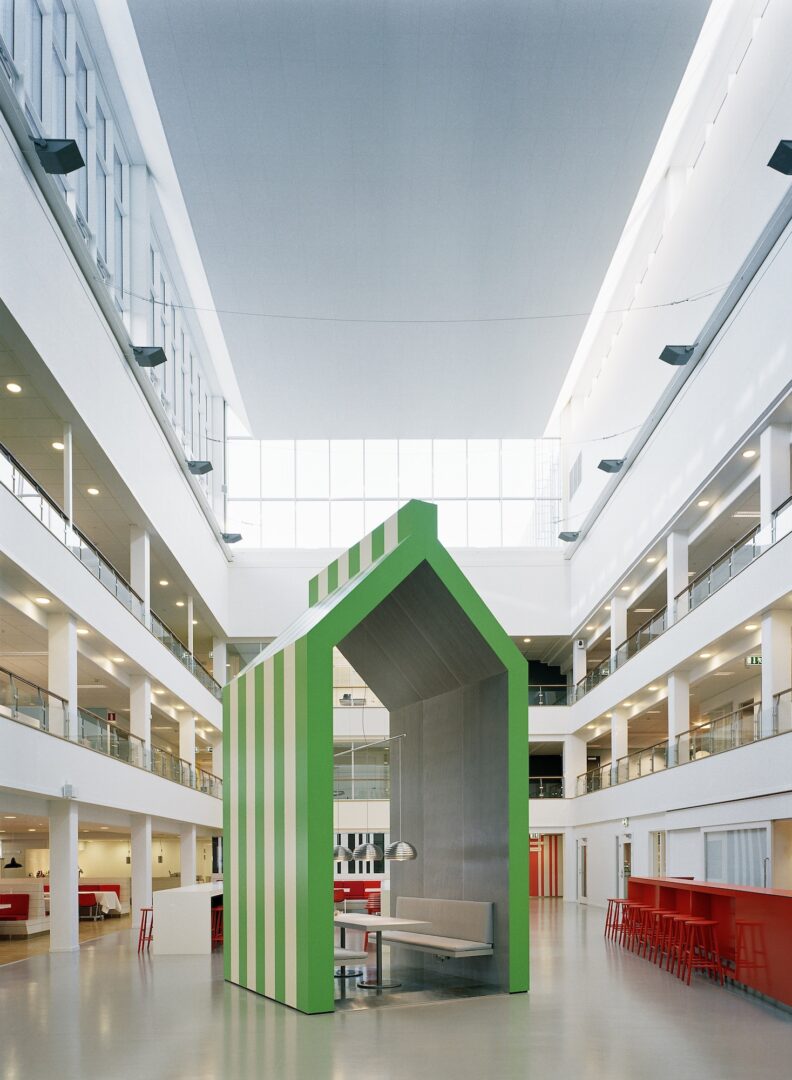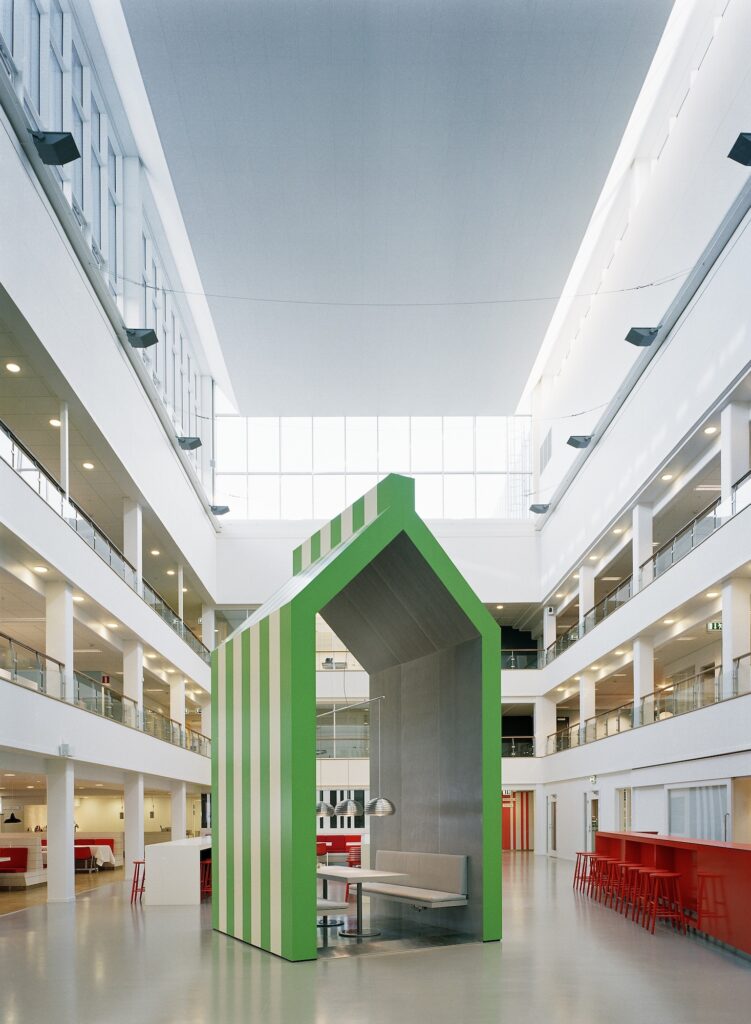 Ready to get smart?
A smart locker management system gives your people the freedom to work from anywhere, without needing a fixed desk. Get a personal recommendation today from the market leader in smart lockers.