Client Story
Deloitte Amsterdam
Netherlands / Financial Services / Professional Services


The Edge of Tomorrow
The Edge, Deloitte Netherlands' Amsterdam location, is a model of sustainability. It's also one of the smartest office buildings in existence, making it a popular place for professionals—and would-be employees.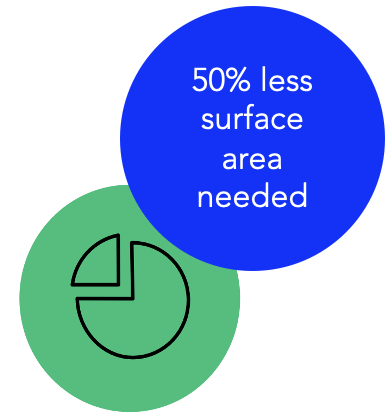 New Way of Working
About 2,500 Deloitte workers share 1,000 desks. The concept is called hot desking, and it's supposed to encourage new relationships, chance interactions, and, just as important, efficient use of space. Desks are only used when they're needed. Some tiny rooms at the Edge contain just a lounge chair and a lamp (no desk)—perfect for a phone call. There are also game rooms and coffee bars with espresso machines that remember how you like your coffee. Massive flatscreens around every corner can be synced wirelessly with any phone or laptop. 
 Since workers at the Edge don't have assigned desks, lockers serve as home base for the day. Find a locker with a green light, flash your badge, and it's yours. Employees are discouraged from keeping a single locker for days or weeks, because part of the het nieuwe werken philosophy is to break people away from their fixed locations and rigid ways of thinking.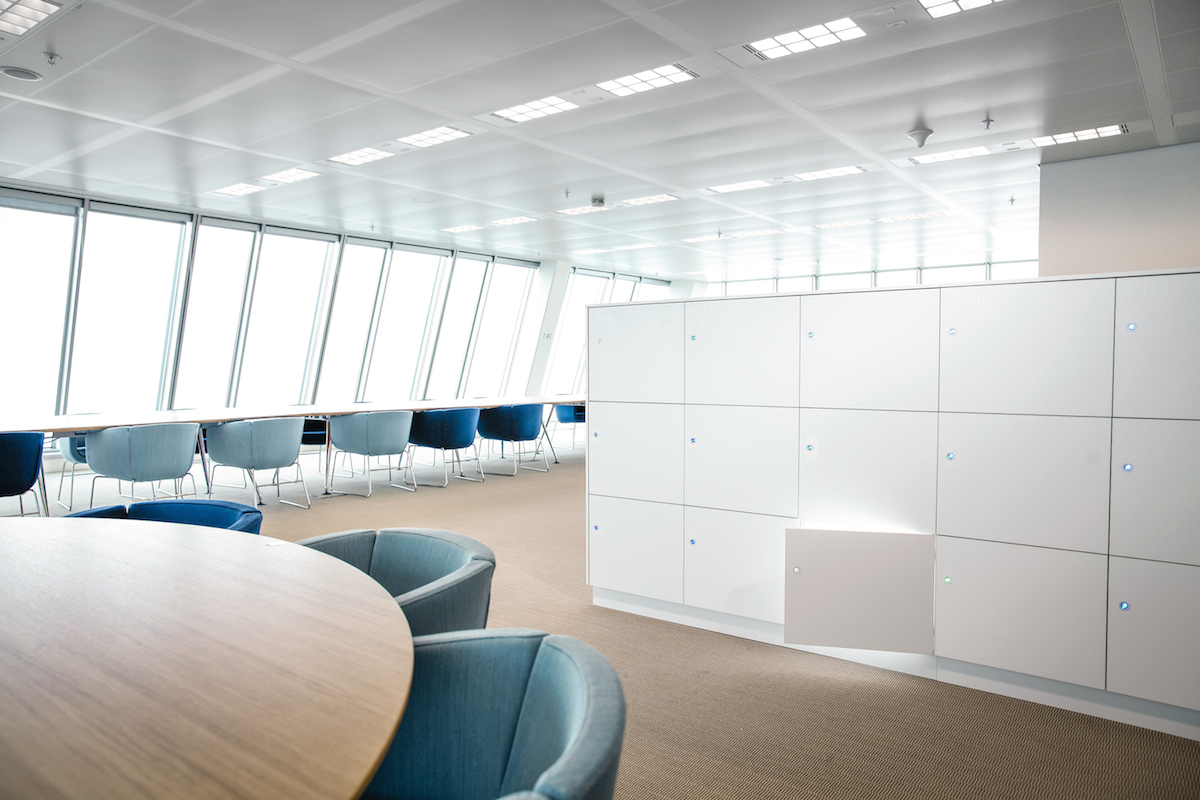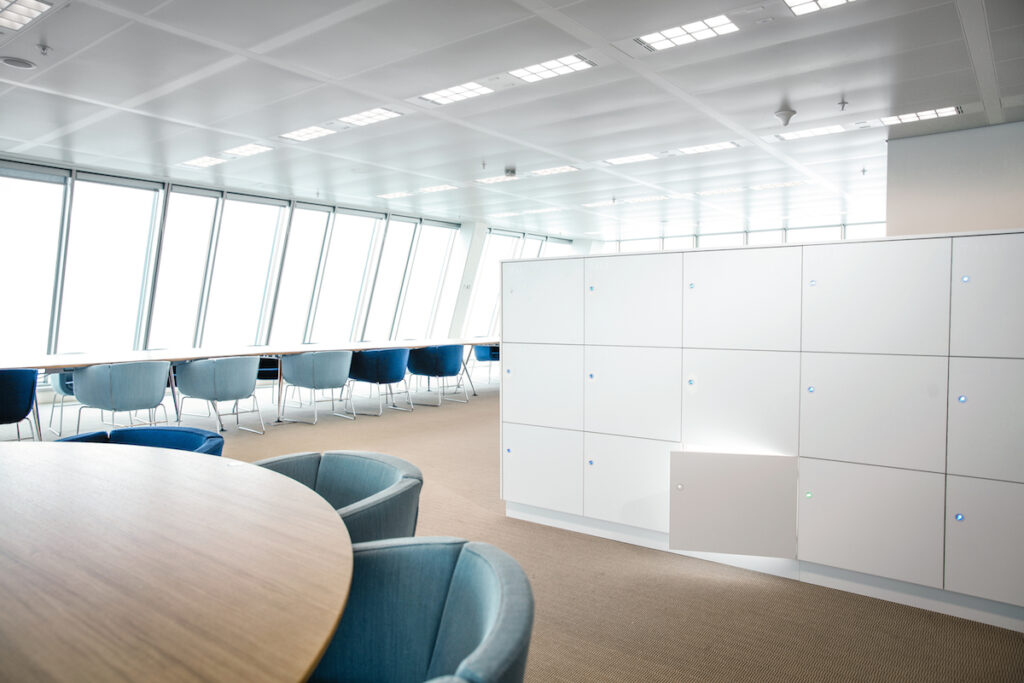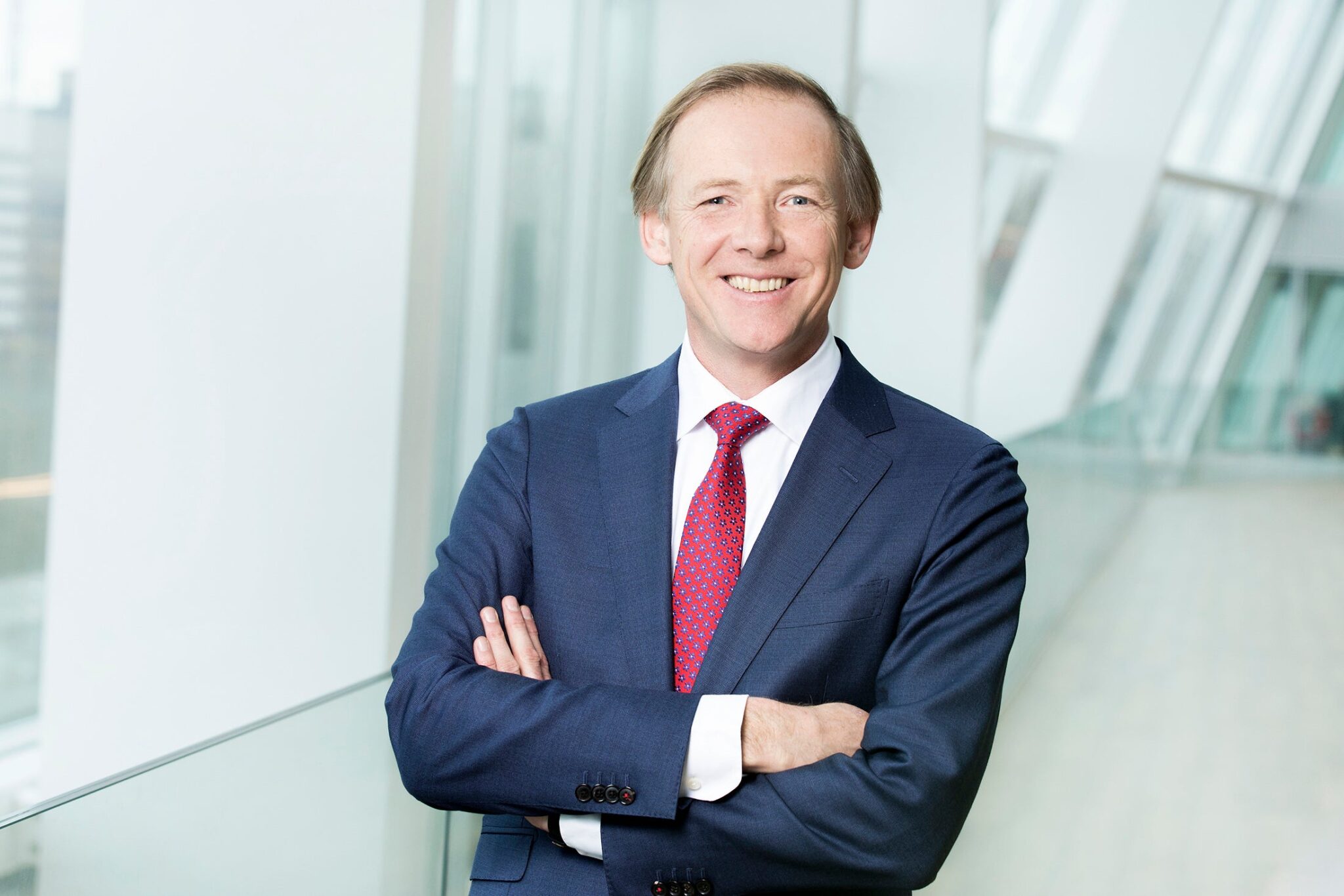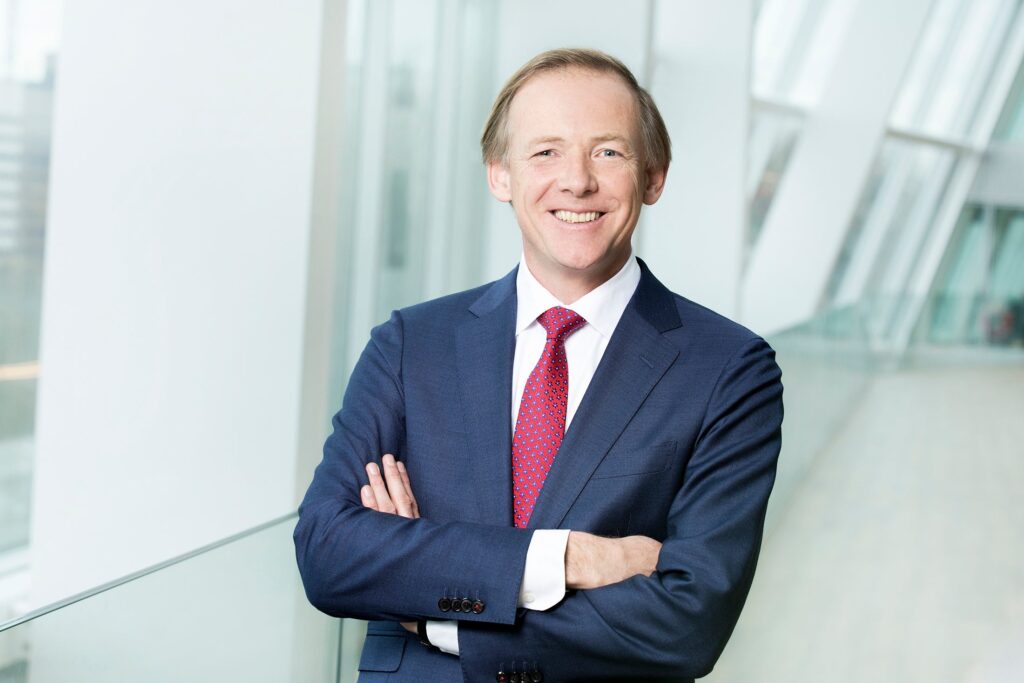 "We wanted to ensure that our building not only had the right sustainability credentials, but was also a real innovative and inspiring place for our employees. The opportunity to collaborate with a host of experts ensured that the finished building was sensitive to its surroundings and created a technologically productive and happy working environment."
Peter Bommel
CEO at Deloitte Netherlands
Lockers are part of the building's ecosystem 
Several technology partners such as OVG, Philips, Avex, Axxerion, Mapiq and Vecos came together and contributed to the implementation of  a central platform for workplace management, finding employees in the building, parking, and the smart lockers. The collected data functions as an input source for the Mapiq platform including its interactive 3D map. 
The API for our smart lockers ensured a seamless implementation of the system. Users operate the lockers via the Mapiq app. The data it retrieves are used by Deloitte to optimize the office space. This way, they require less than 50% of the surface area that is normally used for lockers. Today, five Deloitte locations run on Mapiq Cases.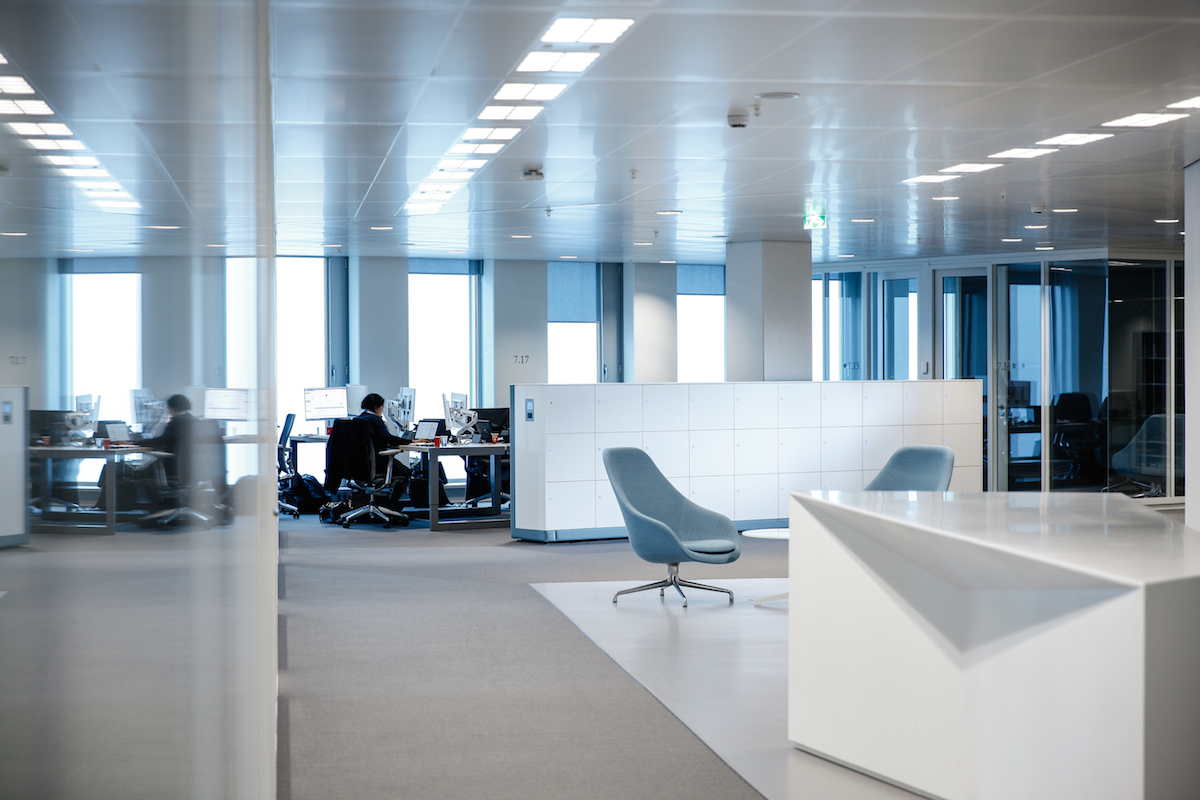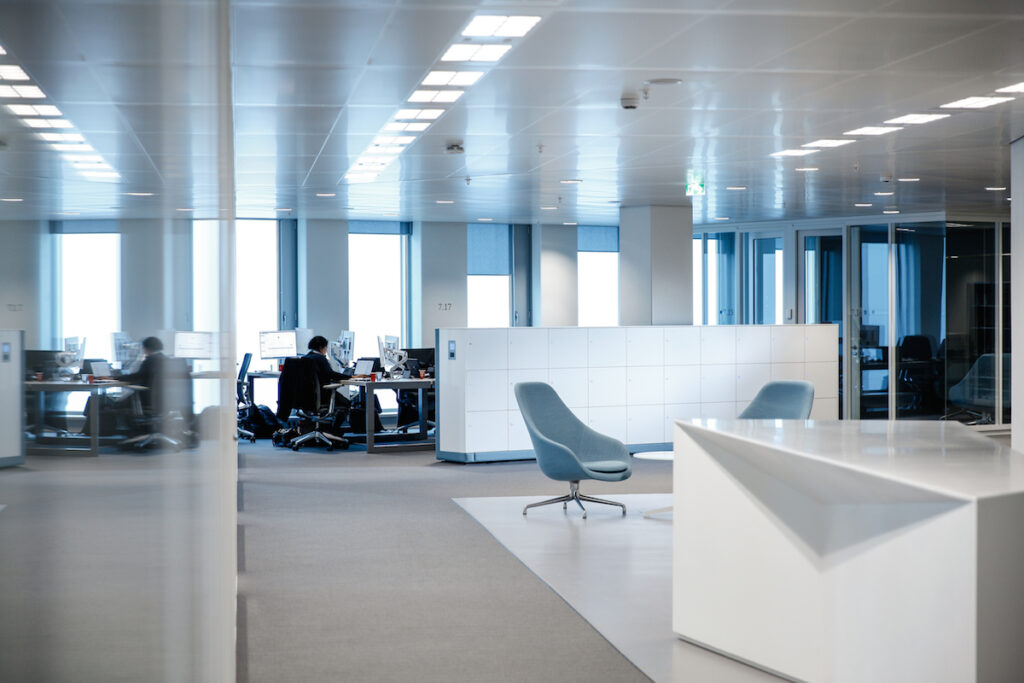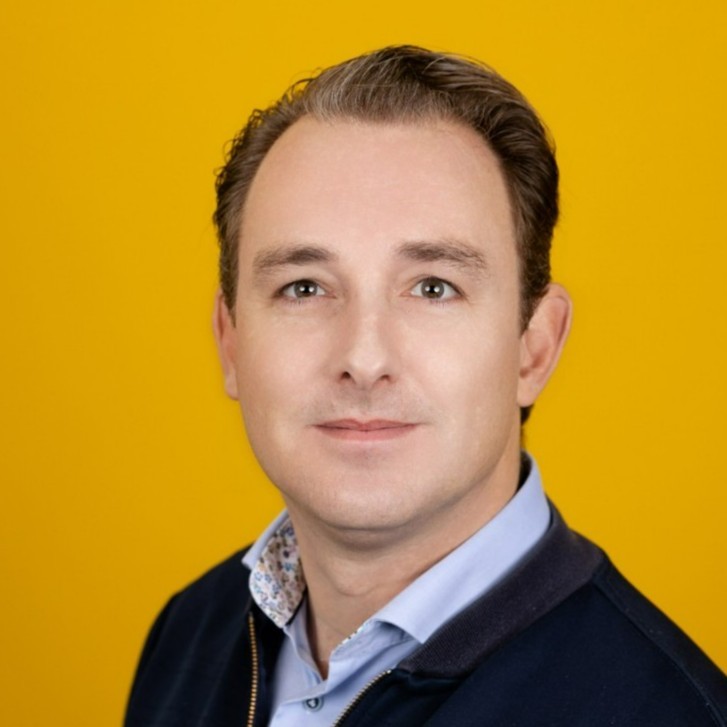 "In our building, IT and facilities management are a combined function. We offer the technology to do certain things that would make tenants' lives even easier, and most of them would gladly accept the functionality. But, at the same time, it's extremely important to protect people's privacy and conform to the law."
Tim Sluiter
Property manager, Information Technology (IT) & Workplace Services, Deloitte Netherlands
The results
2,080 lockers are available to 8,800 employees

 

8,800 Deloitte employees in the Netherlands have access to a total of 3,500 lockers in Amsterdam, Rotterdam, Utrecht, Breda, Groningen, Zwolle, and Leeuwarden

 

The Vecos Smart Locker System is active in Deloitte offices in the Netherlands, Australia, New Zealand, United Kingdom, France, Germany, Switzerland, Ireland, and Italy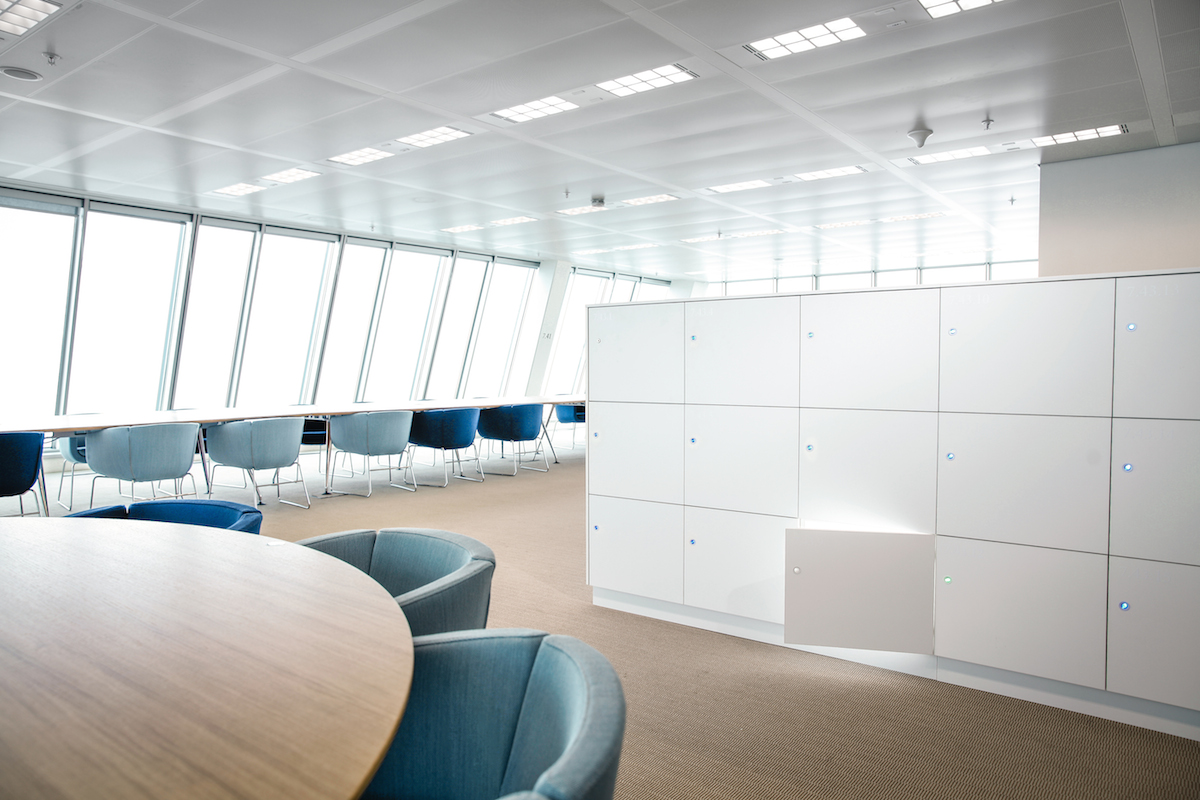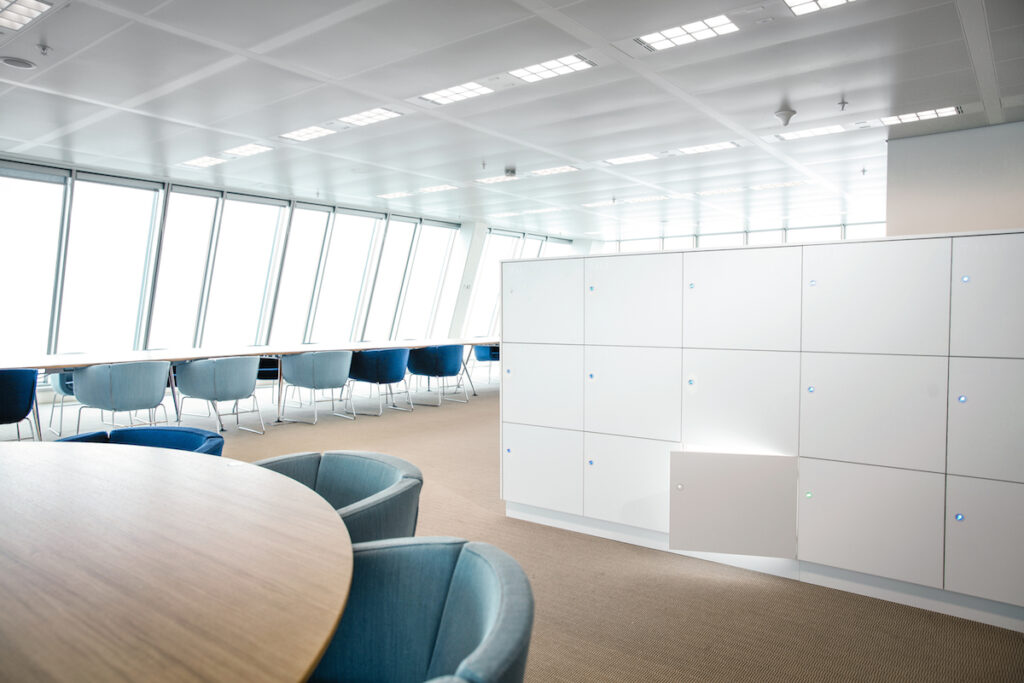 Ready to get smart?
A smart locker management system gives your people the freedom to work from anywhere, without needing a fixed desk. Get a personal recommendation today from the market leader in smart lockers.