Client Story
Amsterdam University of Applied Sciences
Netherlands / Education
Smart, space-saving lockers have been in use at the Amsterdam University of Applied Sciences for over 10 years now
Amsterdam University of Applied Sciences (HvA) is an educational institution with a wide range of applied studies programs and approximately 47,000 students and 3,700 staff. With 13 locations scattered throughout the centre of Amsterdam, HvA is literally woven into the city.
HvA's slogan is 'Creating Tomorrow' and refers to its mission aimed at inspiring students to work with creative solutions and sustainable innovations to shape the future. The students work with companies, institutions, and residents in the Amsterdam region on an ongoing basis. Together, they explore potential applications for city issues. By combining education and practice-oriented research, the HvA contributes to the modernization of professional practice and society in and around Amsterdam.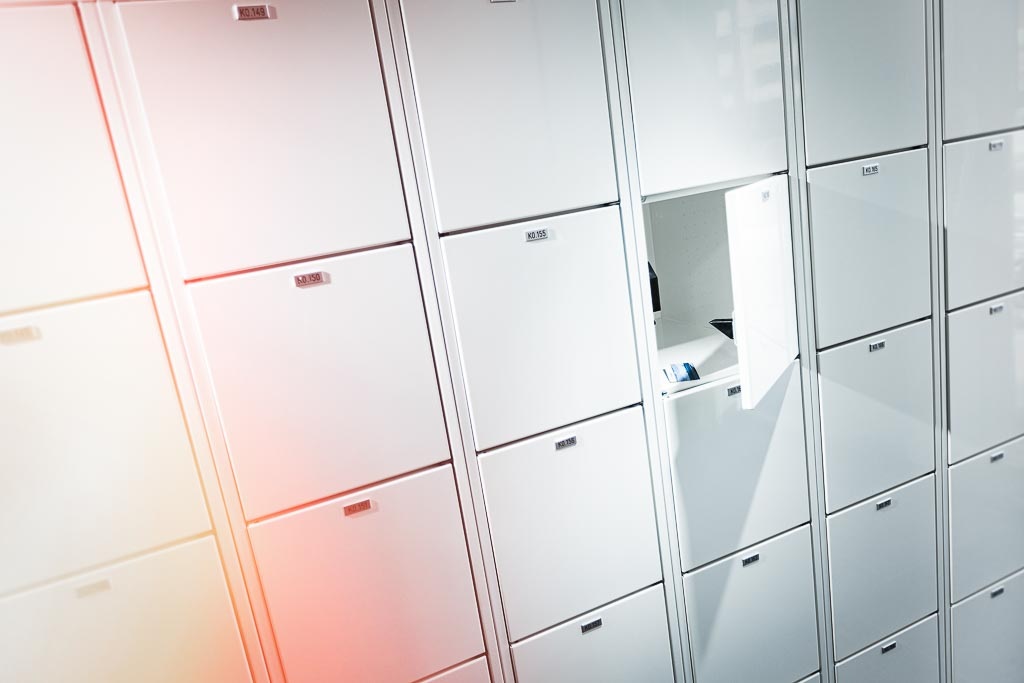 Need for flexible storage space
Dedicated lockers for staff and students are not practical for the HvA for a number of reasons. The HvA has multiple locations. Staff and students at other locations will not be able to use the secure storage area if dedicated lockers are provided at one location. Moreover, large groups from outside the HvA also use the university's facilities, thanks in part to its collaboration with the University of Amsterdam (UvA). They also really want to be able to use lockers. Which is why HvA sought a flexible and easy to manage solution for using the lockers.
Optimal use of space
Another important consideration for the HvA was the space available for lockers. In the centre of Amsterdam, space is a scarce and precious commodity. For this reason, the HvA wanted to reserve as few square metres as possible for the lockers.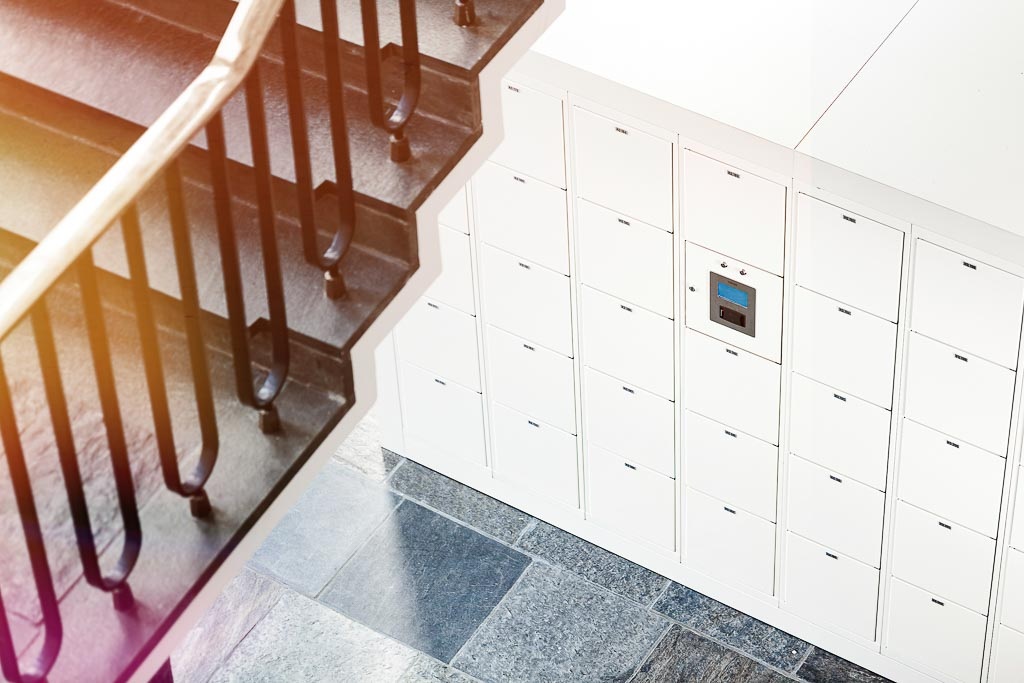 With an eye for user experience and management
HvA was looking for a combination of a good user experience and a smart locker management system that provided the highest level of service with a limited number of lockers. Staff and students needed to be able to use a locker quickly and easily, and the IT department wanted an up-to-date overview of all locker usage across all the different locations. All this is possible with the Vecos smart locker system.
Fewer lockers are needed thanks to the dynamic use of lockers
Unlike high school students, university students only need a locker for a short period of time. Flexible, dynamic lockers cleverly capitalize on this. A dynamic locker is temporarily assigned to you, and when you stop using it, it is then released for use to others. This means you need fewer lockers for the same number of users, and you save valuable space. This is why HvA decided to install dynamic lockers in all of its buildings.
The choice for dynamic lockers set the general framework. In addition, the HvA can easily cater to specific user needs via the settings in the management software. Over the years, the locker system from Vecos has always been able to adapt flexibly to changes and needs within the HvA. Over time, team lockers, lockers for dispensing postal items, and the use of the Vecos locker app have been added.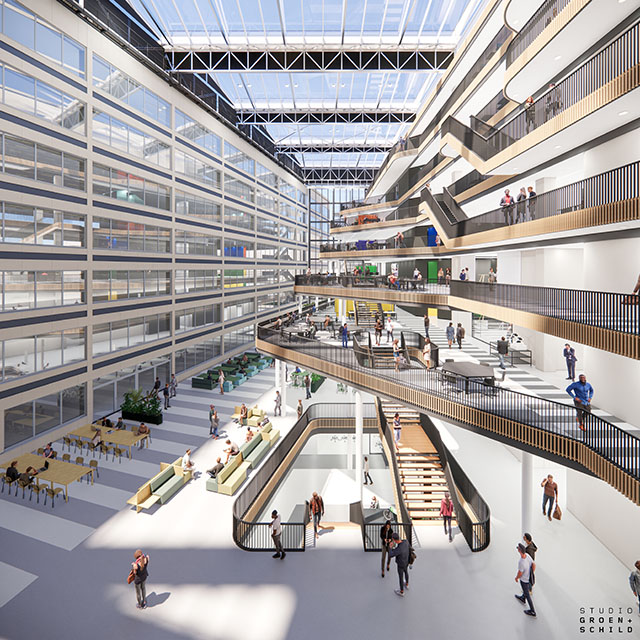 A customized user experience
HvA and Vecos have been working together for more than a decade now. A total of 8,480 lockers in 161 different configurations are spread throughout the HvA buildings. Lockers are an on-demand service. Staff and students can use a locker when they need it with their HvA/UvA card or the Vecos locker app.
Each study course can themselves choose how the lockers are used. Most of the lockers at HvA are dynamic, for temporary, short-term use. In addition to dynamic lockers, dedicated lockers, day lockers, team/project lockers, and mailboxes for teachers have also been set up. Configuration options in the management portal are endless and flexible. This allows the HvA to create customized user experiences at any location and easily adjust these as needed.
The IT department has a total overview
Lockers at all locations fall under one locker system. All locker usage is automatically recorded for accurate, up-to-date records that can be viewed in real time. The ICT department is able to remotely manage lockers, such as granting and revoking access rights to lockers, through the management portal.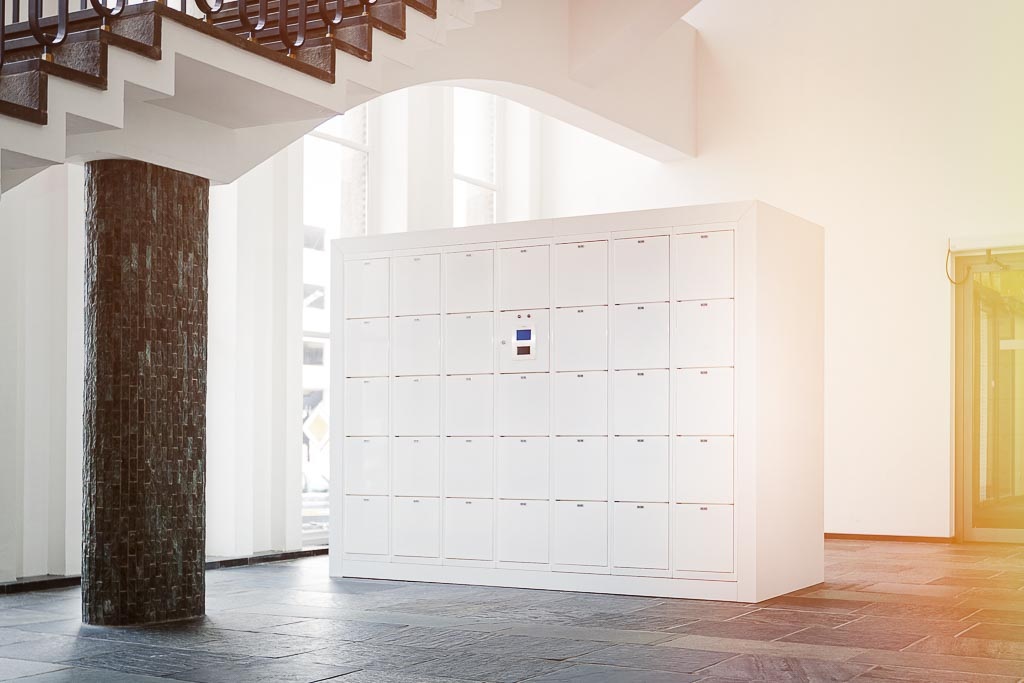 Results
Saving space: With lockers as an on-demand service, HvA needs fewer lockers, saving valuable space.
Access at any location: Students and staff can use a locker at any location with their HvA/UvA card or locker app.
Remote management: The management portal provides the ICT department with a complete overview of all locations and enables them to manage lockers remotely.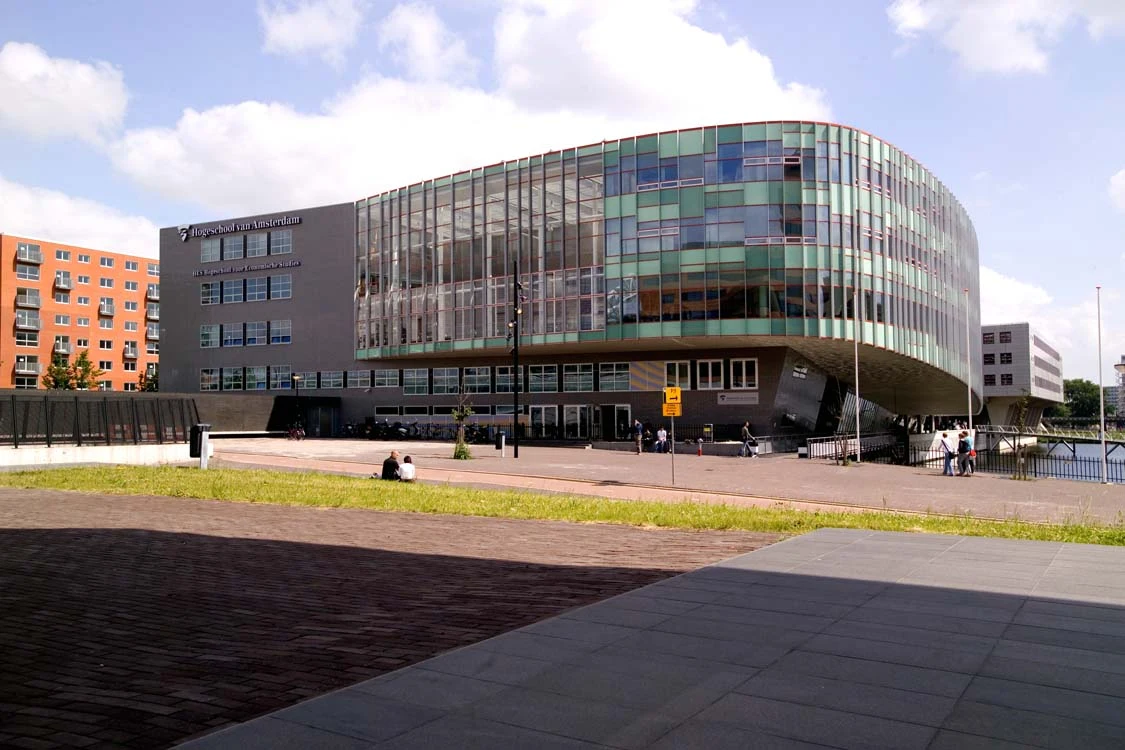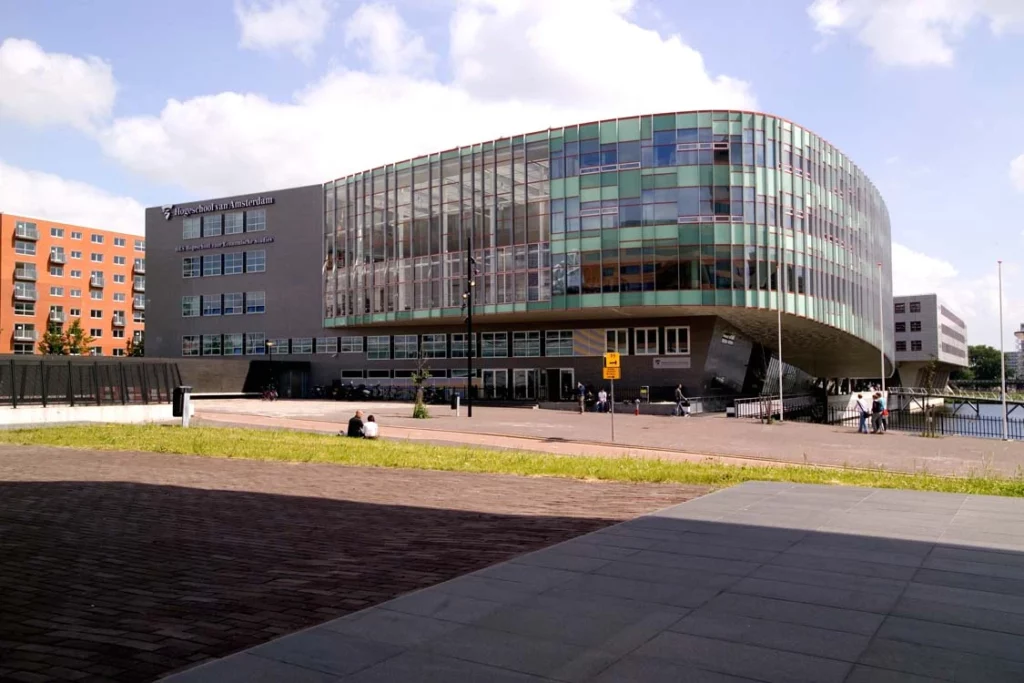 Ready to get smart?
A smart locker management system gives your people the freedom to work from anywhere, without needing a fixed desk. Get a personal recommendation today from the market leader in smart lockers.