Australia / Other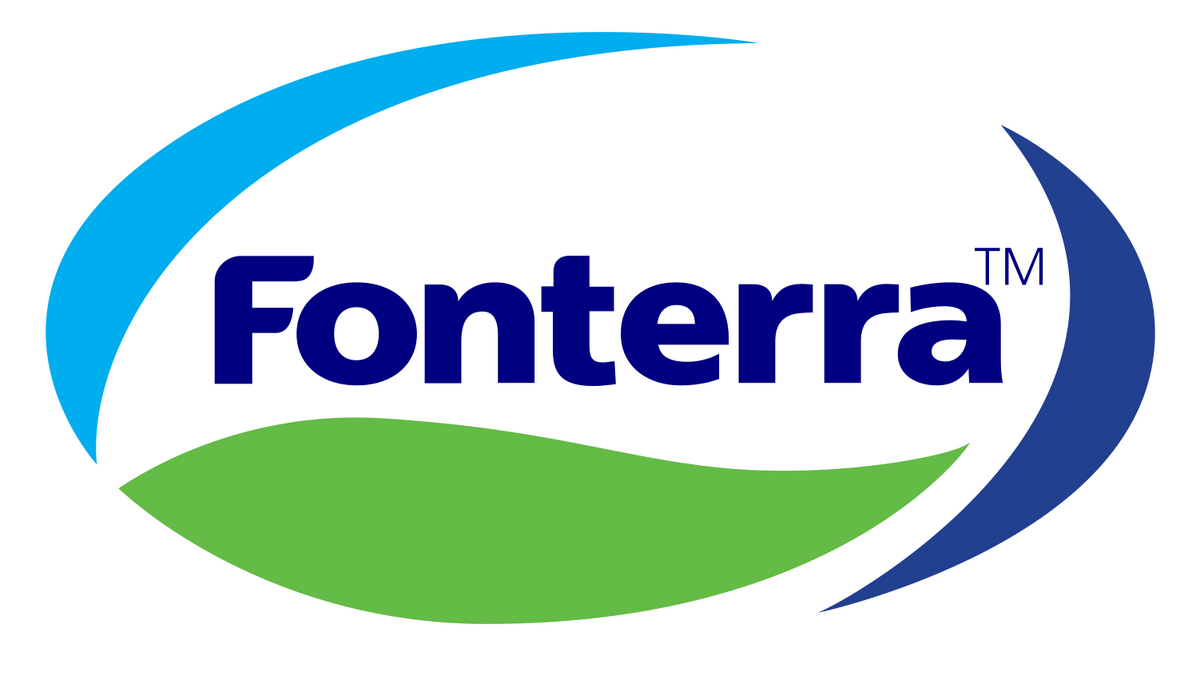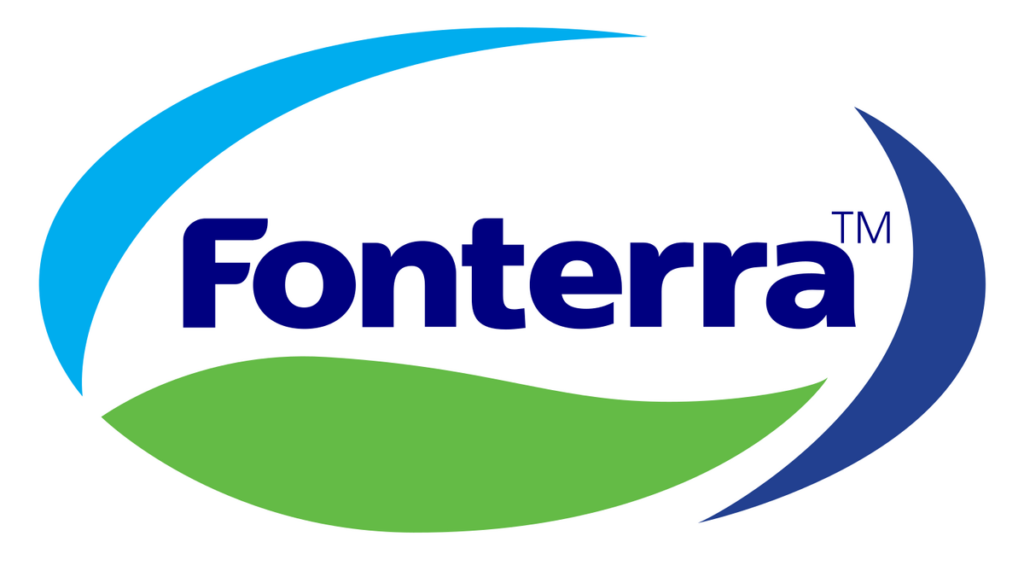 Situation
Fonterra wanted to merge various offices in Auckland in a building specially developed for them. There, they were going to work together according to the principles of Veldhoen + Company to reach their goals, aimed at trust, quality, and value. For that, they were not looking for just any supplier but wanted a true partner.
Solution
Our partner Vidak addressed the challenge and, together with Fonterra, RCP, Jasmax, Veldhoen + Company, Automation Associates and others, they developed a fully integrated solution. It ensured improved collaboration in the workplace and much more flexibility.
Ready to get smart?
A smart locker management system gives your people the freedom to work from anywhere, without needing a fixed desk. Get a personal recommendation today from the market leader in smart lockers.