Client Story
ANZ Raranga at Sylvia Park
New Zealand / Financial Services


ANZ Raranga breaks down office barriers with Vecos
The new office of Australia and New Zealand Banking Group Limited (ANZ) Rangara at Sylvia Park in Tāmaki Makaurau Auckland, New Zealand covers a six-floor fitout by Warren and Mahoney. The building contains over 9,400m2 of 5-star NABERSNZ rated floor area, in addition to having a 5 Green Star Office Design Rating. It was designed to break down the barriers between business groups and create destinations to inspire staff to get to know each other. This premium office fitout provides a diverse range of environments in which to work, engage, relax and socialize.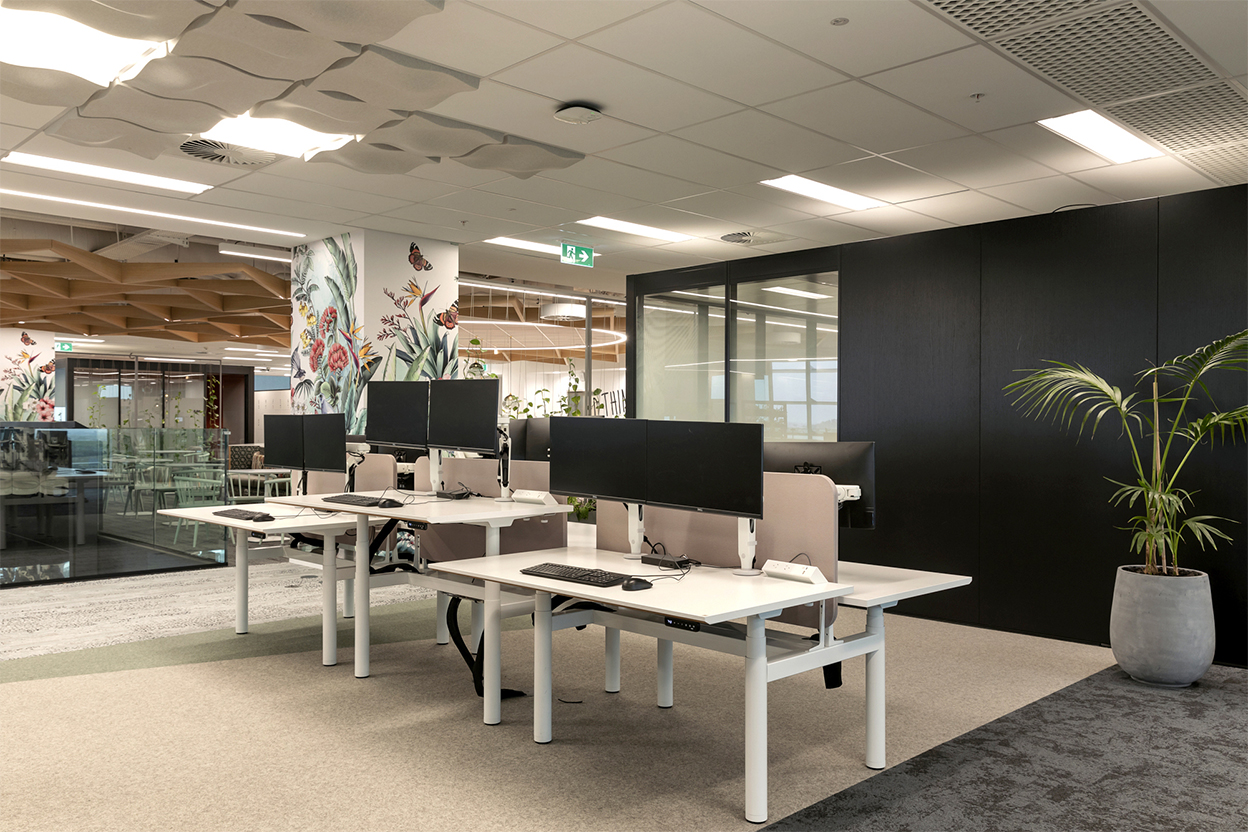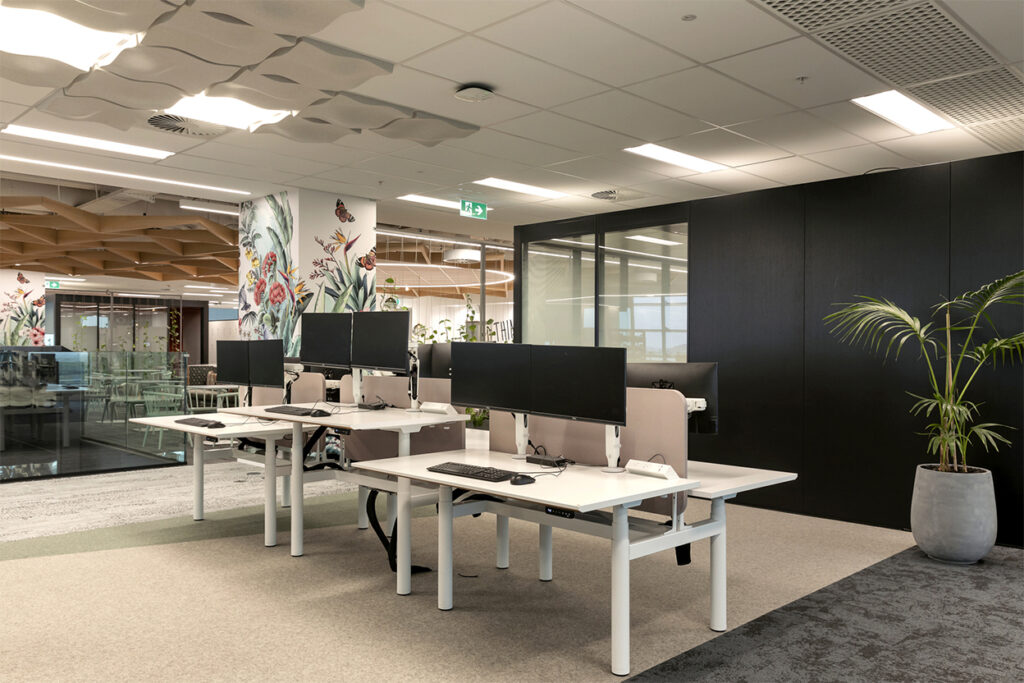 Connection, Community
a
nd Flexibility 
With staff from three different sites combined into one in this new Auckland location, it was important to create spaces that encourage the cross-pollination of ideas. The design is deliberately non-corporate, human-centred and hospitable. 
Together with our partner Vidak  for New Zealand and the Pacific Islands, the office was equipped with the smart, self-managing locker management system making it easy for staff to book and unlock personal lockers via smartphone. The technology also gives greater control over storage management through configuration options and data insights.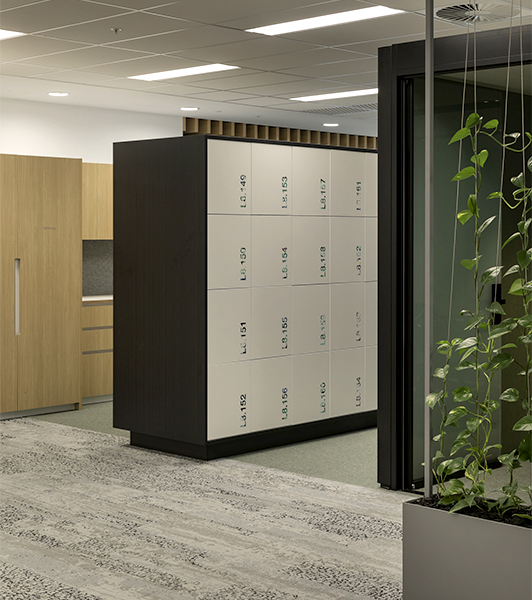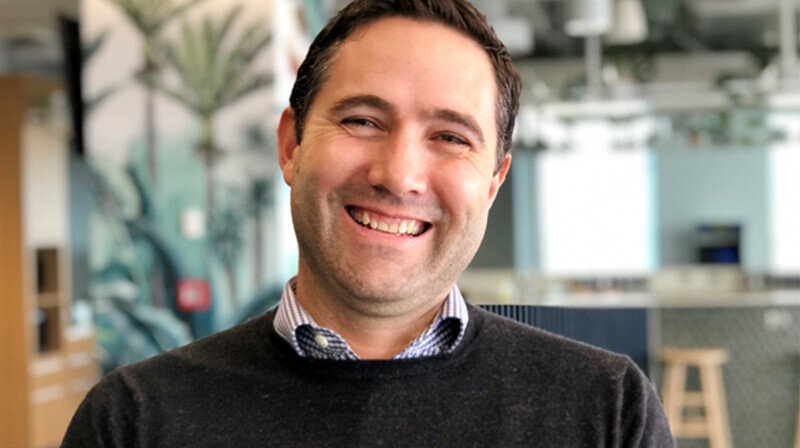 "This building is all about the detail – that's what really makes it. It has a nice new fitout, yes, but when you look at the level of detail in every element, that has been the thing that really has made it for me. And our people's reaction has made all the work worth it. We had staff literally in tears at what we have created for them. That put the thousands of hours we have put into the space worthwhile."
Matthew Clark
Strategy Manager at ANZ
What will attract people to come to work in 2025?
To answer this question, Warren and Mahoney looked to the past for inspiration and developed a concept around the formal ancient gardens, the heart of many towns and cities around the world. Gardens have attracted people to them for thousands of years. Whether it to be to find calm and rejuvenation, to be inspired by the beauty of nature, or to socially connect. In using this framework for the design of ANZ Raranga, they were able to create a workplace that would provide reprieve in a busy urban environment, instil pride and inspire people to do their best work, and help to cultivate community and collaboration among staff.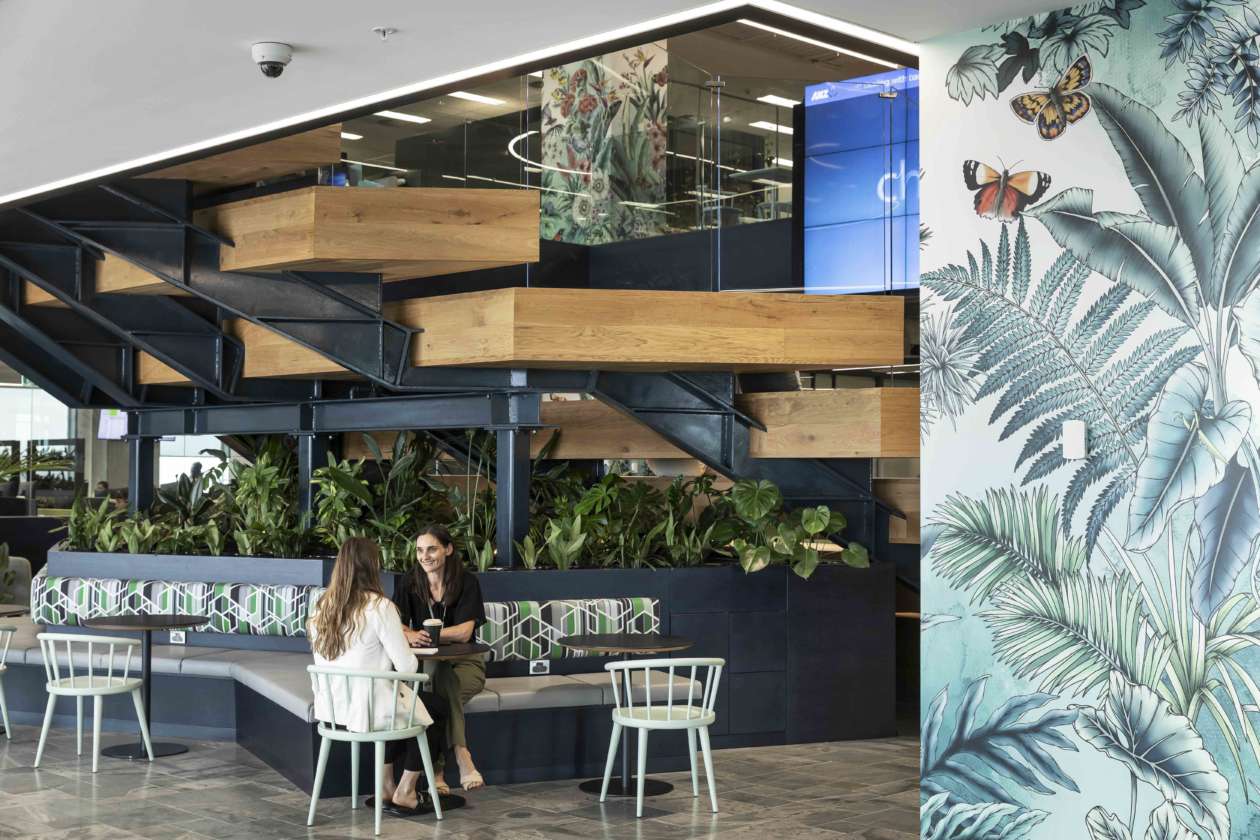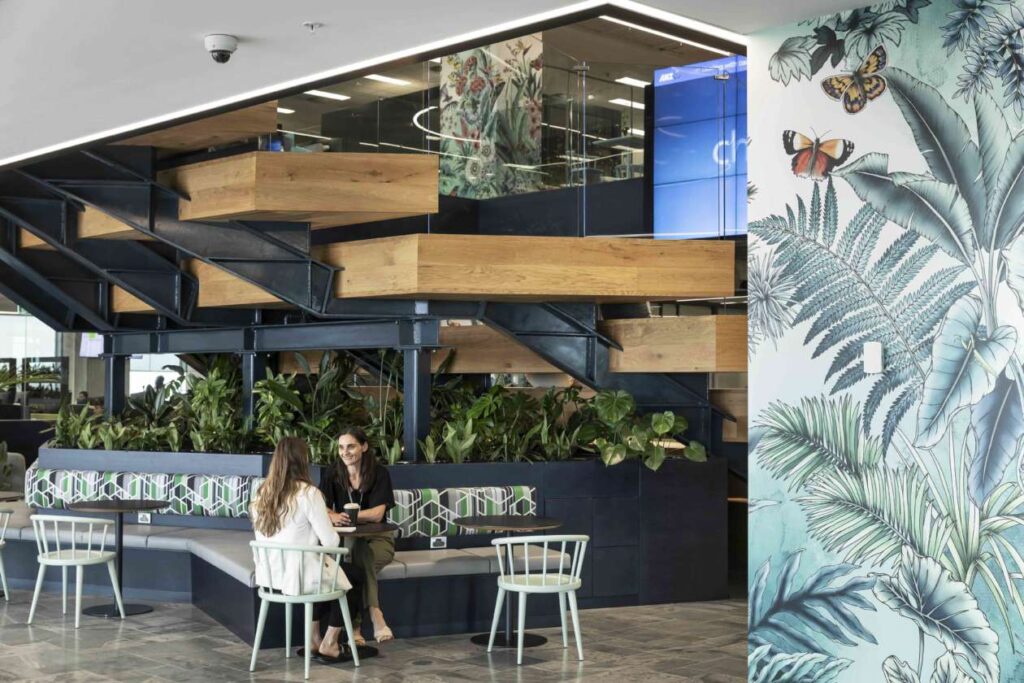 Looking at the workplace of the near future, 2025, the project proposes that employees need a reason to come into the office. Staff are technologically-agile, mobile and have a network of contacts of their own. The ANZ Sylvia Park workplace designs to their needs – to feel connected to the work they produce, to belong as a community with their colleagues, and to find freedom and flexibility in the spaces they work in. With a well-designed workplace, future ANZ employees will choose the office over remote locations for the agile, autonomous and empowering environment it offers.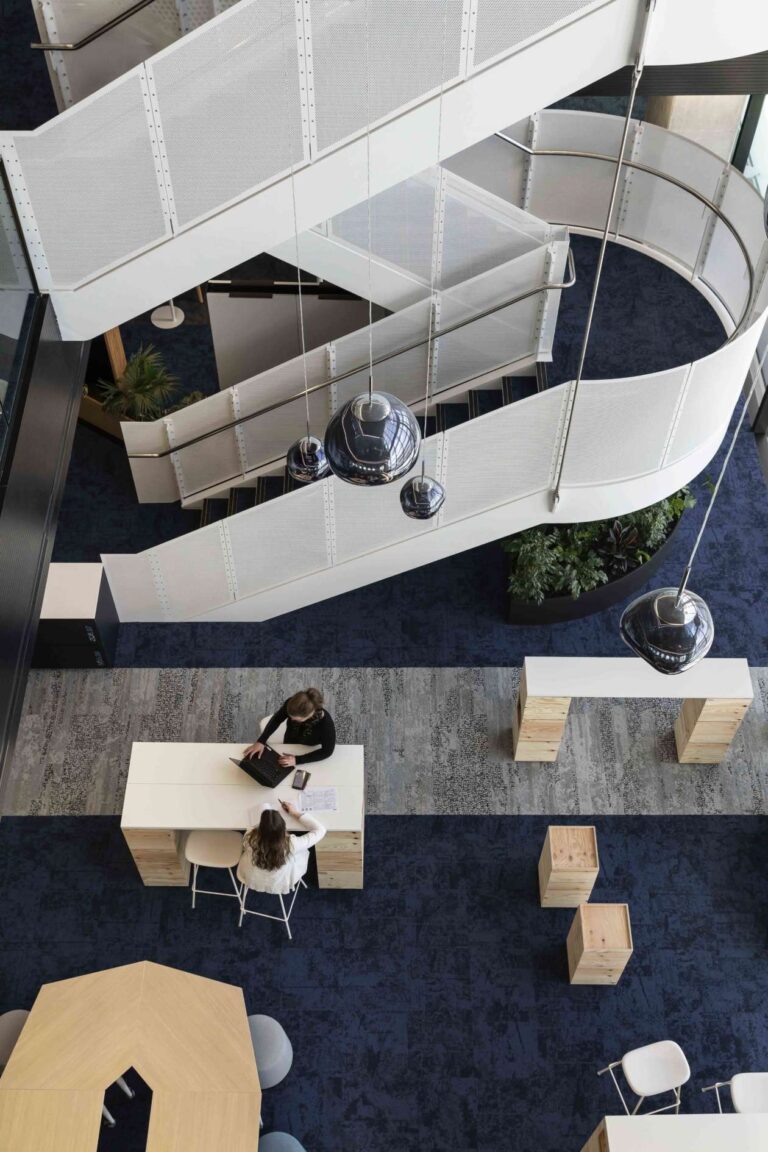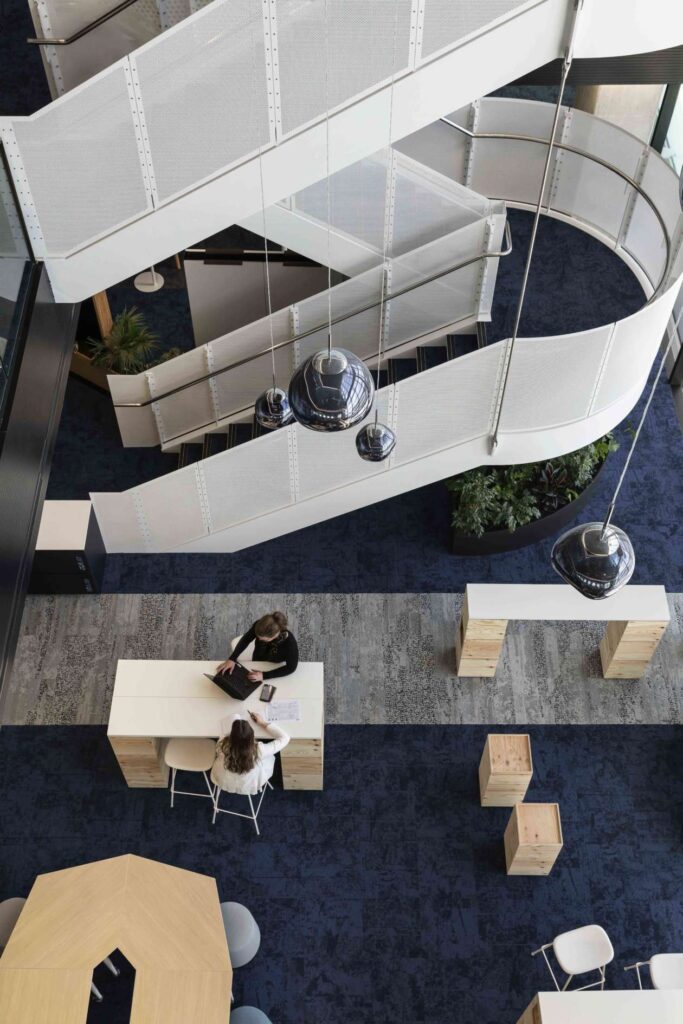 "The newest addition to the Sylvia Park skyline presents a striking challenge: think again, it says, there's more going on here than you probably think. The angled lines and boldly contrasting black/white pattern of the Architectus office block speak their commitment to design flair, and to the entrepreneurial confidence of the building's tenants, and they do it with more than a little wit."  – NZIA AUCKLAND AWARDS JURY CITATION 2019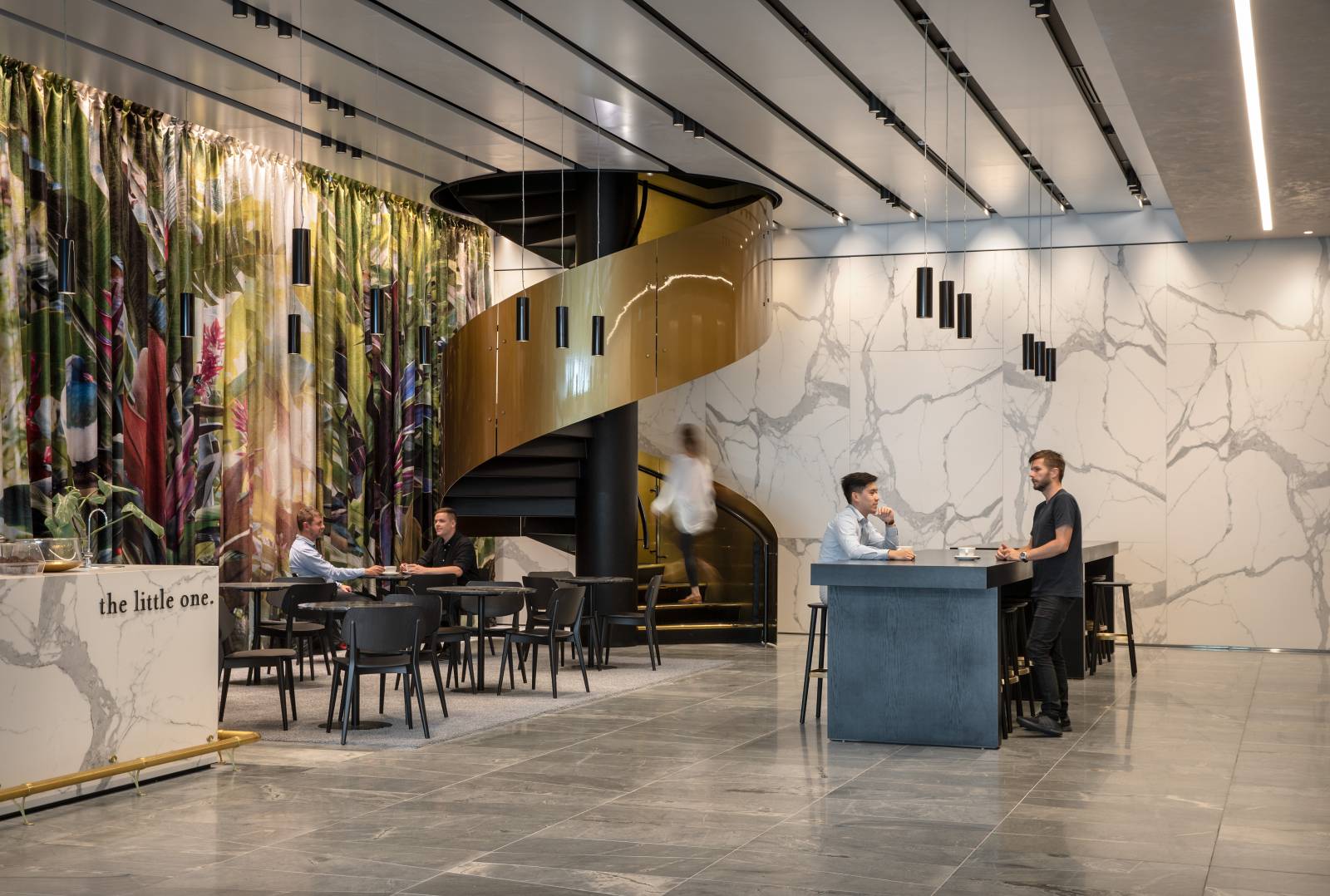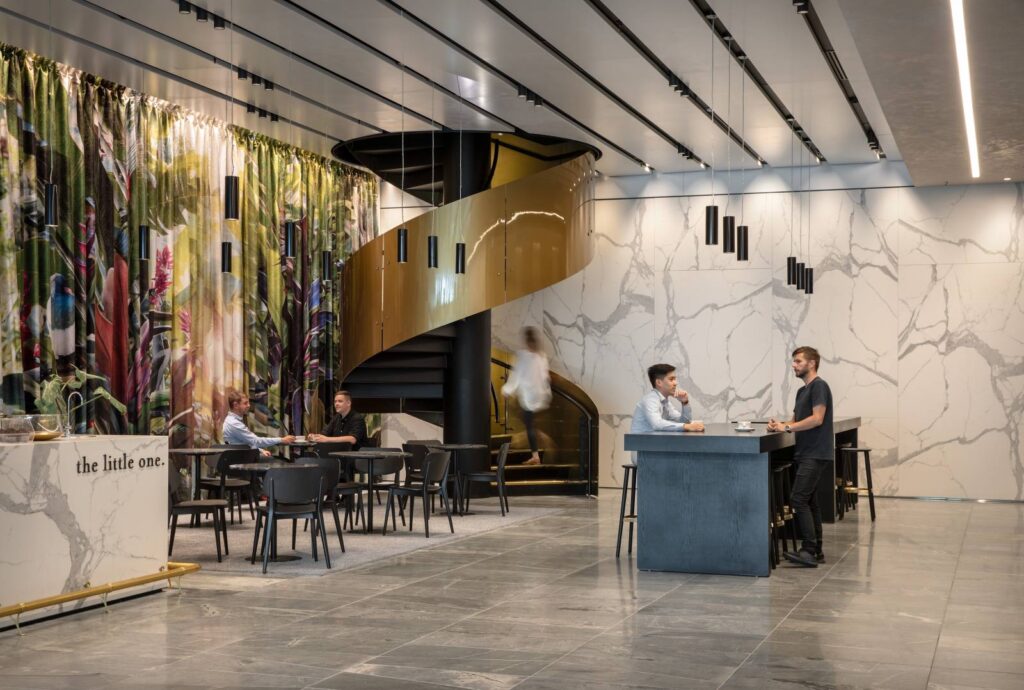 Awards
NZ Commercial Project Awards

Value Award, 2021

 

NZ Commercial Project Awards

National Category Winner: Commercial Fitout

2021

 

Designers Institute of NZ Best Awards – Bronze – Colour Award Spatial

2020

 

Designers Institute of NZ Best Awards – Bronze – Office + Workplace Environment over 1,000 m2

2020

 

NZ Industry of Building Awards

Interdisciplinary Collaboration

2020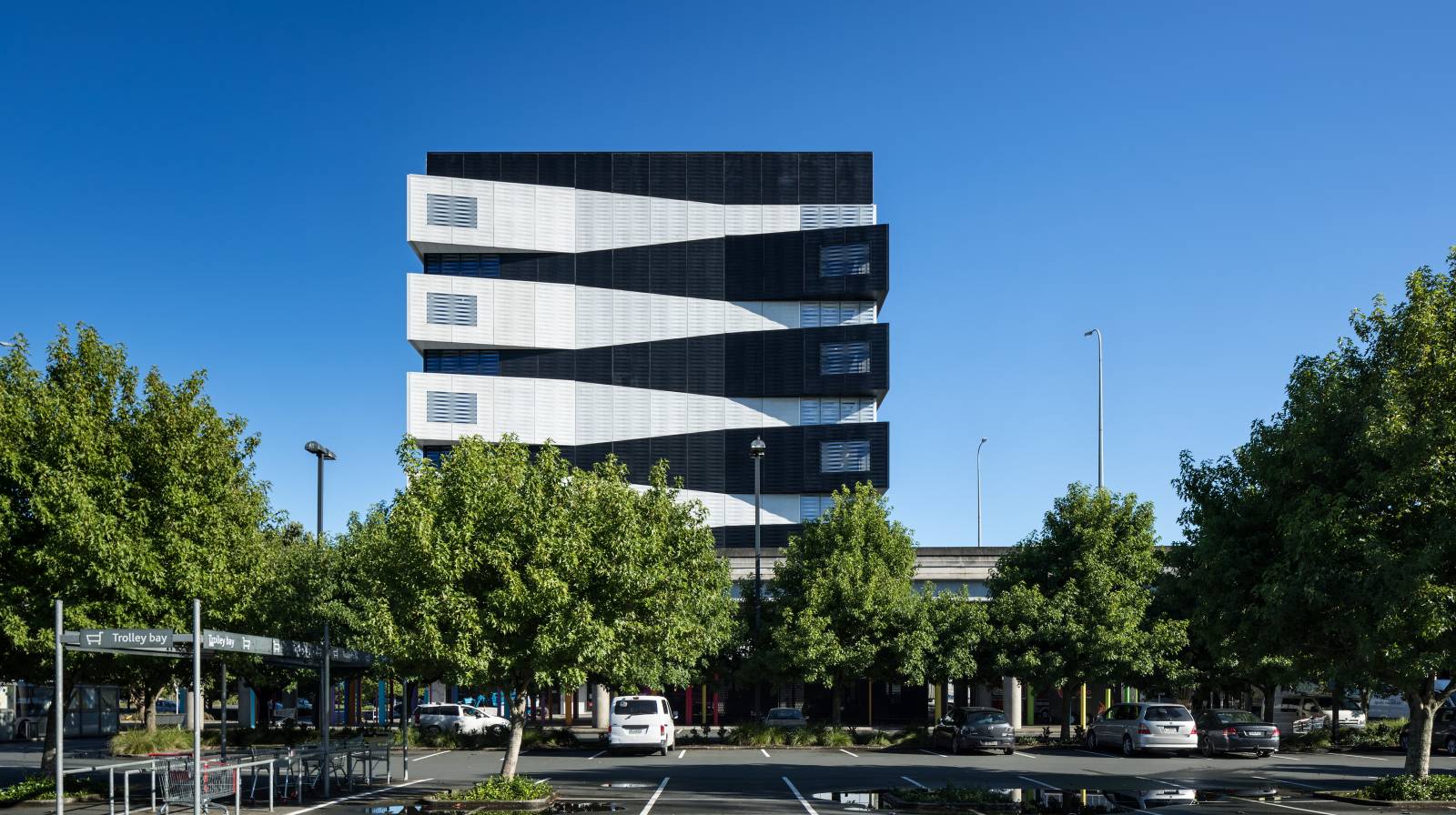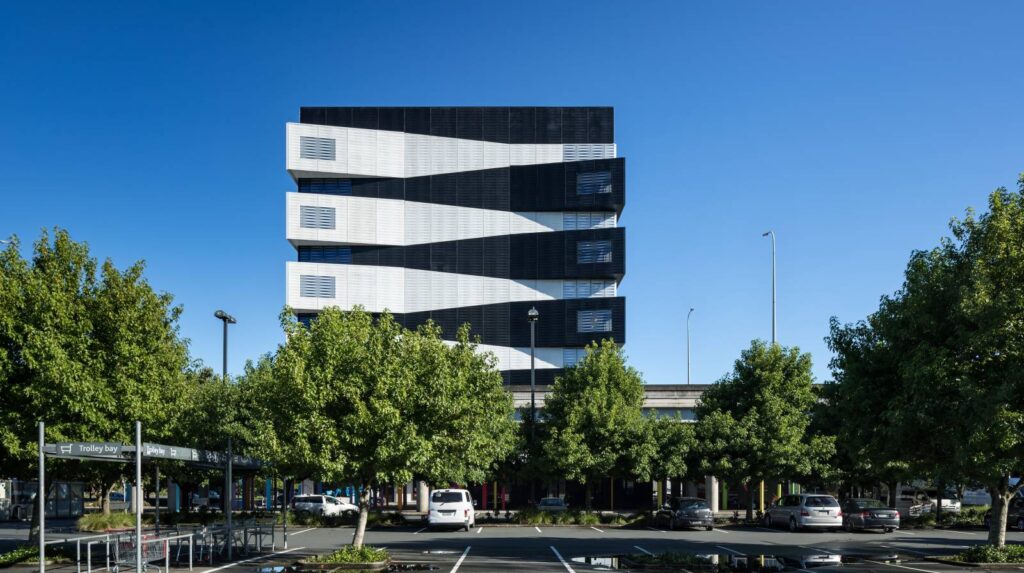 Ready to get smart?
A smart locker management system gives your people the freedom to work from anywhere, without needing a fixed desk. Get a personal recommendation today from the market leader in smart lockers.