New Zealand / Other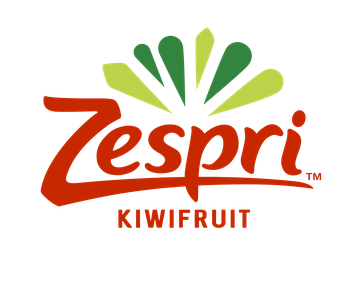 New Zespri HQ has been completely designed for agile working
Situation
The new headquarters of Zespri have been completely designed for agile working. Vecos' locker management system supports the required flexibility.
Solution
Zespri, the world's largest marketer of kiwifruit, worked with our partner Vidak and architects Warren and Mahoney to create the new Mount Maunganui headquarters. The new three-storey building is approximately 4,000m2 and offers a variety of work environments for a range of work styles and focused work. The flexible design allows staff to move according to the work at hand, boosts productivity, at the same time reducing the physical footprint of the building.
Solution for agile working
Our partner Vidak supplied the Vecos locker management system with the Releezme software. This dynamic system offers users flexibility as well as storage management tools. Staff can claim, unlock and release personal storage space via their smartphone. Through configuration options in the software and data insights, storage use can be monitored and managed easily.
Ready to get smart?
A smart locker management system gives your people the freedom to work from anywhere, without needing a fixed desk. Get a personal recommendation today from the market leader in smart lockers.