DACH / Financial Services / Professional Services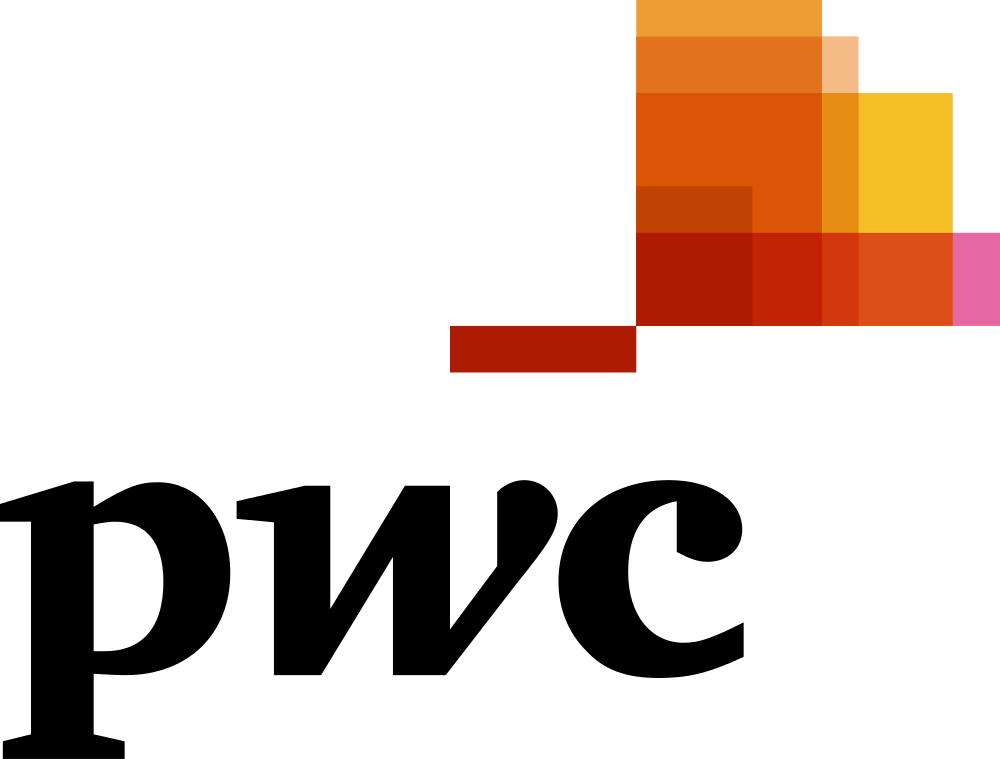 Situation
PwC was looking for a locker system that could be operated by personal users as well as visitors and teams while using their own PwC company ID.
Solution
Vecos offered the perfect solution and won PwC over with a practical demonstration in Düsseldorf. Since then the first PwC location in Leipzig has been completely outfitted with the Vecos Releezme locker management system and more are planned for other PwC locations. Over the next 5 years, all PwC locations in Germany will be transformed into flexible and modern working environments. Vecos' innovative locker management system is facilitating this project. In Leipzig nearly 350 of them have been installed. PwC offers each employee a personal locker on site, visitors a day locker, and teams a variety of specific team lockers.
About PwC
PricewaterhouseCoopers is a company headquartered in Frankfurt am Main. PwC
is the leading auditing and consulting firm in Germany and offers industry-specific services in the fields of auditing, tax consulting and management consulting.
Ready to get smart?
A smart locker management system gives your people the freedom to work from anywhere, without needing a fixed desk. Get a personal recommendation today from the market leader in smart lockers.