Client Story
National Australia Bank
Australia / Financial Services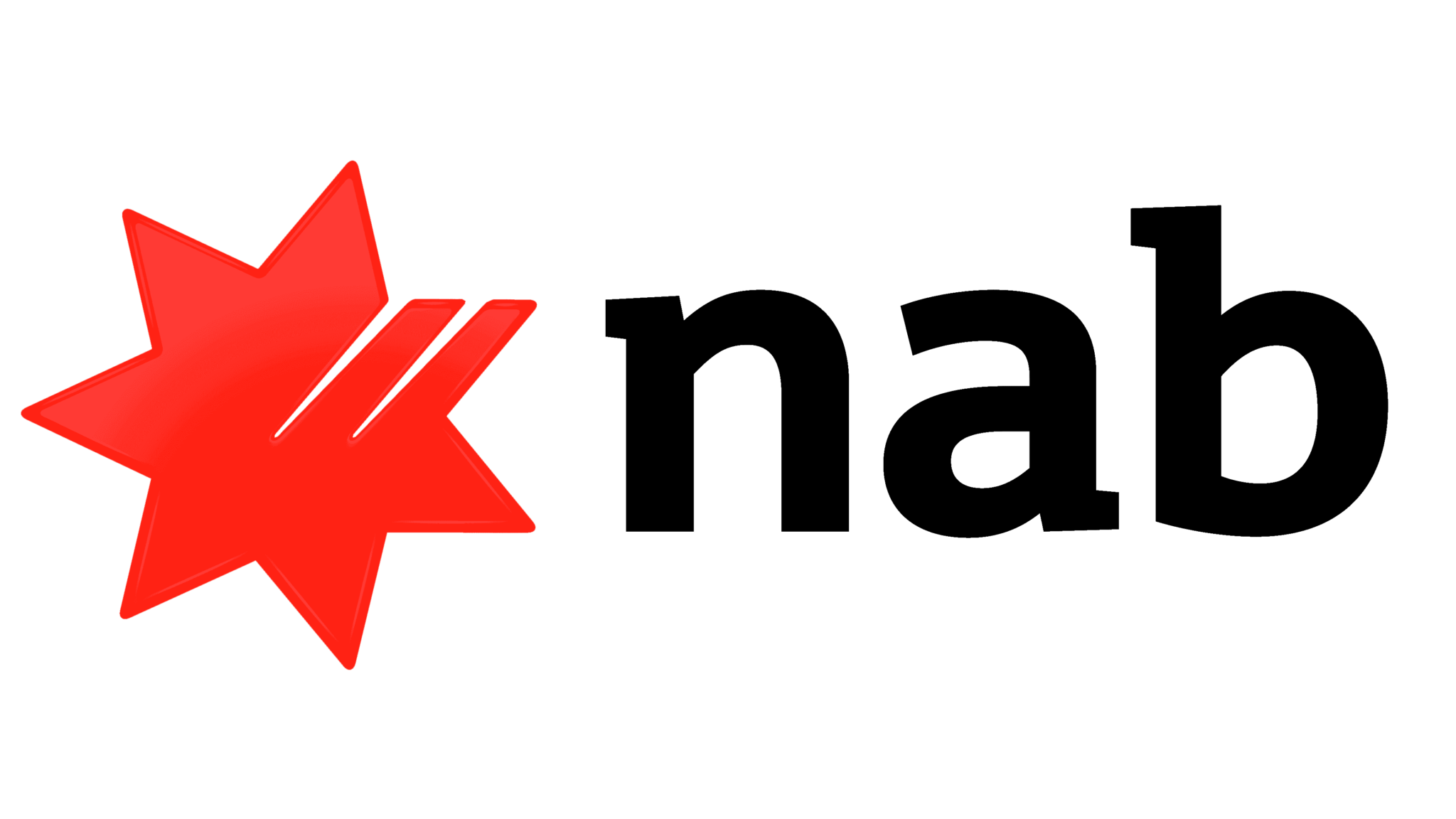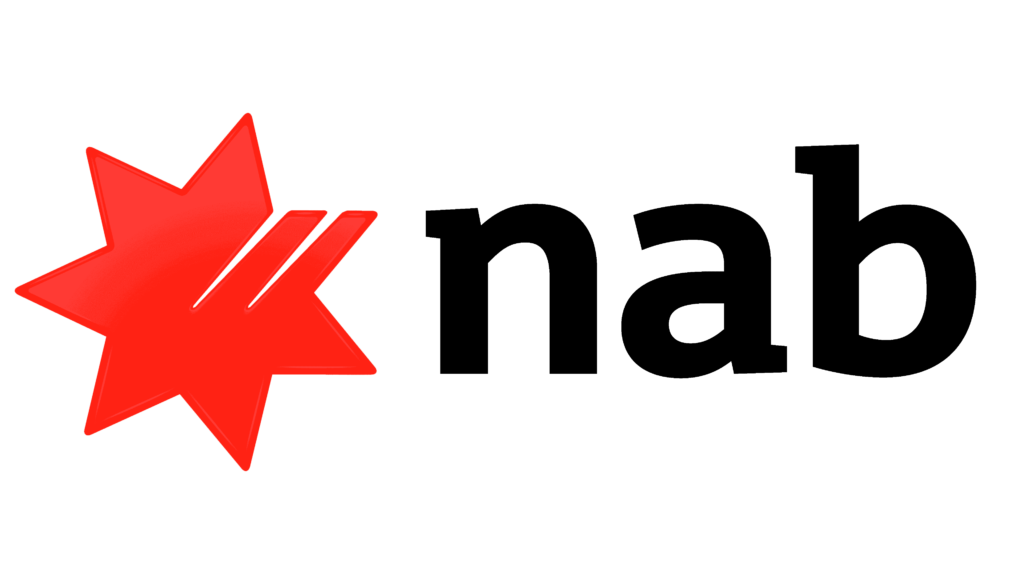 NAB was looking to revolutionize its workplace to become more flexible, collaborative and innovative and thus it embraced an agile and flexible way of working, which is all about fostering collaboration to enhance innovation and transparency driven by design and smart building concepts.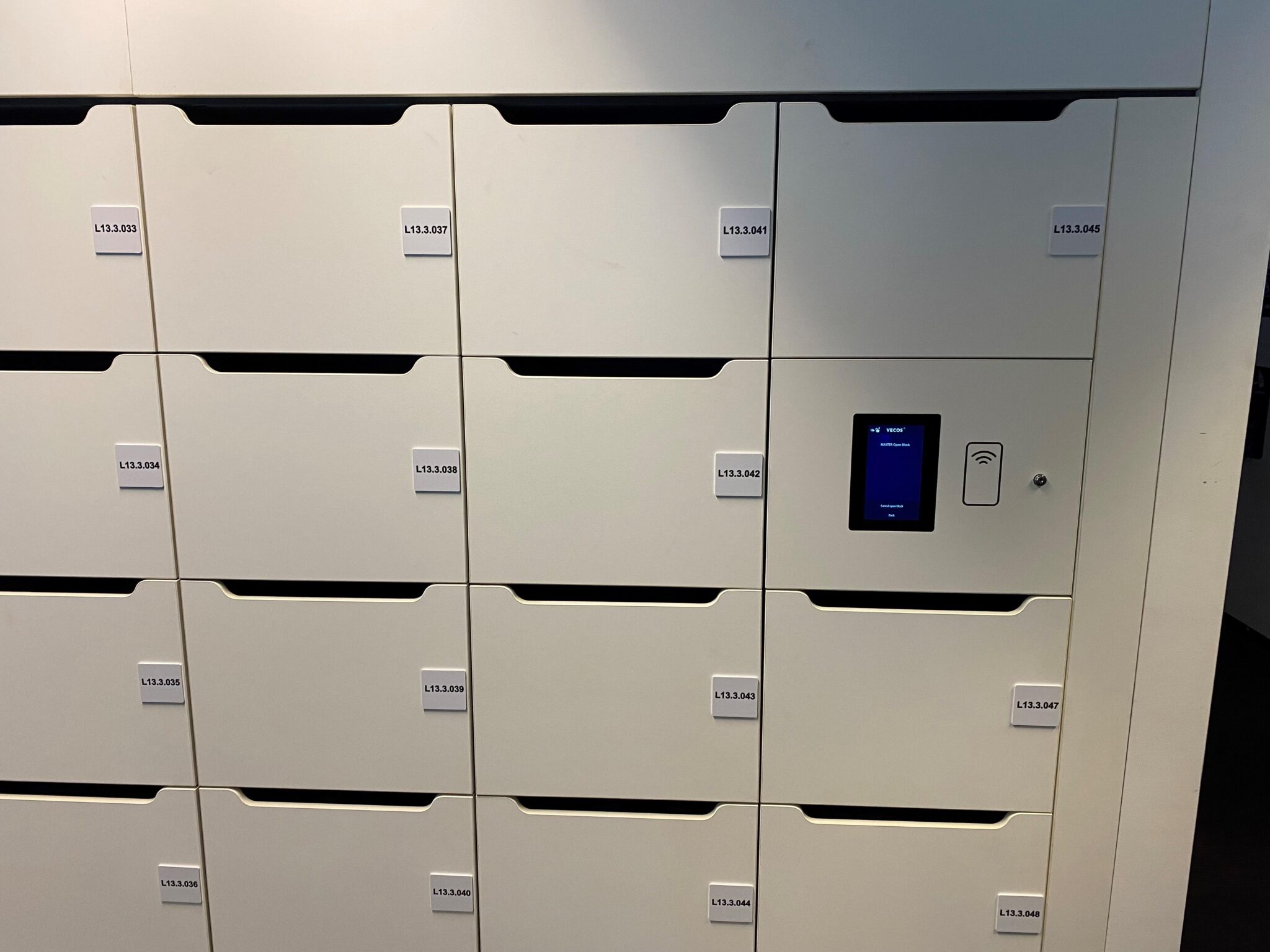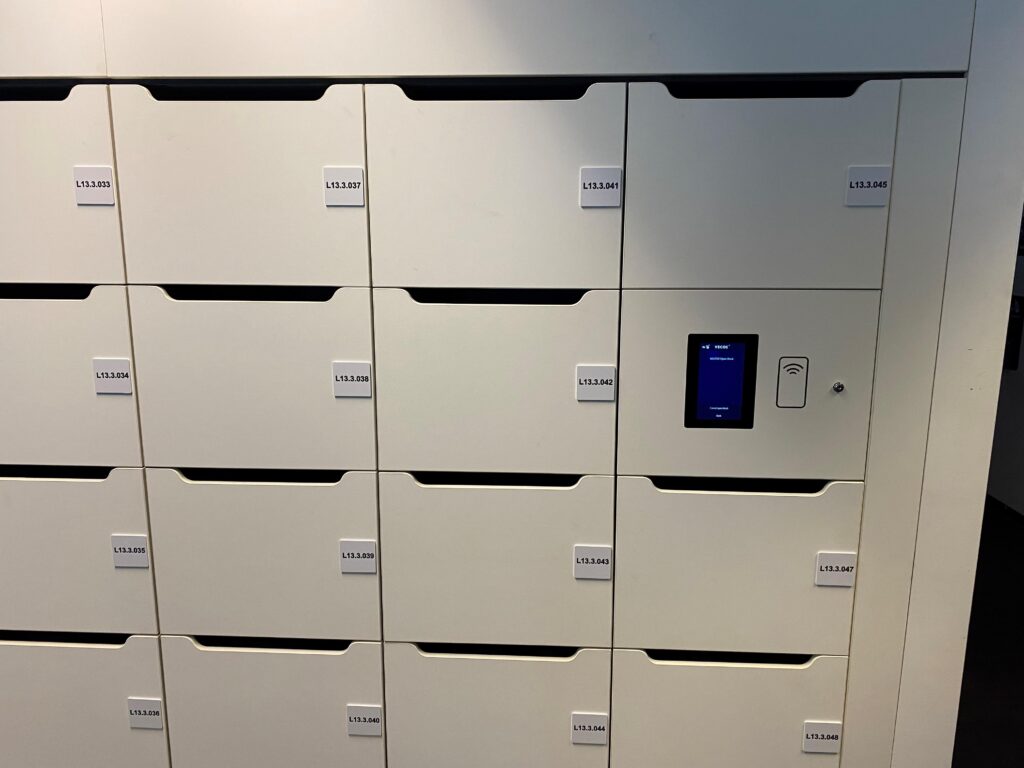 Challenge
To realize the key vision to be Australia's leading bank that's trusted by customers for exceptional service, NAB realized that in order to amplify focus on customers, it first has to focus on increasing employee engagement, collaboration and attract and retain quality talent. It also aimed to reduce and redirect resources within facilities management through automation reducing manual locker management and low-level locker interactions.
Solution
Vecos' smart locker system helped NAB reduce 8 FTE's due to self-service and SaaS migration. After migration to Vecos SaaS, 2 FTE's now resource the national footprint of almost 20,000 lockers. Our lockers also facilitated workplace dynamics by encouraging freedom of movement and fostering communication and collaboration.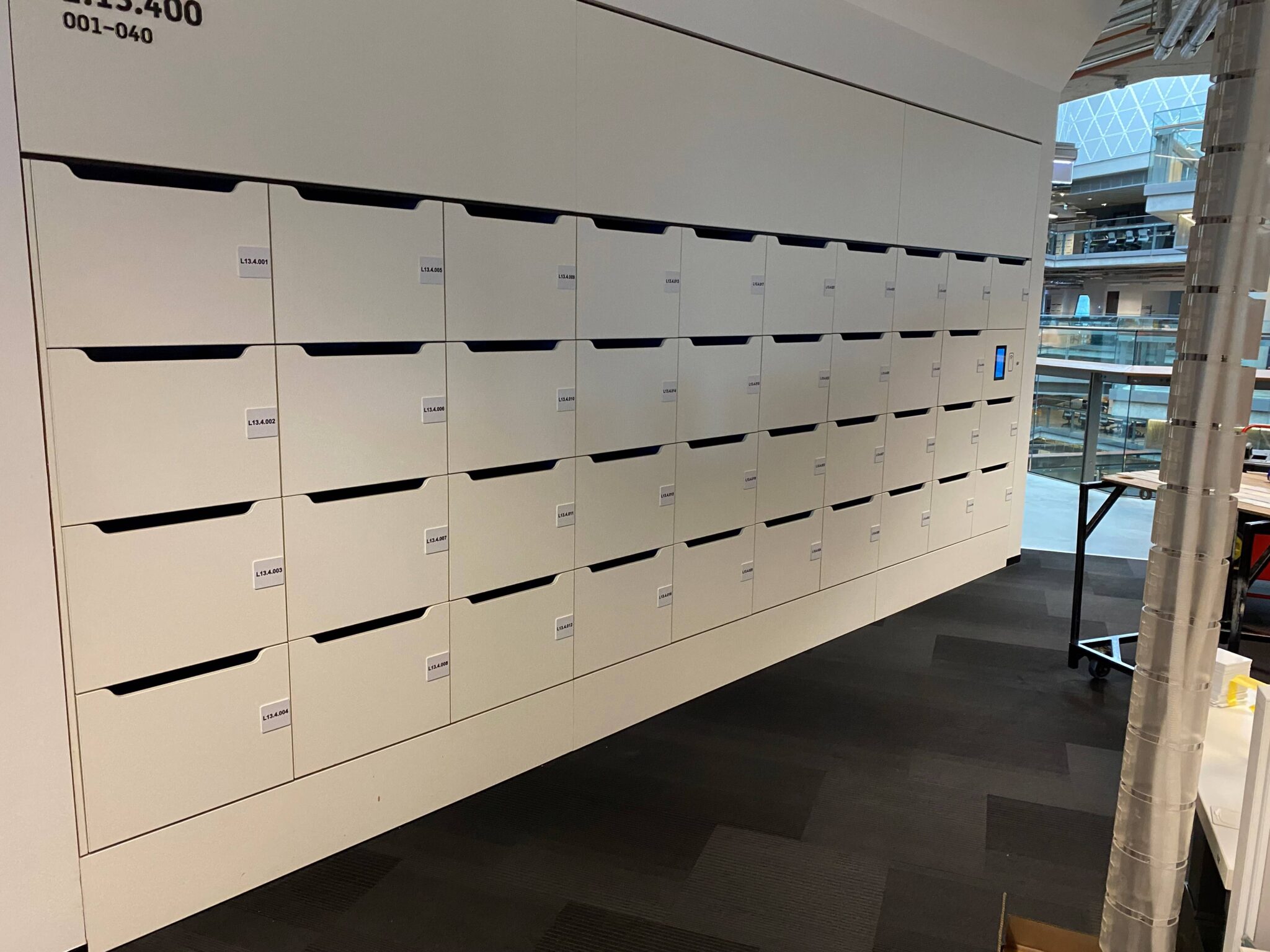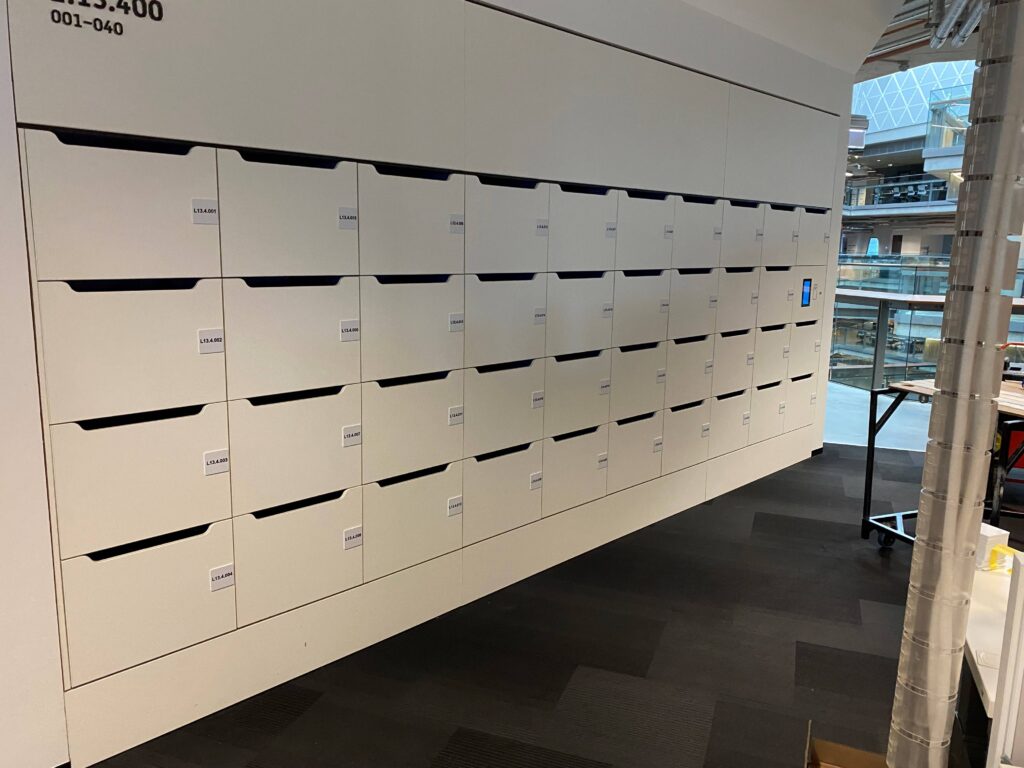 Ready to get smart?
A smart locker management system gives your people the freedom to work from anywhere, without needing a fixed desk. Get a personal recommendation today from the market leader in smart lockers.