Client Story
Česká spořitelna bank
CEE / Financial Services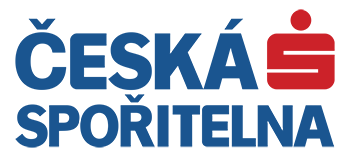 SaaS for their 1,700 lockers
Česká spořitelna is the largest bank in the Czech Republic as measured by number of clients and a frontrunner in technical innovations and security.
Five years ago, they chose the Vecos Smart Locker system with the Releezme software hosted on-premises at their headquarters in Prague. Over time, their employees became more adapted in activity-based working, and we advised Česká spořitelna a SaaS-solution. The benefits to the bank: increased security with always updated software, more flexibility in terms of scaling up or down, and the easy-to-use Vecos Smart Locker app for all locker users. After a thorough internal security check, Česká spořitelna decided to purchase SaaS for their ± 1,700 lockers. Because of the Vecos Smart Locker system, they were able to keep the existing hardware.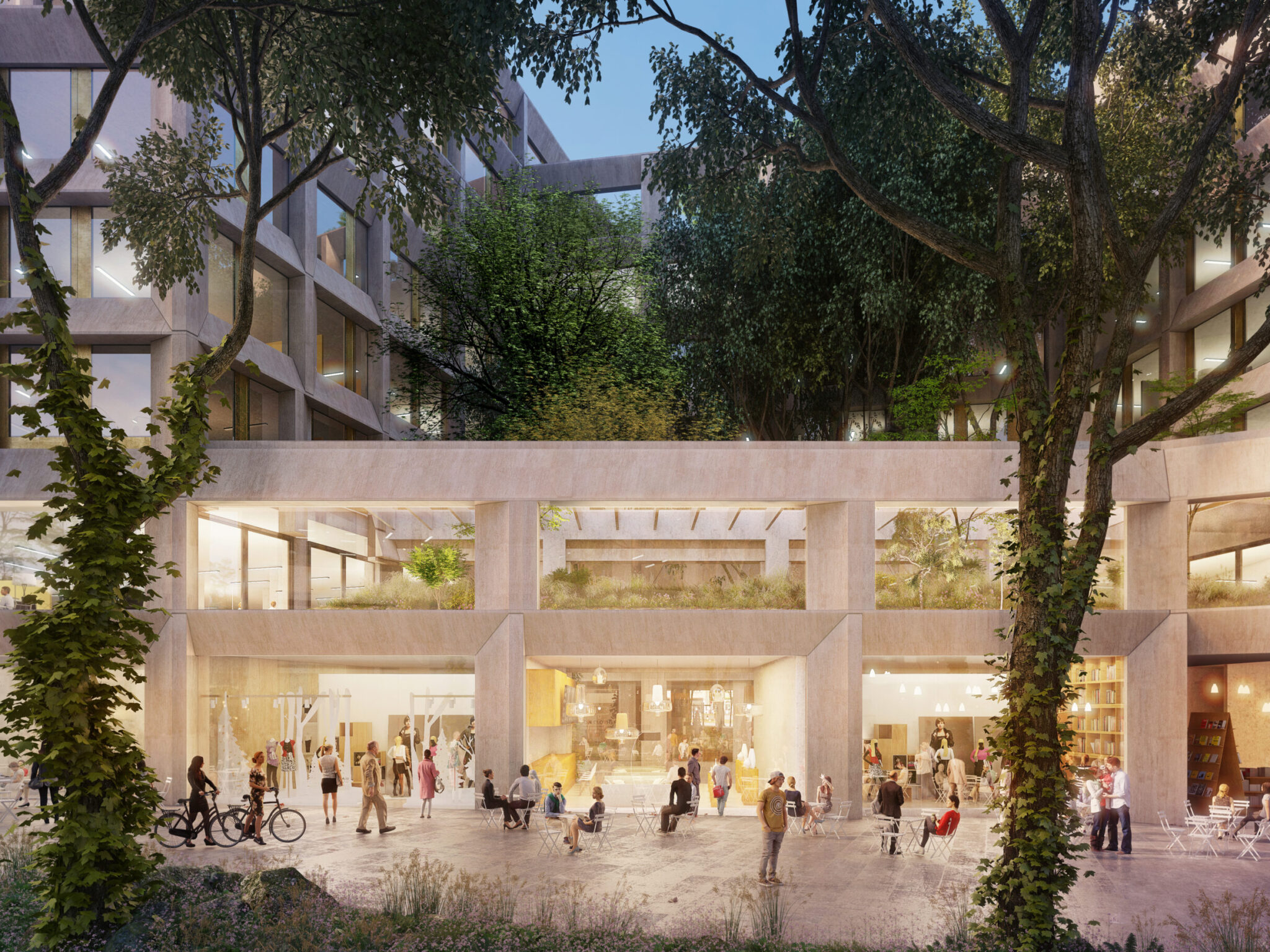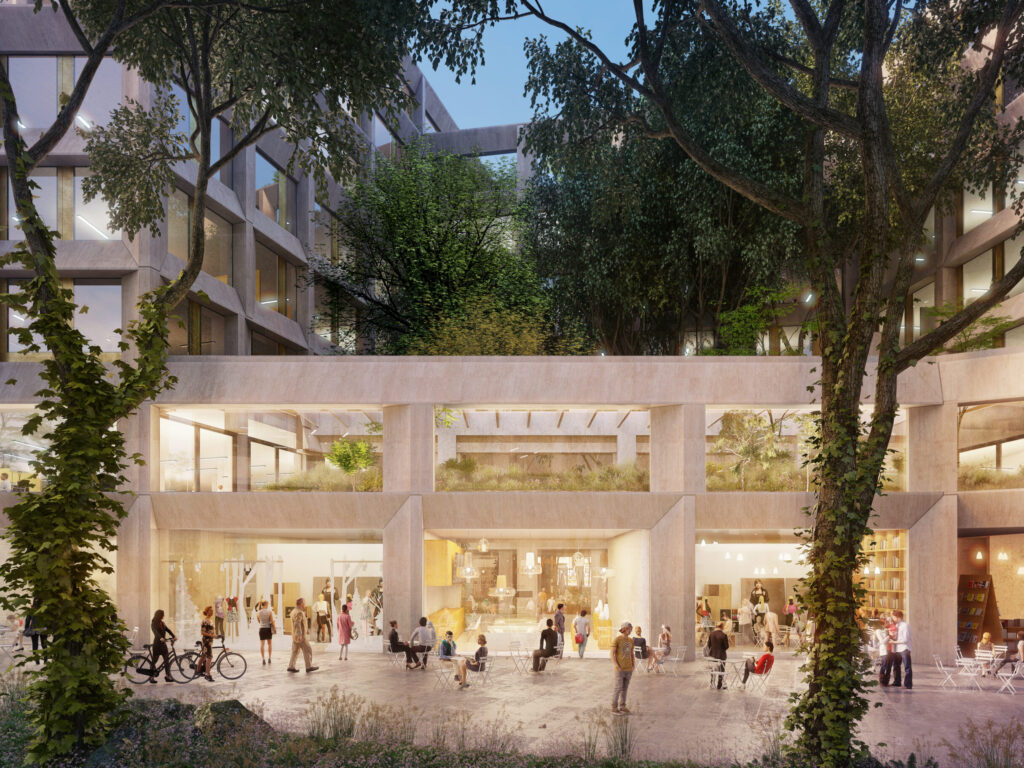 Ready to get smart?
A smart locker management system gives your people the freedom to work from anywhere, without needing a fixed desk. Get a personal recommendation today from the market leader in smart lockers.