Netherlands / Financial Services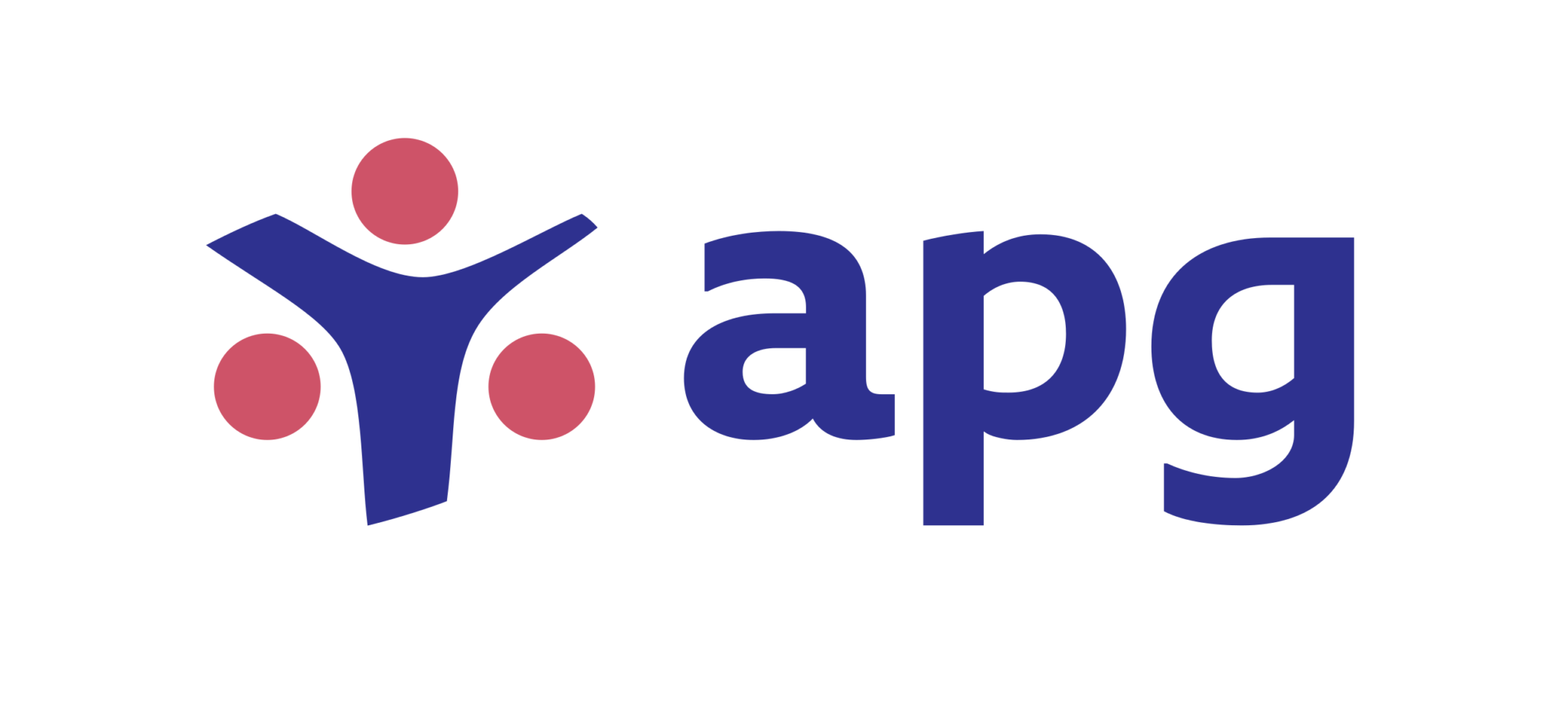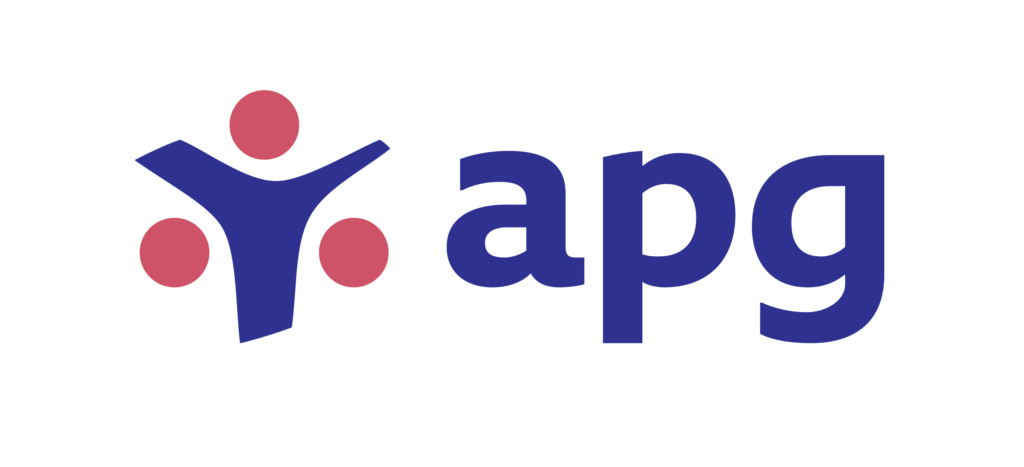 APG transforms into a dynamic workplace with Vecos
After more than 2 years of lockdowns, APG implemented the re-imagination of its workplace strategy: the Workspace Project. APG embraces the practice of flexible 'nomadic' working, marked by the exciting renovation of the company's offices in Heerlen and Amsterdam, the Netherlands. In Amsterdam, at the EDGE Amsterdam West office (of which APG is one of six tenants), it was vital to listen to the needs of different users and put them first, in both the design and the technology solution. 
APG guided the adaptation process by giving employees the chance to co-create their workspace, organizing several interactive meetings and interventions, and helping their employees to get the most out of the experience in the new state-of-art, sustainable building. With the move away from fixed desks and under-desk storage to more open and collaborative zones and video conference spaces, the provision of flexible storage became a must-have.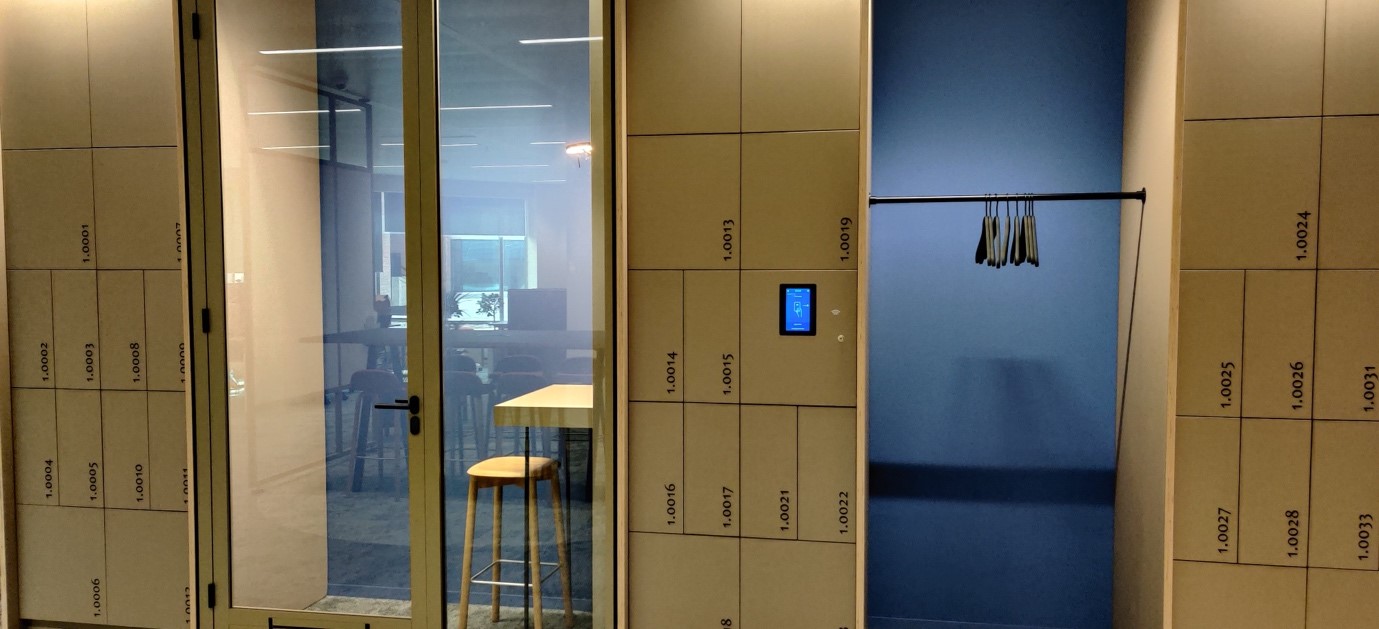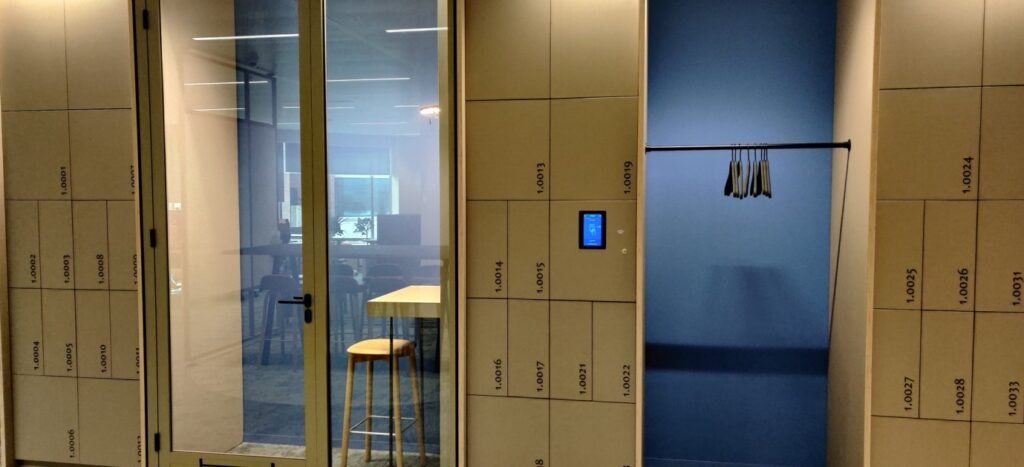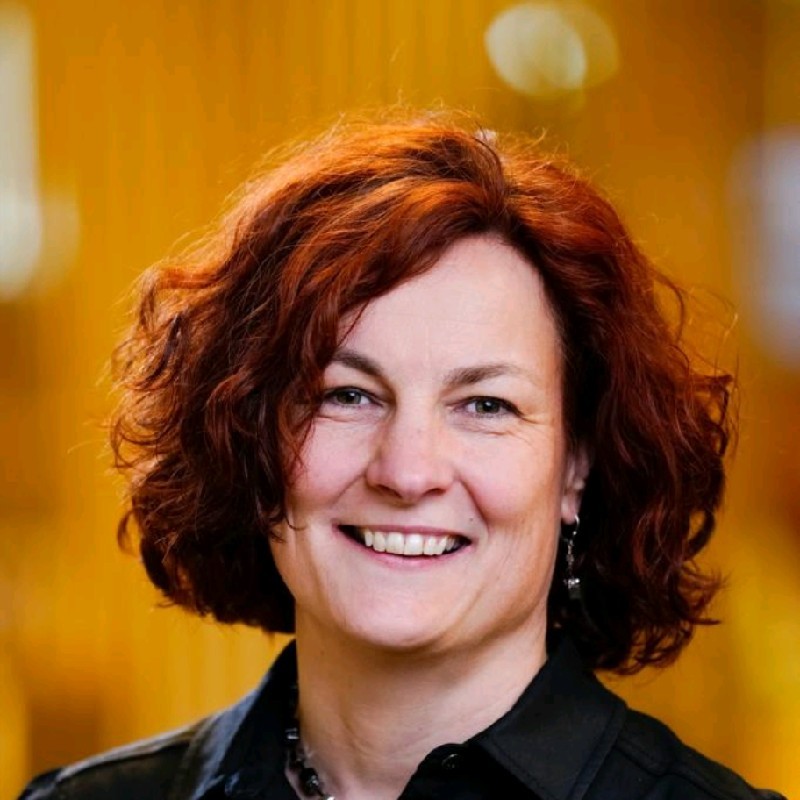 "Employees no longer sit in the same chair all day – it is a mix between activity time and workstation time. We encourage people to make use of the flexible space. And as employees move to their next meeting but do not want to take all their stuff with them, we needed a smart locker solution."
Joyce Dekkers
Facility Manager at APG
A future-proof solution giving end-users an integrated experience
The Vecos system integrates with any existing, or future, IT, or Internet-of-Things ecosystem. There is no need to manually add or remove users in the software environment – this is all taken care of via an automatic (SCIM) connection with the access control system. Looking ahead, APG is set to launch a new workplace app to book space, lockers, and meeting rooms. Our Releezme API ensures that both Facility Management and end users have a seamless and integrated experience. A future-proof smart solution that adapts, scales, and grows with your business.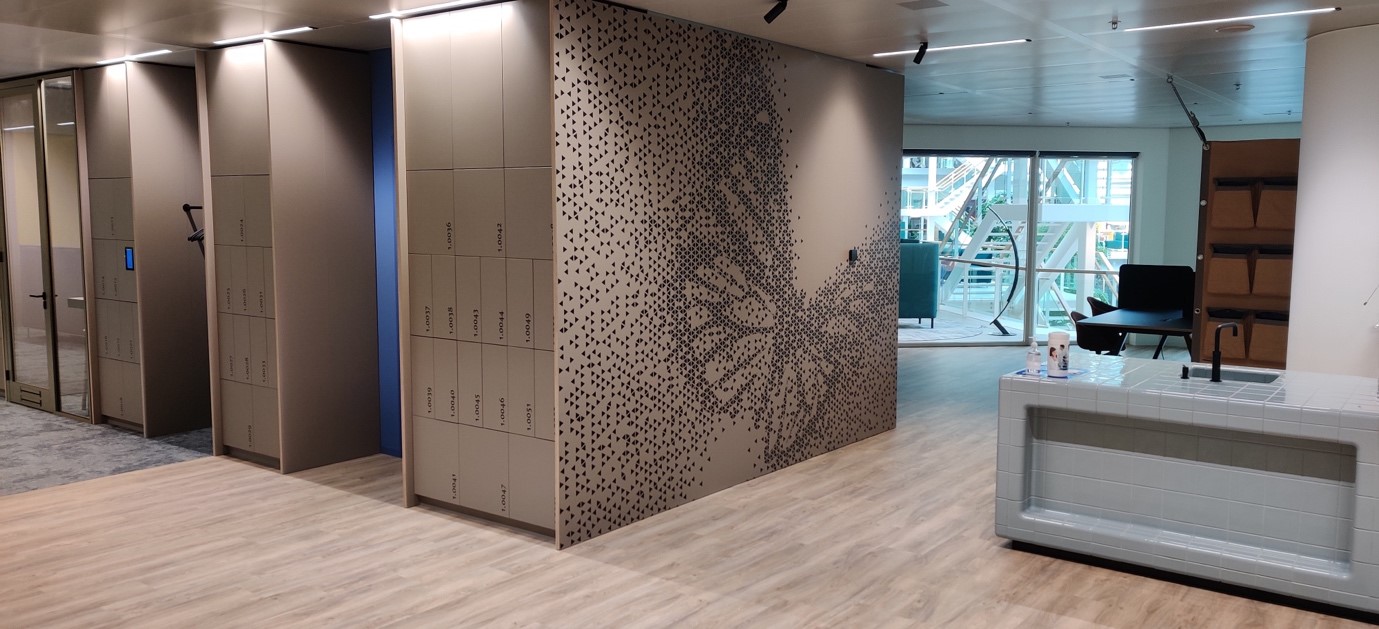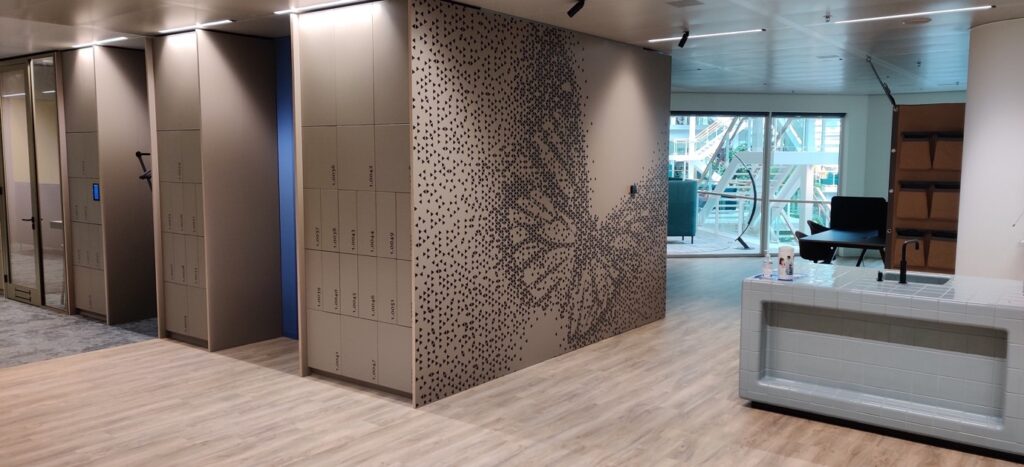 Ready to get smart?
A smart locker management system gives your people the freedom to work from anywhere, without needing a fixed desk. Get a personal recommendation today from the market leader in smart lockers.