The smart locker system for the hybrid workplace
The way we work is changing and flexibility is now expected. With our self-service smart locker system, your people can work how they want, with secure storage when and where they need it. Make your workplace more flexible, employee- and resource-friendly.
We already power these frontrunners
Make people feel at home on every floor
With smart lockers, employees and visitors can feel secure and comfortable to work anywhere, without needing a fixed desk.
About our system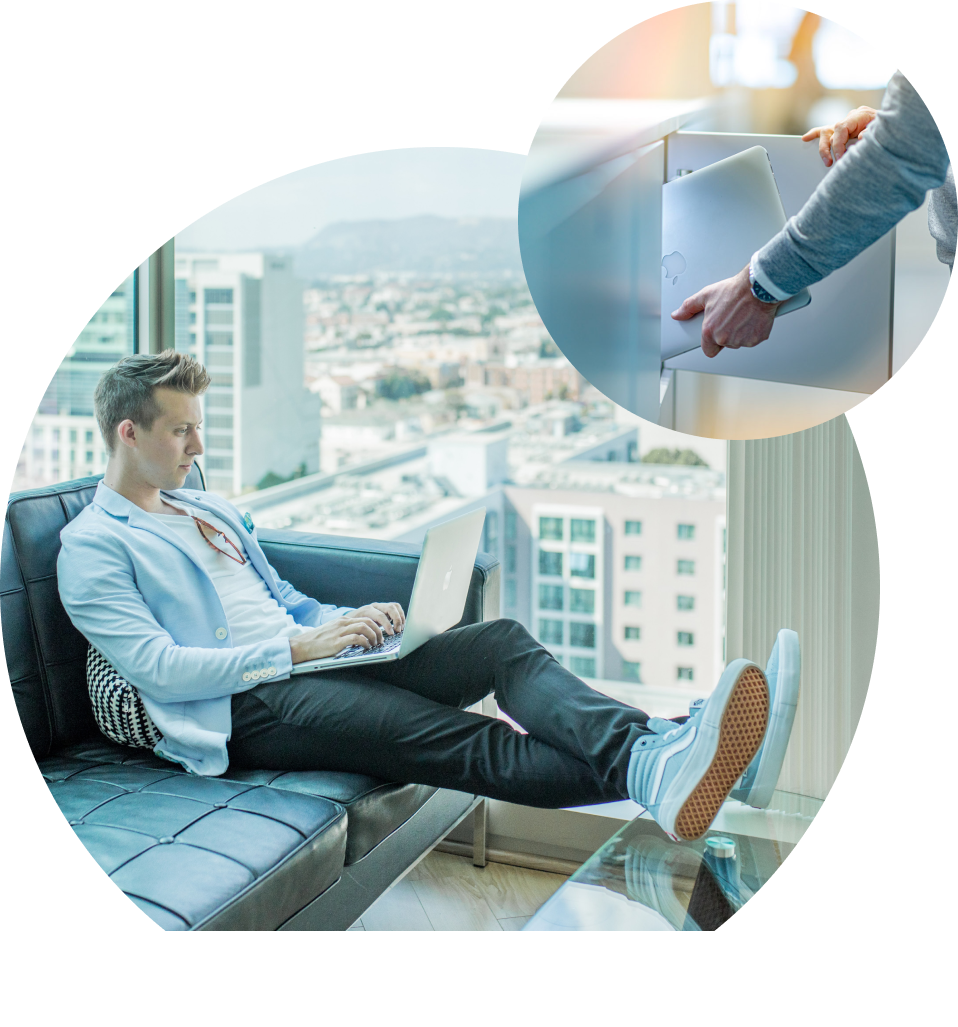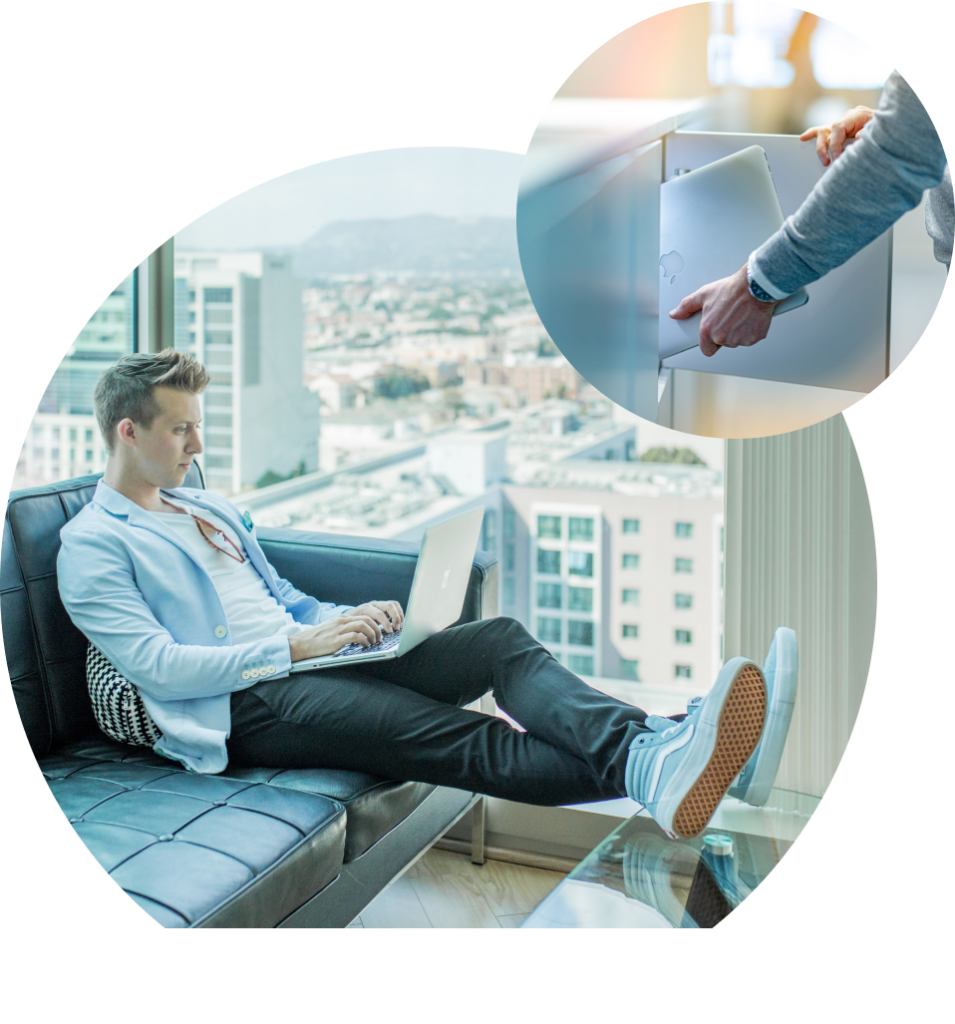 One system.
So many ways to use it.
Our smart locker system can be easily configured into multiple use cases, which seamlessly connect all your workplace storage needs.
See all our use cases
Trusted by global corporates
We're the world's market leader in smart lockers
900,000
Smart Lockers online
1.8 million
Daily users & growing
45+
Countries active
285+
Active API integrations
Got any questions?
What are Smart Locker systems?
Can I use a smart locker system on any type of locker?
How are digital lockers in offices making workplaces future-ready?
What is a typical ratio for employees to lockers that I should use?
Download the Vecos brochure
The Vecos SaaS-based smart locker software makes locker management easy and automated and ensures a seamless and rich experience for your employees. Download our brochure to know more.
Download our brochure