Client Story
Vodafone Auckland
New Zealand / Other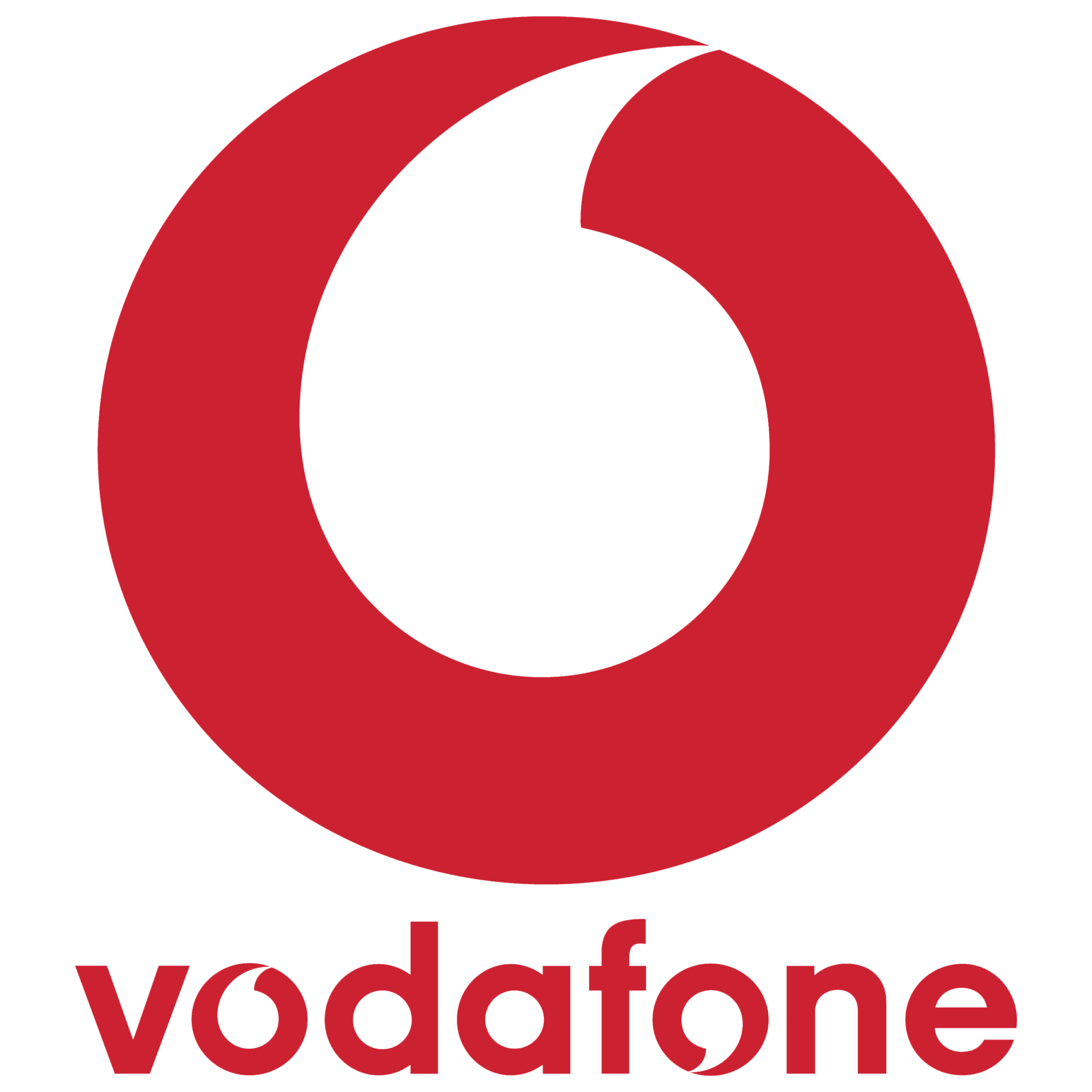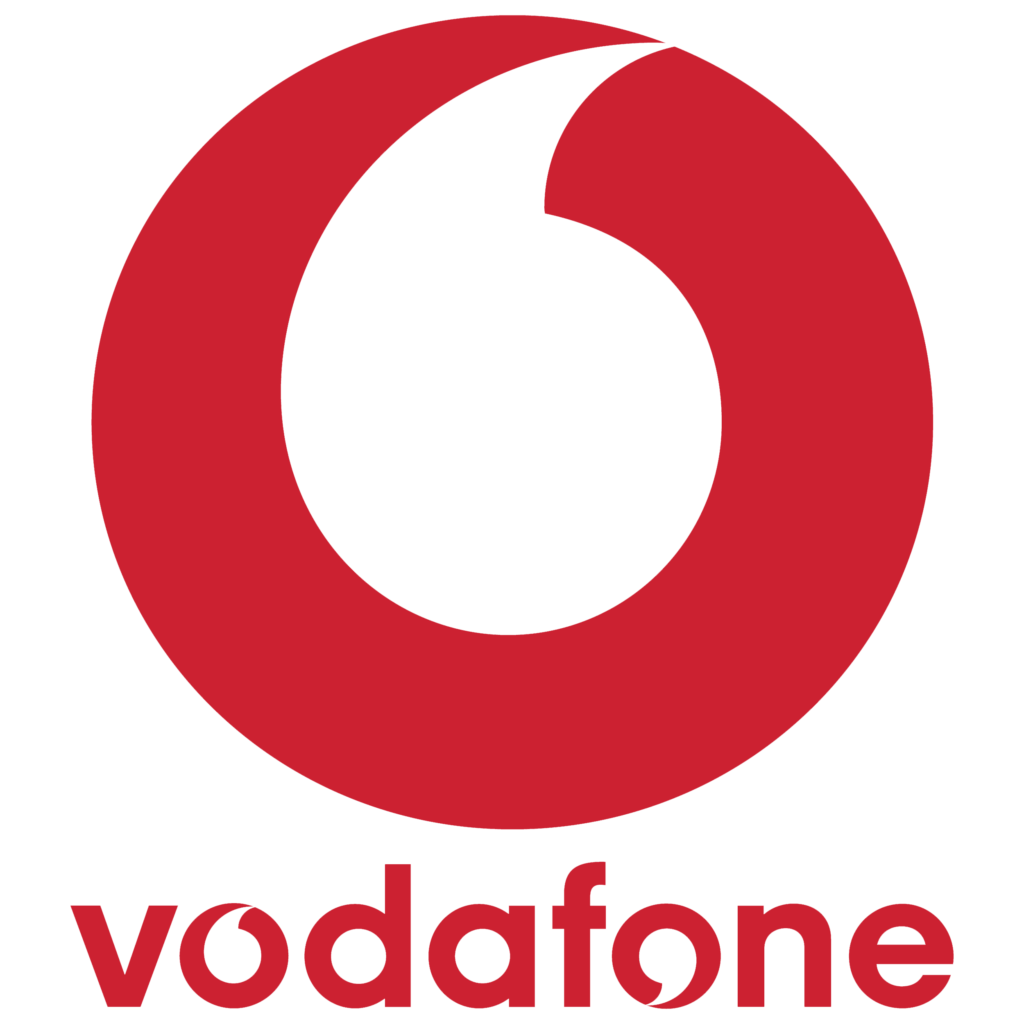 Vecos is Vodafone Auckland's smart locker provider
Vodafone wanted its new head office in Auckland, New Zealand to be more connected and technology-smart than any other office in the country – a true office of the future. They chose Vecos' locker management solution and integrated it into their own app.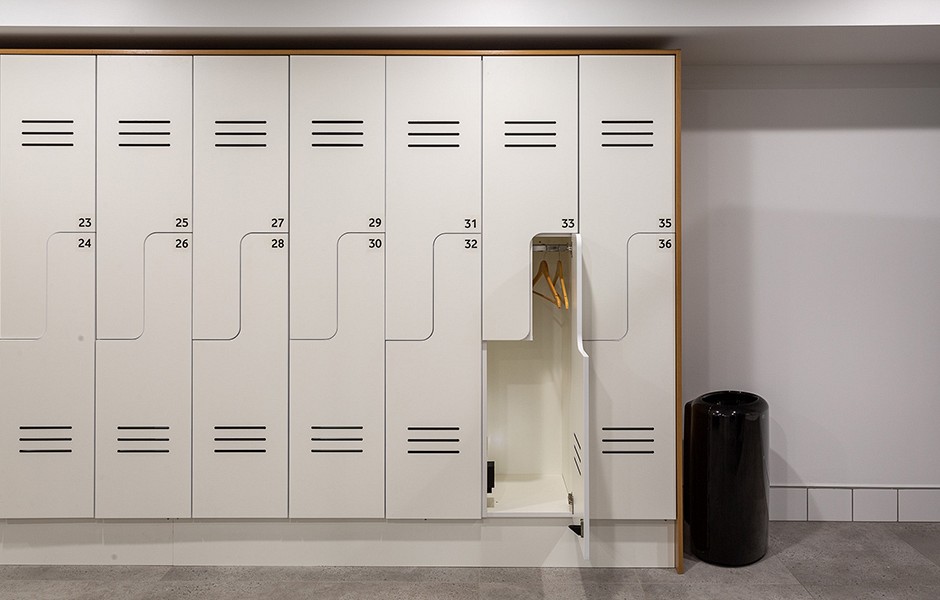 Connecting people and the workplace
Our partner Vidak supplied the Vecos smart lockers and sit-to-stand Rise Workstations for Vodafone's new head office. These facilities where then integrated into Vodafone's in-house app. The Vodafone app, designed to connect people and the workplace, allows users to operate the lockers directly via their smartphone.
Activity-based working and flexible storage
Vecos smart locker software, Releezme, gives companies control over how their storage is used. It prevents claiming behaviour of personal storage space and gives staff the flexibility to claim, open and even change lockers remotely, or releasing them if a user's work requires them to move to another part of the building.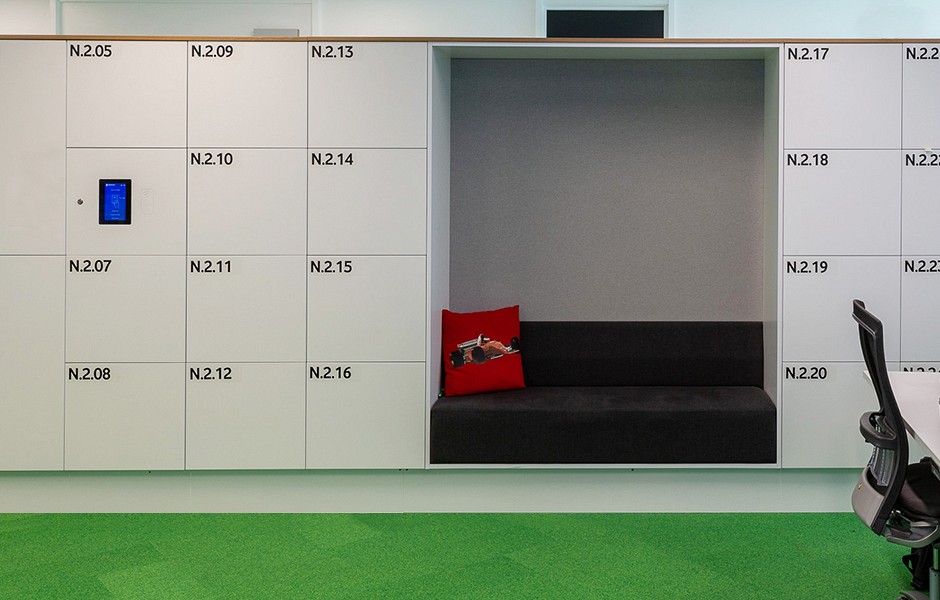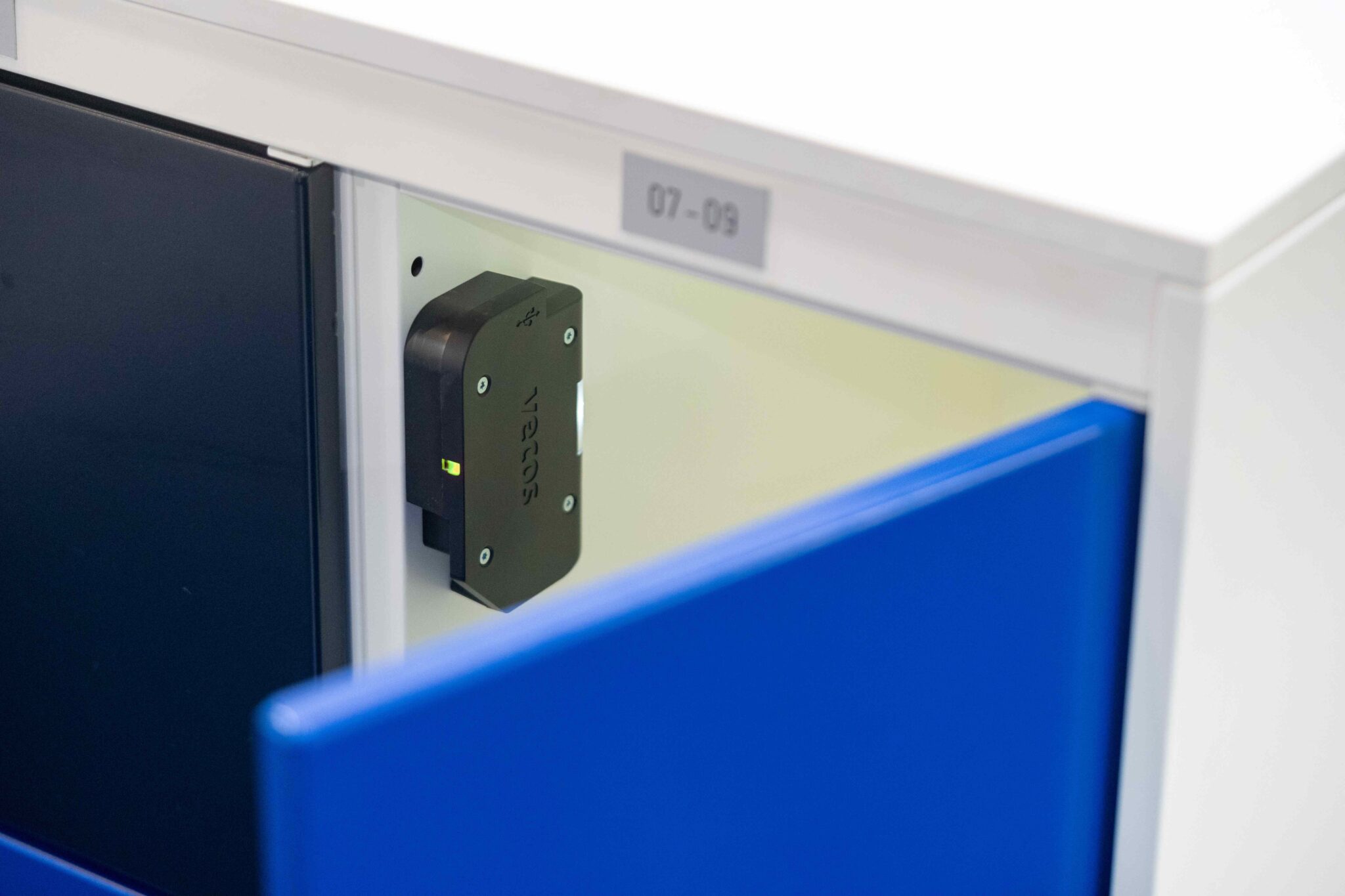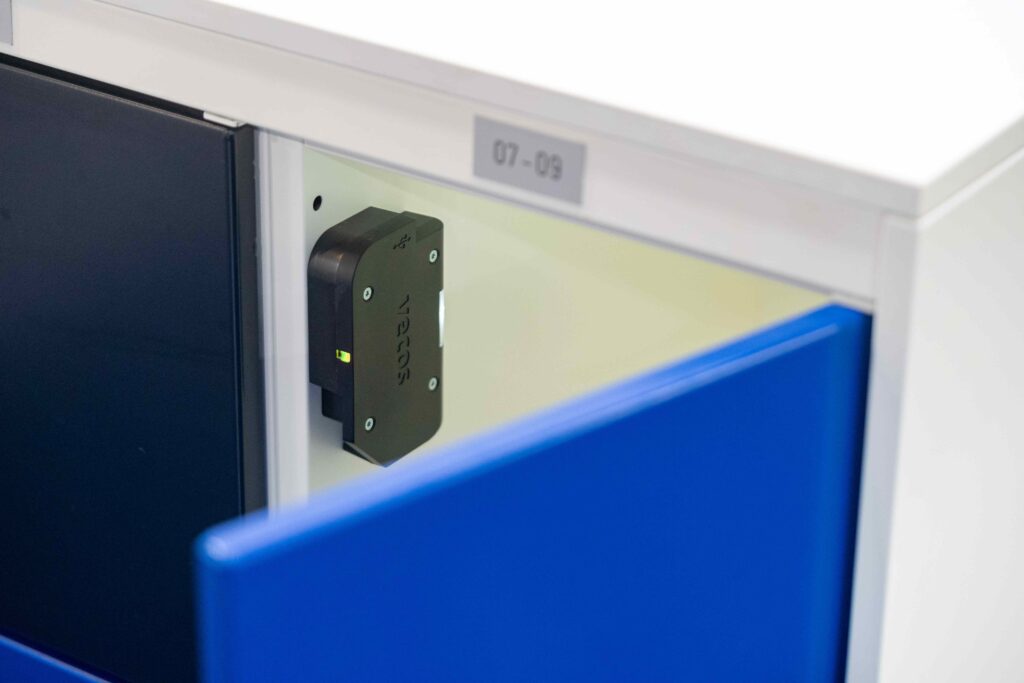 "The Vecos locker system is a leader in activity-based and flexible working storage solutions, driven by the advanced Releezme Cloud Software."
Gareth Brown
Director at Vodafone New Zealand
Ready to get smart?
A smart locker management system gives your people the freedom to work from anywhere, without needing a fixed desk. Get a personal recommendation today from the market leader in smart lockers.