Netherlands / Healthcare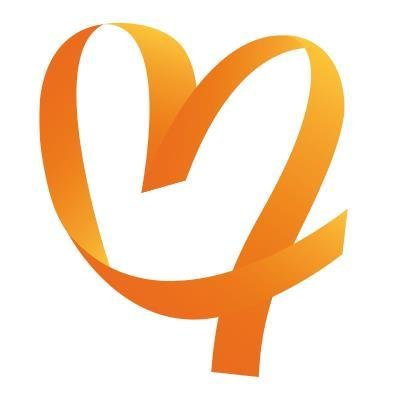 Opening a locker by directly presenting an employee badge at the locker door
Maastricht University Medical Center+ is based in Limburg, close to the Belgian and German borders. Maastricht University Medical Centre+ is a partnership between Maastricht University Hospital and Maastricht University's Faculty of Health, Medicine & Life Sciences. This means that, in addition to a lot of movement in the building by employees and patients, many students also use the facilities.
Because of this, the MUMC has chosen to use the Vecos locker management system, which manages and sets up various storage issues with one central system. This saves MUMC a lot of square footage and management time with always insight and control over their facilities. MUMC has chosen to work with pass control on the locker door. In practice, therefore, an employee does not have to go to a central point but can present his employee card at an available locker. On the outside of the locker wall, it is also immediately visible which lockers are free and occupied.
2,600 lockers for 15,000 users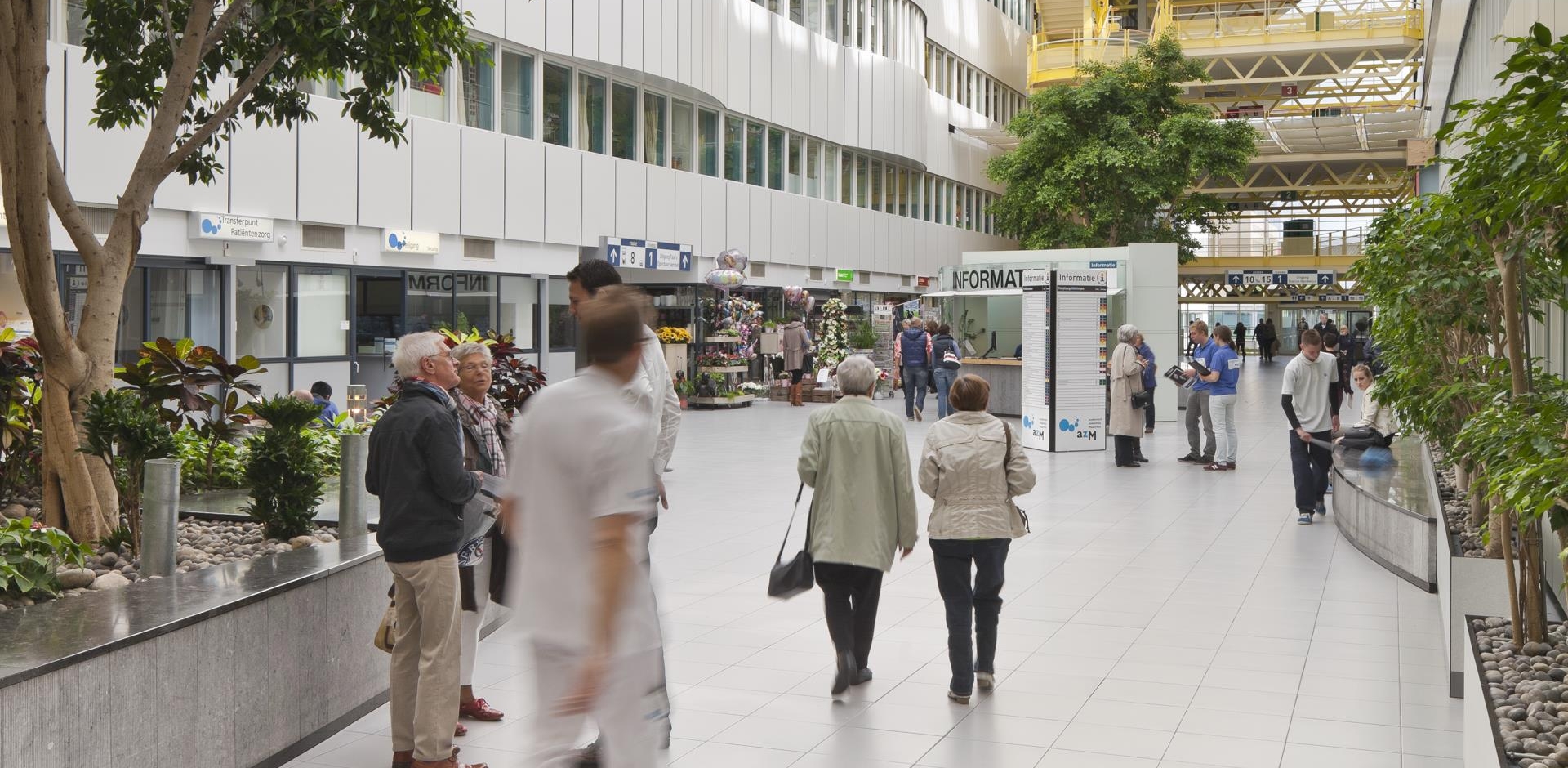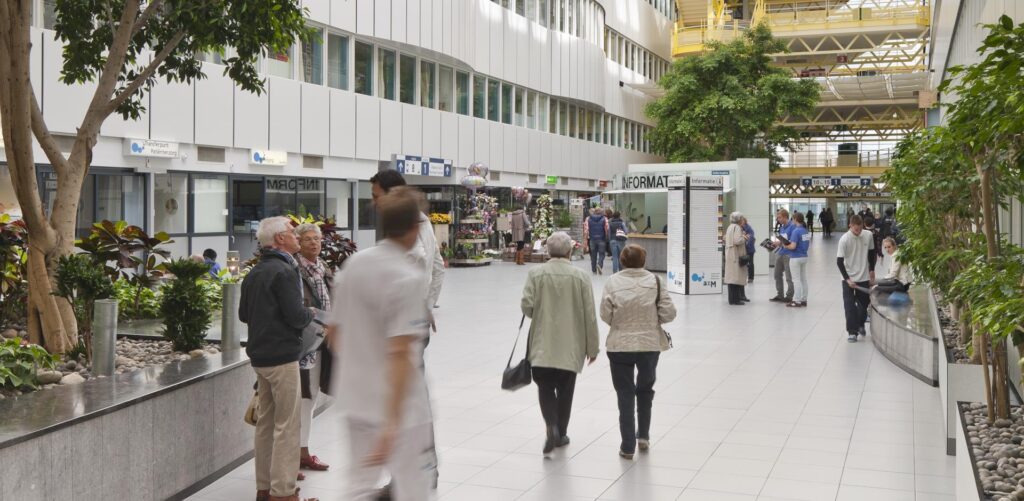 Ready to get smart?
A smart locker management system gives your people the freedom to work from anywhere, without needing a fixed desk. Get a personal recommendation today from the market leader in smart lockers.