Client Story
Amphia Ziekenhuis
Netherlands / Healthcare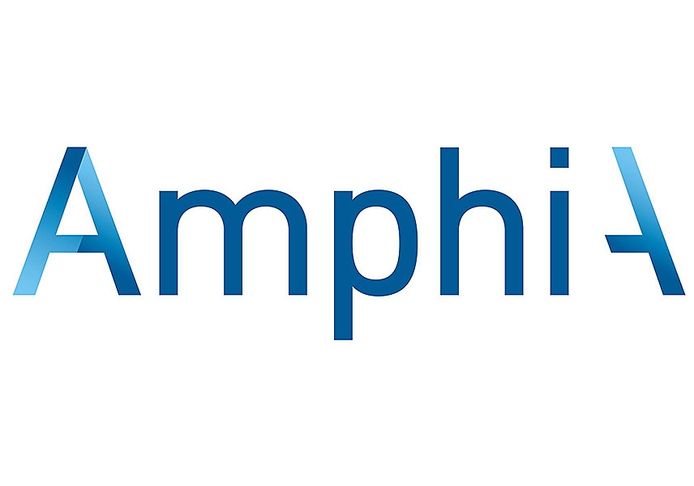 Situation
Amphia Ziekenhuis is located in the vibrant city of Breda in the province of North Brabant in the Netherlands. With its beautiful modern looking buildings, the Vecos locker system helps manage the different blocks and facilitates the management in the different buildings.
Solution
The hospital decided to install lockers for its employees to use dynamically. Therefore the ratio of locker employee. This allowed the hospital to provide comfort for the staff as well as to facilitate the dynamic use of storage and save space. The locker designs are quite diverse with sizer and placement variations of lockers.
Ready to get smart?
A smart locker management system gives your people the freedom to work from anywhere, without needing a fixed desk. Get a personal recommendation today from the market leader in smart lockers.