Client Story
GSK Saint-Amand-les-Eaux
France / Pharmaceuticals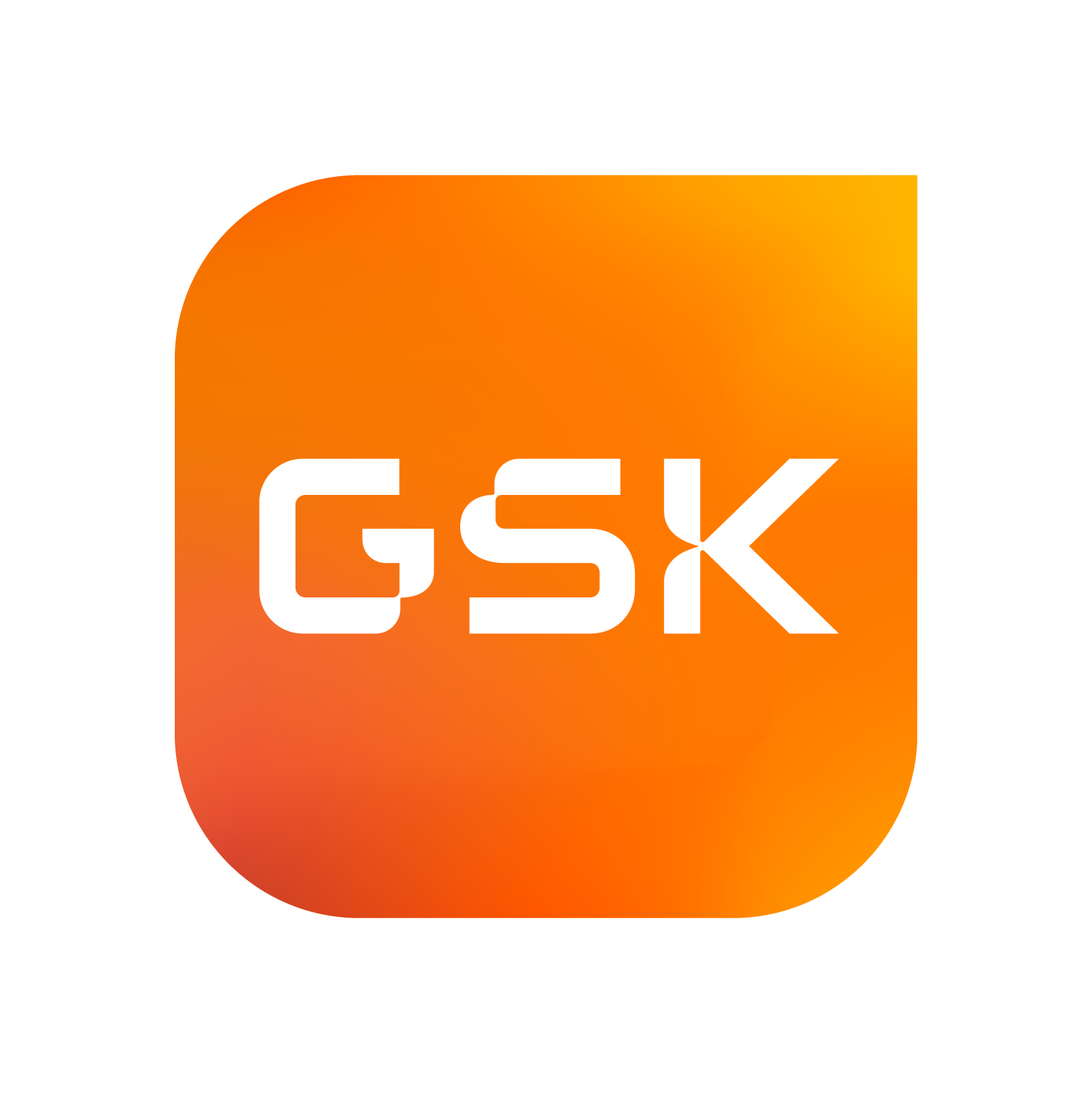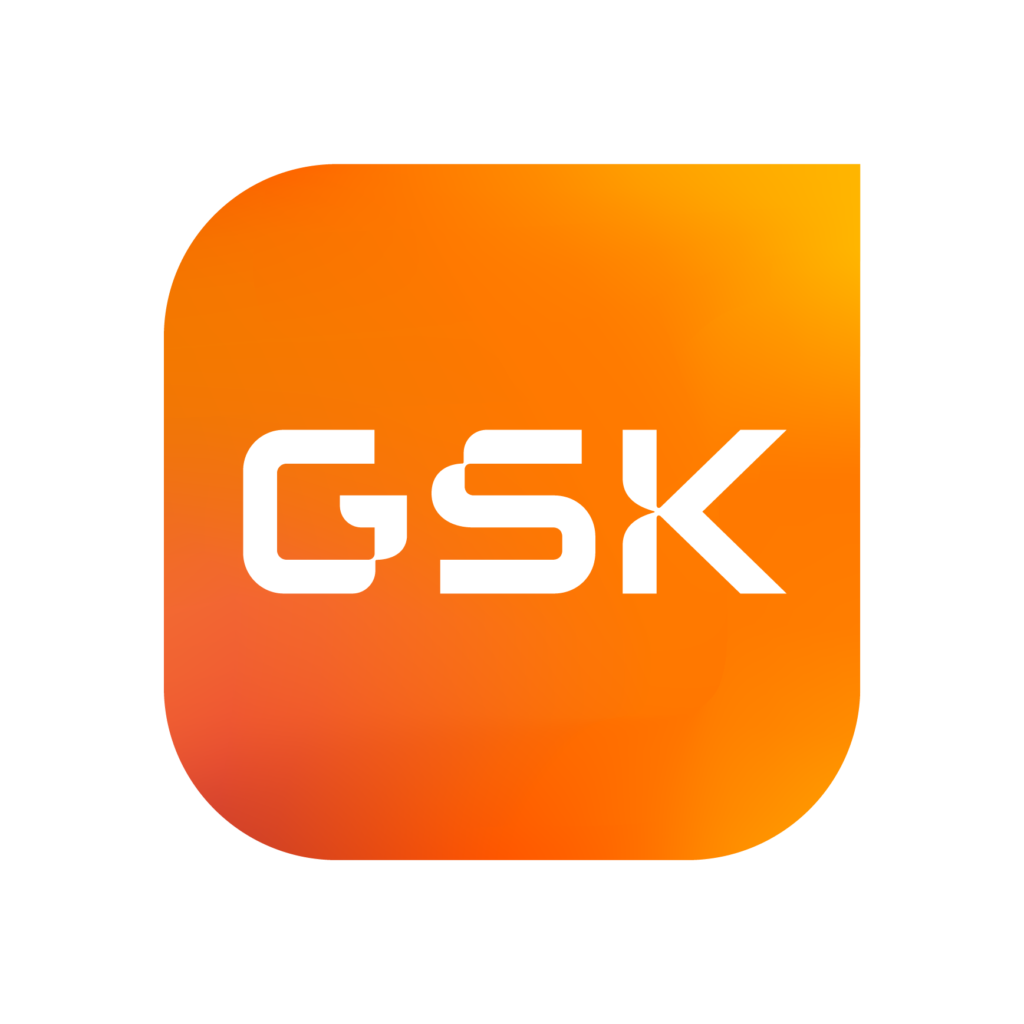 Situation
GSK is one of the biggest pharmaceutical companies in the world. The Saint-Amand-les-Eaux (North) site in France, a subsidiary of GSK Vaccines, produces a wide range of vaccines for 125 countries, with a production capacity of 300 million doses per year. Its main ambition is to respect its commitments in terms of safety and quality, thanks to a trained, committed and efficient team of 821 employees. For working at the site of GSK it's necessary for each employee to change every day to the working clothes suitable for working at a pharmaceutical site. To facilitate this GSK created locker rooms for employees to change and safely secure the personal belongings during the day.
Solution
In the lockerrooms of GSK, they needed a system which is easy-to-use and which allows the lockers being used in a dynamic way. As employees work in shifts it's important for GSK to make sure a locker is available when the shifts are changing. Each employee can have 1 locker during their shift. The Vecos locker management system helps GSK to make sure the employees have a locker for the time they need it, prevents employees of claiming 2 or more lockers and releases the locker to the new shift members automatically when their shift has ended.
Ready to get smart?
A smart locker management system gives your people the freedom to work from anywhere, without needing a fixed desk. Get a personal recommendation today from the market leader in smart lockers.