North America / Software & Technology


Qualcomm redefines mobile working globally with Vecos
Qualcomm is an American multinational innovative technology company headquartered in San Diego, California. Qualcomm has 52,000 employees across 170 offices in more than 30 countries. Many of the employees are engineers and scientists and before the COVID-19 pandemic they were largely office and lab-based.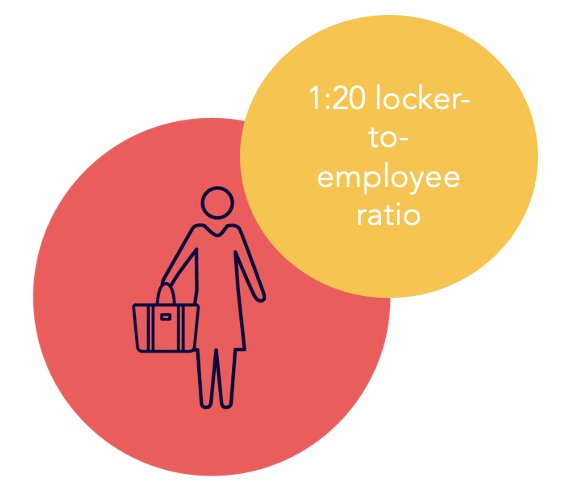 Evaluating flex working during COVID-19 pandemic
During the pandemic, Qualcomm was forced to re-evaluate its real estate portfolio and flexible work policy. The strategy and real estate teams collaborated to launch 'Mobile Work Environments', providing certain employees with increased flexibility to work in the office or remotely. The Mobile Work Environments initiative was piloted in Qualcomm's headquarter building in San Diego. Three of the building's 10 floors were dedicated to Mobile Work Environments and over 300 employees were asked by HR teams to use this space on a flexible basis.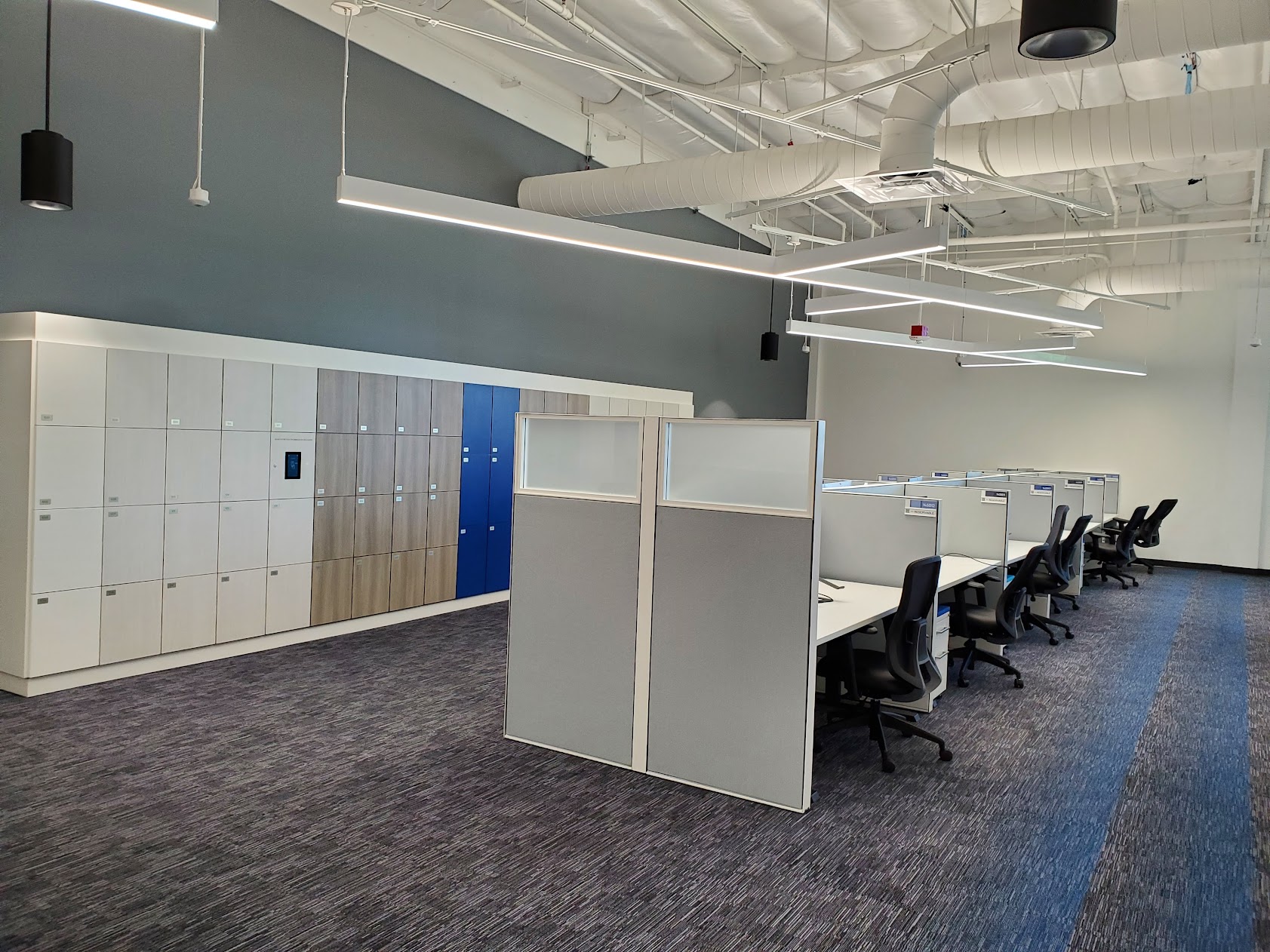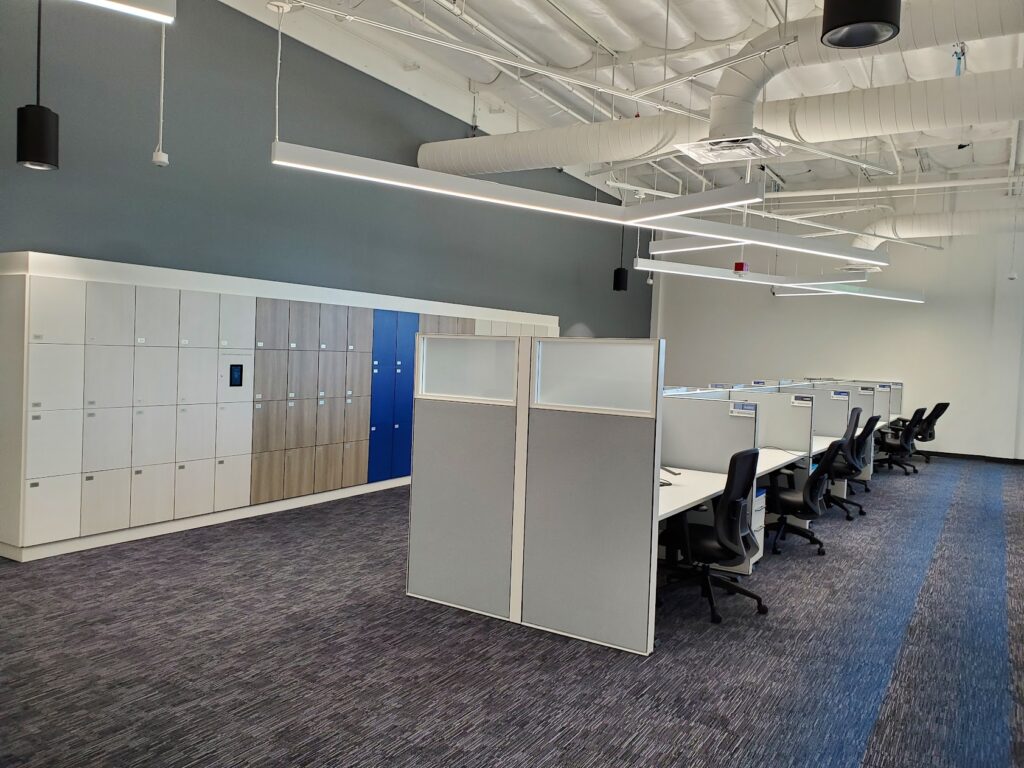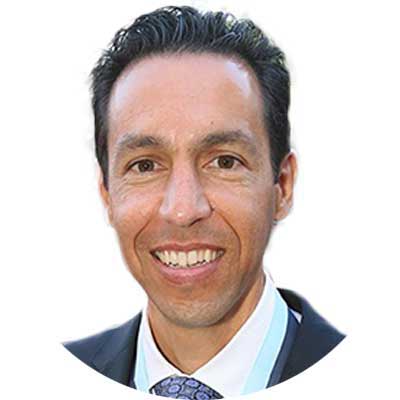 "Qualcomm is enabling a world where everyone and everything can be intelligently connected."
Mauricio Lopez-Hodoyan
VP Investor Relations at Qualcomm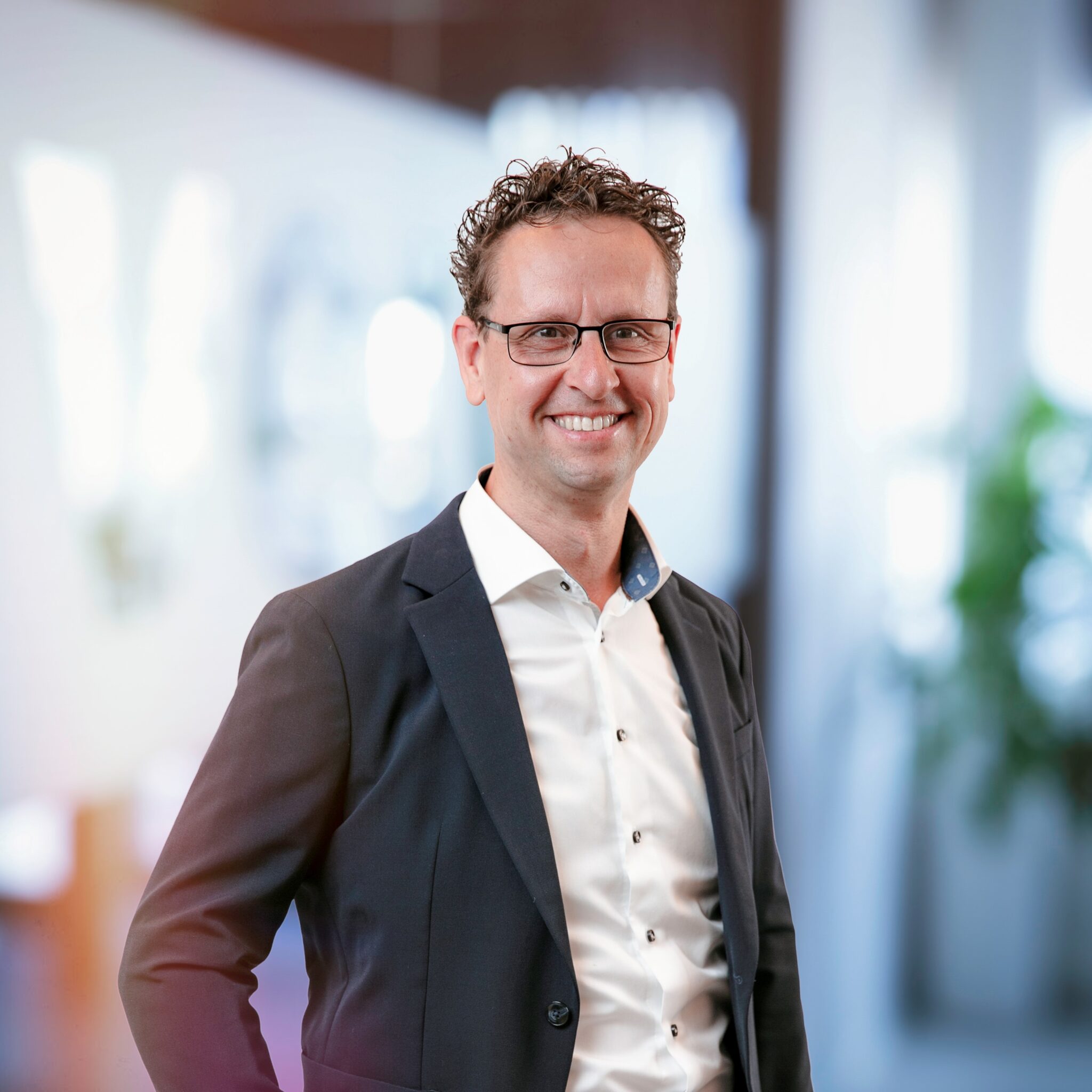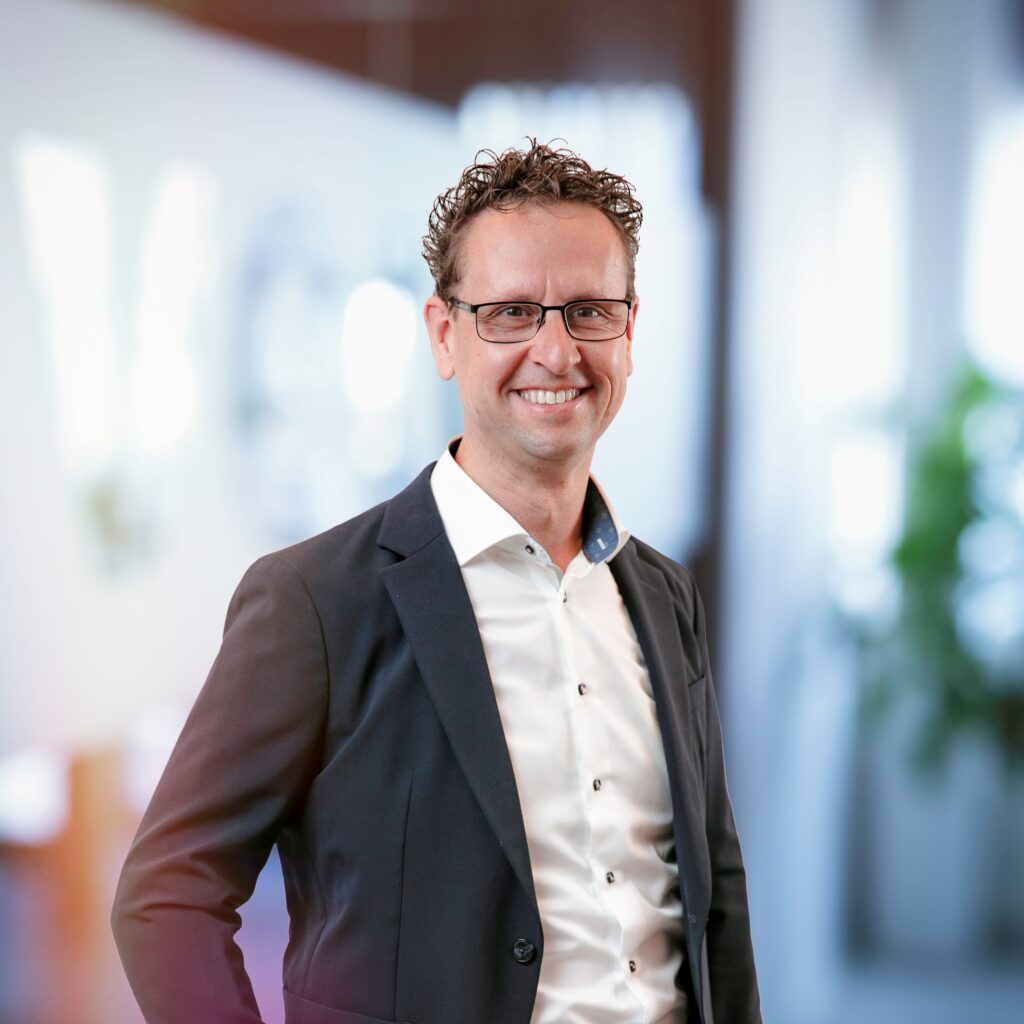 "Vecos resonates Qualcomm's vision of intelligent connectivity, enhancing flexibility and empowering individuals through our innovative smart locker solutions. By leveraging Qualcomm's cutting-edge technologies, we create seamless and intelligent experiences that promote convenience, productivity, and flexibility."
Rob van Aar
Director Global Workplaces and Strategic Alliances at Vecos
Vecos' smart lockers support flex working
To enable flexible working, Qualcomm recognised it needed flexible solutions, including day-use lockers for employees. The company selected the Vecos smart locker system which accommodated for a flexible approach. Qualcomm made a strategic decision to adopt a locker-to-employee ratio of 60 percent in their Mobile Work Environment, replacing the previous practice of providing one locker per employee.  
Employees use the iOffice app to reserve space, desks, equipment, and smart lockers using their badge. This app provides data to building managers for monitoring usage. Vecos lockers can be assigned to departments or teams, promoting shared access. If a locker remains unused for 12 consecutive days, employees receive a notification, and on the 14th day, access is blocked.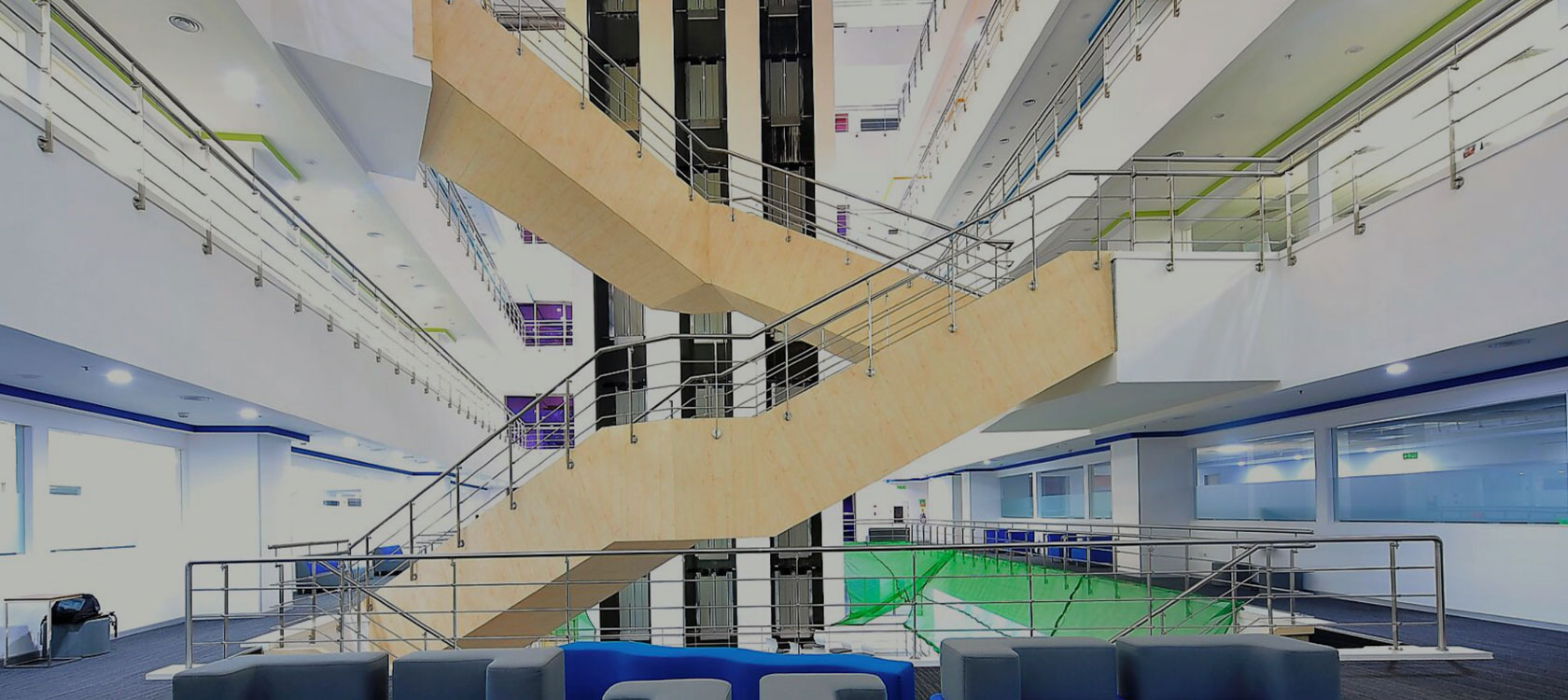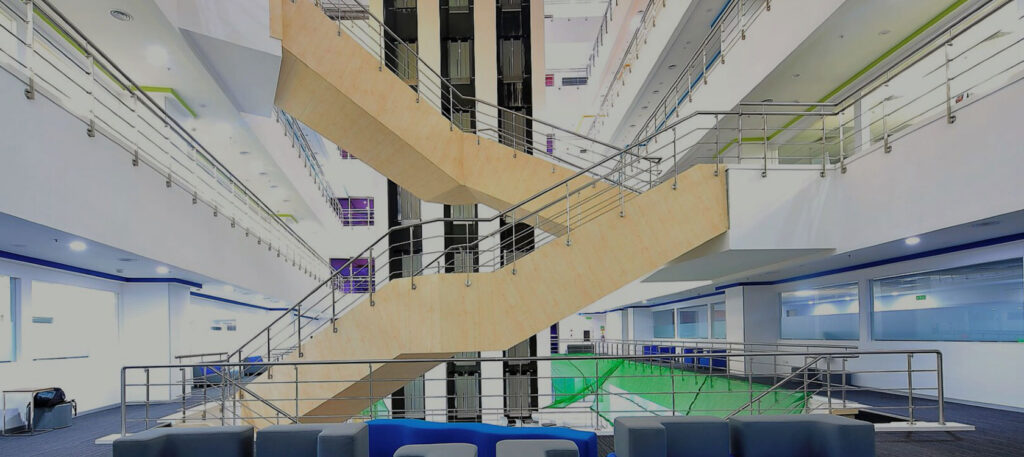 A borderless mobile work environment 
Due to the success of the pilot in the San Diego office, Qualcomm decided to globally expand the Mobile Work Environments program with Vecos as the vendor.  
The Vecos Smart Locker System is currently deployed at Qualcomm offices in Australia, Canada, Germany, South Korea, United Kingdom, France, Taiwan, and multiple locations in the United States. Because the Vecos Smart Locker System is grounded in a Software-as-a-Service solution, all 2,500 lockers worldwide can be used by 52,000 users. A borderless experience for all Qualcomm employees: mobile working in every sense of the word.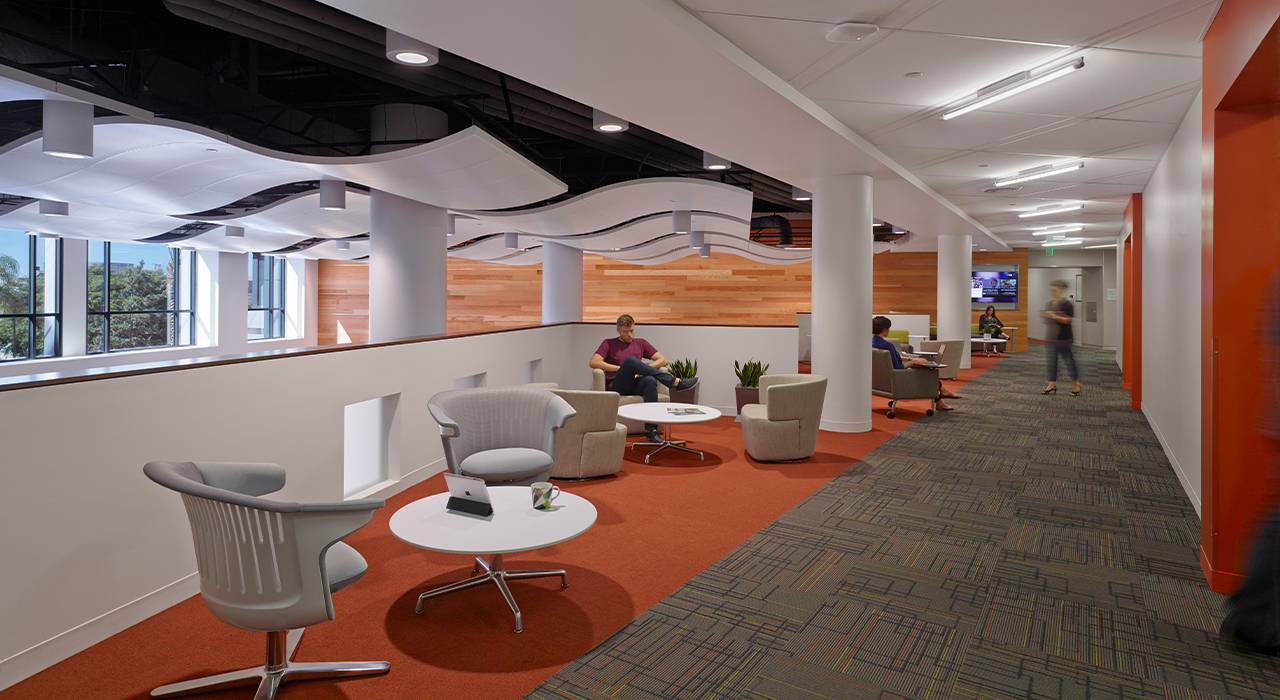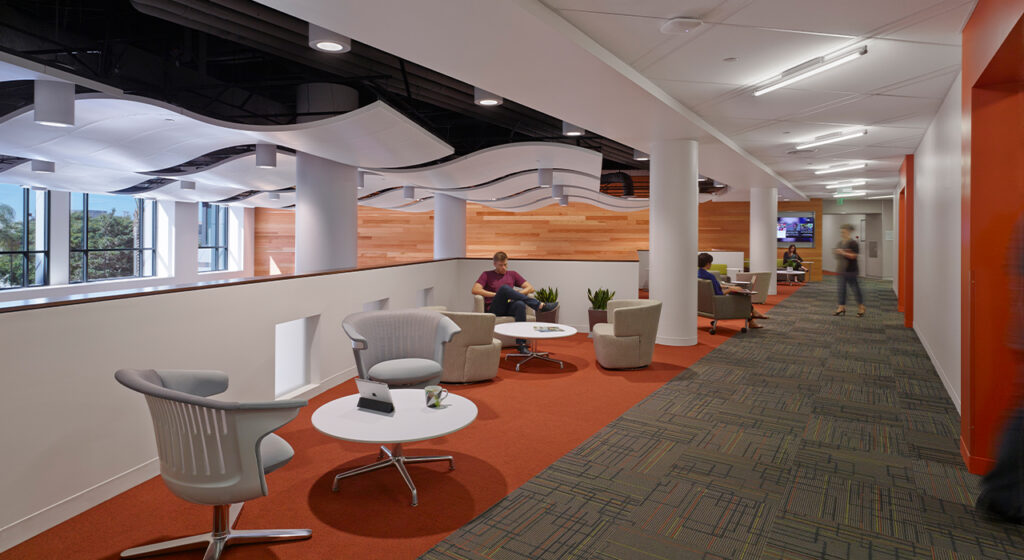 The results
The initiative was piloted in Qualcomm's San Diego headquarters, dedicating three floors to Mobile Work Environments

 

The successful pilot has led to global expansion of the Mobile Work Environments program with Vecos

 

2,500 smart lockers for all 52,000 employees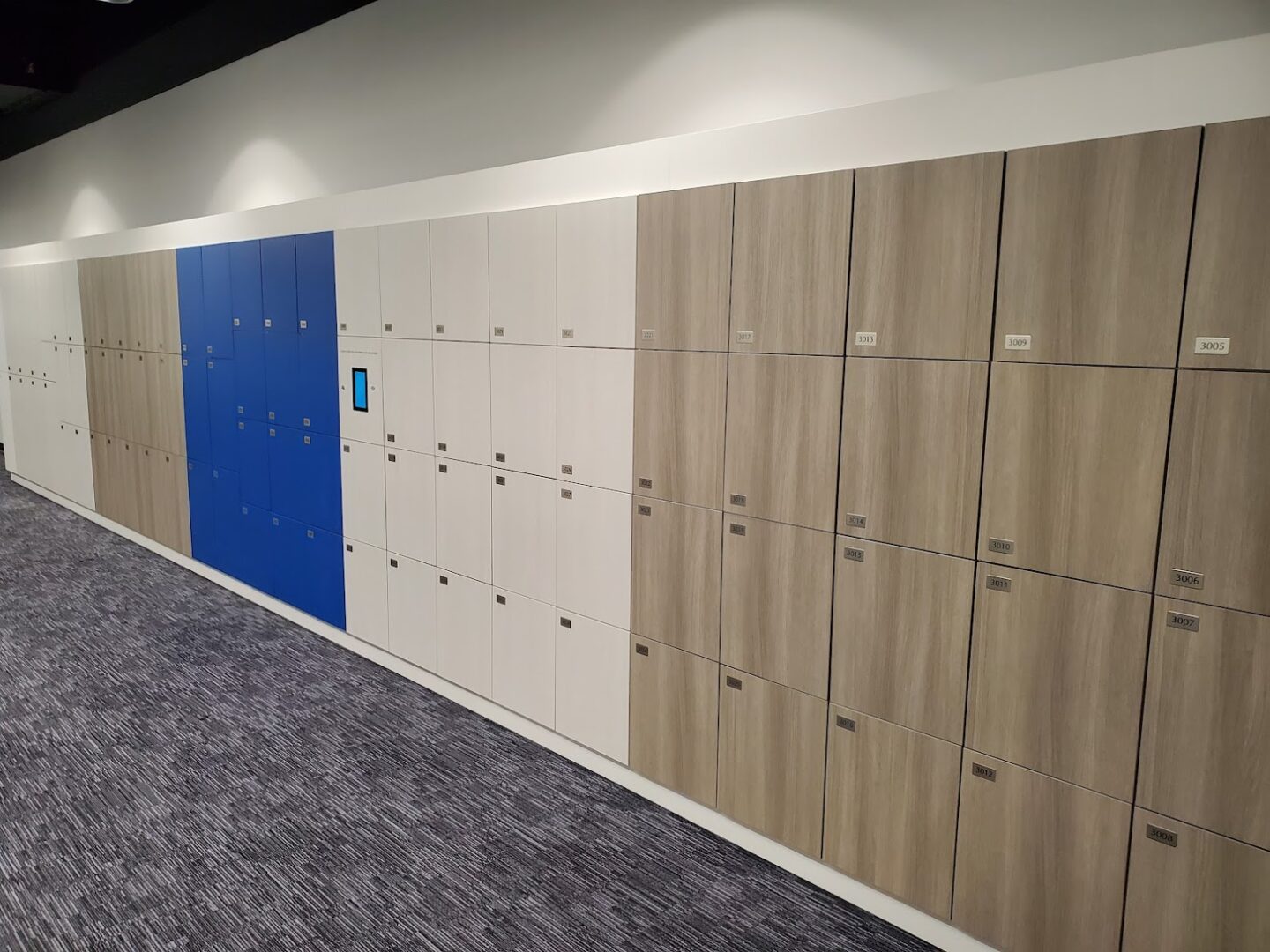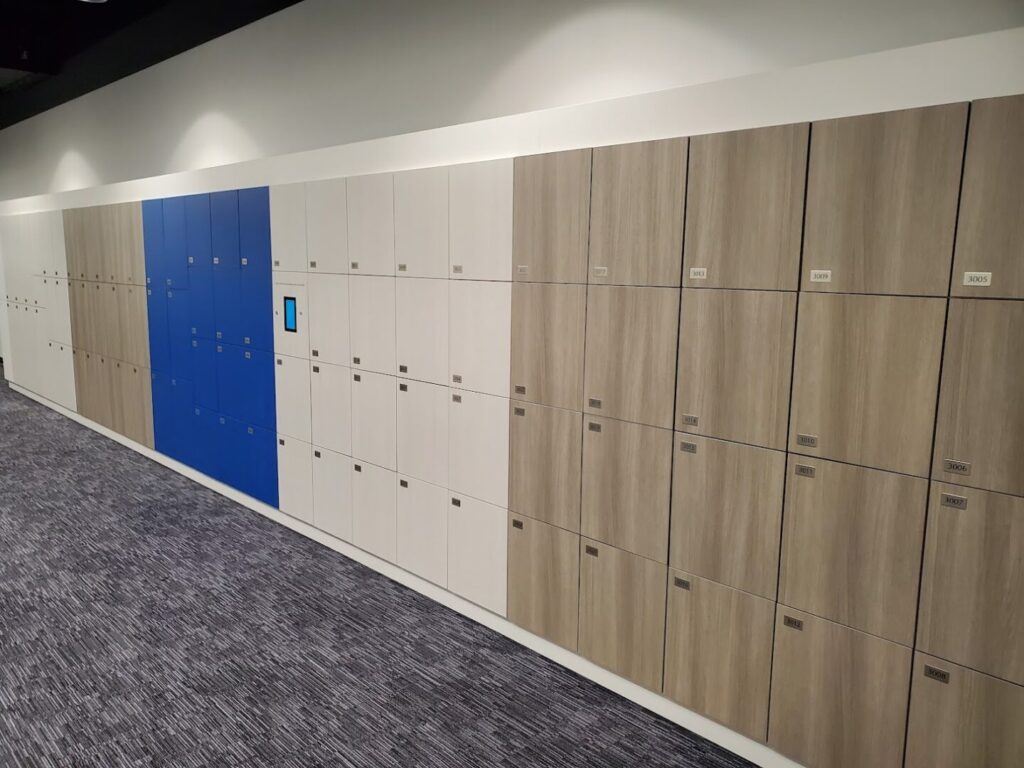 Ready to get smart?
A smart locker management system gives your people the freedom to work from anywhere, without needing a fixed desk. Get a personal recommendation today from the market leader in smart lockers.